Shark Infested Waters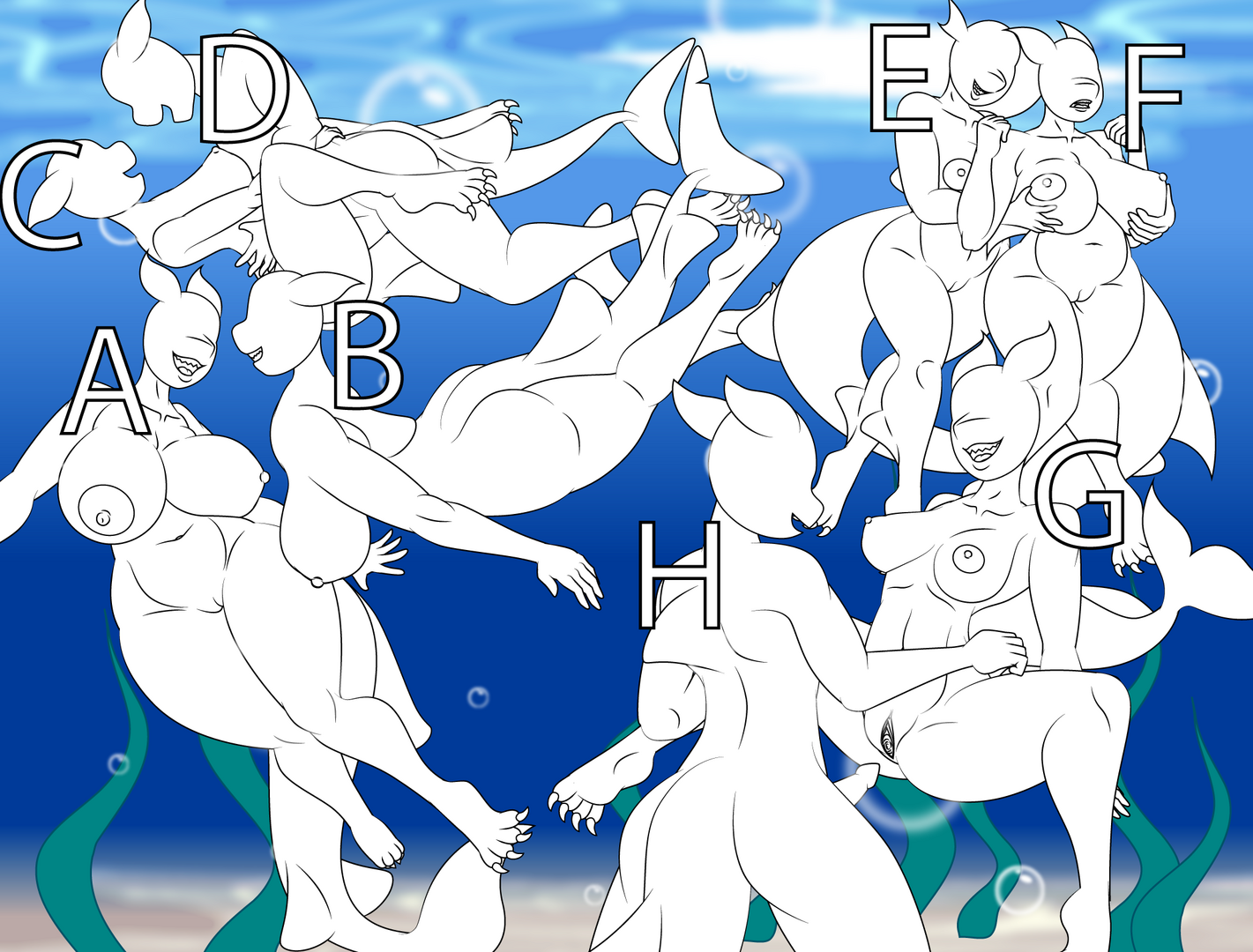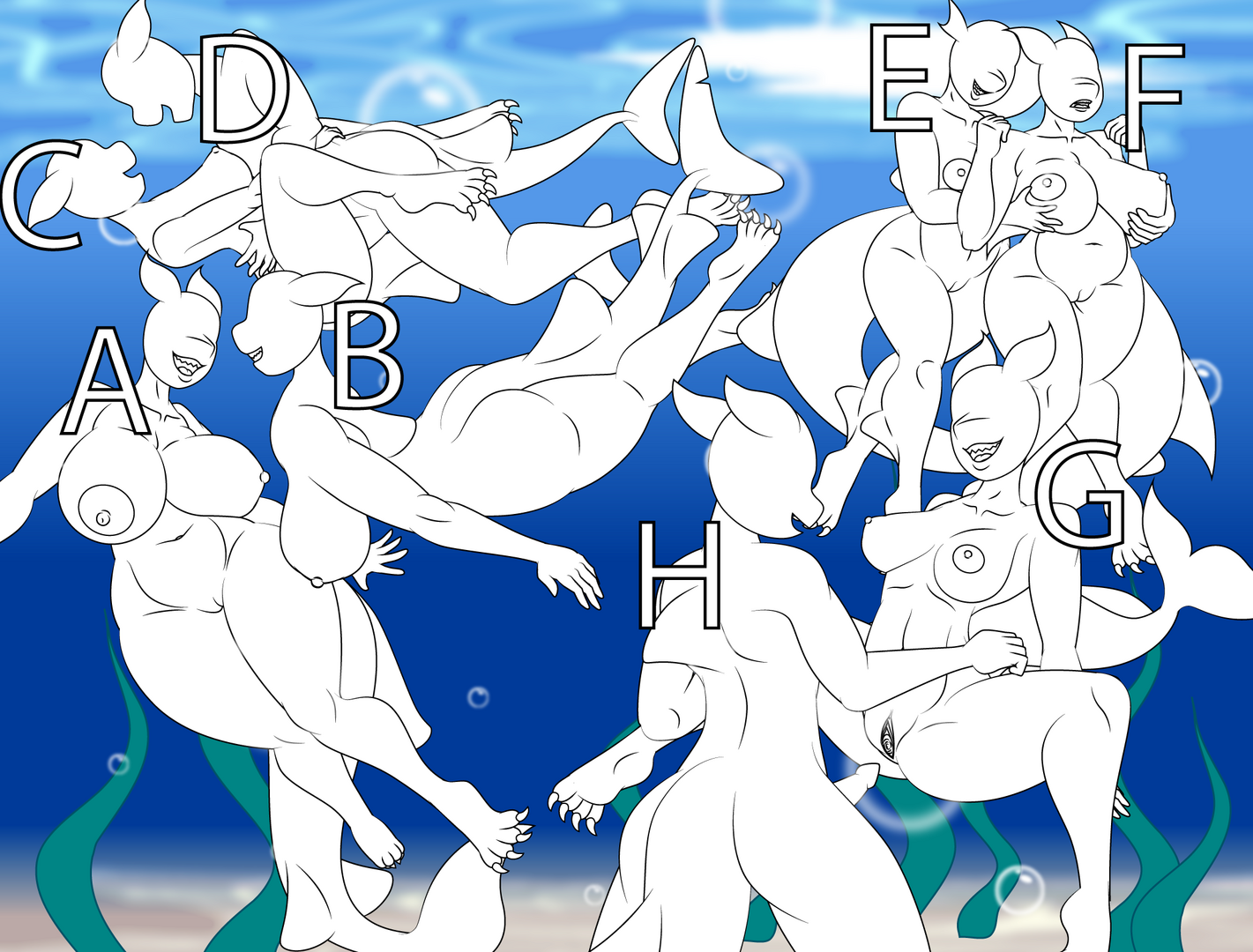 C
Winning Bid - $5
Autobuy - $150
Dekomaru
Completed
Average turnaround: 6D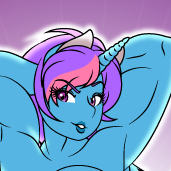 Artbook
This user has no current artbook images.
Description
Bids (1)
Artist Info
A group of anthro sharks doing anthro shark things, I guess... If you don't have a shark OC, I will do my best to convert what you send me into one. Can't make any promises on the quality of outcome.

Image will be fully colored and shaded. Some details may change during the bidding period (fixes, add to or change scene, ect).

These are my personal bases. Some are modified from older art work so seeing them in future projects is probable.

Note: I'm hoping to get this done as soon as possible. With my main monitor not functioning like it should, there's a chance it could give up completely and I'll have to replace it which could take some time and delay progress.

Rules are as follows:

1. Only Paypal accepted. Payment must be sent first after auction ends before I do anything with your slot.
2. Doesn't have to be a shark. Any creature will be converted.
3. Only the gender depicted allowed in the slots (D and H are the only male slots)
4. Please have a reference image ready. Unshaded digital art in png format preferred. 3d images, photos and jpegs are hard get accurate colors from.
5. Winner has 3 days to respond and pay.
6. Failure to respond or pay on time after auction ends results in losing your slot and not being allowed to participate when/if the auction is restarted. Contact me if you need your bid removed before the auction ends otherwise you run a risk of being banned from future auctions for delaying other who have already paid.
7. Any edits edits cost extra. (Only allowed on the slot you chose and only you are responsible for payment)
8. Let me know if you want a different body type for your slot after you win (extra cost depends on what has to be done).
Nithran The Lycanroc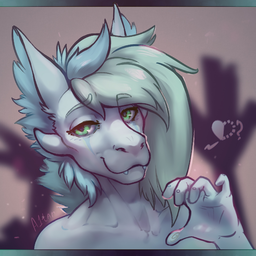 Nithran The Lycanroc
$ 5
13D 18H
Badges
Statistics
Currently running auctions
0