Stress Relief Purple - Neck Biting
Winning Bid - $---
Autobuy - $100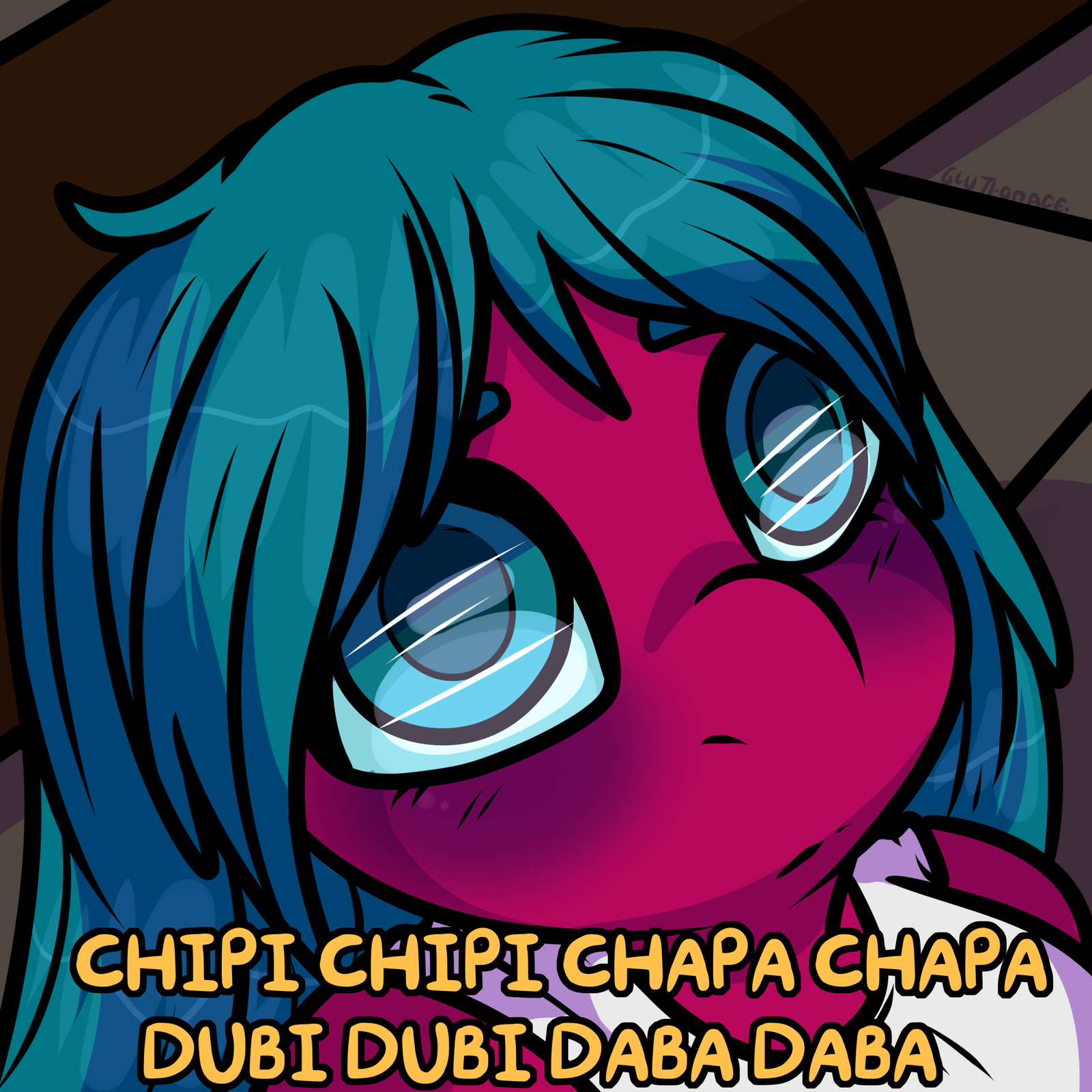 Portfolio Description
Bids (0)
Artist Info
TOS:

Character must be 18+

If your reference(s) is/are traditional, text descriptions, heavily shaded, or don't communicate the details I'd need to draw, it may be a $5 fee. Please contact me if you are unsure.

No changes to pose or size.

Contact via on-site PMs ONLY.

Payment within 24 hours of initial contact. Paypal USD only.

No refunds.

Turnaround time 3-6 weeks.

No WIPS.

Badges
Statistics
Currently running auctions
5