YCH - Bending Beauty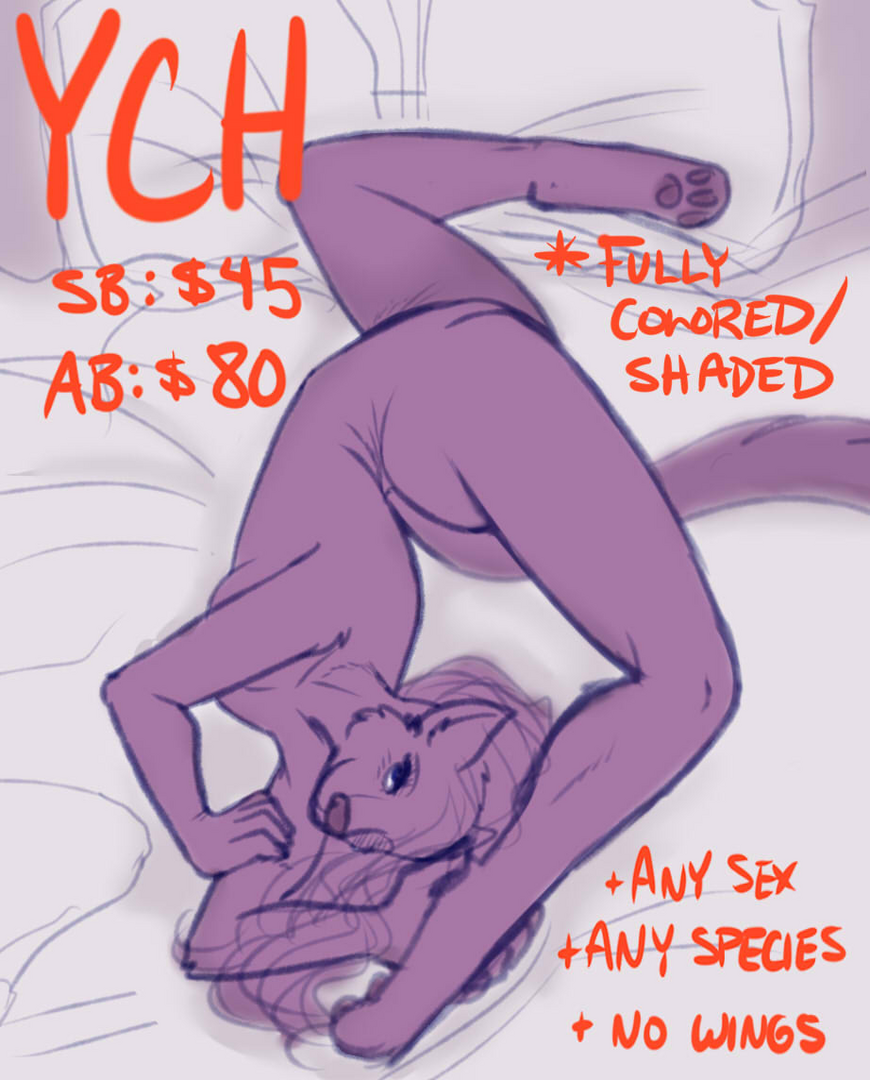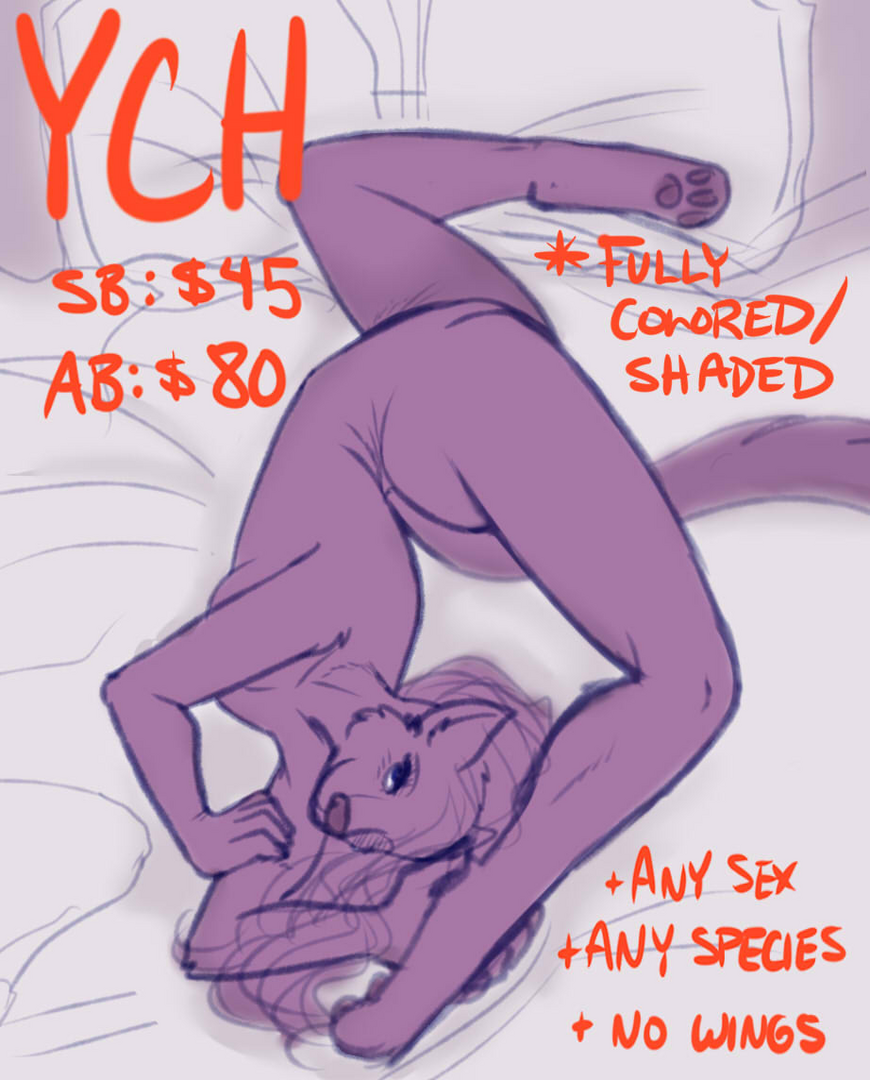 Slot 2
Winning Bid - $45
Autobuy - $80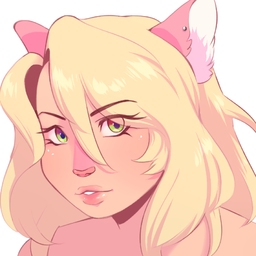 Artbook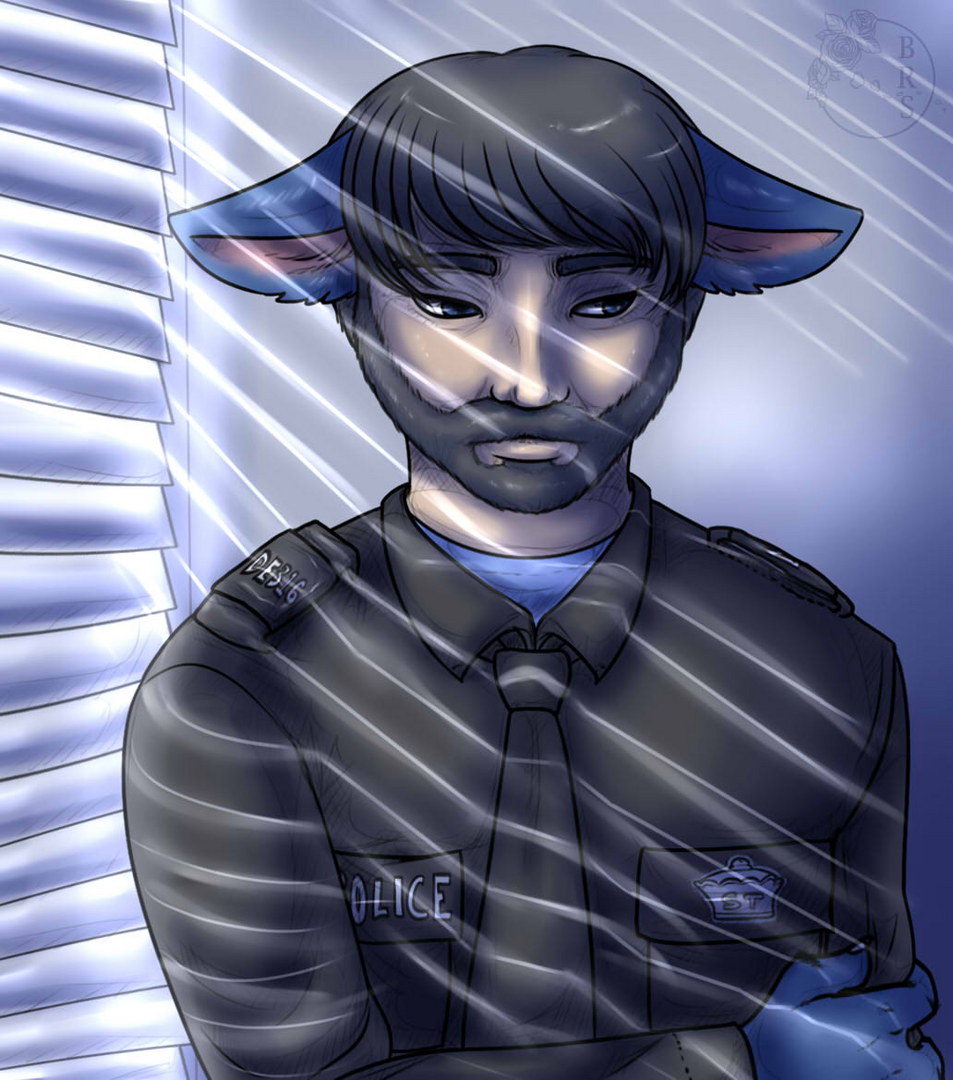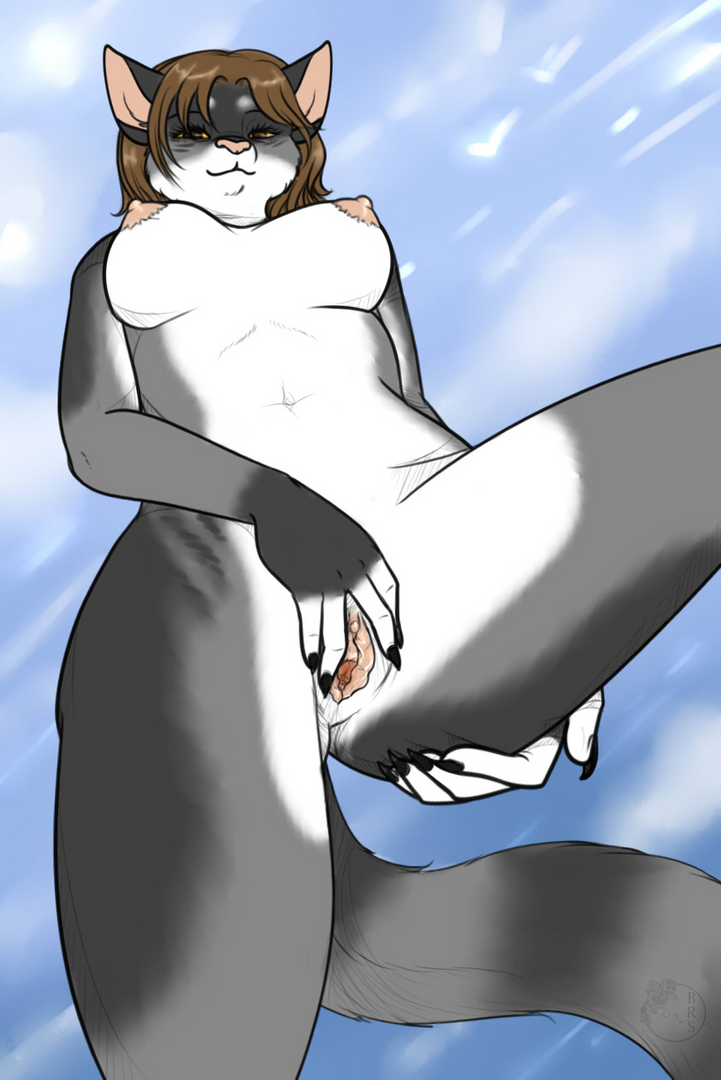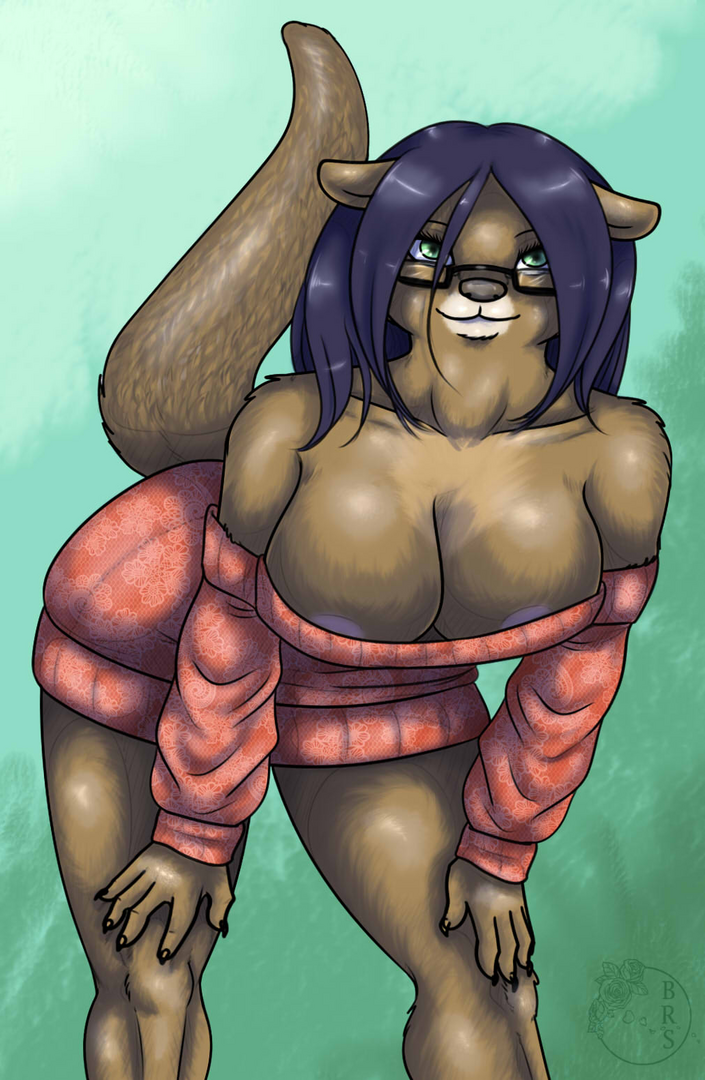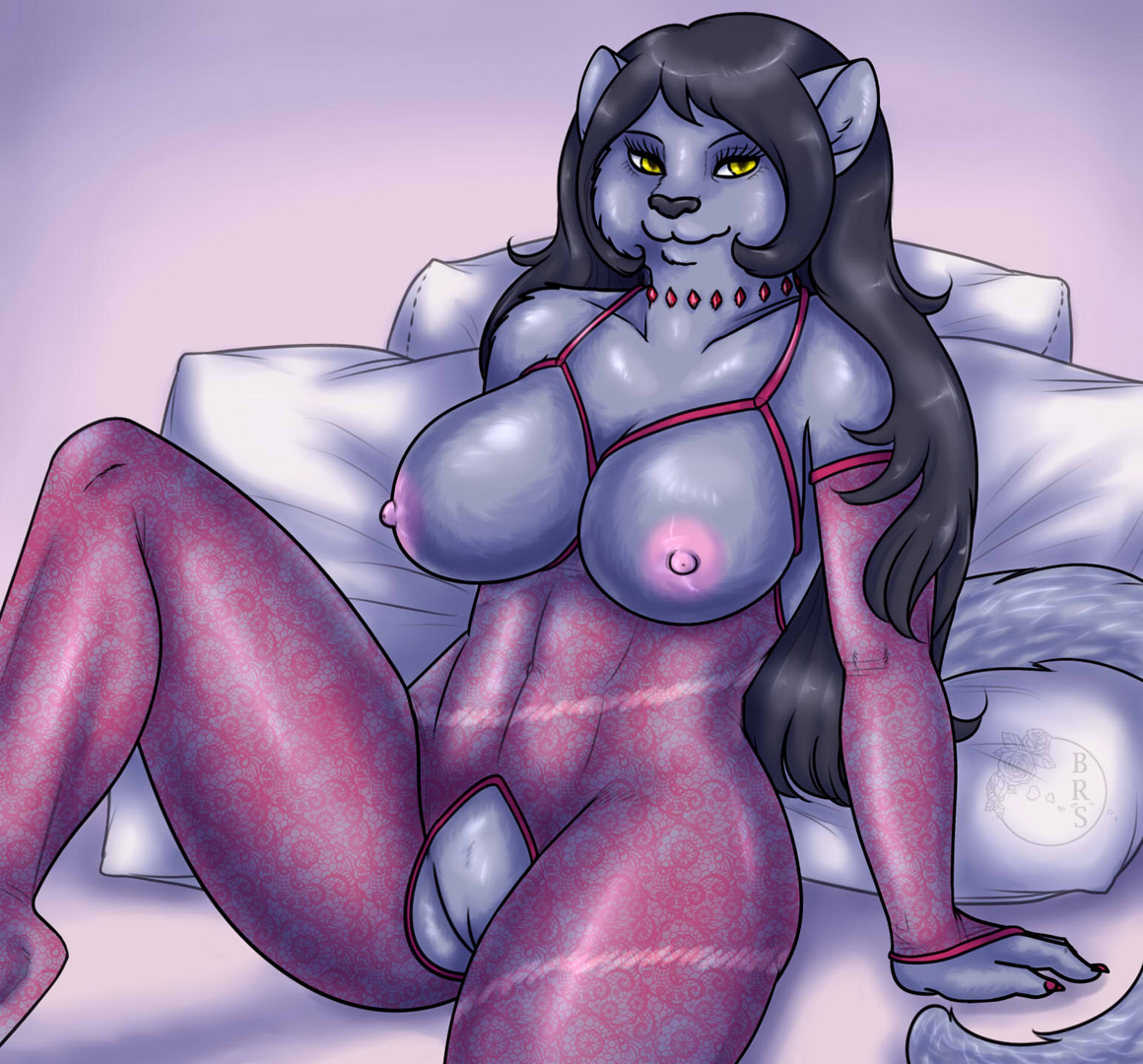 Description
Bids (1)
Artist Info
Samples of my work can be found here:
http://www.furaffinity.net/gallery/blueroses/folder/6456/YCH-Poses-Finished
Any sex or species (including humans!) is welcome.
Complex designs will cost 5-15 extra depending on the level of complication. No wings this time.
Body type can be customized within reason--chubby bodies welcome--as long as the pose is maintained.
This YCH will be fully colored and shaded.
If you have any questions, hit me up on FurAffinity or on Discord (see my profile here for links).
(c) art is 100% mine
RayO_ElGatubelo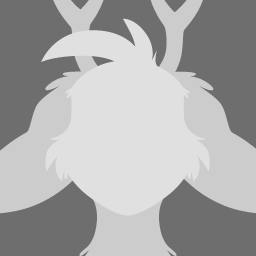 RayO_ElGatubelo
$ 45
4H 27M
Badges
Statistics
Currently running auctions
0