Revolver Game; Sinking Floors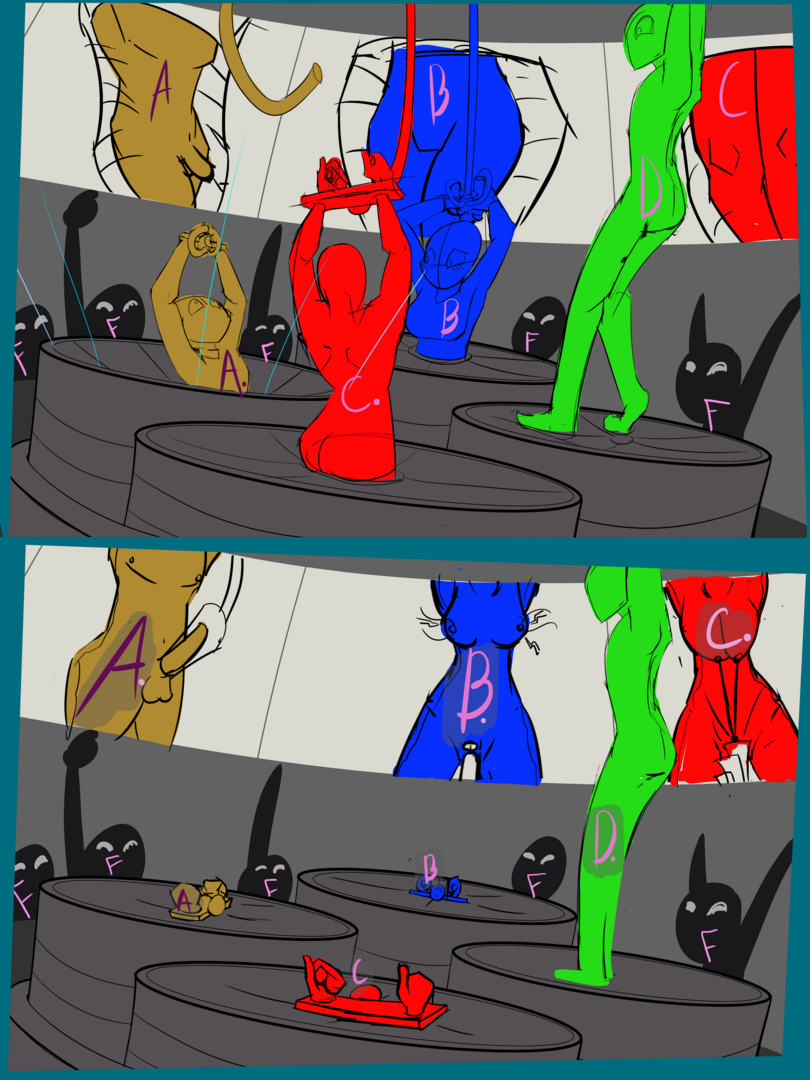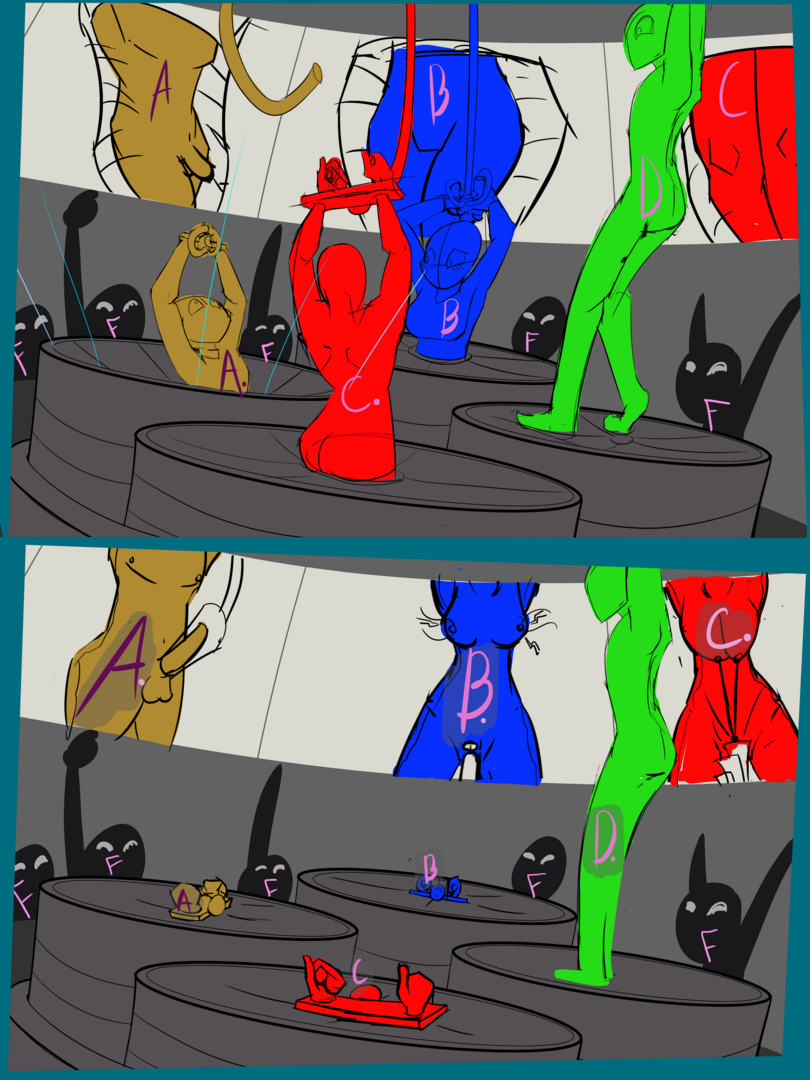 Contestant A
Starting Bid - $45
Autobuy - $125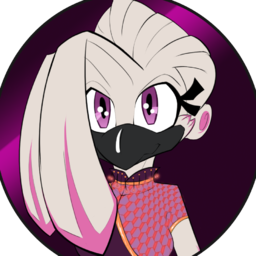 Artbook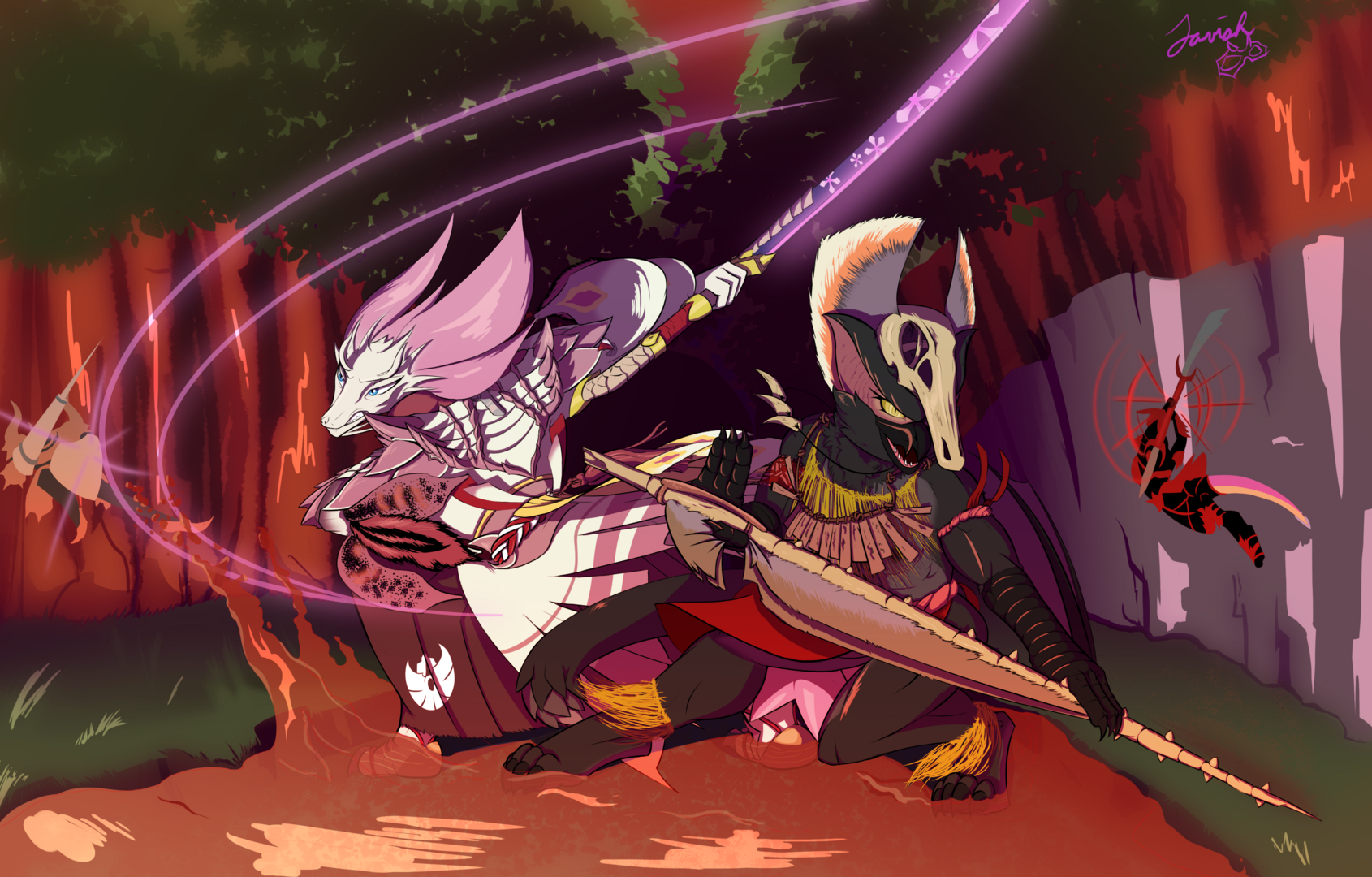 Description
Bids (0)
Artist Info
A number of contestants stand on sinking platforms, in their hands are two buttons. Each button is labeled either 1 or 2. At the start of the round, the contestants make a sound judgement and selects a number, which will hot potato a light under their feet that amount of spaces once the game starts. Where the light stops, the contestant above will sink into the chamber. Sinking 3 times will lock them into a view-able fuck chamber

3 will win, trapped in pleasure chambers, 1 will lose and will be escorted promptly after the show... Well, after being wrapped up for safe transit.


For those that win the slots to be contestants, we'll need to discuss plans on what is inside your chamber. And if the loser likes being sealed up in latex for another day.

This will be a 2 part piece and there's an additional 5th spot allowed to multiple people. The 5th slot is a simple 20 USD price to be part of the crowd. And unfortunately it doesn't seem like I have the tools to make it easy to record on this auction. So please, PM me if you're looking to be part of the crowd.
Badges
Statistics
Currently running auctions
0