Mini-Mushrooms #6
Winning Bid - $---
Lulzus
Completed
Average turnaround: 1D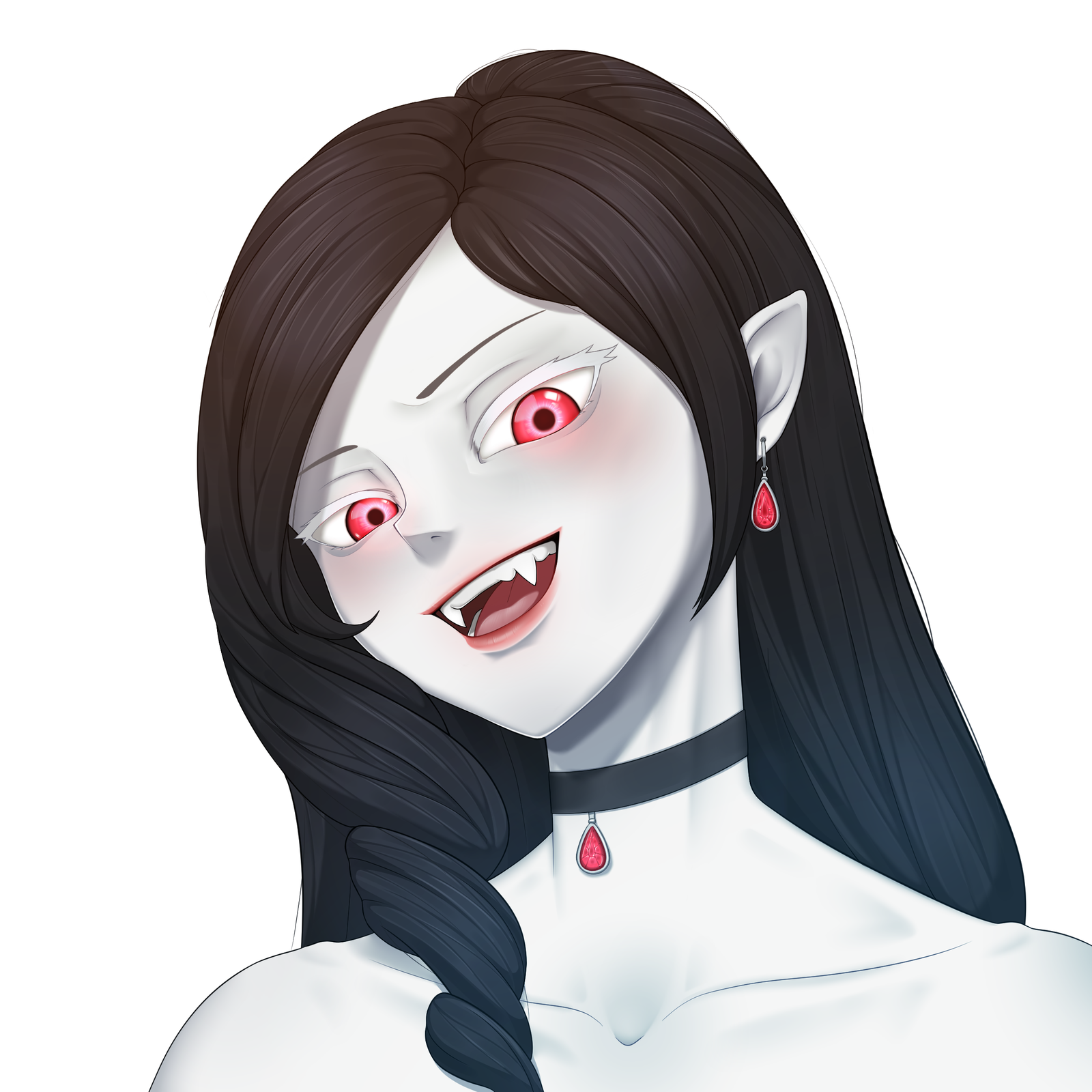 Portfolio Description
Bids (1)
Artist Info
Greetings! °˖✧◝(⁰▿⁰)◜✧˖°
Here we have a new batch with cute smOll mushroom familiars.
Be my guest and choose one or even some if you are interested. с:
Also runs here:
• FIX - 10$ each
• Only serious bids please~
Payment via Paypal.
I will send you an invoice,
so prepare your paypal email! :з
100% prepayment.
No money refund or exchange.
Payment in 24 hours after the auction is finished.
If not, I will re-open the auction again or contact the previous bidder with the highest bid.
• You will receive:
• Color change for free!
• Full HD original size (1800x1800 pix) PNG + with and without background + full non-commercial and commercial rights on the character.
• The author of these beautiful p2u bases - @Humaniss
• Design author - @Lulzus:
Thank you and good luck!
|My other social media|
https://www.deviantart.com/lulzus
https://ych.commishes.com/user/Lulzus/
https://twitter.com/Lulzus
https://www.instagram.com/lulzus/
https://www.furaffinity.net/user/lulzus/
https://ych.art/user/lulzus
Badges
Statistics
Currently running auctions
14