50 Stickers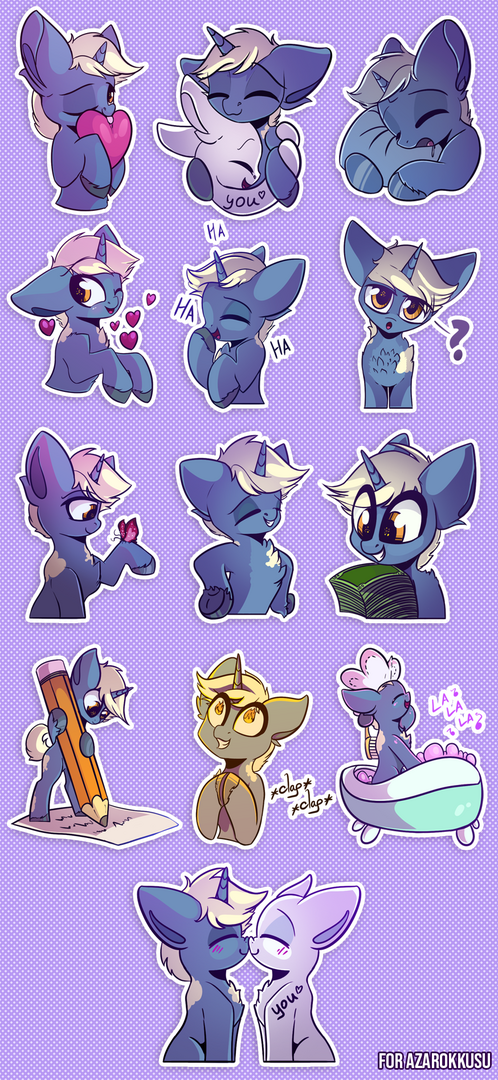 Winning Bid - $---
Autobuy - $150
Hagalaz
Completed
Average turnaround: 8D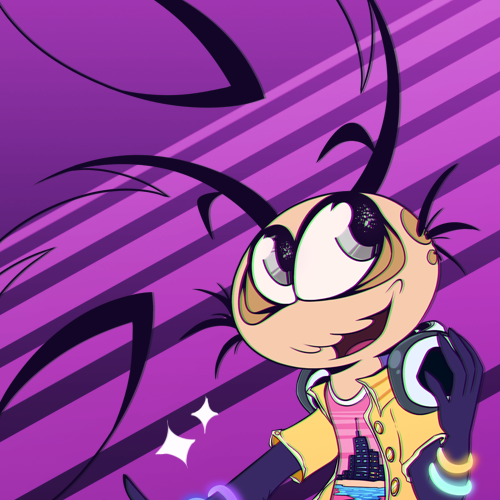 Portfolio Description
Bids (3)
Artist Info
50 stickers for Telegram (or other messengers).
Example:
https://ych.commishes.com/followUp/show/7OMG/50-stickers/
• $2 per each sticker;
• $3 per each cell shaded sticker;

1\2 of the set (flat colored) costs $50.
Full set (flat colored) costs $100.
- stickers #4 & #39 include one blank white pony. Note me if you want to have your character instead.
AB:
shaded set of 50 stickers + 5 extra stickers of your choice.
YCH information:
• Only serious bids.
• What you see here is rough sketch - please, don't judge my art skill just by looking at this quick drawing.
• Be patient. This set is huge, and it might take a while for me to complete it.

Character information:
• Female/male.
• Pony of any race please.
• I don't take extra for possible accessories.
Payment method:
• Only PayPal.
• 48 hours to pay.
• Please, check the currency before sending the money. The price is in USD, and it must be chosen for sending AND receiving. Thank you.
Badges
Statistics
Currently running auctions
0