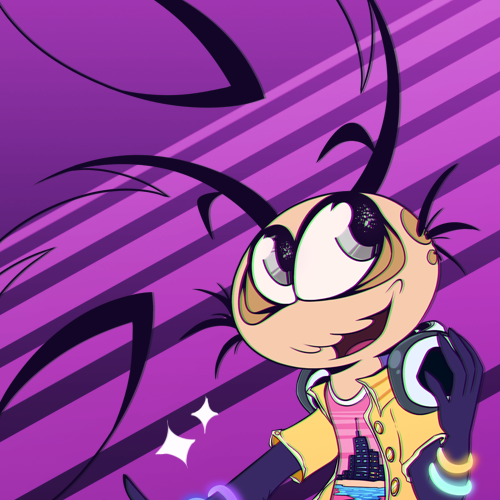 Badges
Socials
Statistics
Currently running auctions
2
Description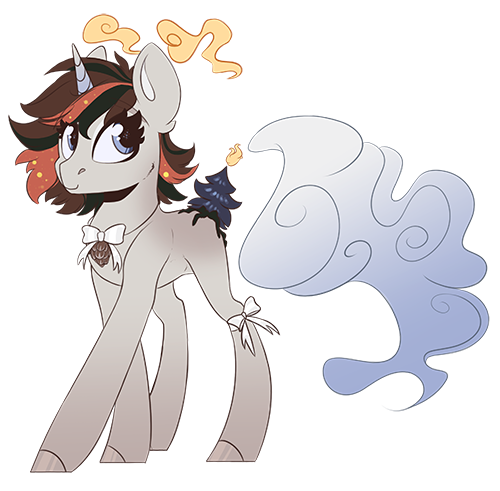 ♥ Student Artist | Age: 22 | Poland ♥
Heya my dudes! ;'D
First, thanks for visiting my page.
Second, grab a tea and make yourselves comfortable.
And finally, third, I hope you enjoy my artworks!
★ Commission Information ☆
-
http://fav.me/dclqs11
-
What do I draw?
• Ponies;
• Feral and mythical fellas.
• Furry and anthro.
Note me here, or via DevianArt for any questions!
Completed Auctions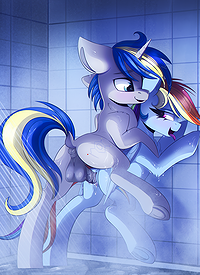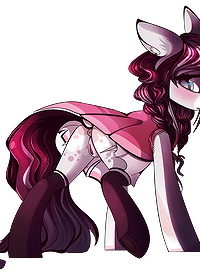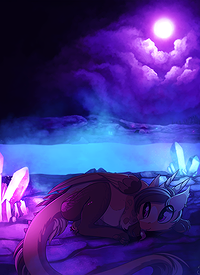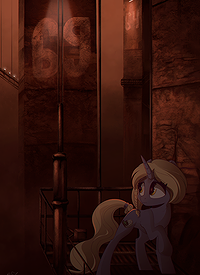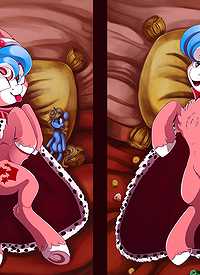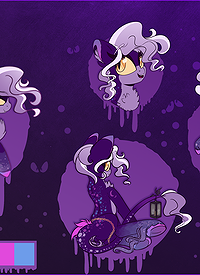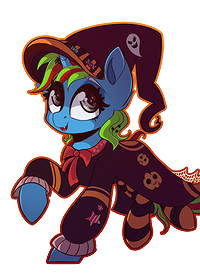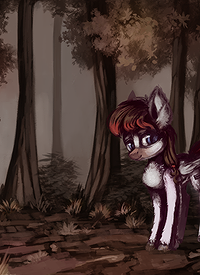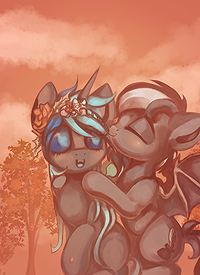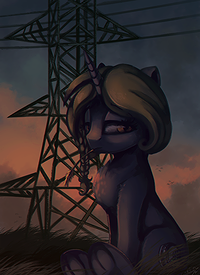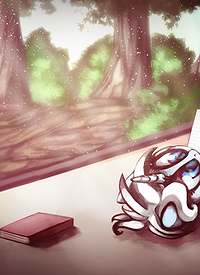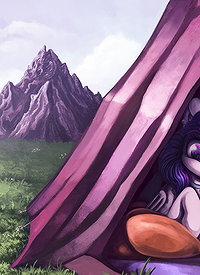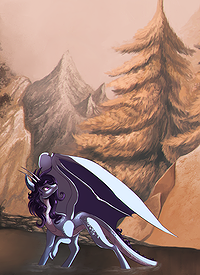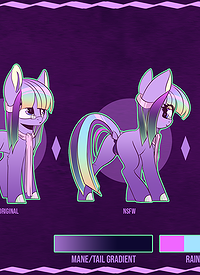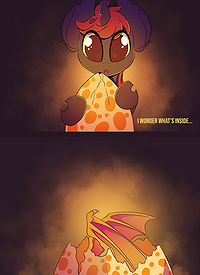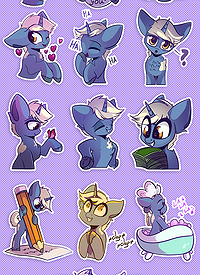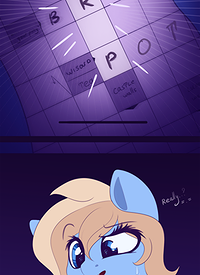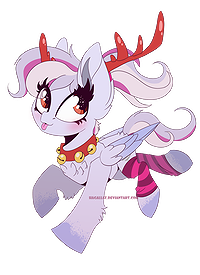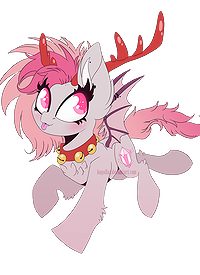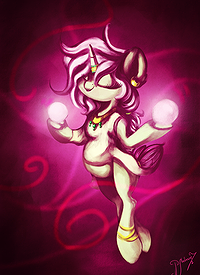 User Portfolio