Reference slot open! Slot 3
Starting Bid - $10
Autobuy - $20
eucalipt
Time Left:

Updating...
Average turnaround: 2D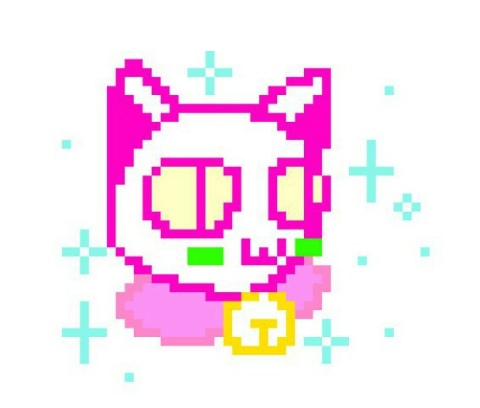 Portfolio Description
Bids (0)
Artist Info
Sb- sketch reference with colours (one fullbody)
Ab- colored line (onw fullbody)
Add palette - free!

Аdd one-colored background - free!

Add easy wings or tail - free!

Add 1 emotion head +5$

Add complex wings or complex tail +5$

Add back+10$

Add some items (3-5)+7$

Add fullbody with outfit (copy prew) +10$

Add fullbody with outfit (new drawing) +20$

Add detail background+20-40$ (depends on the complexity of what you want)

Уou can choose any combination for your reference! Feel free to ask about something that you would like to add, but I did not write a price for it
Sometimes I change the colors a little to make them look more harmonious, please write in advance if you are against it!
Deadline 2-7 days~
Love u, frendo, have a great day <з
There are no current bids. Be the first!
Badges