YCH - Beach day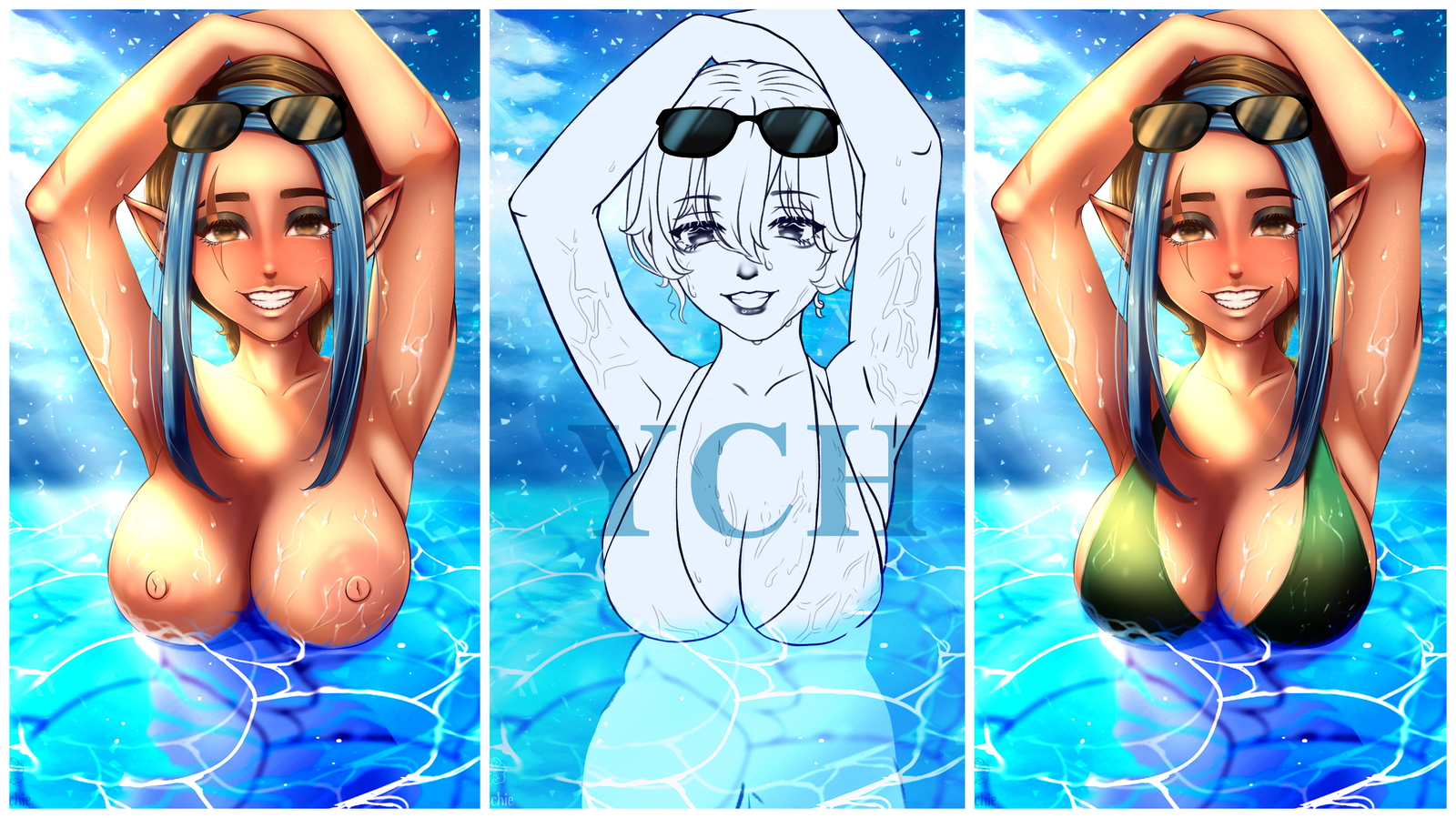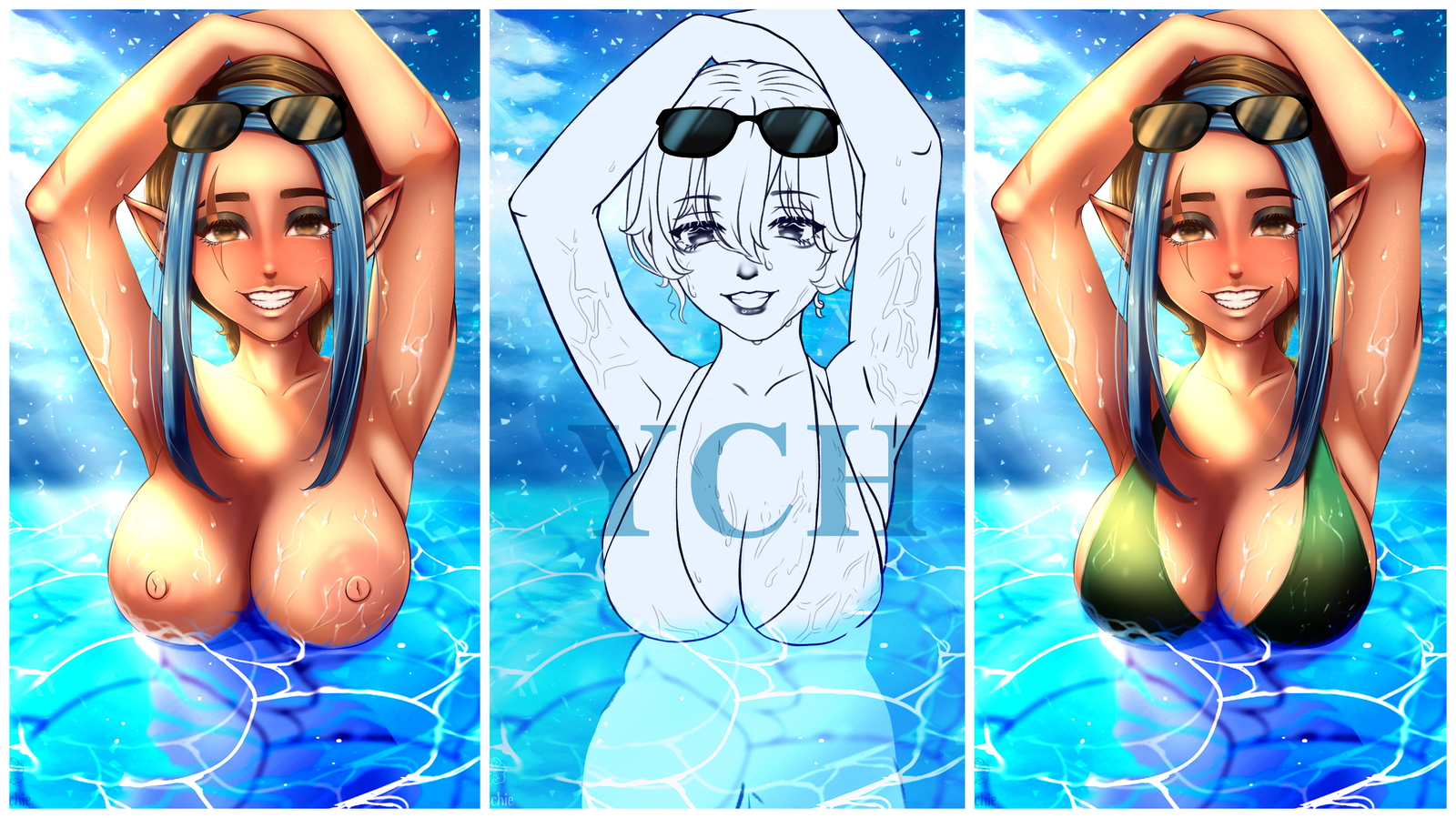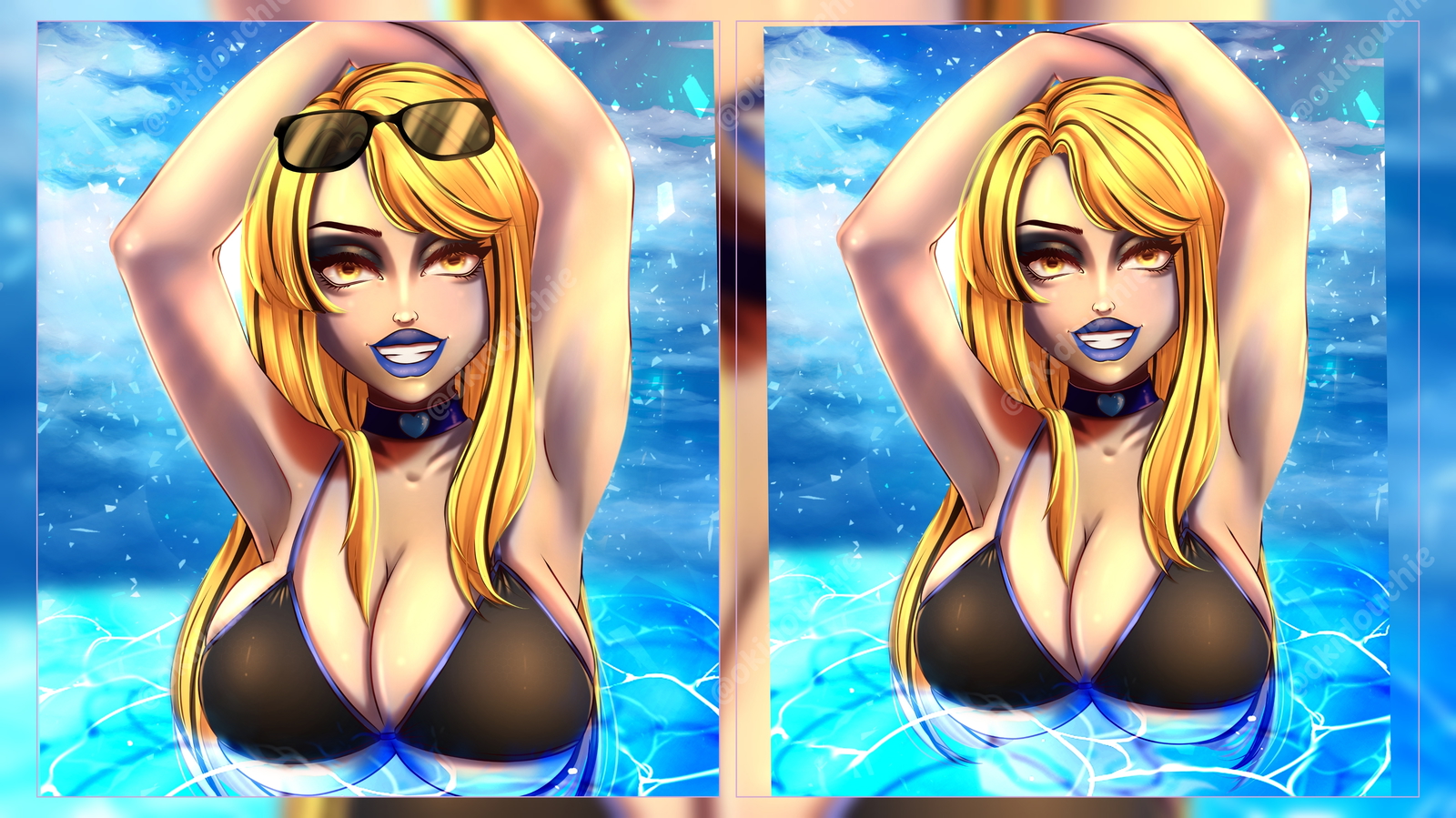 Slot 2
Winning Bid - $---
Autobuy - $50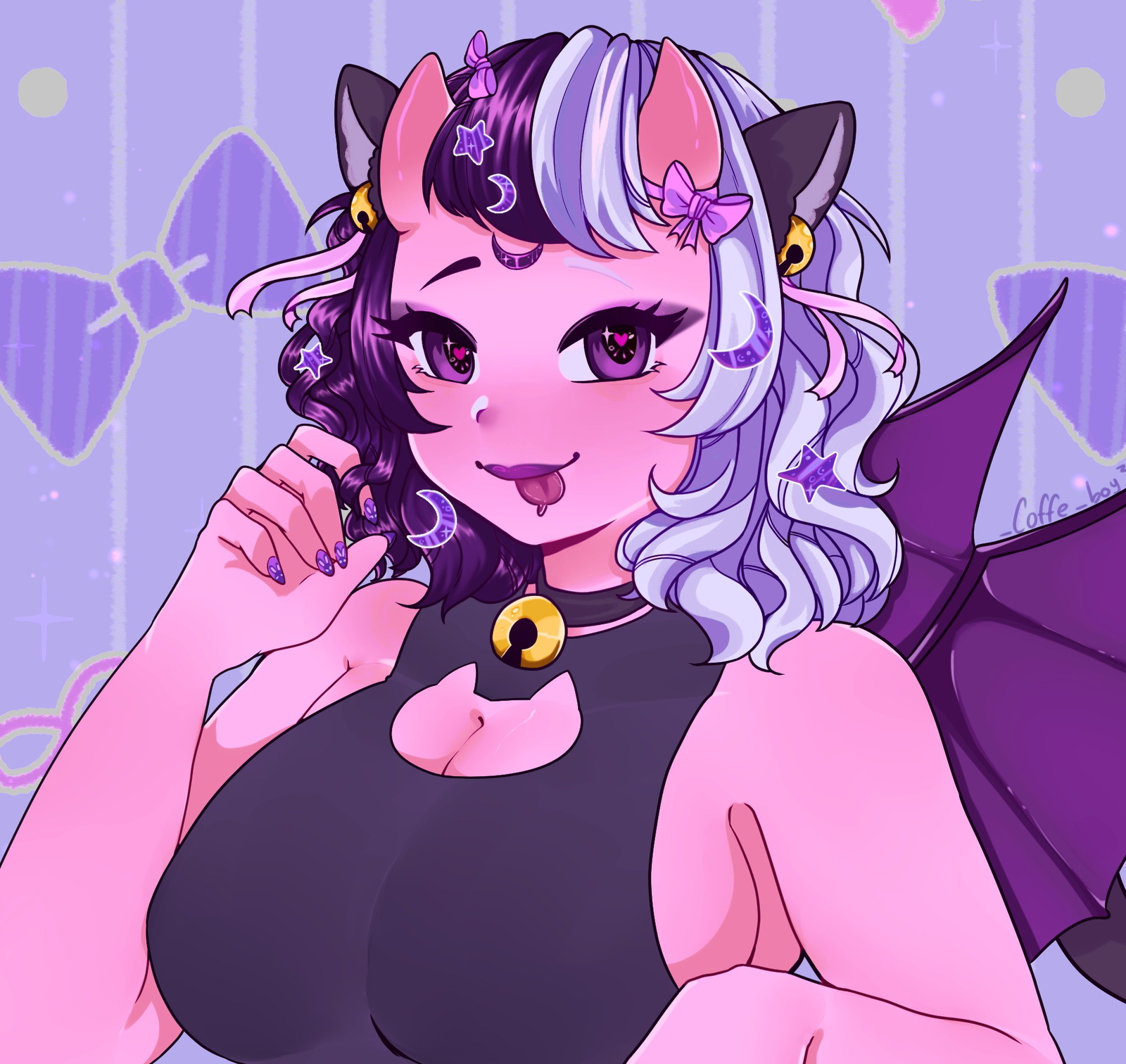 Portfolio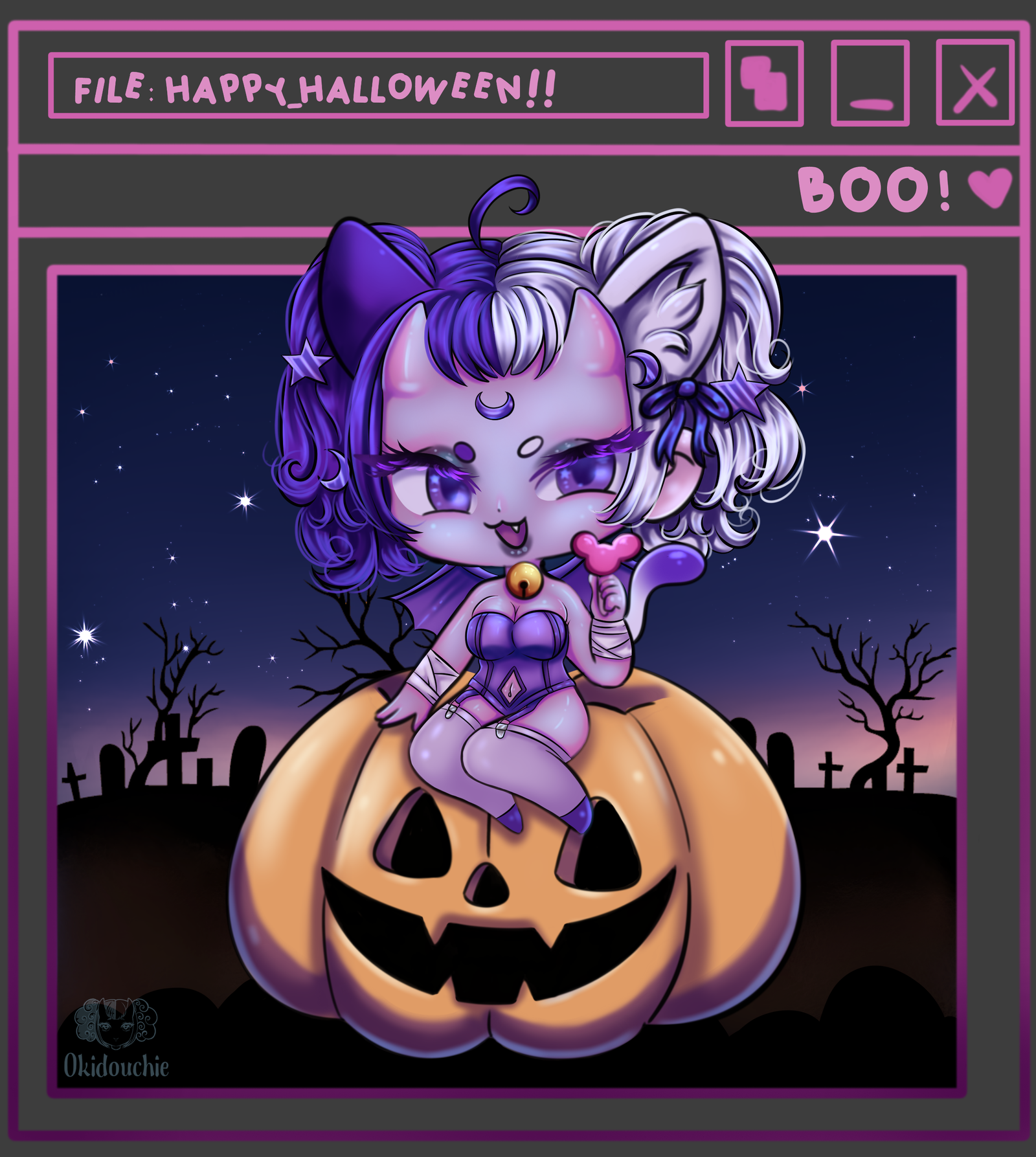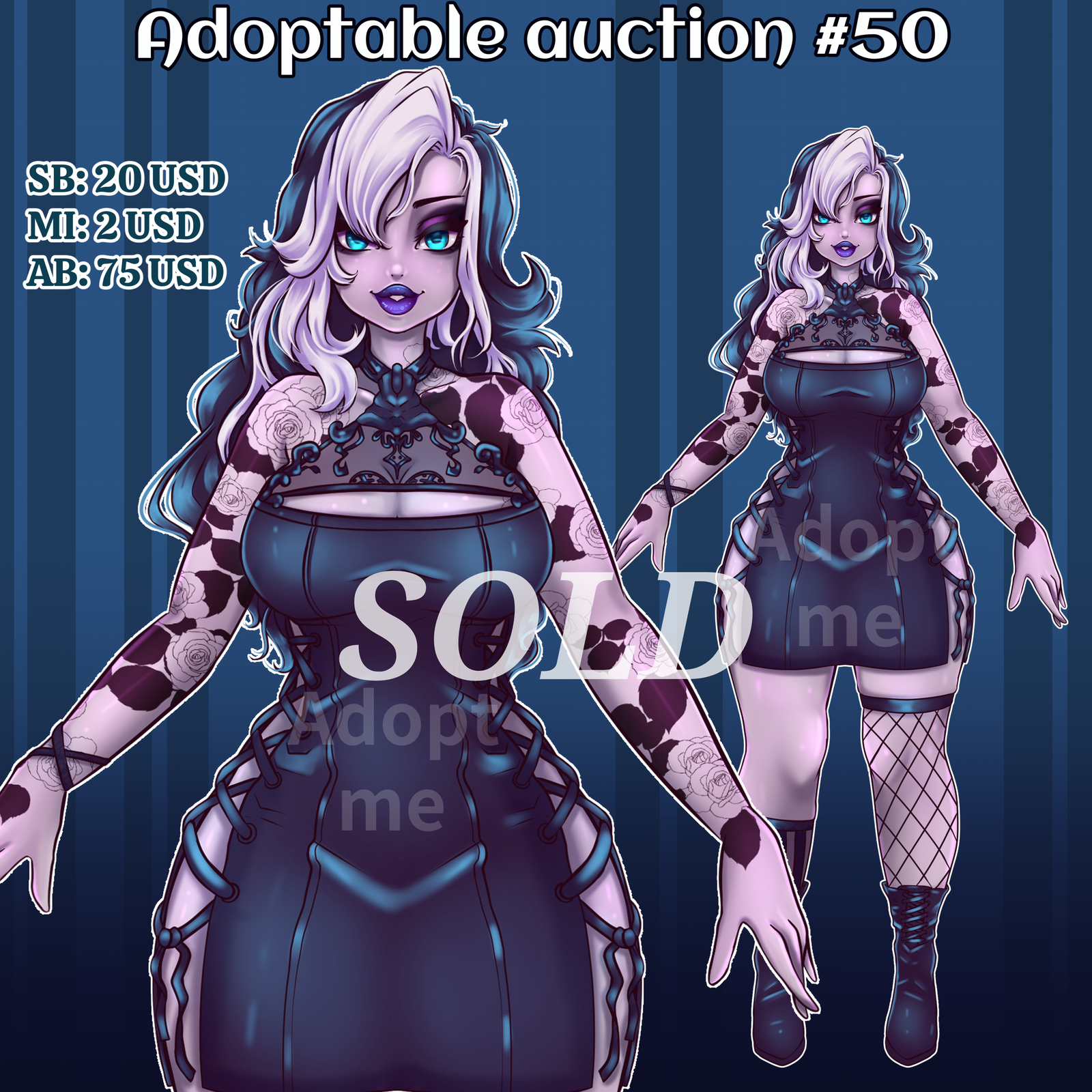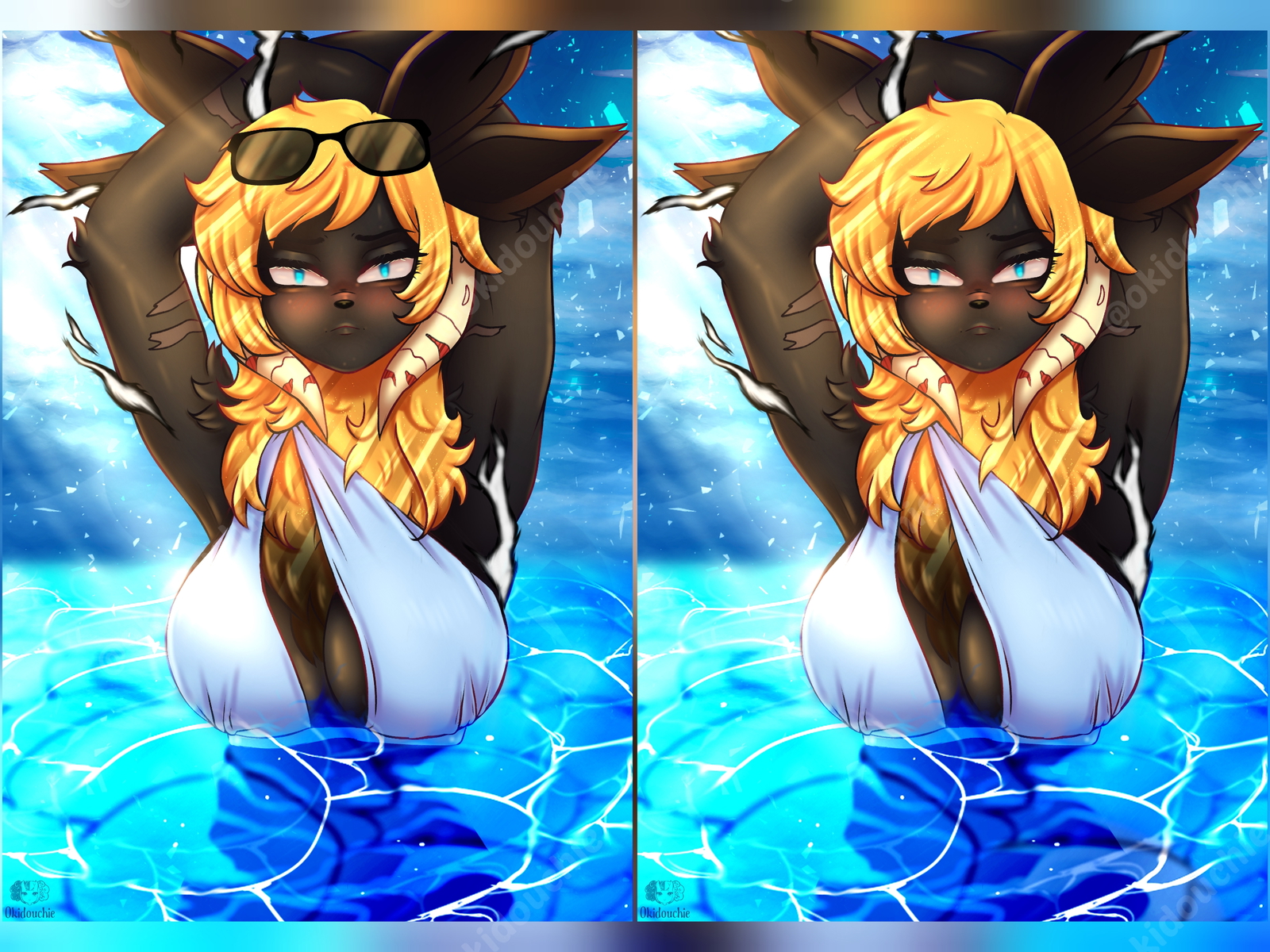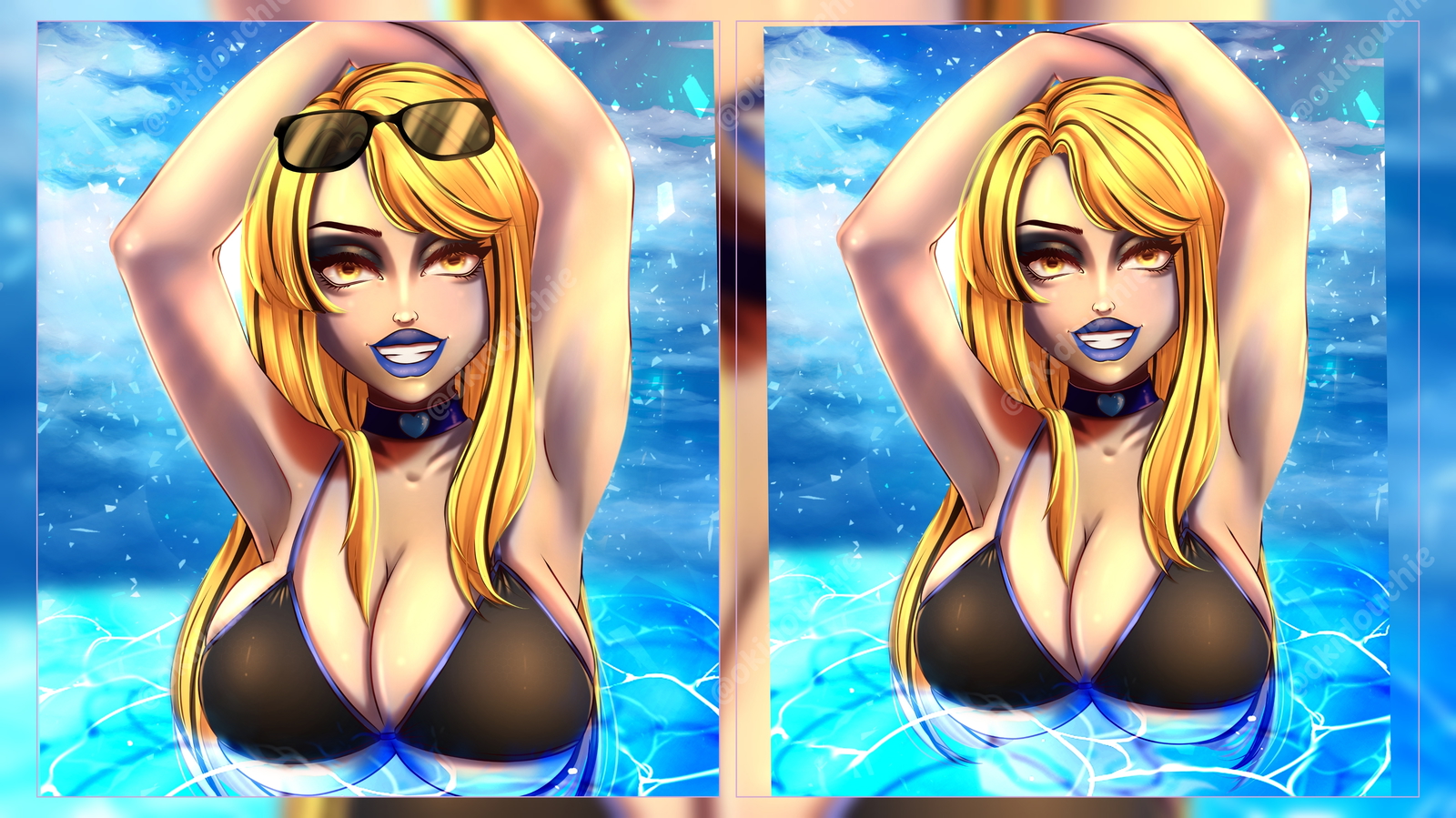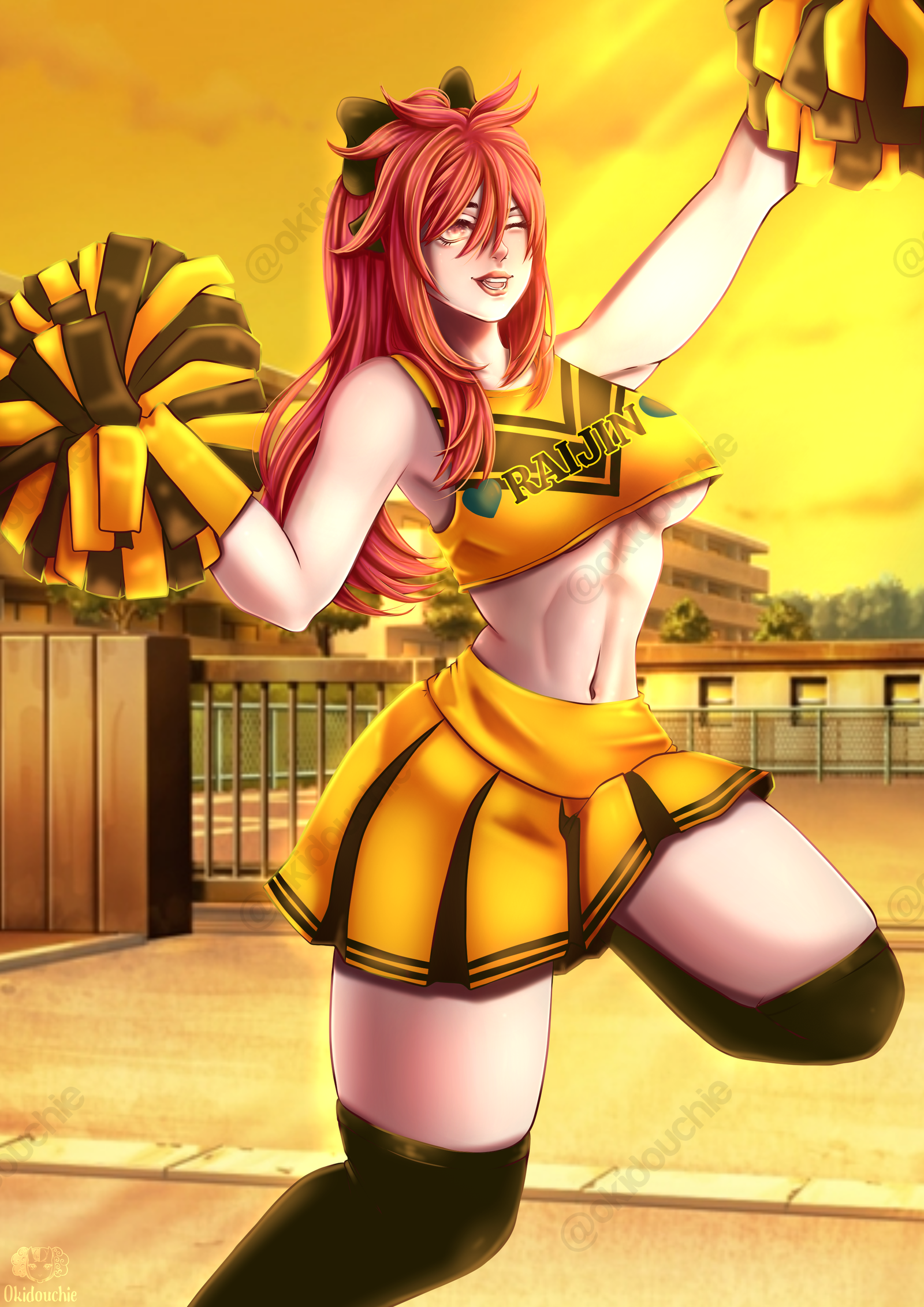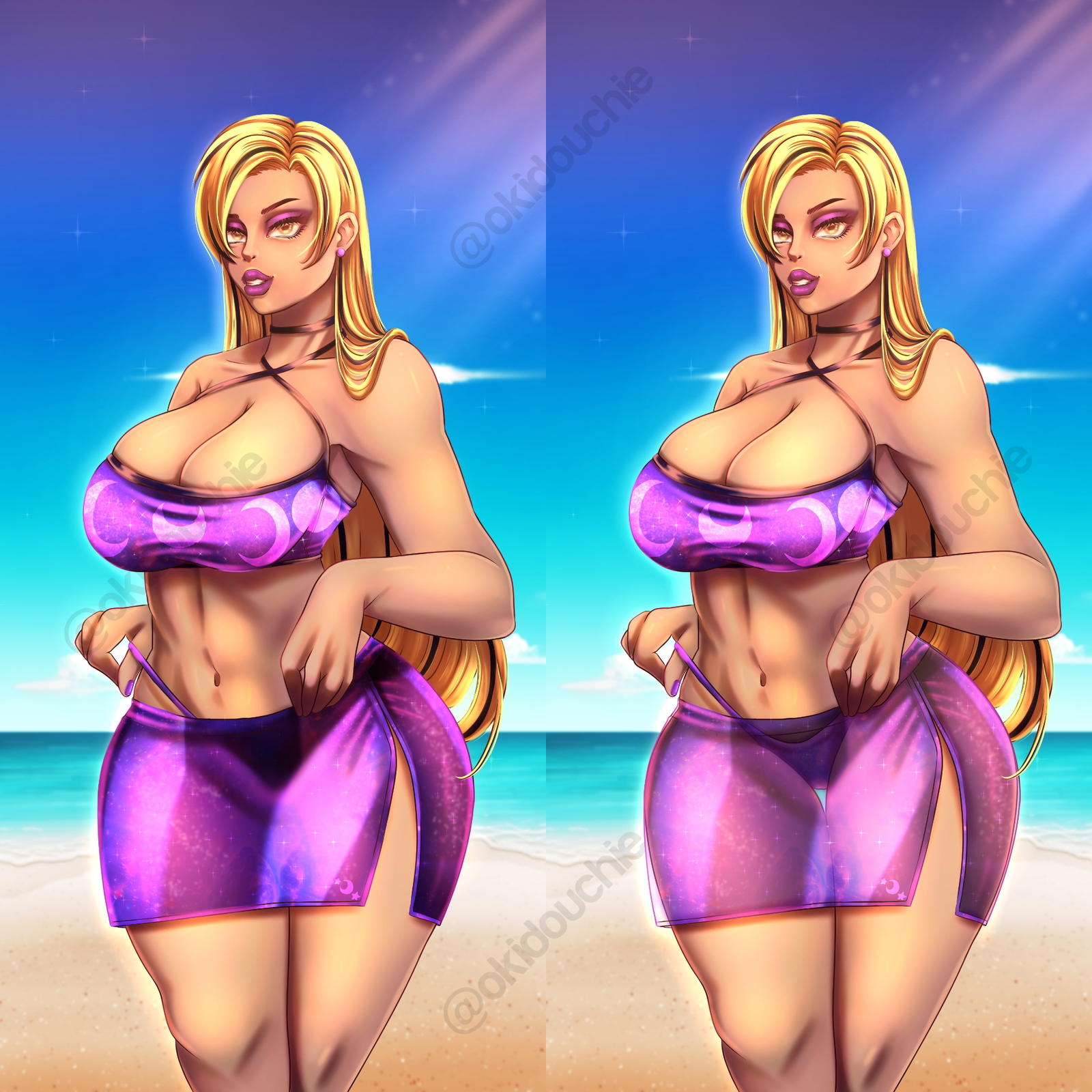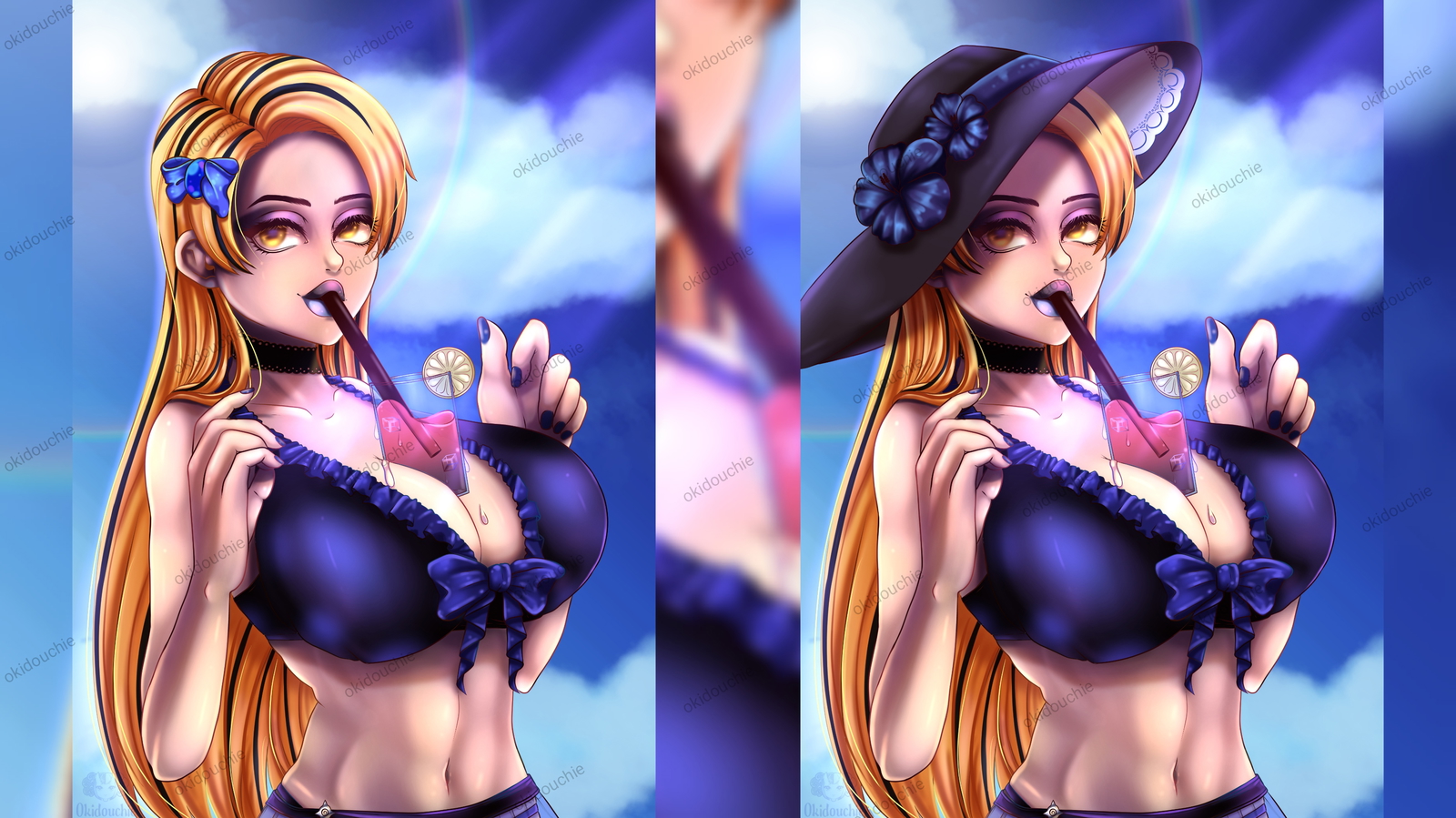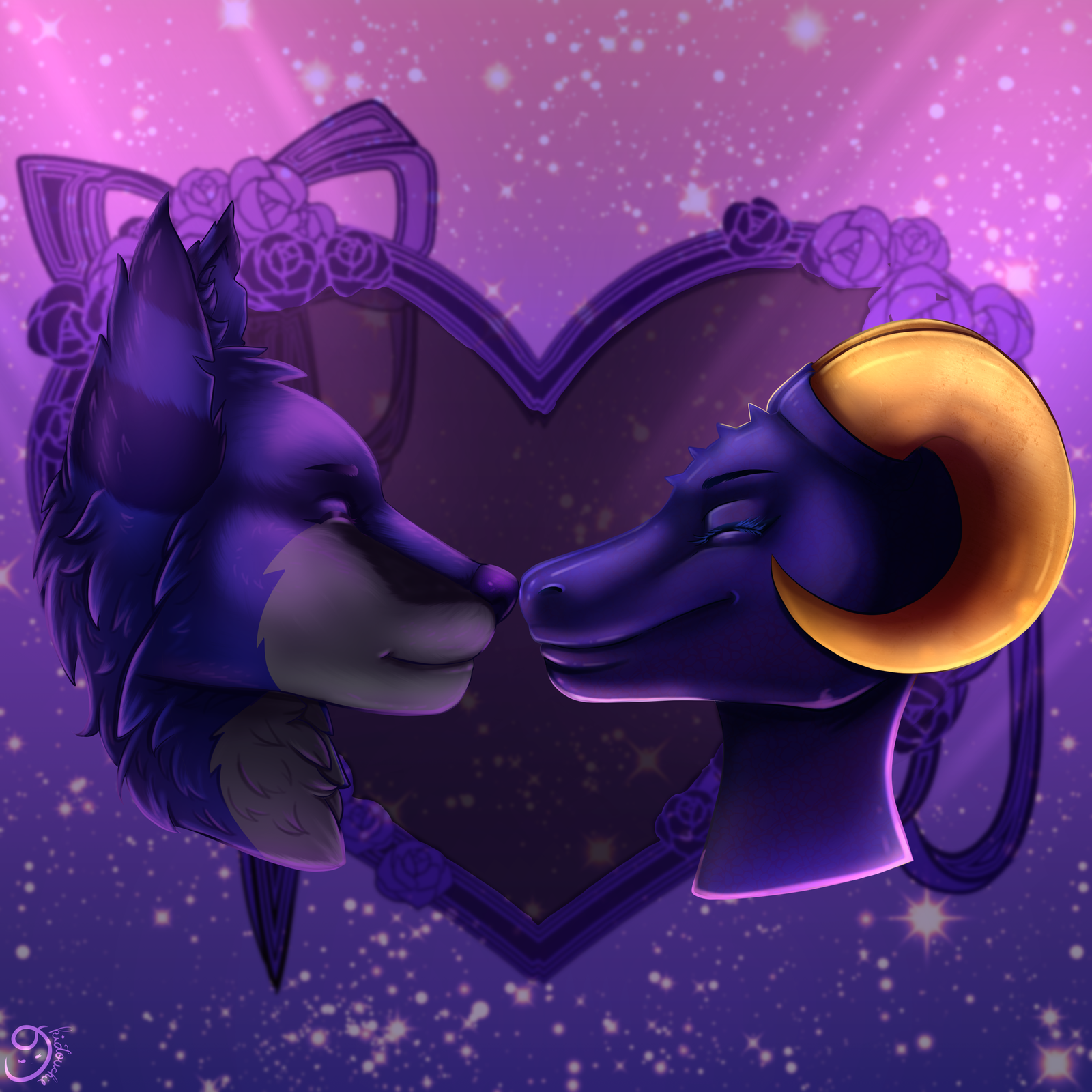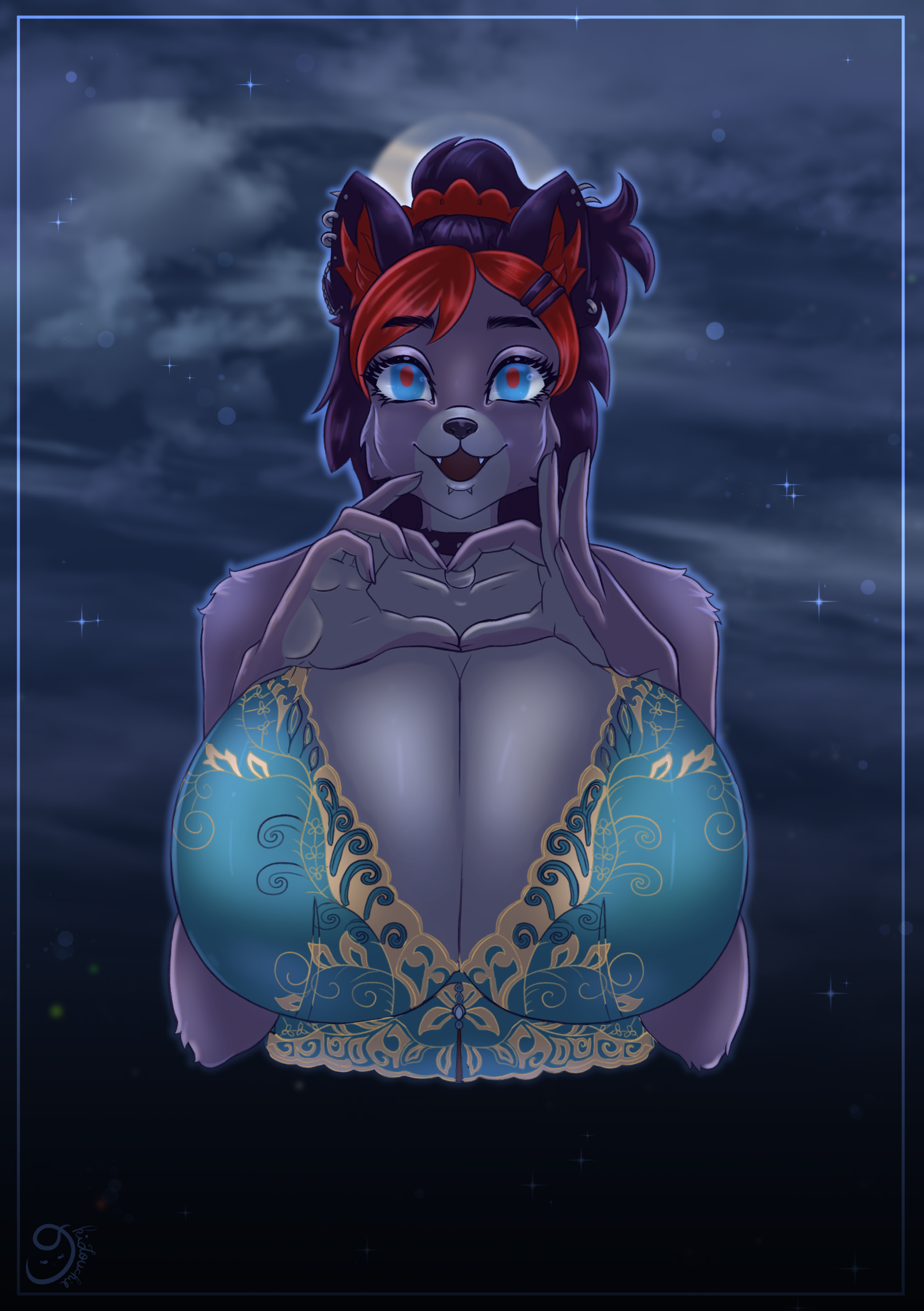 Description
Bids (1)
Artist Info
◞┈┈┈⋆┈┈⊰✩⊱┈┈⋆┈┈┈◟
TIERS
>12$ = Sketch
https://www.deviantart.com/okidouchie/art/Commision-YCH-Apron-Tier-sketch-914071035
>25$ = Sketch + Simple color
https://www.deviantart.com/okidouchie/art/Commision-ych-sketch-simple-color-917287160
>40$ = Full render
https://www.deviantart.com/okidouchie/art/Last-commission-ych-full-render-sfw-version-918959215
>50$ = Full render + Nude versión
◝┈┈┈⋆┈┈⊰✩⊱┈┈⋆┈┈┈◜
◞┈┈┈⋆┈┈⊰✩⊱┈┈⋆┈┈┈◟
RULES
☆There are no additional charges for wings, horns, etc.
☆ At the end of the auction I will write you as soon as possible to explain everything necessary for the commission. If you would need more time to make the payment, just let me know.
☆I will send you the sketch so you can make the necessary changes. If I don't receive a reply in maximum 4 days , I will give the stage as accepted and finish the ych.
☆Only female, all races or species,anthro, furry and futa.
☆The body I will adapt according to the references given, please if you would like any extra clarification, you can do it :)
☆Can have any expression
☆THE POSITION CANNOT BE CHANGED.
☆Can have any expressionexpressed.
☆!.
☆The background is not changed :)
◝┈┈┈⋆┈┈⊰✩⊱┈┈⋆┈┈┈◜
≻───── ⋆✩⋆ ─────≺
Exclusive content on my Patreon:
https://www.patreon.com/okidouchie
≻───── ⋆✩⋆ ─────≺
You can find illustrations and bases in my Ko-fi:
https://ko-fi.com/okidouchie
≻───── ⋆✩⋆ ─────≺
Would you like a personalized commission?
You can see all my information here:
https://commissionsokidouchie.carrd.co/
You can also check my waiting list:
https://trello.com/b/lpDwVobp/okidouchie-commissions
≻───── ⋆✩⋆ ─────≺
Do you have any questions or queries?
Write me:
Okidouchie@gmail.com
≻───── ⋆✩⋆ ─────≺
All my information is in the following link:
https://okidouchie.carrd.co/
≻───── ⋆✩⋆ ─────≺
Thank you very much for reading, have a nice day! 💜✨
[/center]
Badges
Statistics
Currently running auctions
64