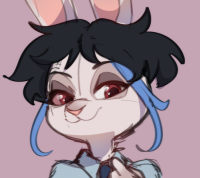 Badges
Socials
Statistics
Currently running auctions
0
Description
Disclaimer: English is not my first language, so please excuse me for any possible future misunderstandings.
Hi there everybody! My name is Ranillopa, and I love to draw
The main subject of my drawings are lovely girls of different species, mostly erotic themed and other NSFW stuff. But I also enjoy drawing any cute characters etc.
Happy to see you on my page and thank you enough for all your support and comments!
Commissions -
Open!
Pricing here
Trades - Temporarily closed
Requests - Closed
YCH auctions -
Open!
Completed Auctions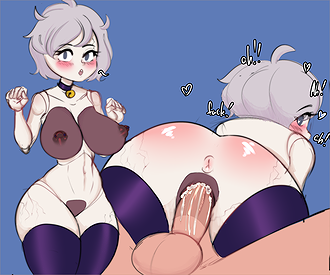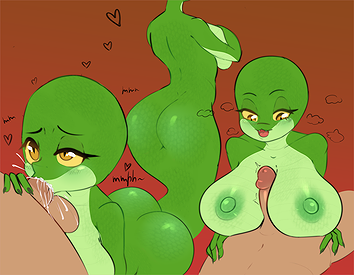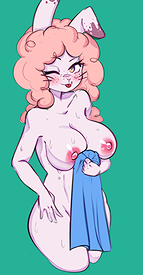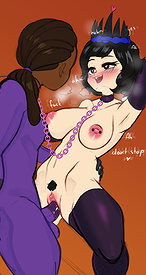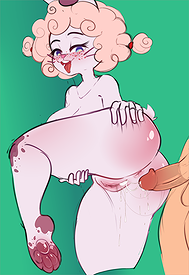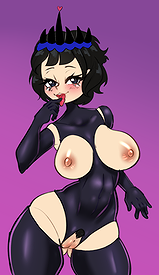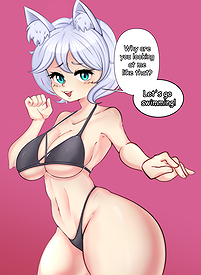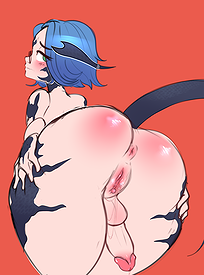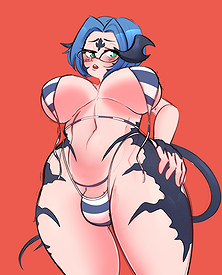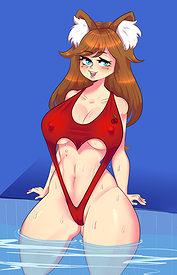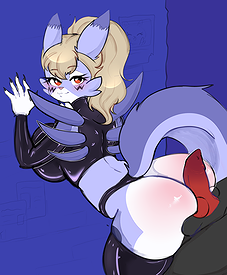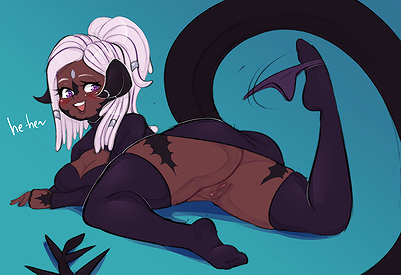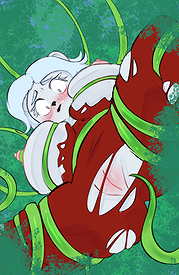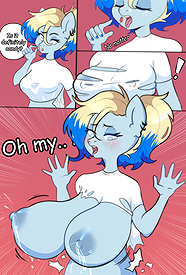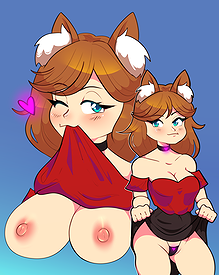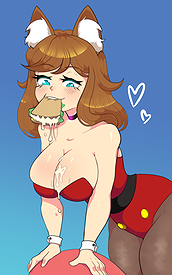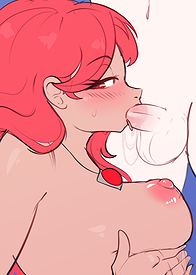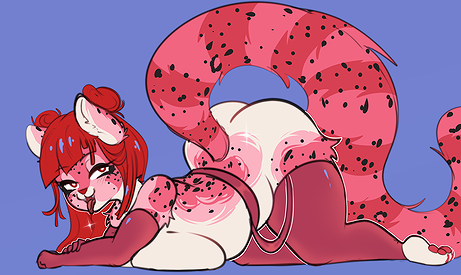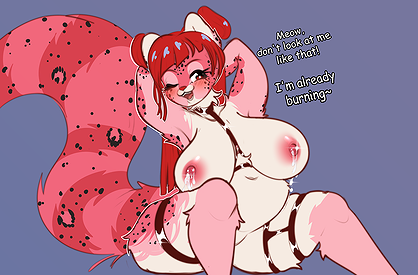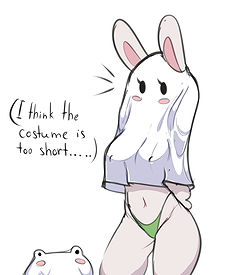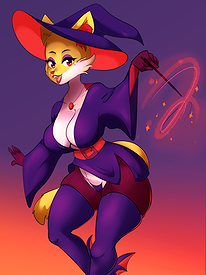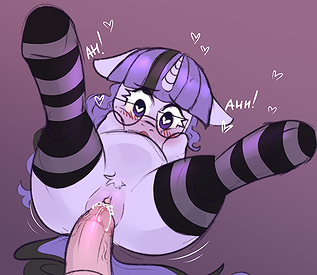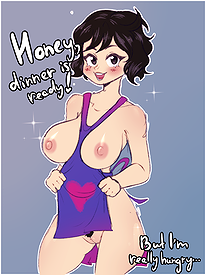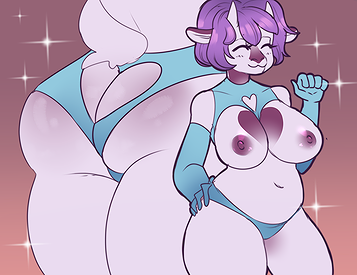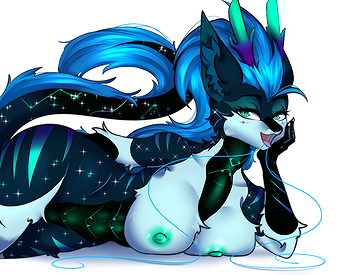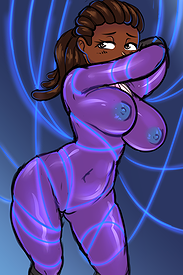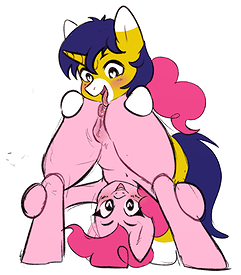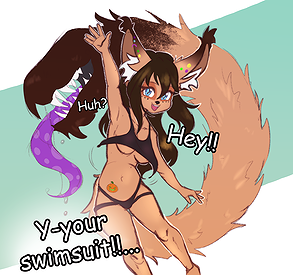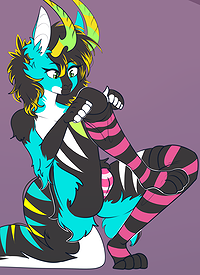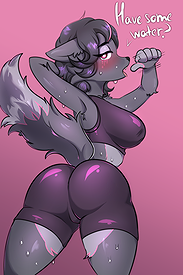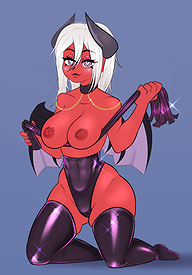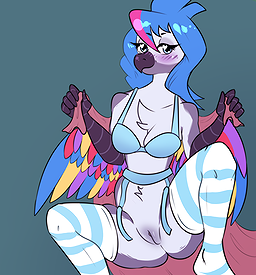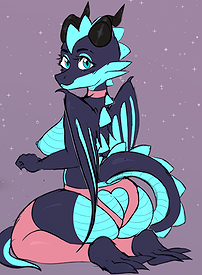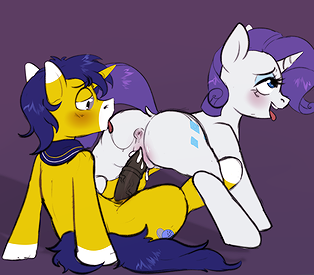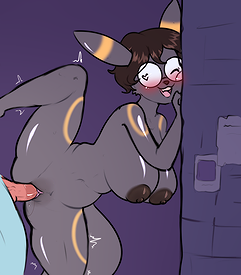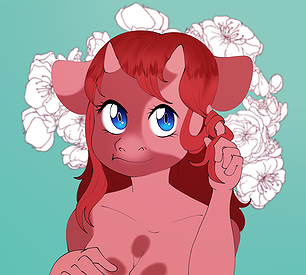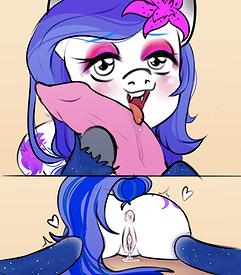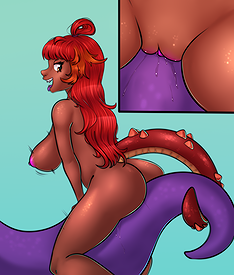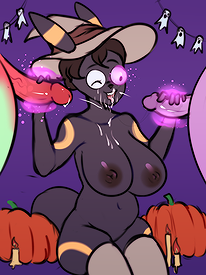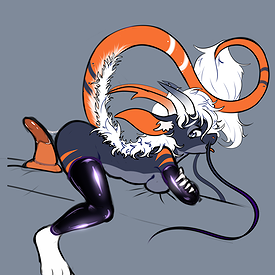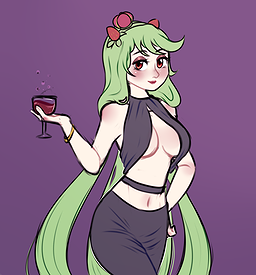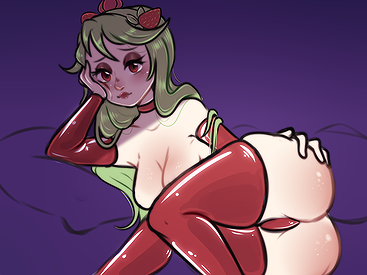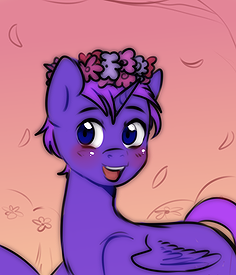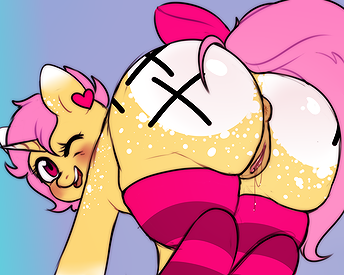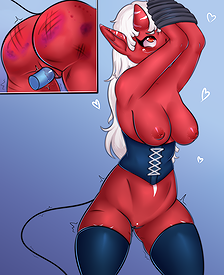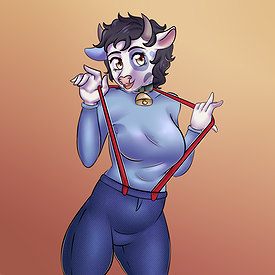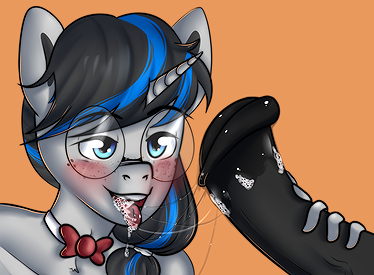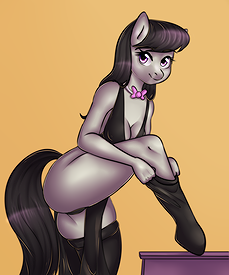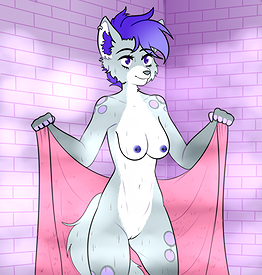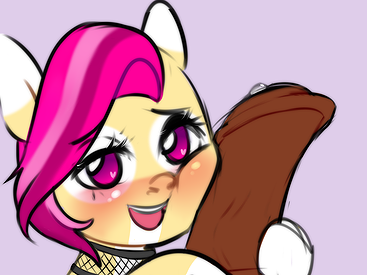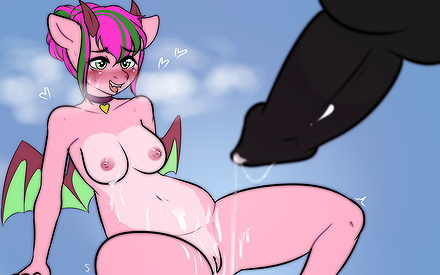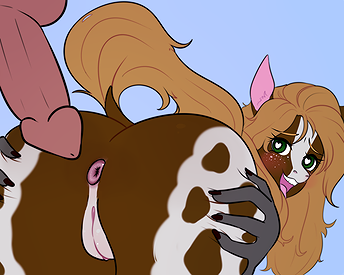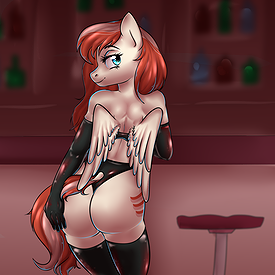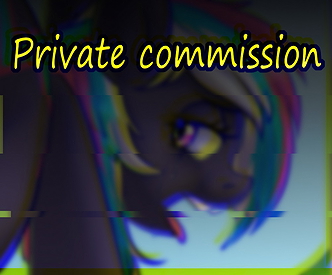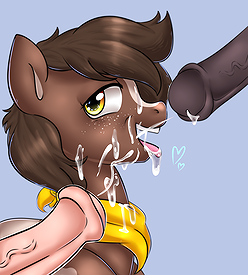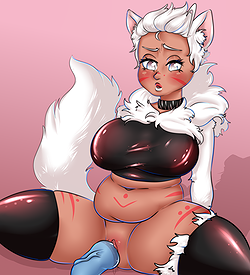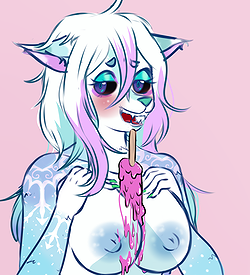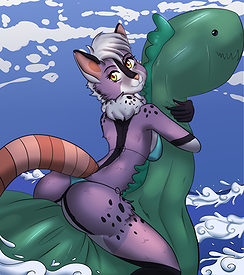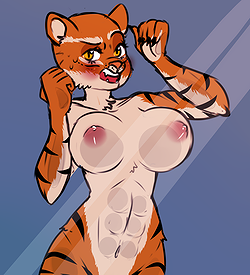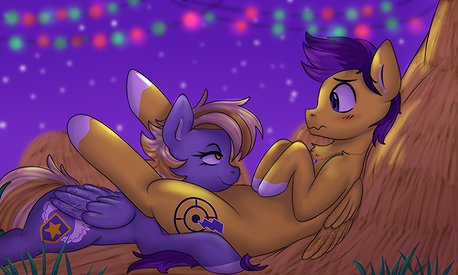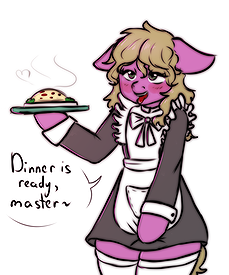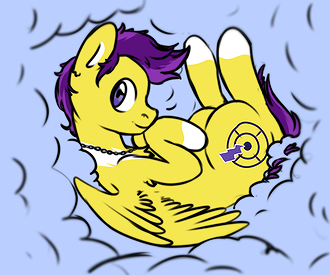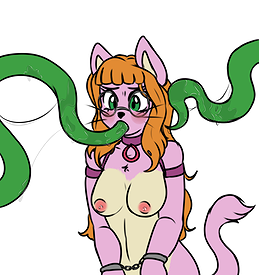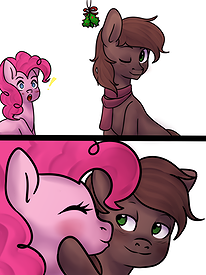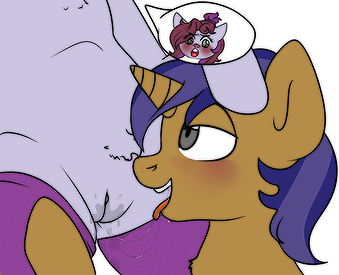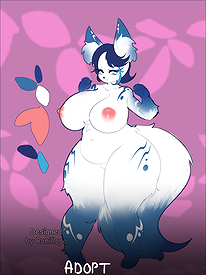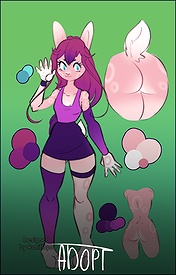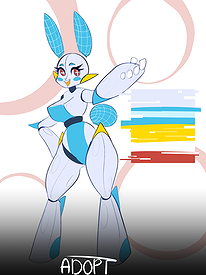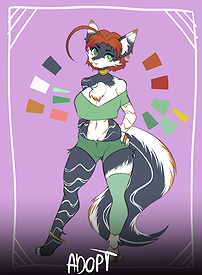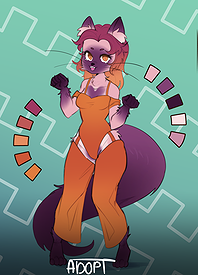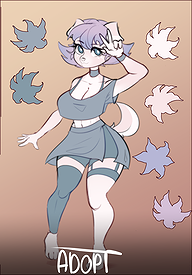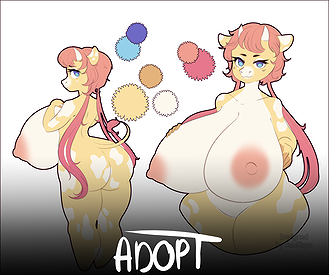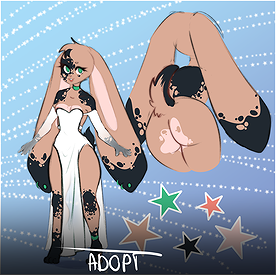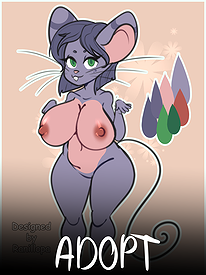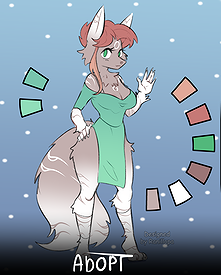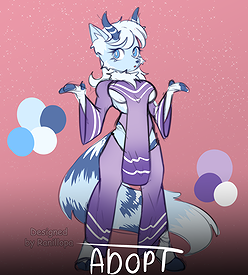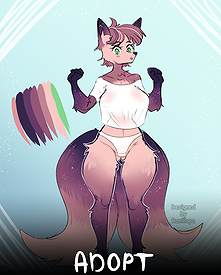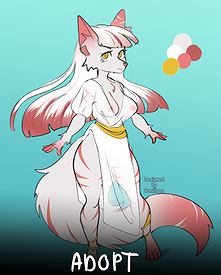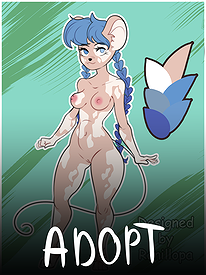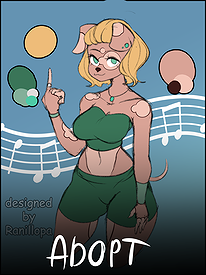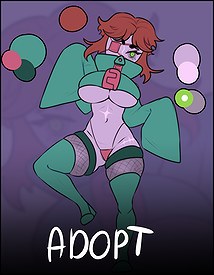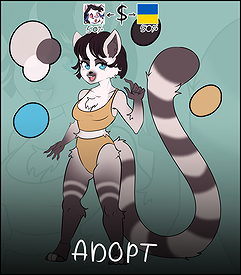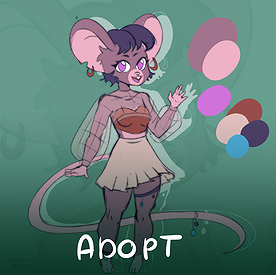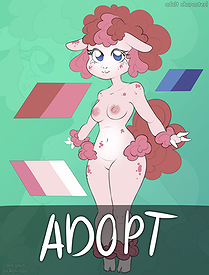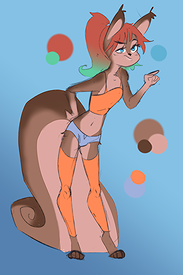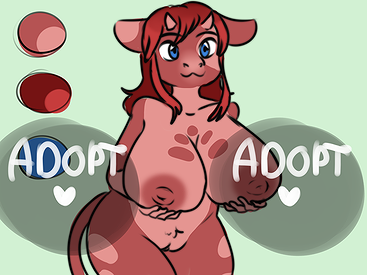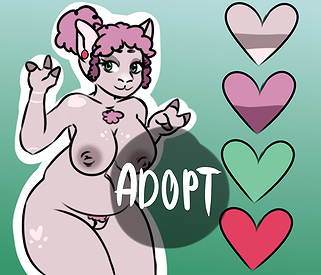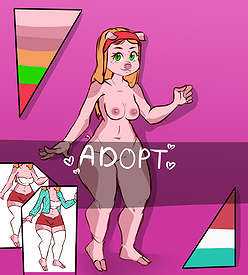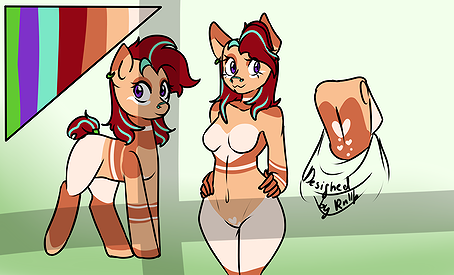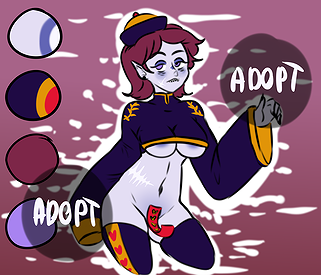 User Portfolio