YCH - Sunny beach day 🏖️ Slot 2
Starting Bid - $15
Autobuy - $75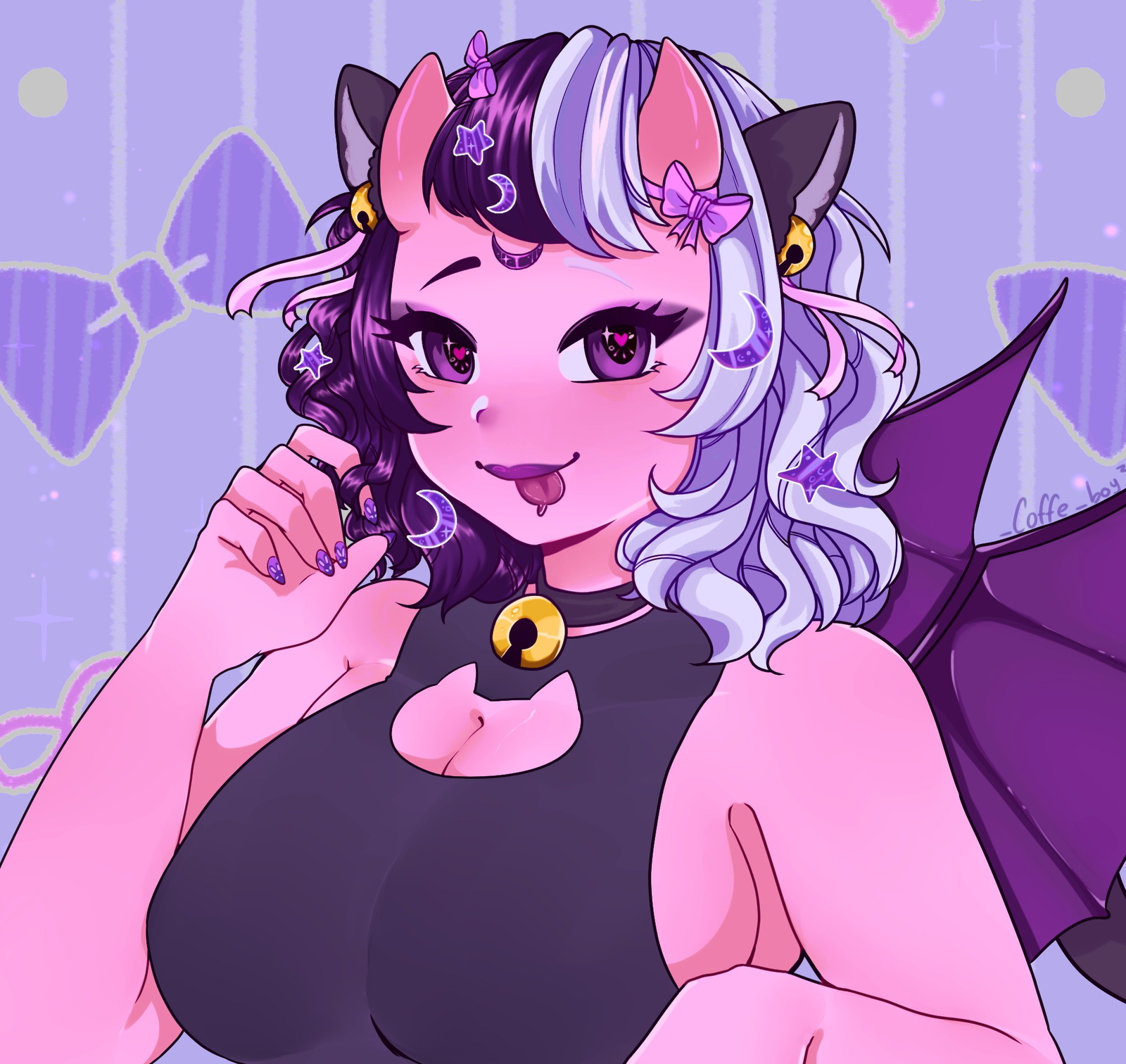 Portfolio Description
Bids (0)
Artist Info
TIERS
SB = Sketching
45$ or more= Drawing will be flat
65$ or more = Drawing will be shaded
75$ = Drawing will be shaded + also include nude version
They can change their swimsuit ♡
RULES
✩Payment must be made within a maximum of 48 hours, if more time is needed please tell me.
✩Payment is made in advance and is per PayPal.
✩Ychs do not have a slot limit.
✩I deliver the initial sketch and the final drawing, if you would like more WIPS please tell me.
✩You can view my timeline information to see my waiting list and jobs in progress.
https://trello.com/b/lpDwVobp/okidouchie-commissions
✩The commissions will be published in my social networks, it will be mentioned what they are commissions and will have a watermark (I will not mention names, but if you would like me to name or tag you please tell me)
✩All gender,race or species.
✩Any facial expression.
✩Pose and background cannot be changed
Badges
Statistics
Currently running auctions
37