X-MAS CHICKS [YCH]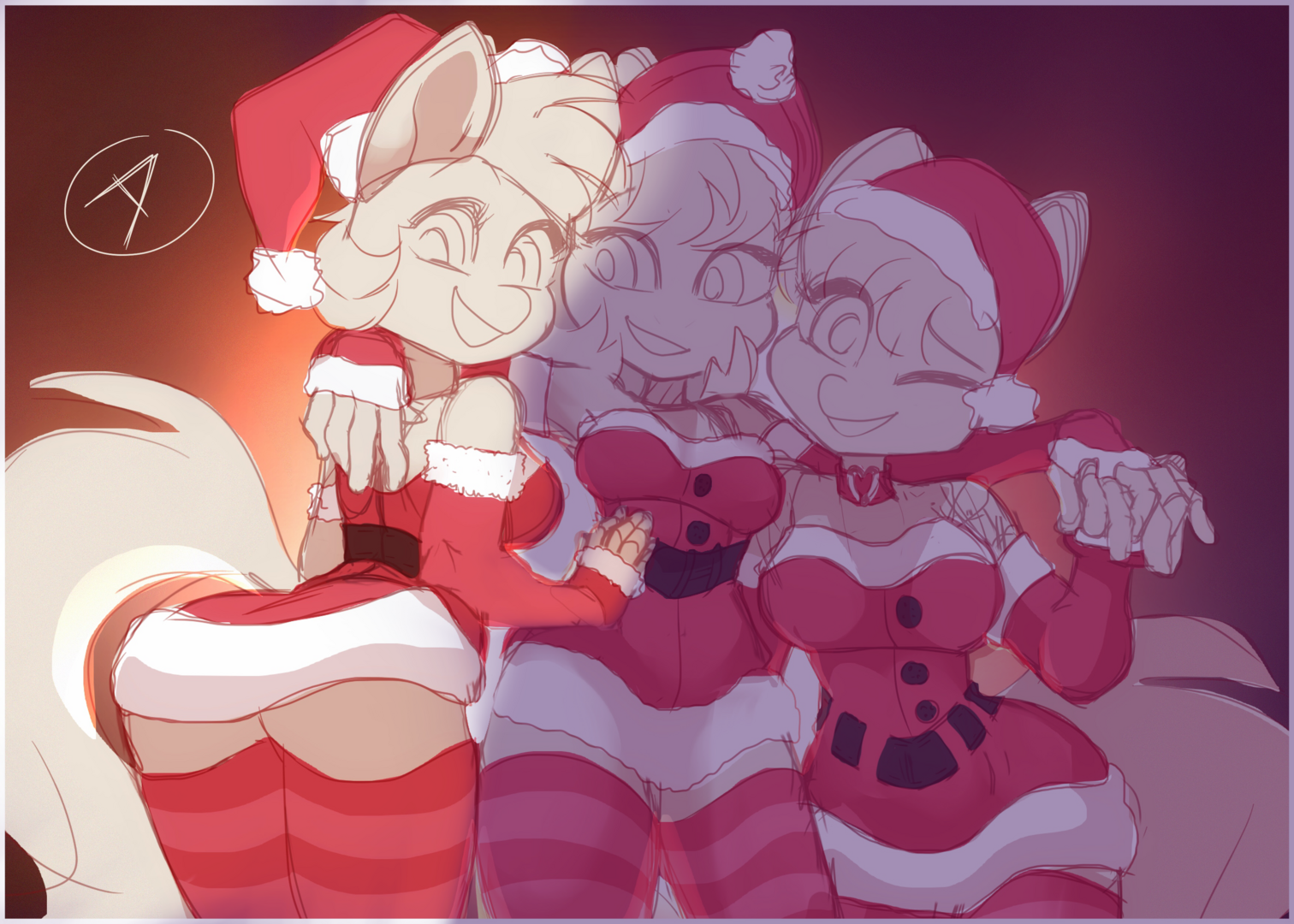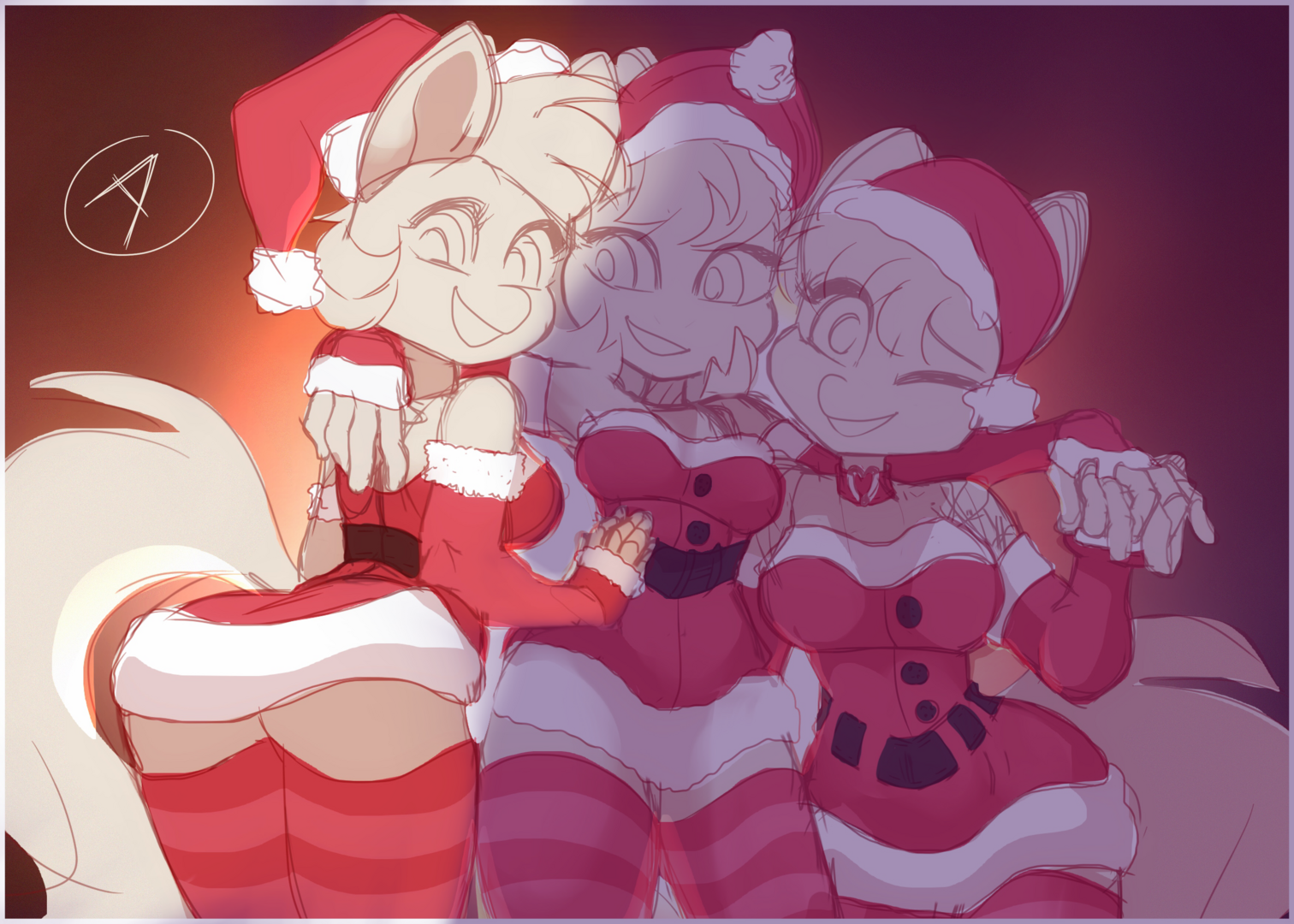 SLOT A (left)
Winning Bid - $255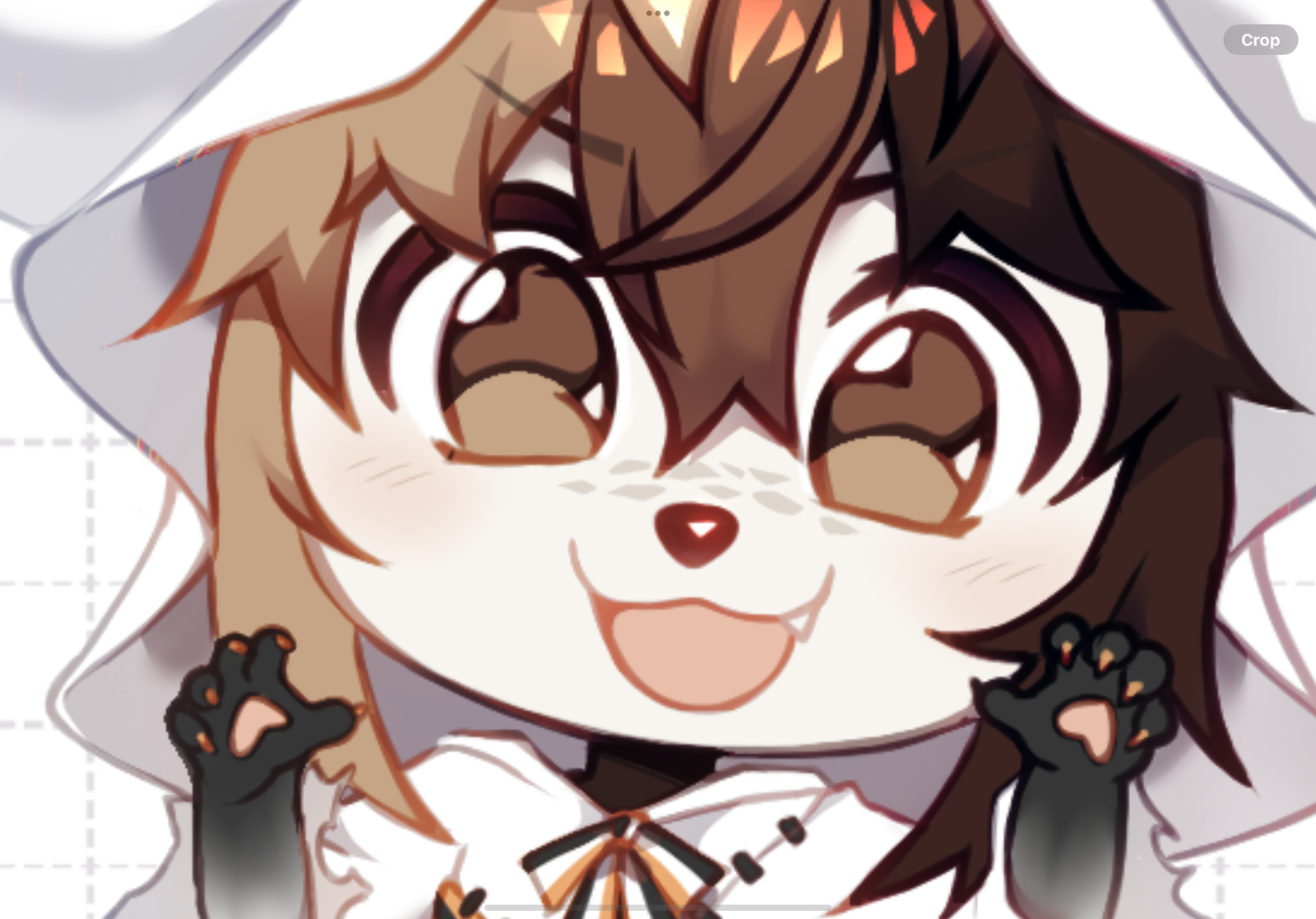 Artbook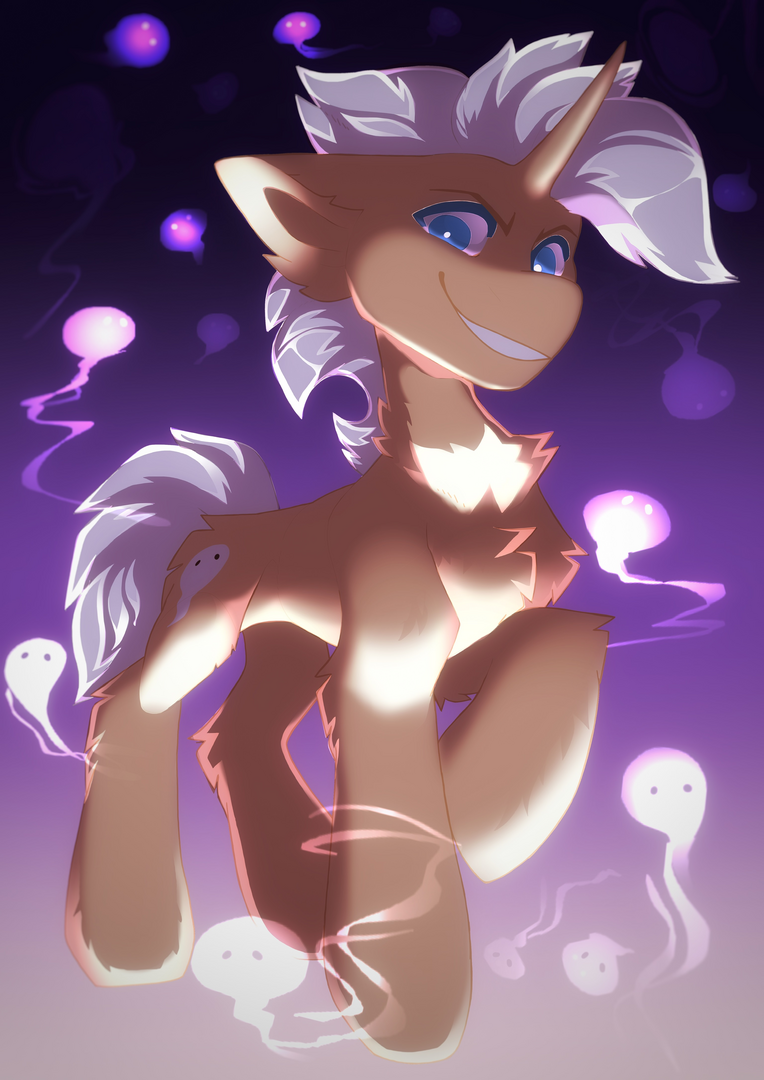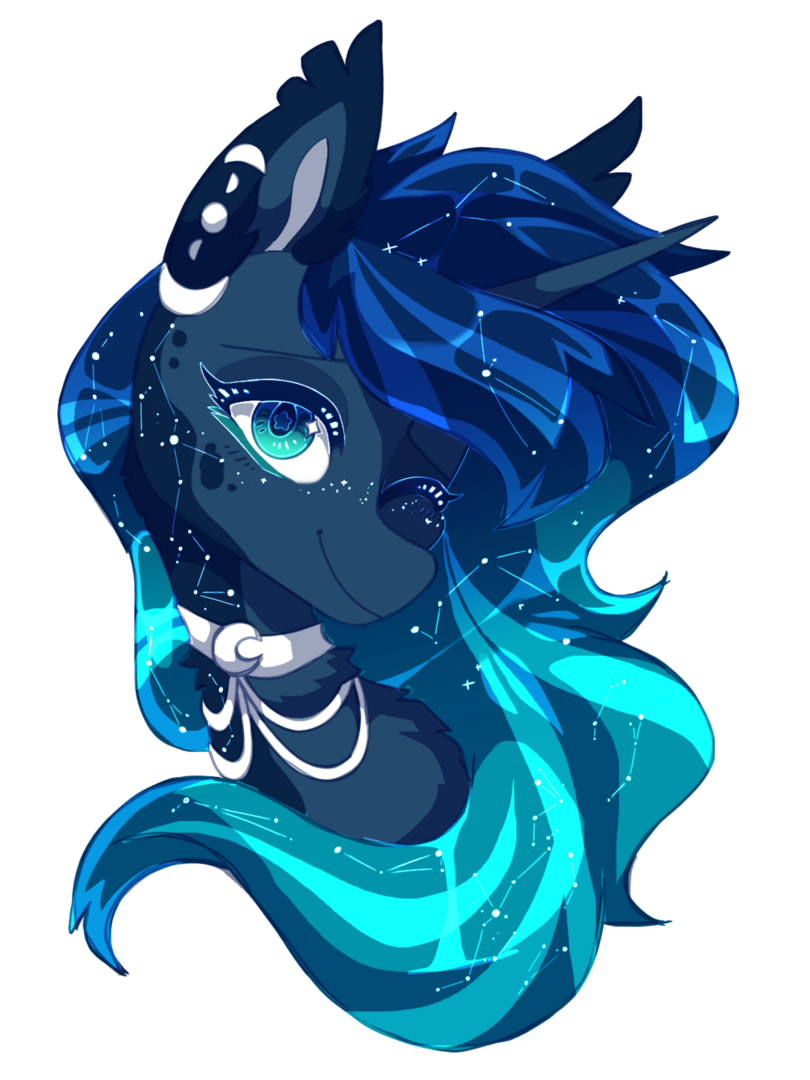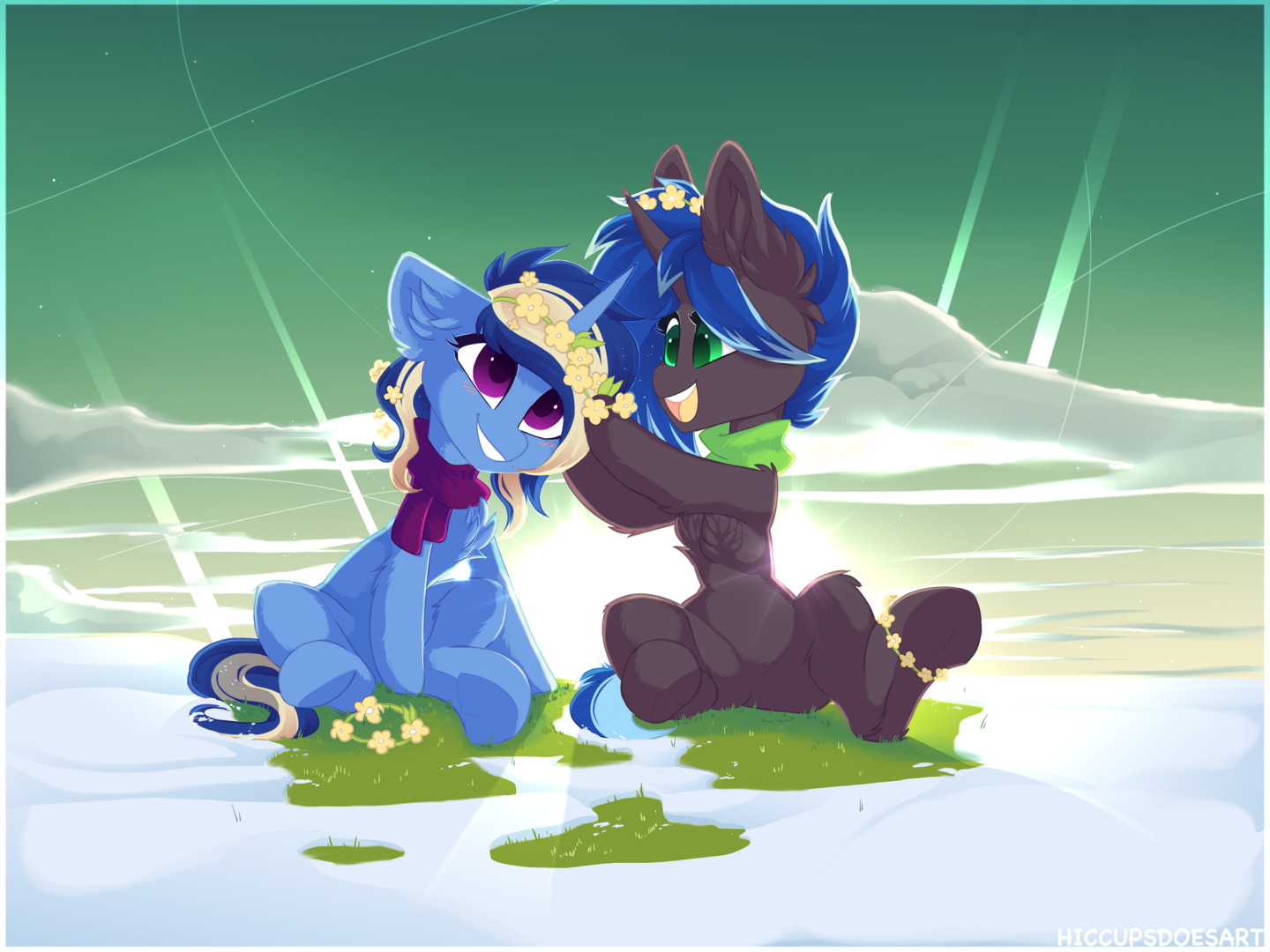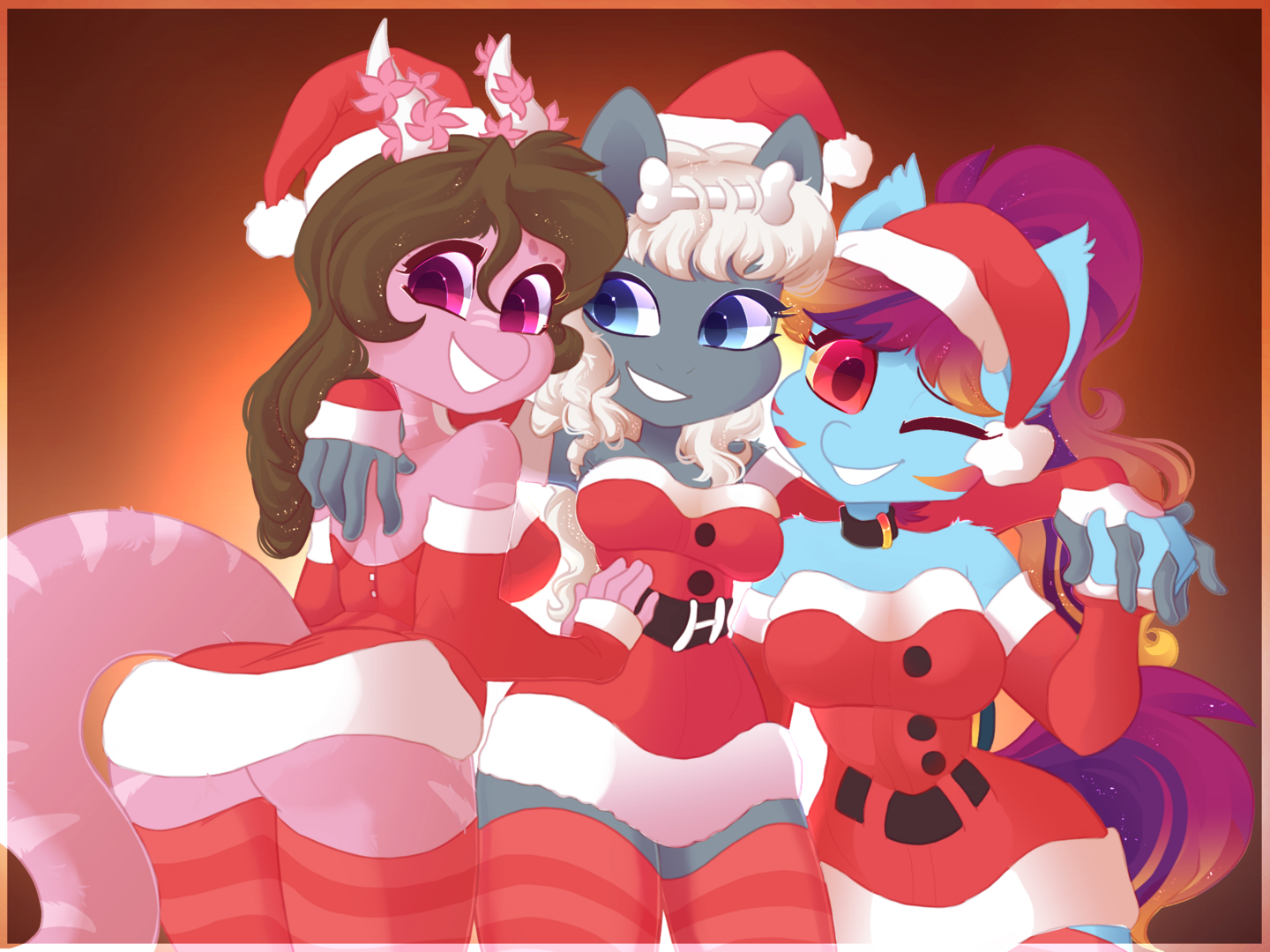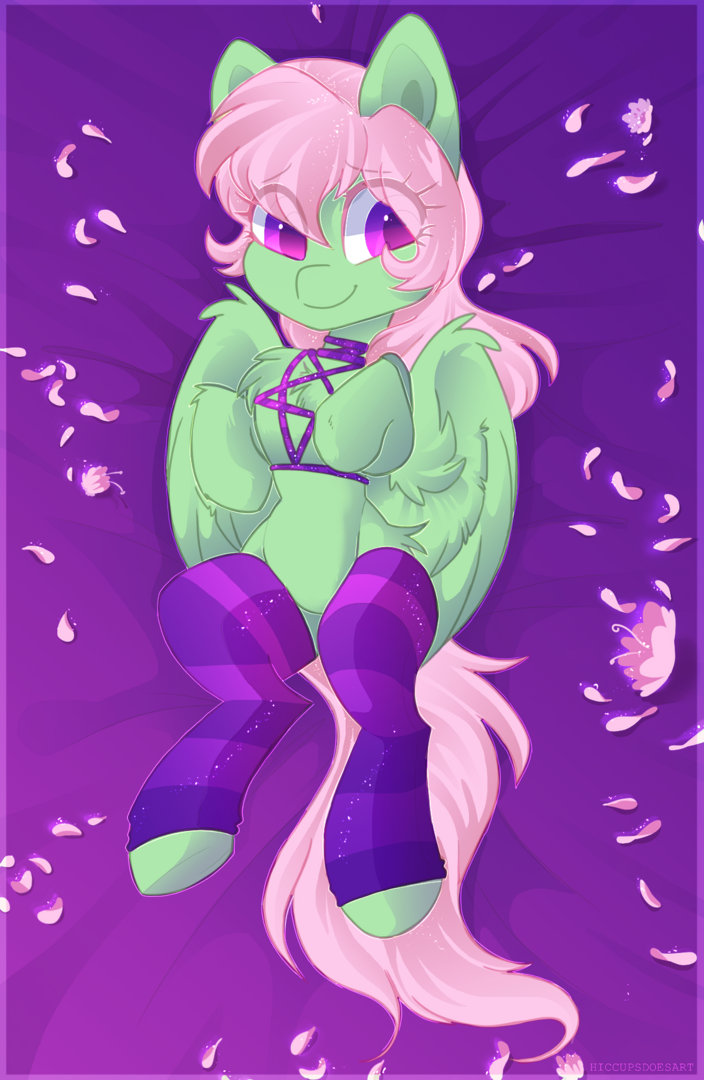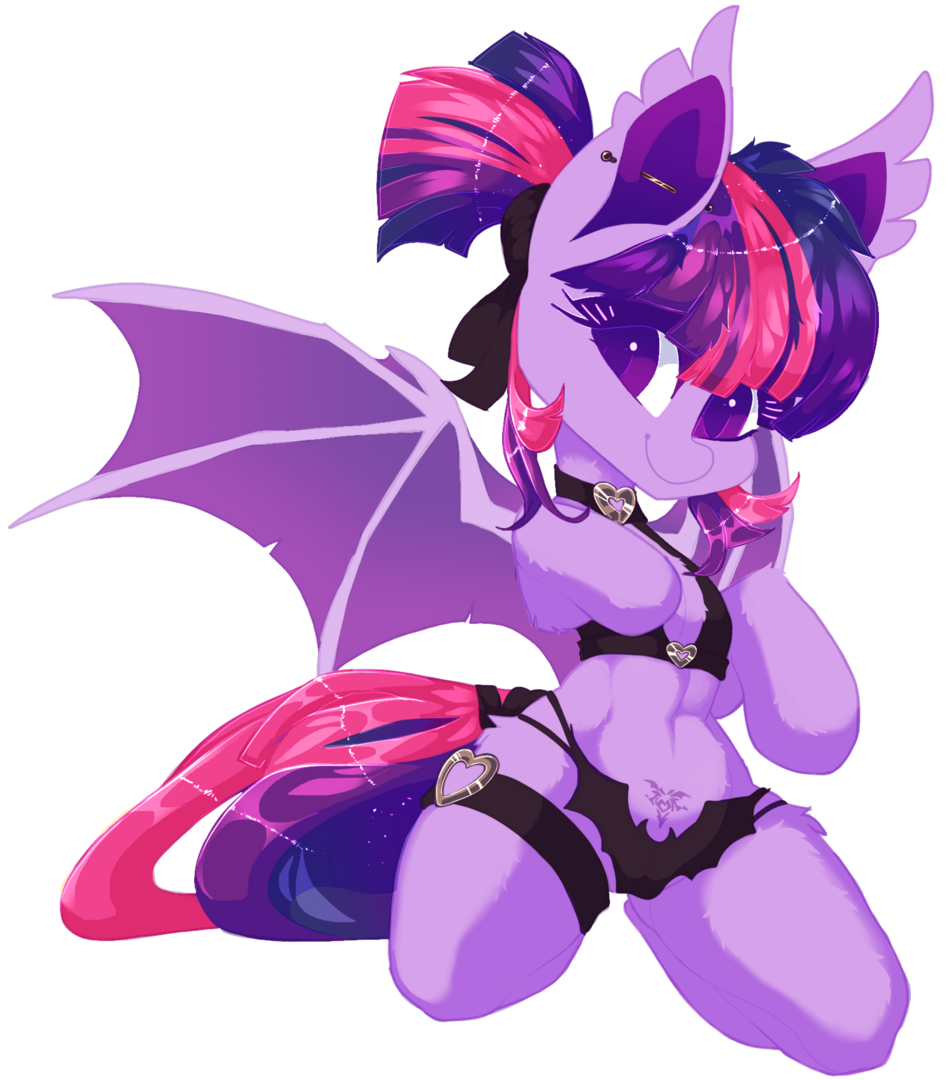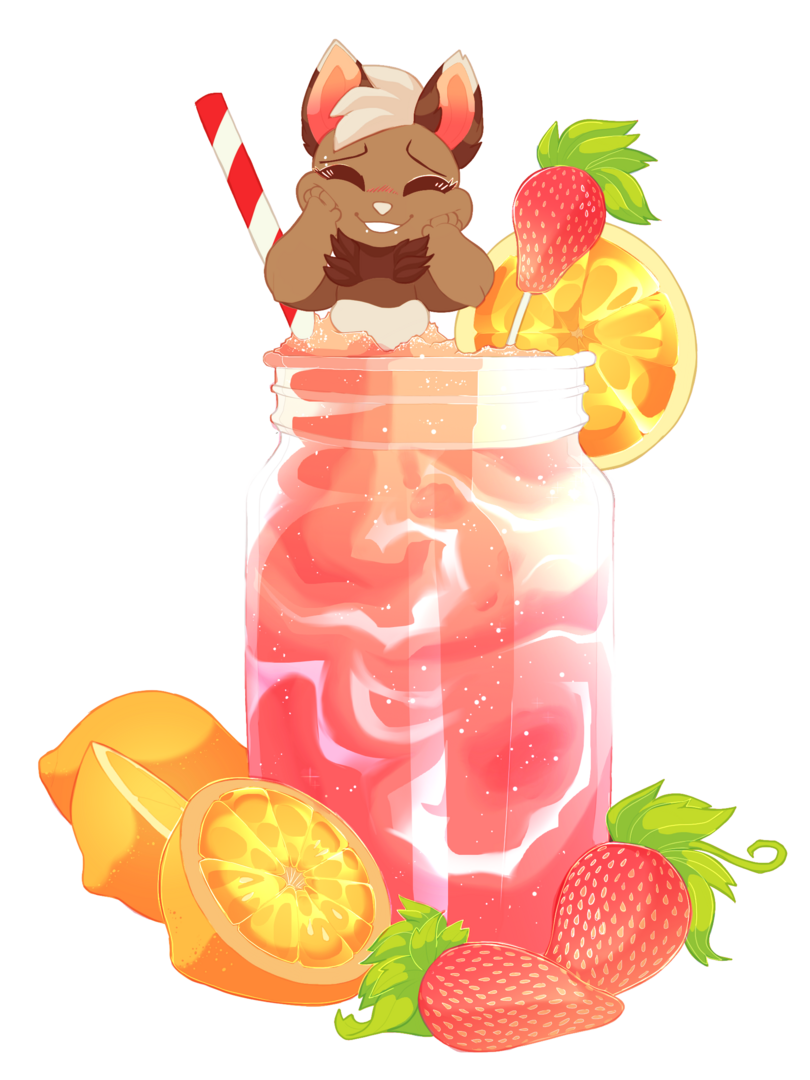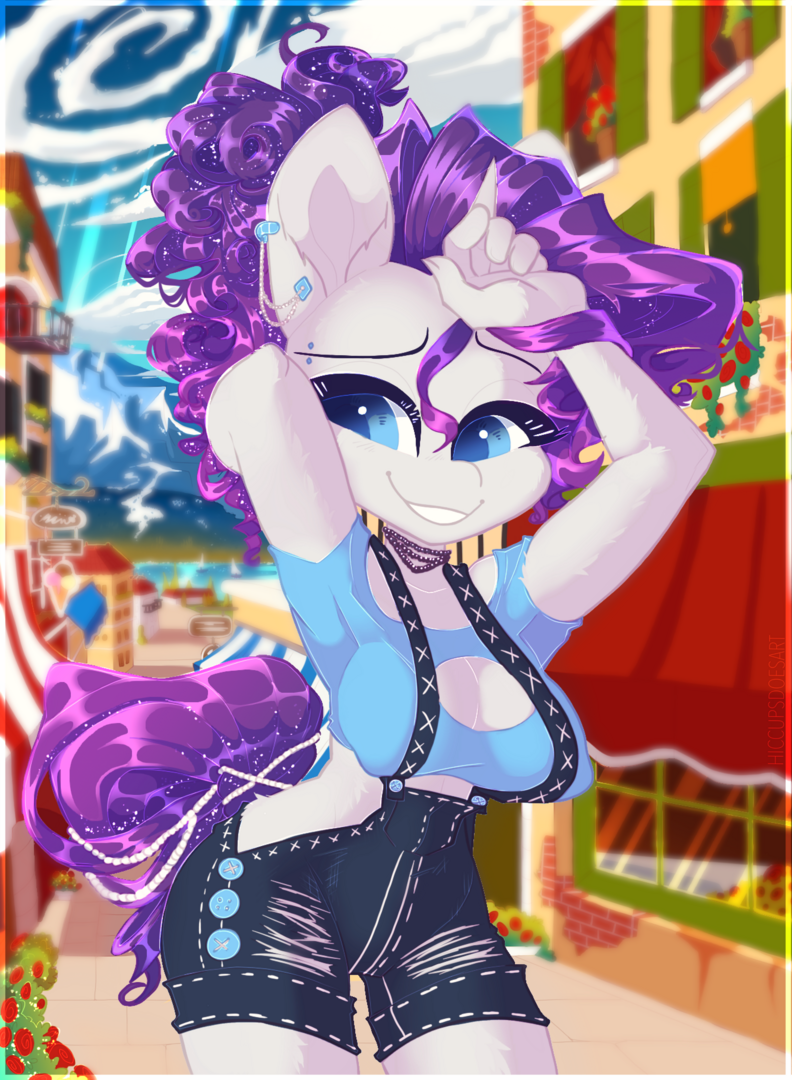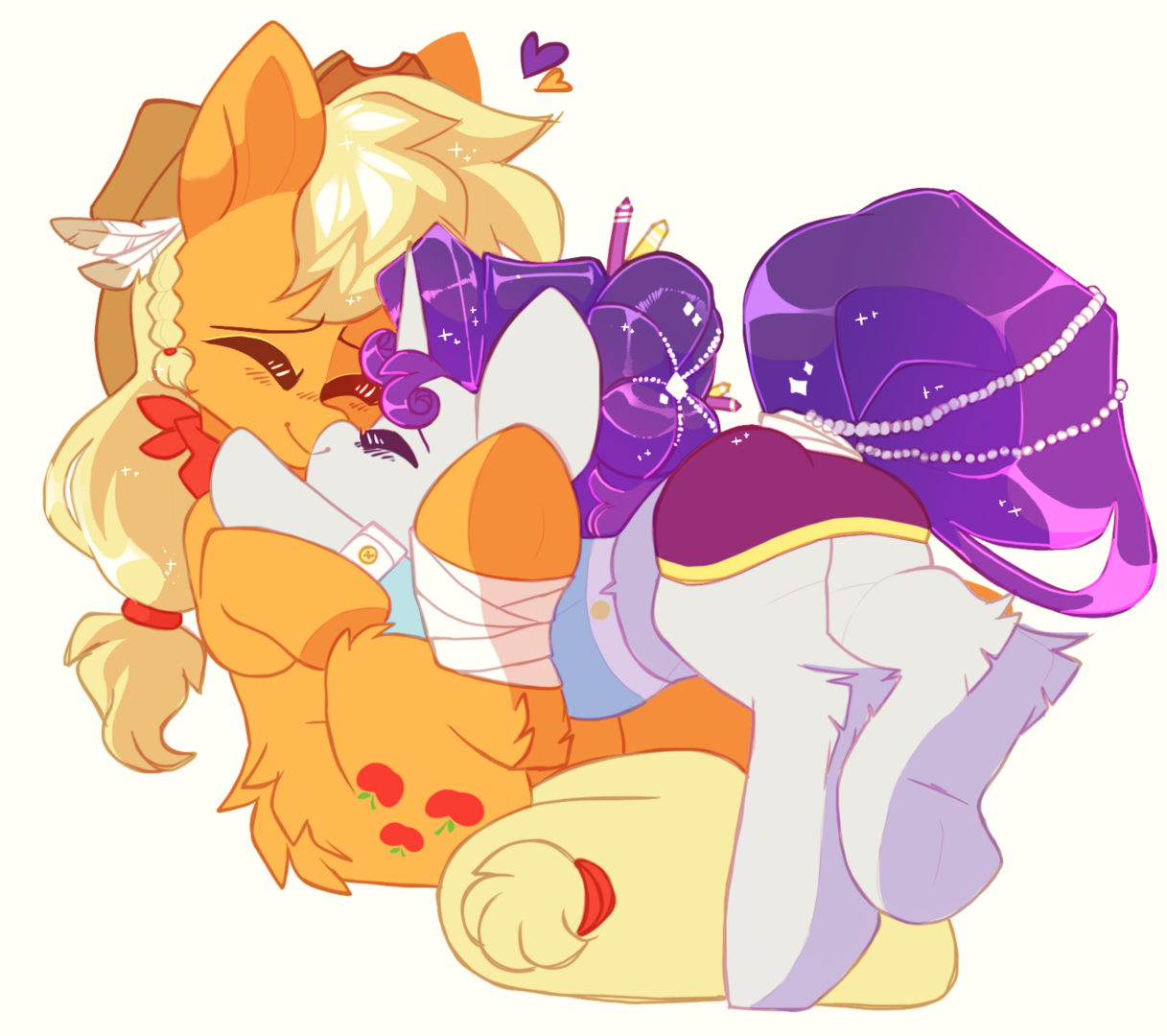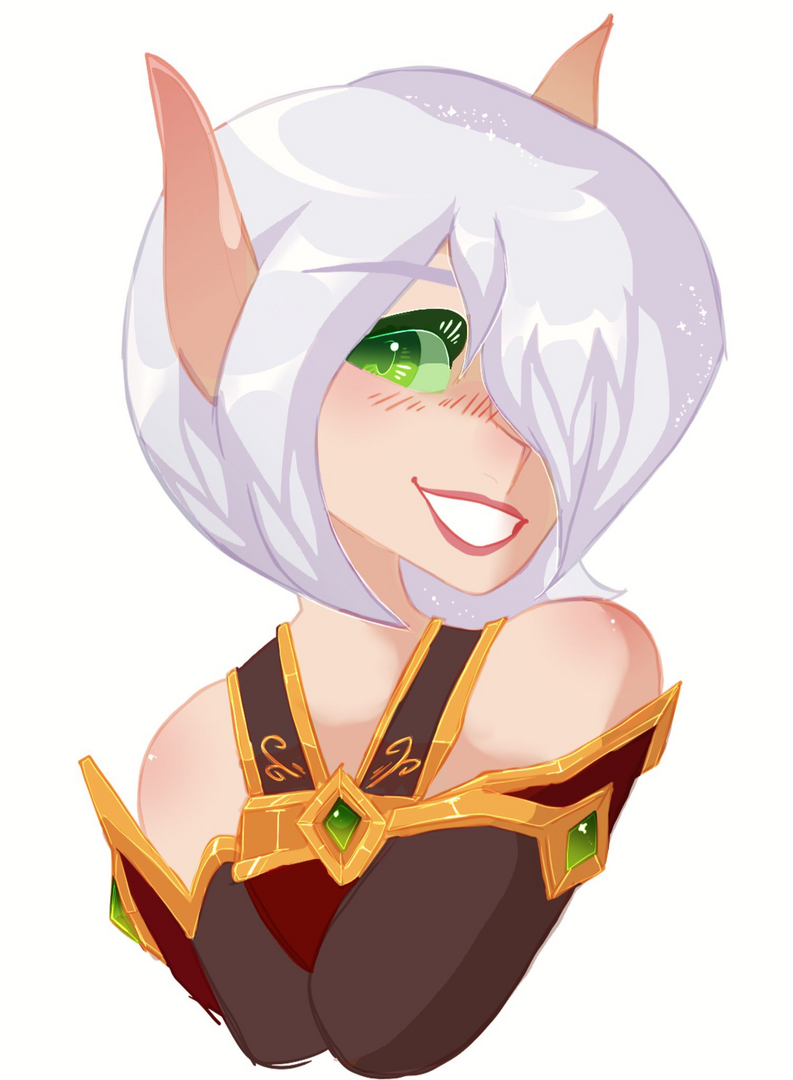 Description
Bids (7)
Artist Info
X-Mas Chicks YCH
My second YCH! I'm trying to raise funds for my fiance's car so any help is deeply appreciated! :)
You're probably thinking "damn that's a high starting bid" - that's because it comes with five different variations! More info below!
Basic Info
PayPal only (I'll send you an invoice!)

Any (pony) species welcome! [earth pony, pegasus, alicorn, changeling, kirin)

Finished product will be fully shaded and have a simple background as shown

Will be finished before Christmas (if no complications arise)!

Payment must be made within 48 hours!

Only bid if you can afford it please!
Payment:
Must be made within 48 hours after the auction has ended

PayPal only, I'll be sending you an invoice!

If you win the auction:
Please have a reference picture of the character you'd like drawn ready as well as all your paypal info!

I'll contact you here via PMs! :)

Complications that might arise:
Auction slot needs to be auctioned off again

My TOS
My TOS apply to every kind of commission, that includes YCHs like this one. Among other things it clearly states that by buying a commission / YCH from me you are paying for digital goods.

By bidding to or buying the YCH you accept my terms of service.
https://hiccupsdoesart.wixsite.com/home/tos
Badges
Statistics
Currently running auctions
0