CYBERPUNK LIFEPATHS Slot 1
Winning Bid - $---
Autobuy - $250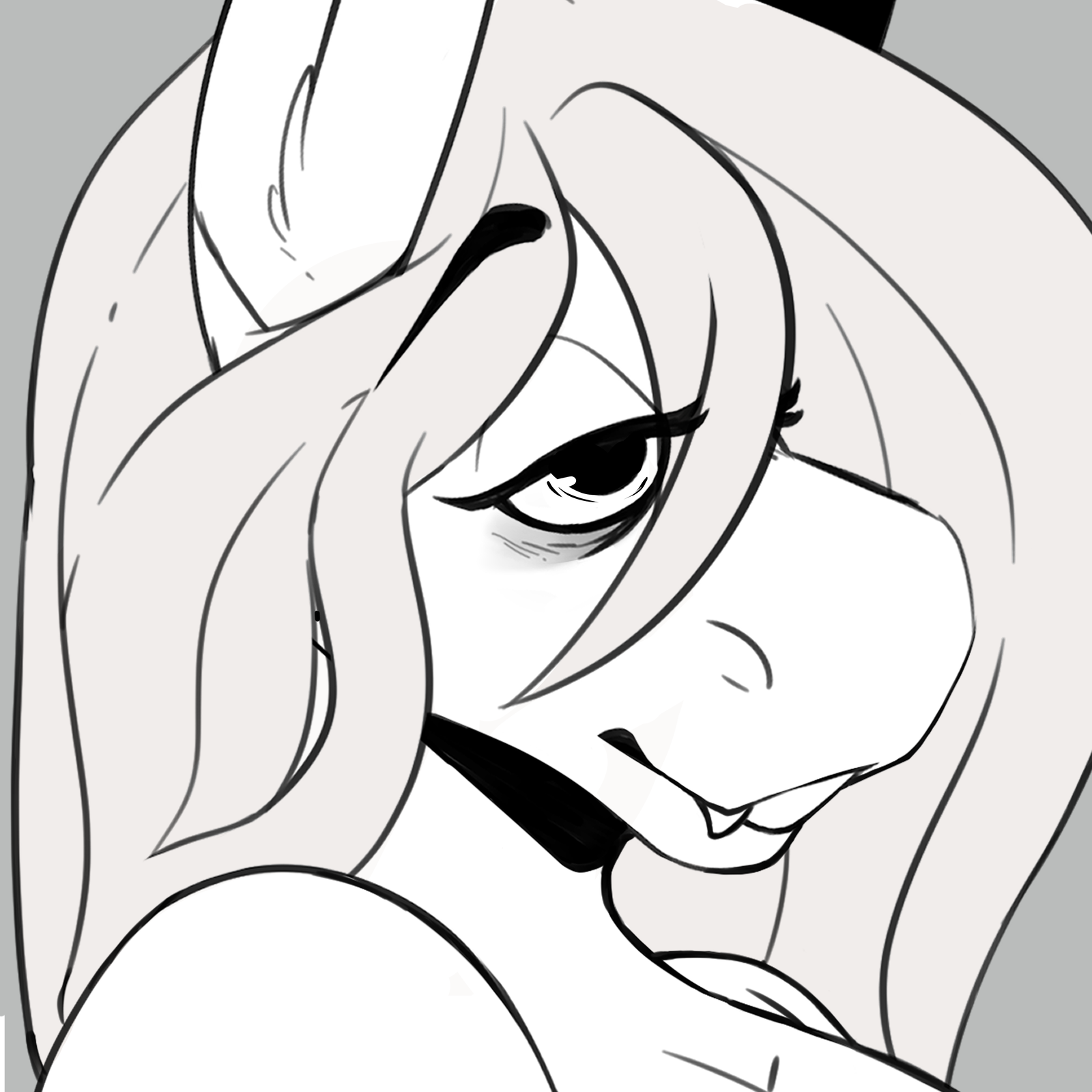 Artbook Description
Bids (1)
Artist Info
Some simple rules:
• Any species (Unicorn, Bat, Zebra, Pegasus, Alicorn, Earth, Changeling, Hippogriff)
• Any sex or gender!
• Can be canon characters!
---
- This is a sketch. It will be lined! This is not the final drawing. There will be some changes to poses if a certain species is chosen, etc.
- You should have reference or images with character (no text description)
- I can make the necessary corrections
- Full prepayment. Payment must be received within 32 hours after the auction has ended.
- No cancelling bid!
- Will be shaded (soft or cel, depending on multiple bidders).
- Background will also be shaded.
- Can add animation (will cost an extra $100+ to bidding)
- Depending on my commission process, commissions as big as this will often take months to finish.
- I will send you WIPs (work in progress)
---
You can contact me through:
- Twitter:
https://twitter.com/Viktiipunk
- Instagram:
https://www.instagram.com/viktiipunk/
- Discord: Viktiipunk#0001
---
Payment with PayPal (USD)
Badges
Statistics
Currently running auctions
0