Mystery Chest Mystery Chest #03
Starting Bid - $25
Calena
Unsold
Average turnaround: 2W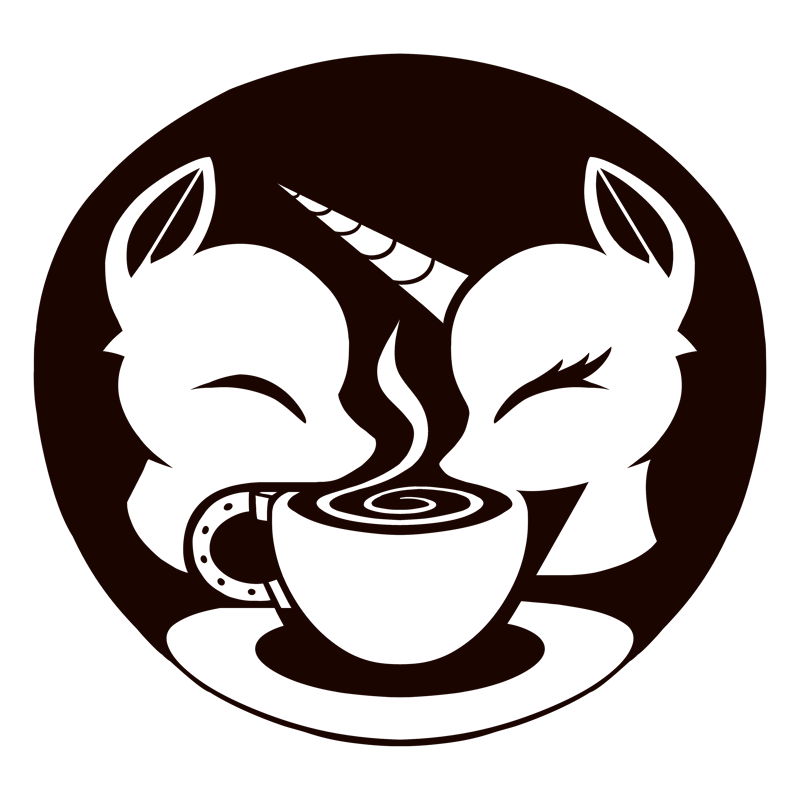 Portfolio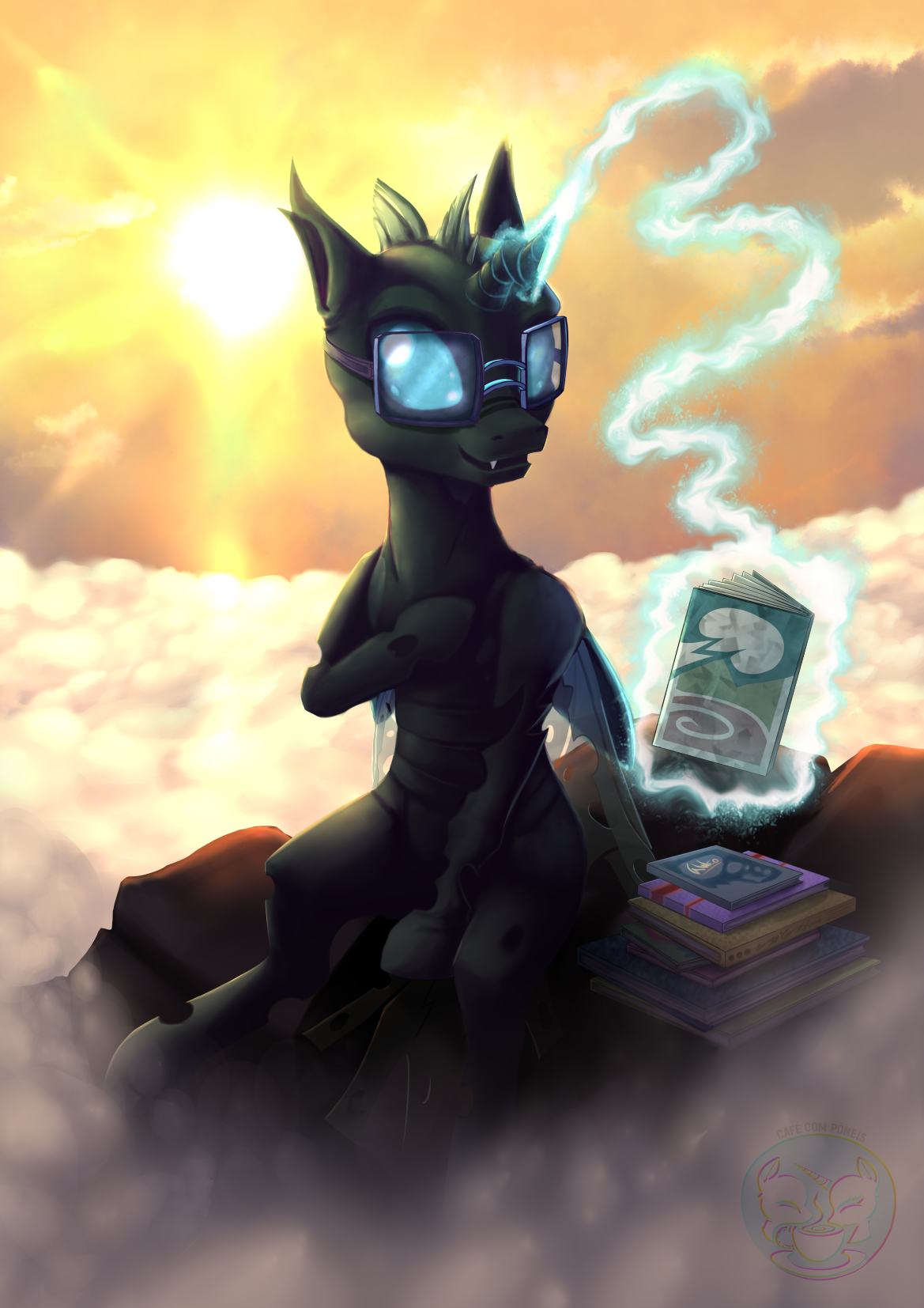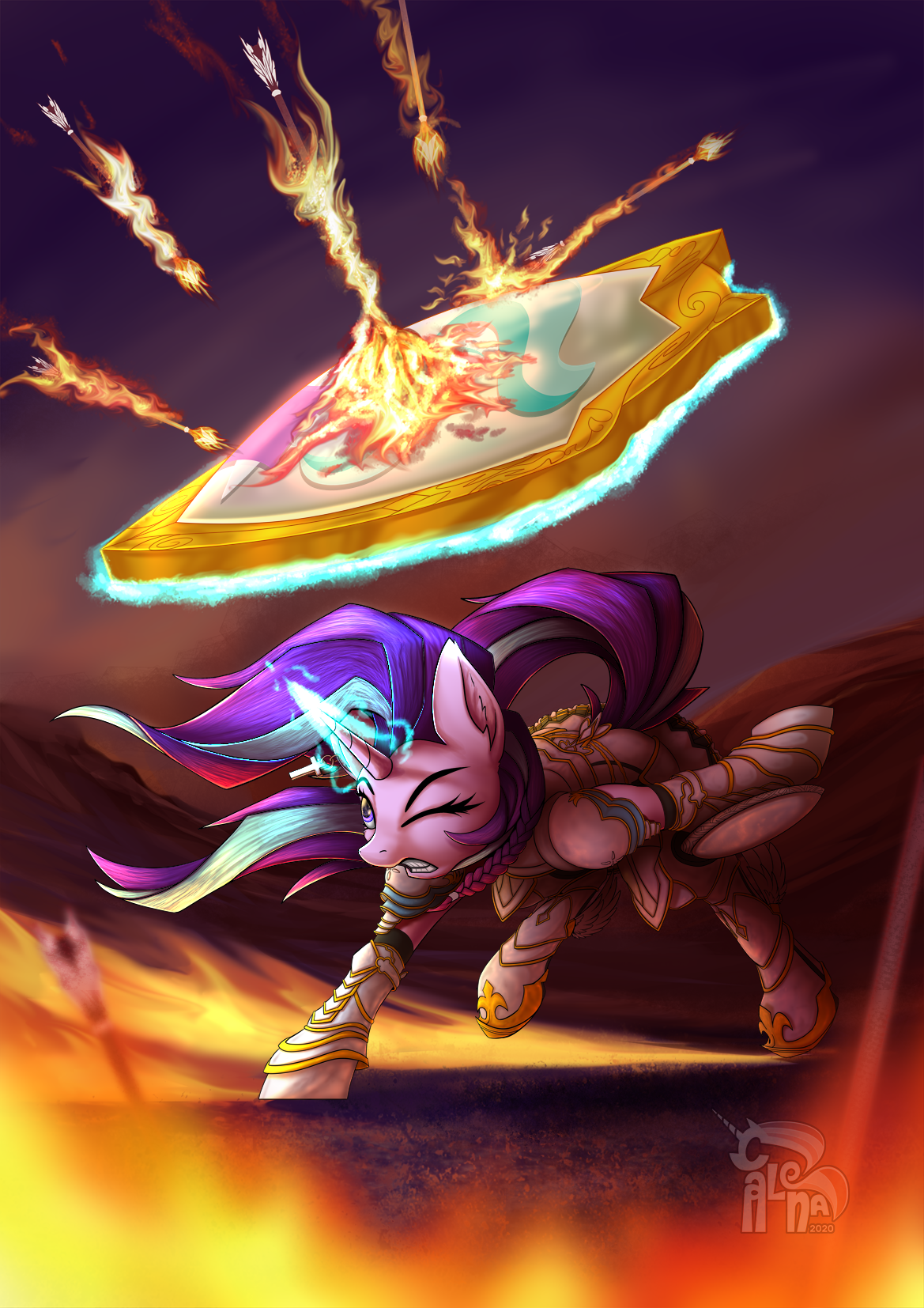 Description
Bids (0)
Artist Info
Hey there! Hello to everypony! :)
Here's everything you need to know about this auction:
Rewards info:
This auction has
RANDOM
rewards!
They can contain simple to complex artworks of a desired character that is chosen by the winner, be it emotes, profile pictures, banners, flat color, simple-shaded, detailed, animation, head only, half-body, full-body, etc..
You can give me a couple of details about your character so I can base the artworks on these details you send me, but keep in mind
all poses and ideas are going to be random as well!
You can add more characters, however, keep in mind rewards are going to be accordingly to the value you have given.
NSFW is available for this one too!
It's up to you if you want to discover what you're going to get.
-------------------
— Please, no fake bids!
— Payment first, I accept
PayPal, Payoneer or PagSeguro (BRL)
as payment methods.
— Have references ready with you. (If you don't have one, I suggest you to create yours through
Pony Town
)
— Long text descriptions are NOT allowed. Very short, resumed descriptions, are ok.
— I can do minor changes and fix mistakes without charging any extra. If you wish I can change major things if you pay me extra for that.
— Any race and genders of characters you'd like. Only ponies and creatures alike (zebras, changelings, bat ponies, gryphons, draconies, hybrids and ferals too)
— For your concern, I usually spend around 2 weeks to complete an artwork, depending on how complex it is, this might take longer.
— I speak English and Brazillian Portuguese.
—
NOTE:
The final artwork with extras will be all released on my Patreon page with every Patreon related content I do, for everyone that supports me on Patreon! And a smaller version of it will be uploaded to Derpibooru and other social medias I have. If you have something to complain, let me know and we shall talk about it.
— This artwork shall not be traded or sold commercially as it is intended for personal use only.
— By participating on this auction you consent and agree with what is said here on this auction's description.
You can check SFW artworks I did on my
Deviantart
or NSFW ones on my
Derpibooru
.
Still have any doubts about it?
You can talk to me on DiscordApp:
Click
HERE
to join my Discord Server!
Or talk privately to me, my Discord ID is:
Guilherme (Calena) #2127
Also you can talk to me in the comment section below.
Badges
Statistics
Currently running auctions
0