2USD Chibi Icon Commissions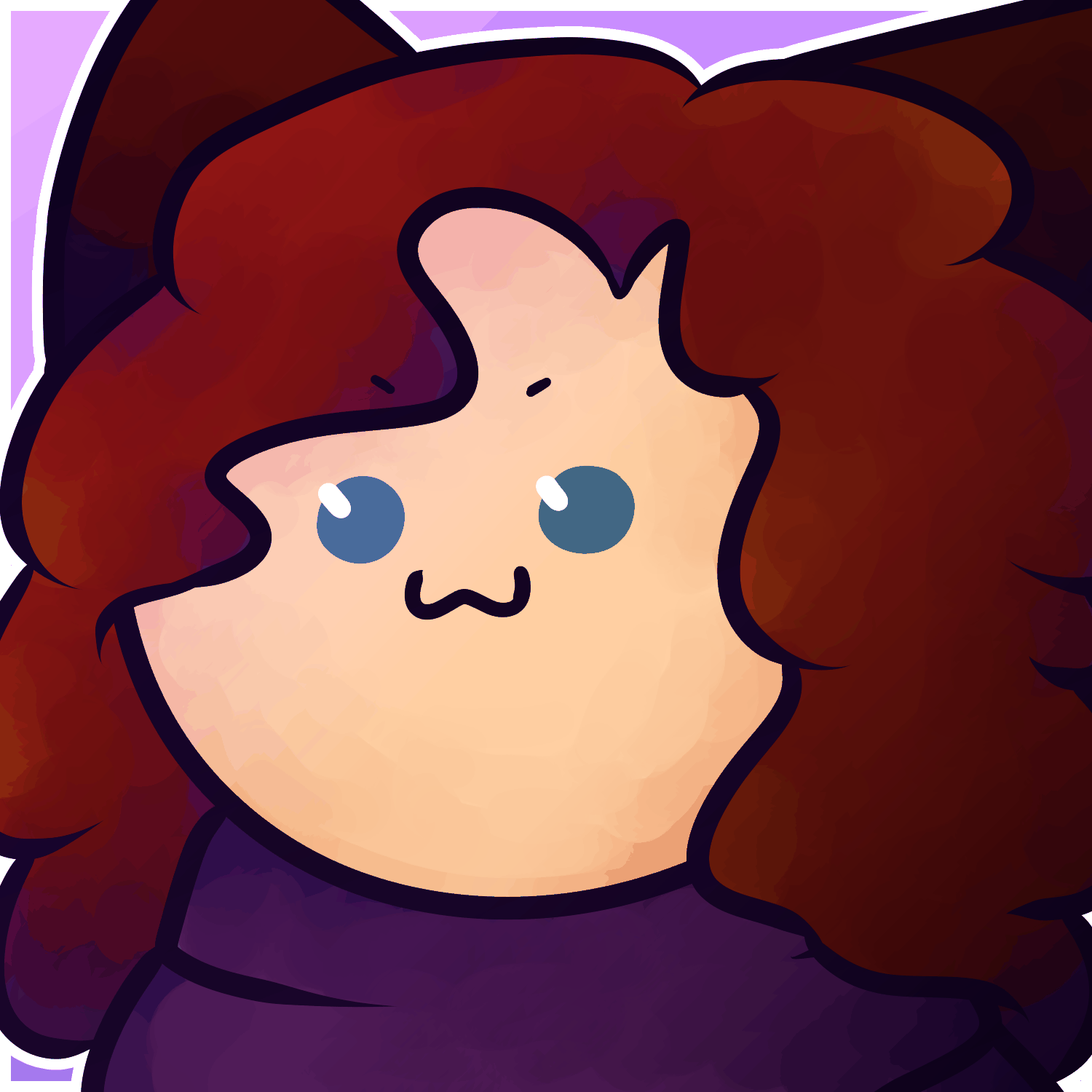 Slot 2
Winning Bid - $15
Autobuy - $15
Barbilou
Completed
Average turnaround: 4D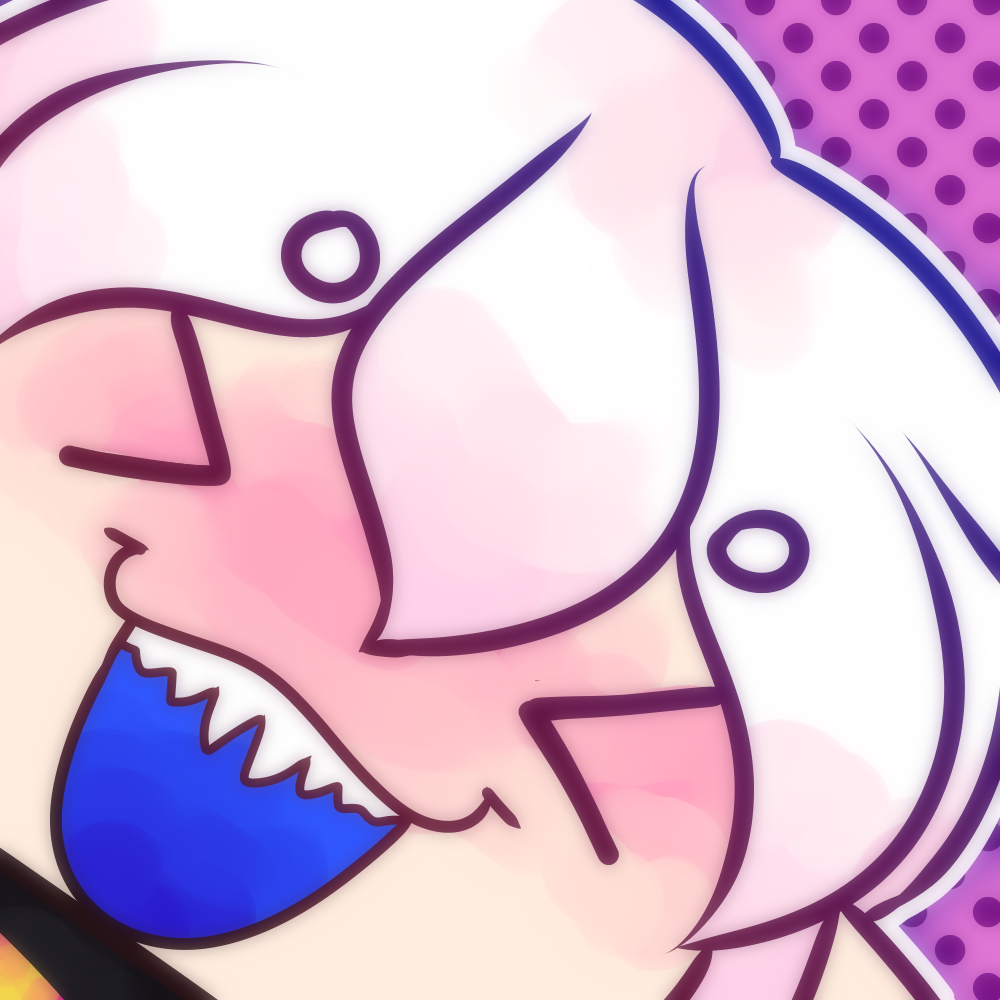 Artbook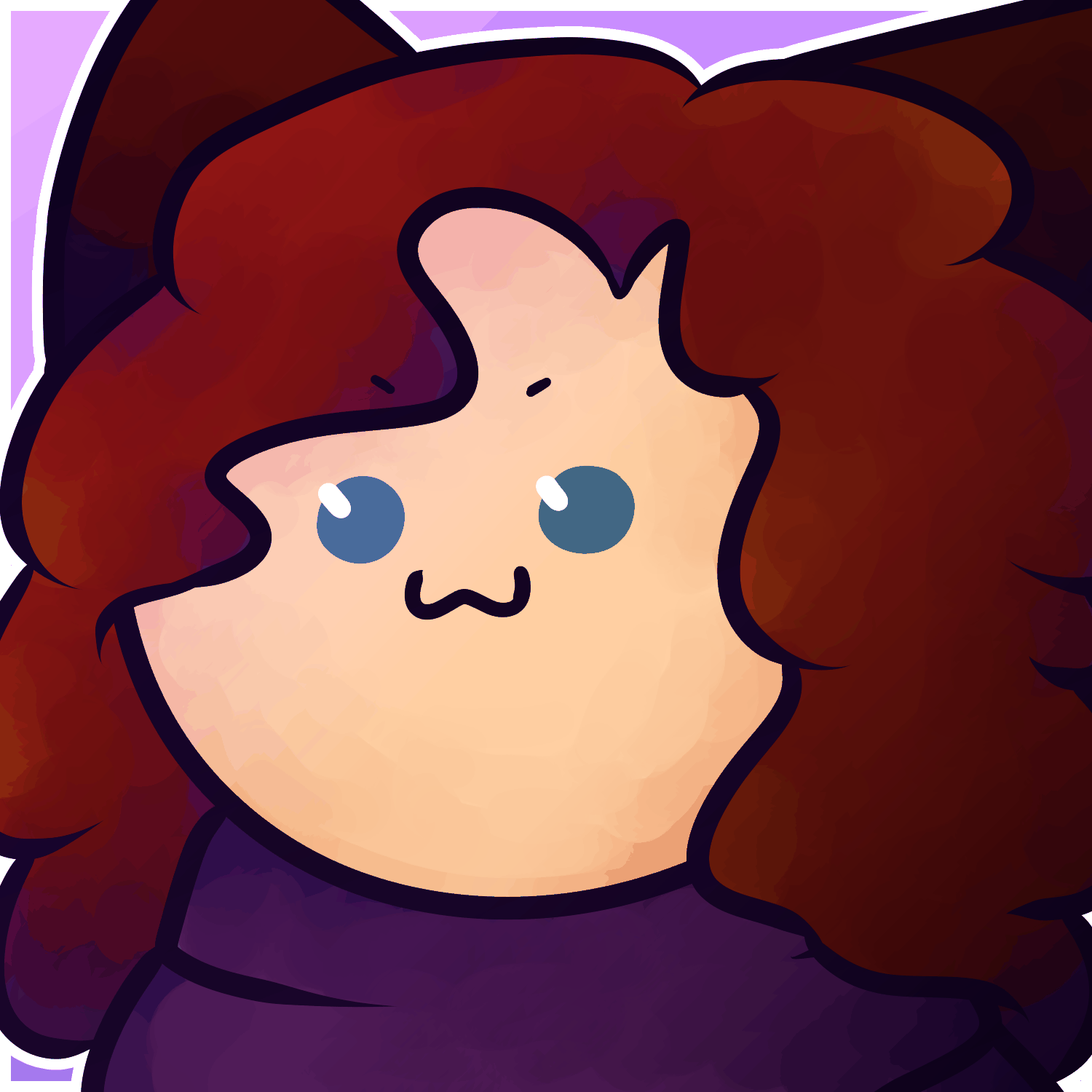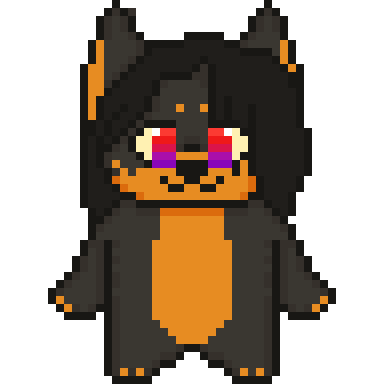 Description
Bids (1)
Artist Info
(Character from thumbnail belongs to MixiVtuber on Twitter!)
Any species, any gender, any expression.
Estimated time: From 2 days to 2 weeks. It all depends on how many slots are taken.
A chibi icon illustration, flat coloured. These usually cost 10 USD but since I really need the money I'm offering them at only 2 USD this time!
If you bid 5 USD or more I'll shade the drawing, and if you bid 15 USD or more I'll add a blinking animation to it (+ the shading)!
If you want to see more examples of my art, you can check my google docs/commission sheet and artstation. (The docs has more art than ArtStation right now, by the way!)
Google Docs:
https://docs.google.com/document/d/1yG-orCMUY2VvIsp15K2-hdL7jzW1DLO6ESFVZMH_zjQ
ArtStation portfolio:
https://www.artstation.com/barbocarrasco
Rules:
- You have 24 hours to pay the finishing amount. The payment method is only PayPal.
- Be sure to bid only if you're able to pay said amount!
- You can repost the art as long as you credit me as the artist (Barbilou or @magikyabarbilou on Twitter).
- You may contact me through messages here or in Discord (Barbilou#7582)
If you could share this it'd be really appreciated, too. Good luck!
D4rk Spart4n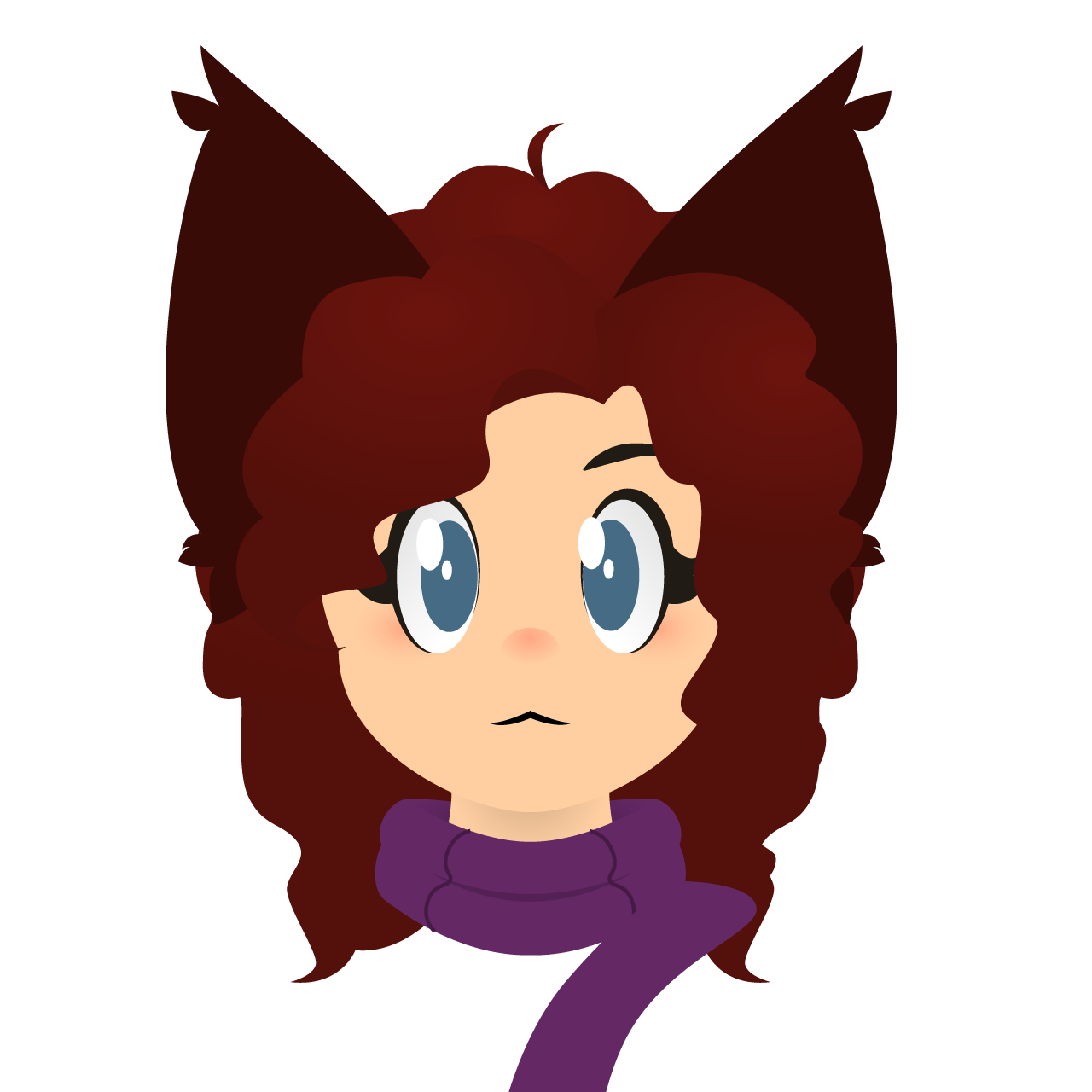 D4rk Spart4n
$ 15
0S
Badges
Statistics
Currently running auctions
3