Breast on screen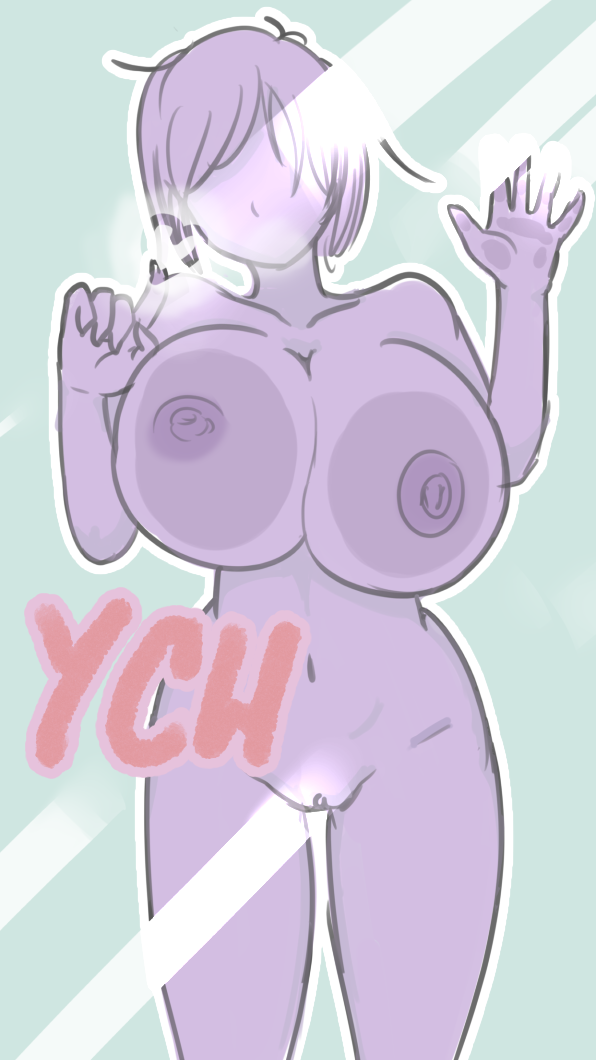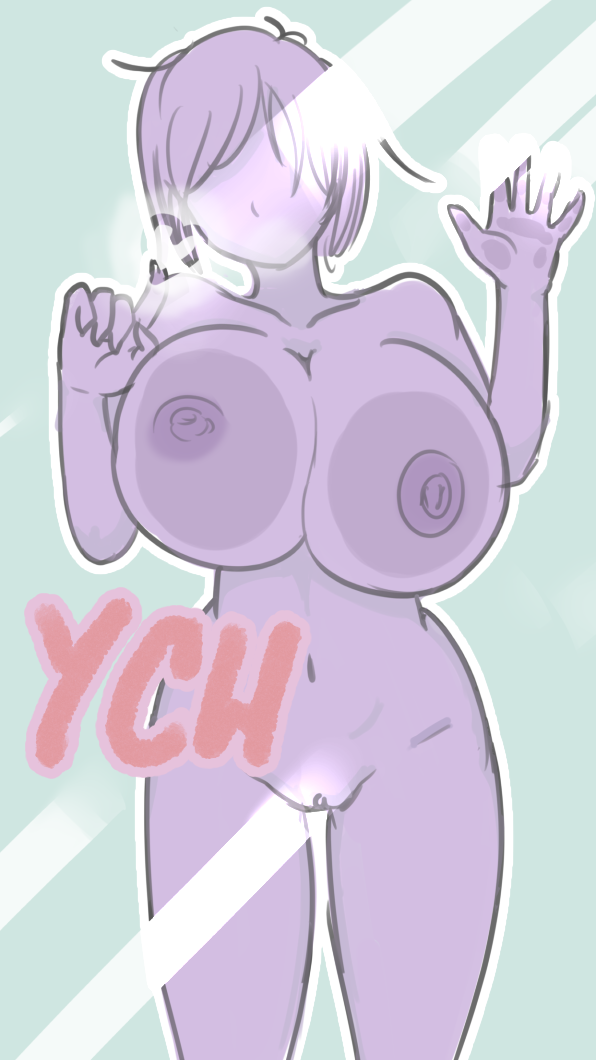 Slot 1
Starting Bid - $15
Autobuy - $90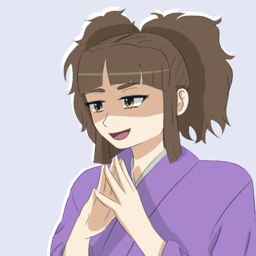 Artbook
This user has no current artbook images.
Description
Bids (0)
Artist Info
Perfect phone screen size.
Furry/Pony(anthro) too(any race). Female only.

SB: $15
MI: $2
AB: $90

Bid goals:

SB+: Sketch (cleaner)
$20+ Sketch/Monochrome
$25+ Sketch/Color Flats
$35+ Sketch/Simple Shaded
$45+ Lineart/Color Flats
$60+ Lineart/Cell Shaded
AB: Lineart/Soft shaded

Serious bidders only.

PayPal only. Payment must be completed within 24 hours after you win the auction. Any questions you can ask below!
There are no current bids. Be the first!
Badges
Statistics
Currently running auctions
1