Embrace [mutlislot]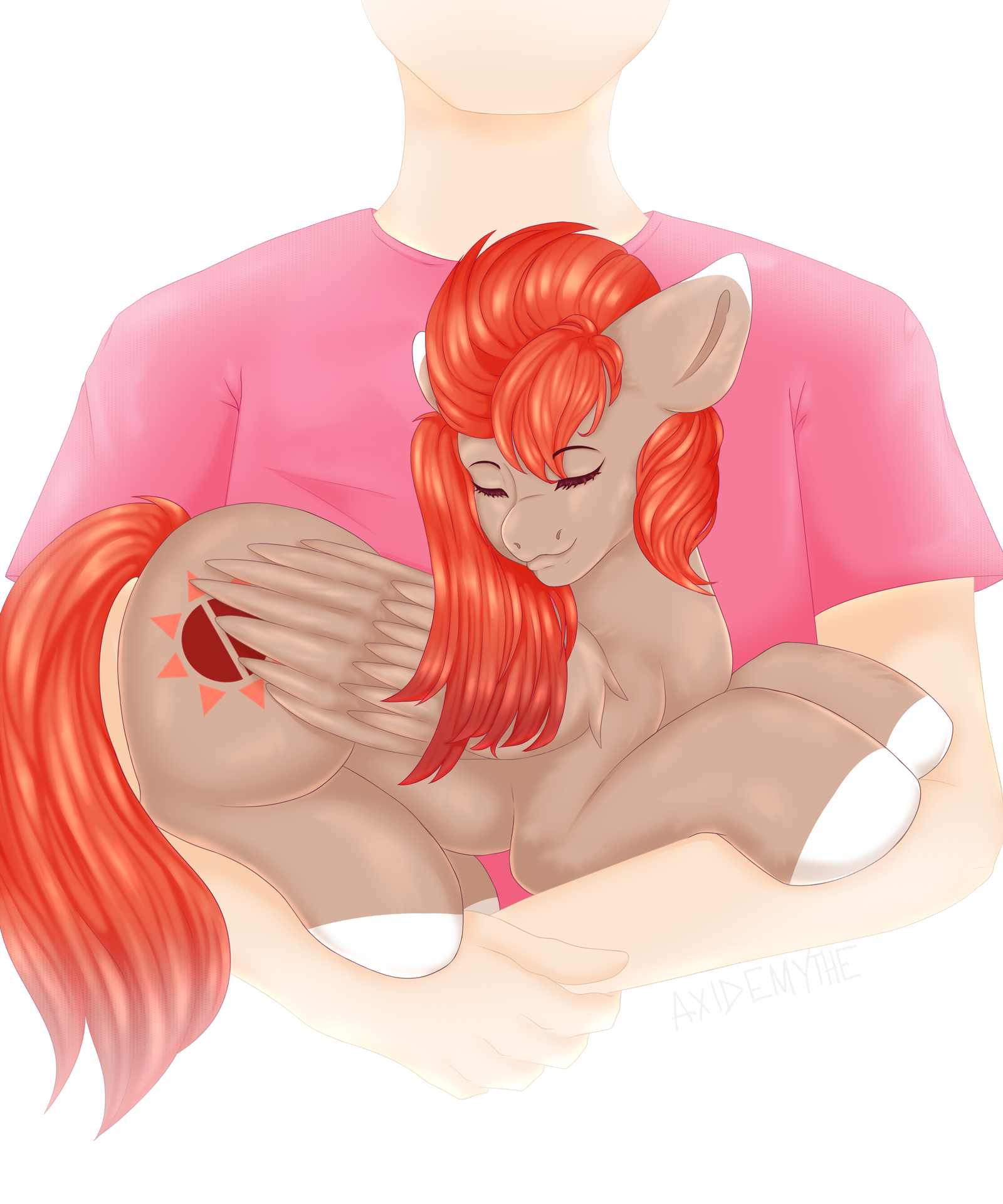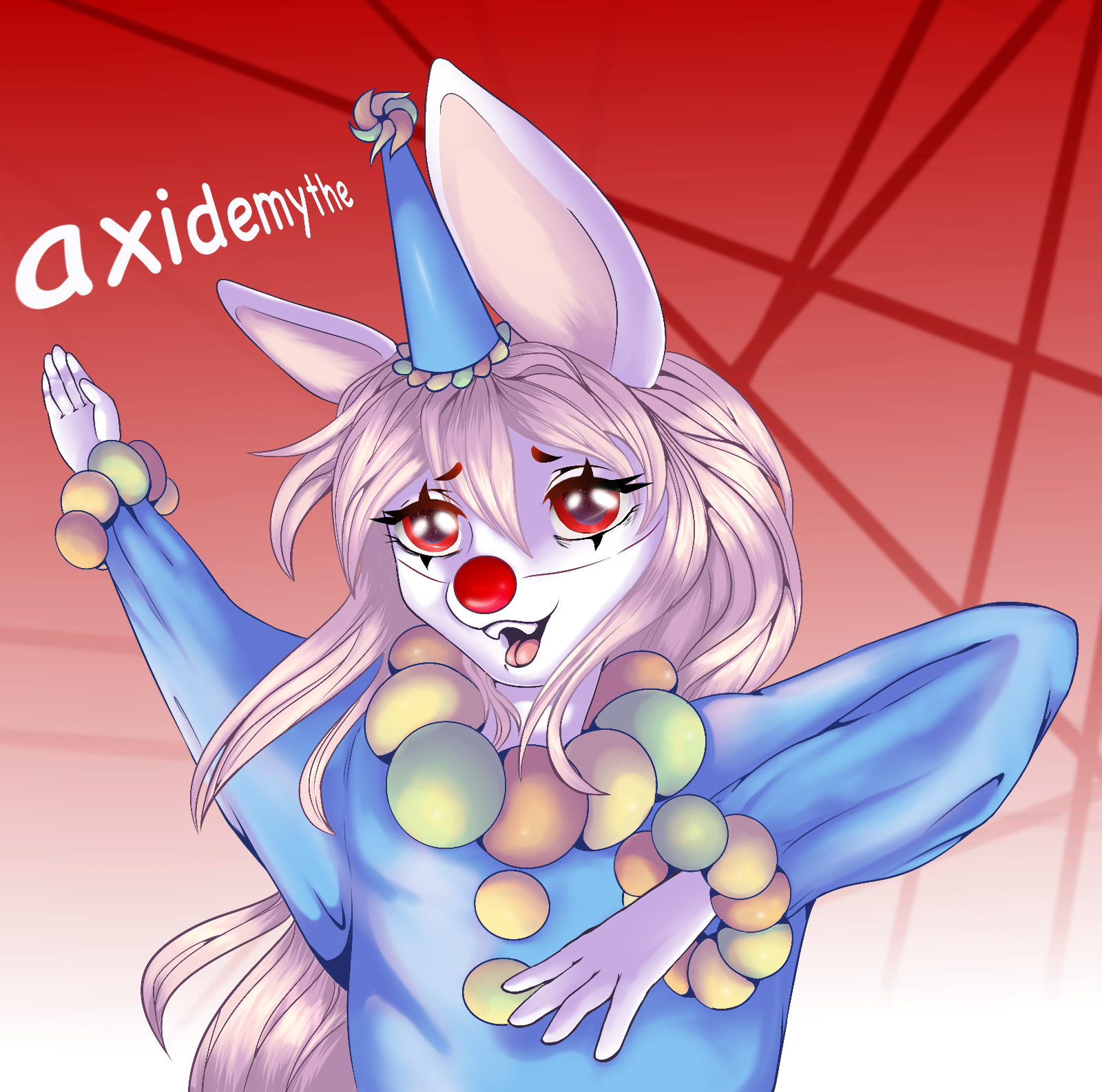 Portfolio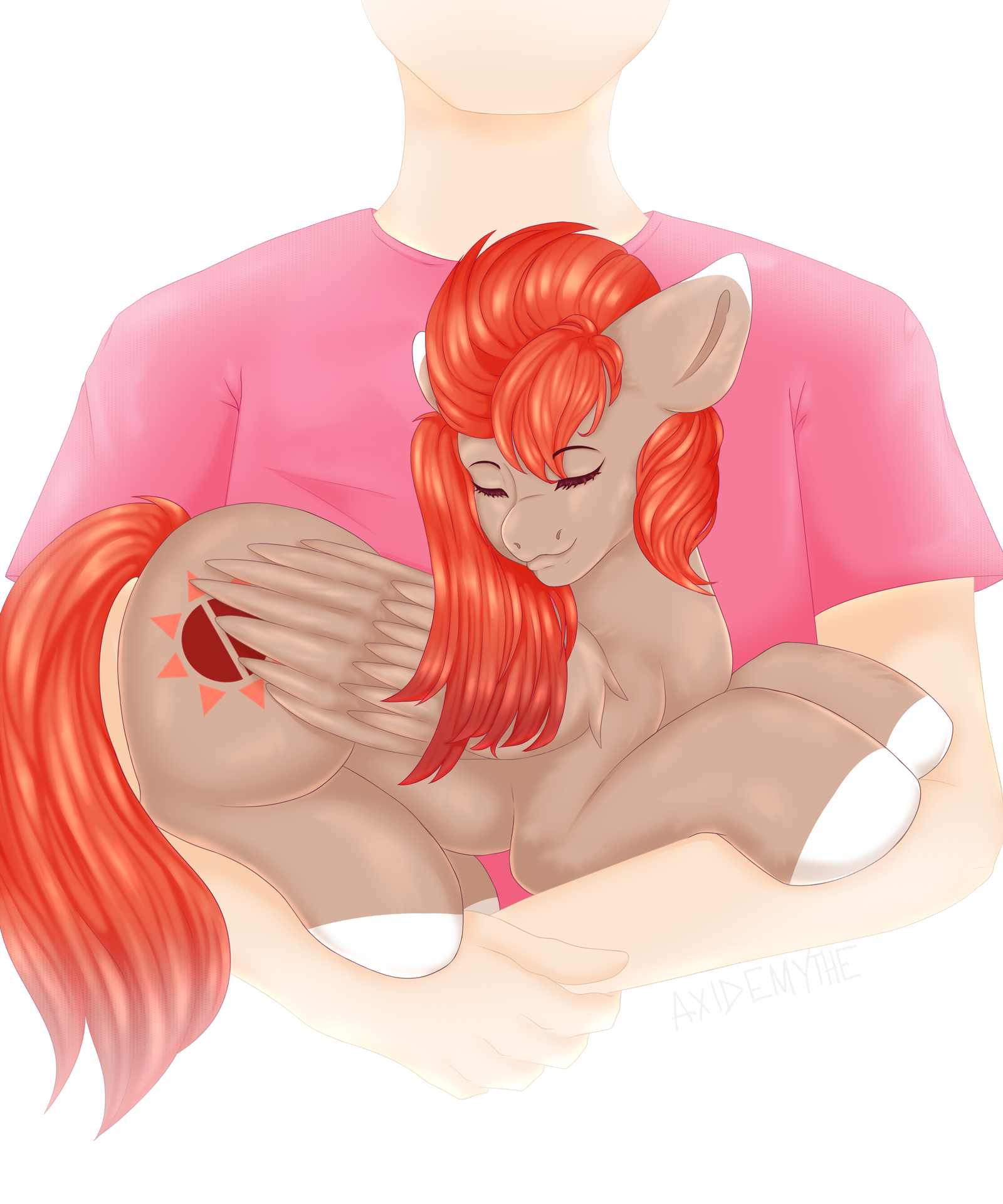 Description
Bids (1)
Artist Info
For the fixed price you'll get a fully rendered picture.
Human base can't be changed much, if you want to add something lmk first to discuss potential costs.
Changes and add-ons that can be done:
- Expression.
- Accessories.
- Horns and wings.
- Shirt and skin color.
Rules:
- Paypal and USD.
- You need to have a clean digital reference.
- The work will be ready in 7-30 days after payment.
- Payment must be made within 48 hours via PayPal, I'll start after full payment.
- I can take an additional payment depending on the complexity of your character.
- I can take an additional payment for more than 3 changes after the work is done.
- Only serious bids.
FA gallery:
https://www.furaffinity.net/gallery/ugolok2.0/
(There's a free art raffle)
Twitter:
https://twitter.com/axidemythe
Any questions are welcome at my Discord kristja#3503 or in the comments.
Badges
Statistics
Currently running auctions
10