comfortable night [ YCH ]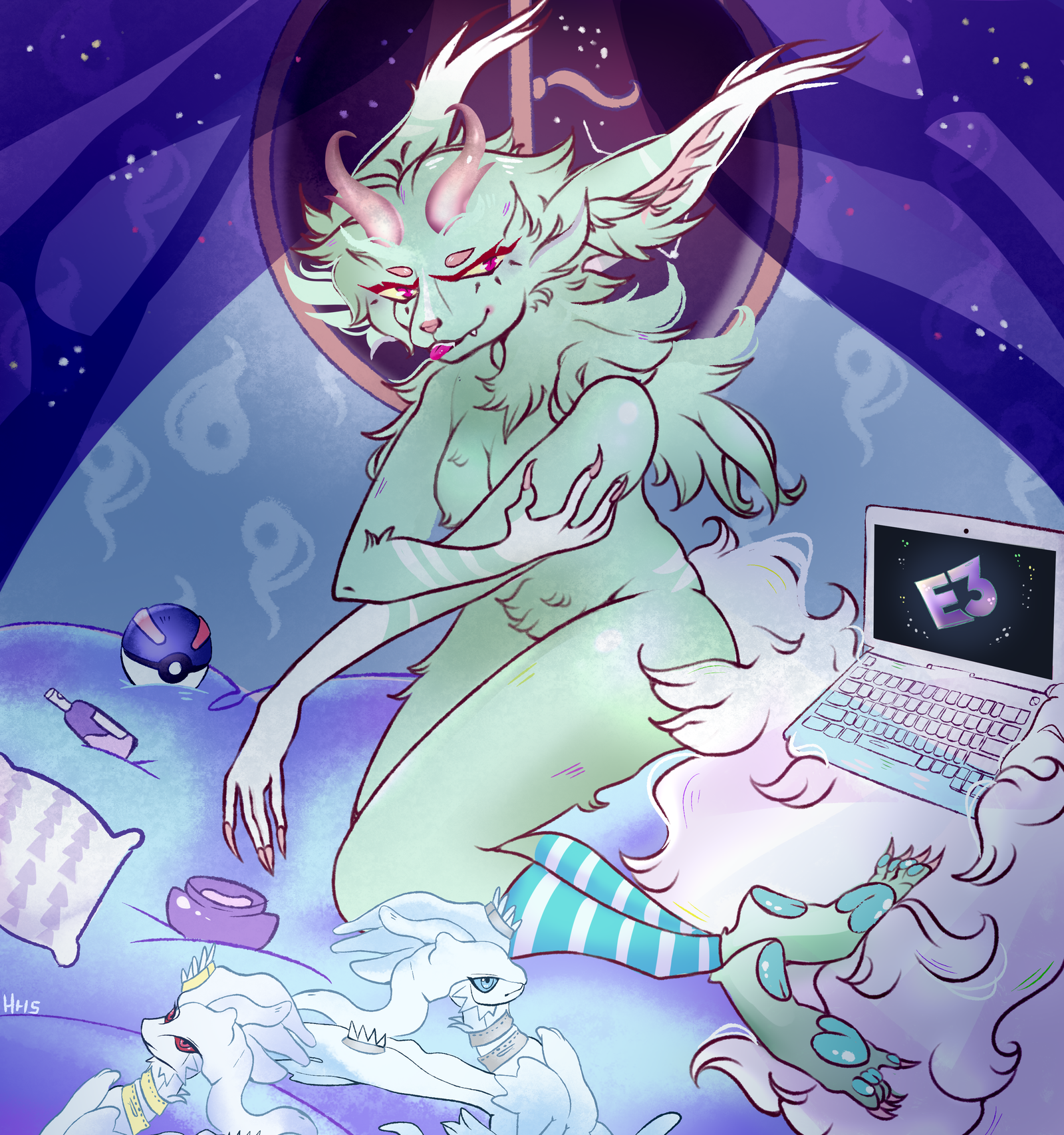 slot 1
Winning Bid - $45
Autobuy - $85
HRIS
Completed
Average turnaround: 8D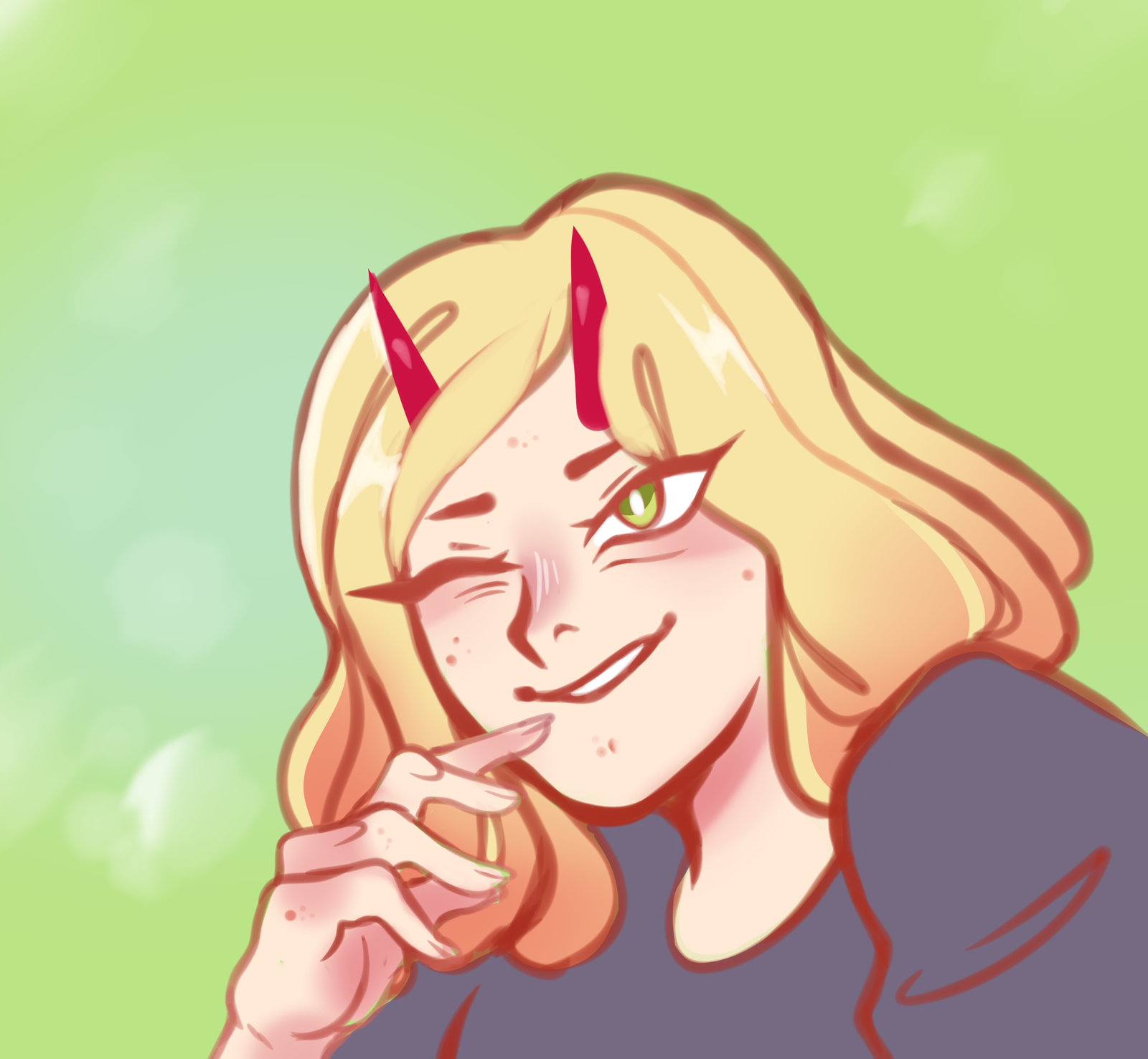 Portfolio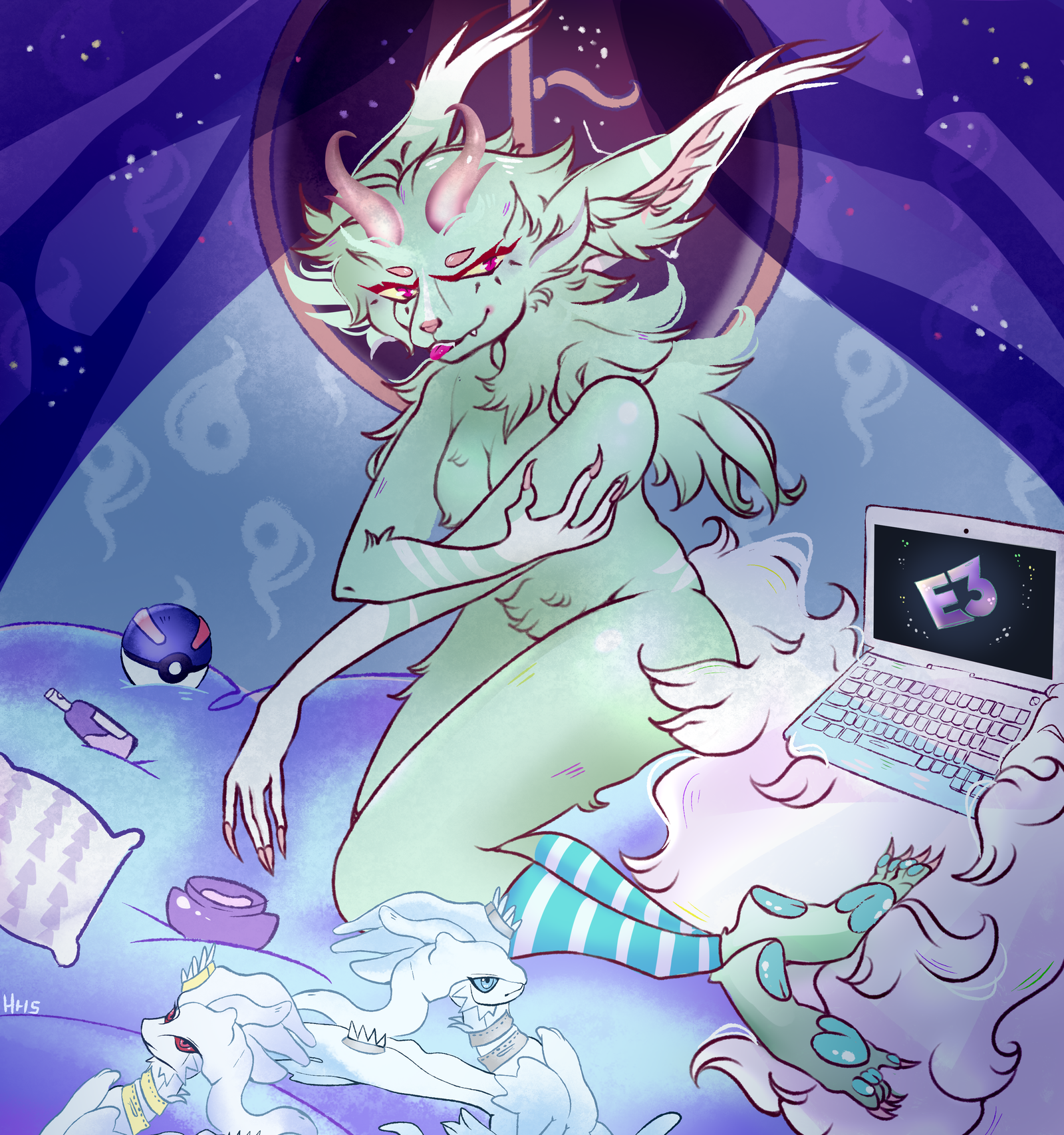 Description
Bids (1)
Artist Info
It's so nice to finally have a weekend
cozy warm socks... fur care..clean sheets and a light movie...what could be better than a day off?
SB — $45
MI — $5
AB — $85
❗ At the moment, because PayPall is not available for my country as a payment method, I can only accept payment through Boosty, BUT, Boosty allows you to pay through PayPall
on the YCH — is male gender!
but I can draw any gender and futa too!
human — ✔️
furry (
I don't draw an elongated face
) — ✔️
anthro pony whit hands — ✔️
______________________________
$45+ — line, flat color without shade (
SFW
)
$60+ — drawing will be shading, color line, detal clothes (
SFW
)
______________________________
AB
— you get the
NSFW
version (any genital), cum or fluids is OK + halfbody your character art as a gift or full-body pony (background is one color fill)
🌙 PayMent:
My Boosty:
https://boosty.to/hrisart
Tutorial how to use Boosty:
https://www.furaffinity.net/view/46271108/
Video tutorial how to use Boosty:
https://www.youtube.com/watch?v=drrbpnipabc&ab_channel=SantanaHoffman
🌙 rules:
— be polite
— you need to have a reference picture (not text)
— don't be afraid to ask me anything! <З
—
on this YCH i don't draw overly masculine characters, the body will be moderately feminine
🌙 deadline
— 3-4 week
have a good day/evening/night! ^^ <З
______________________________
for question contact me:
PM, twitter or cutechair@gmail.com
Lady Lofeti OwU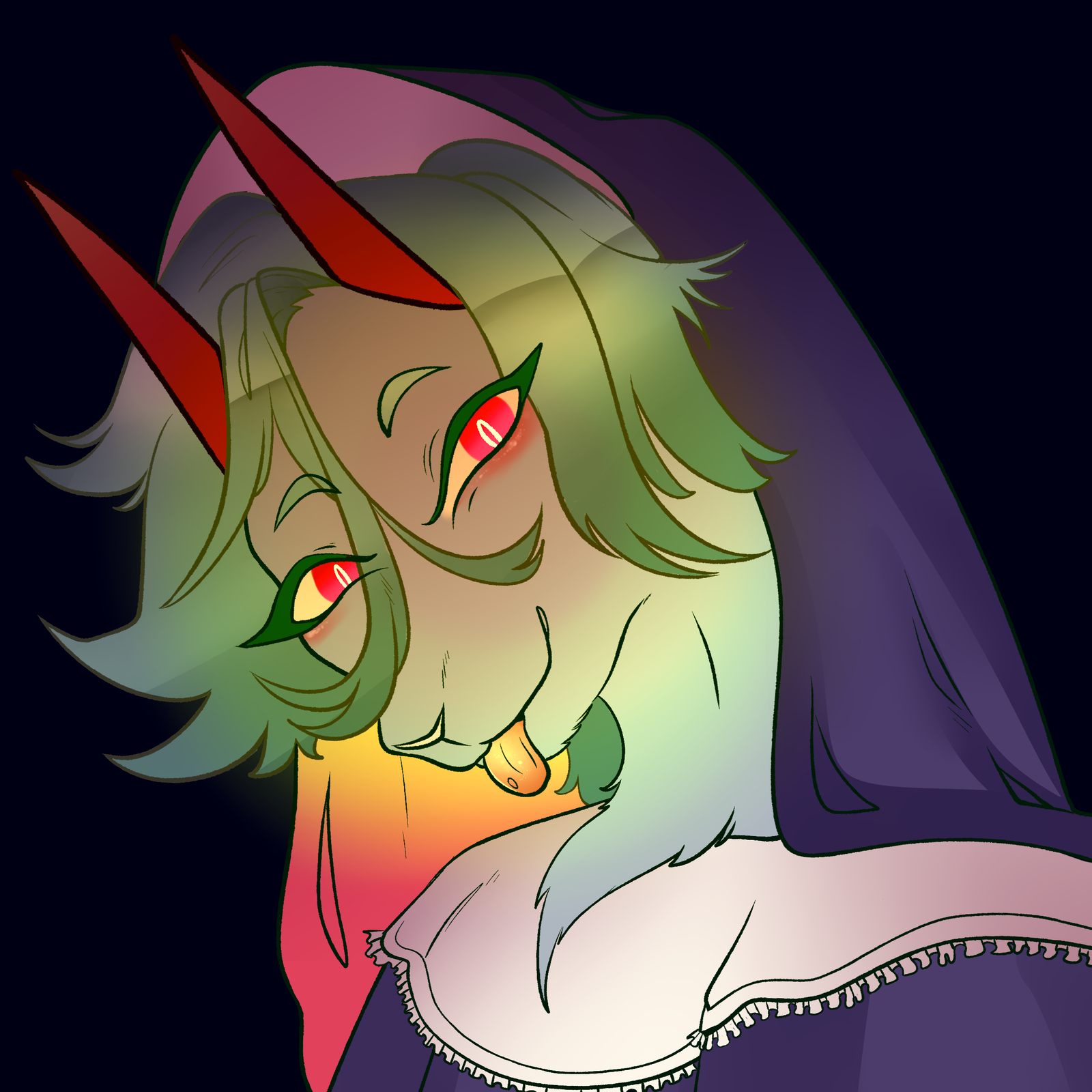 Lady Lofeti OwU
$ 45
2D 13H
Badges
Statistics
Currently running auctions
28