Office Lady YCH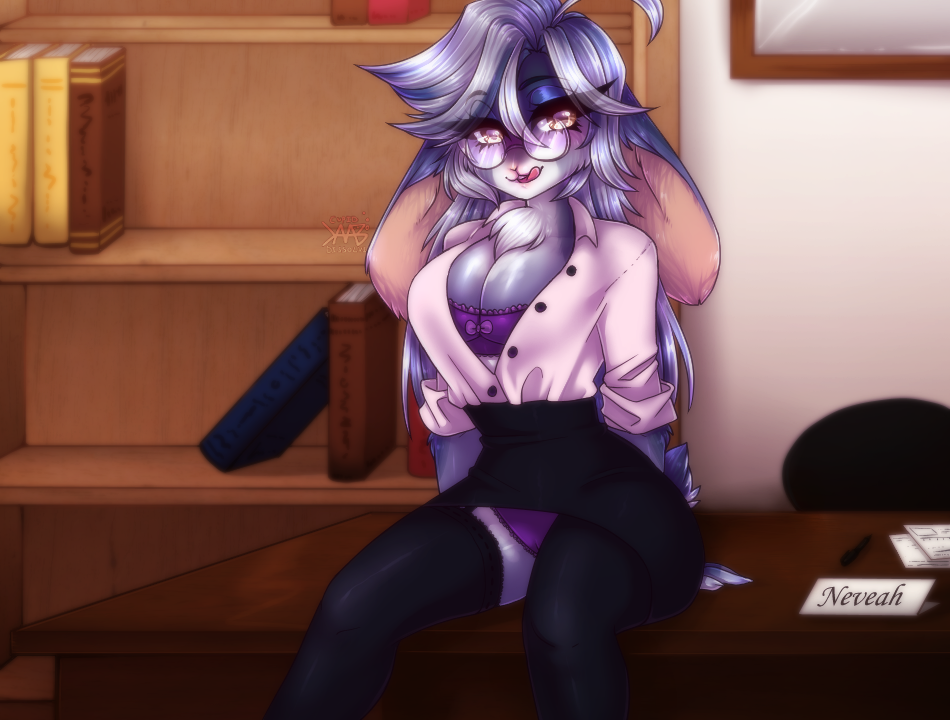 Winning Bid - $---
Autobuy - $85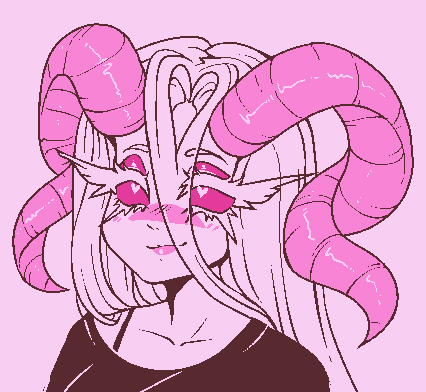 Portfolio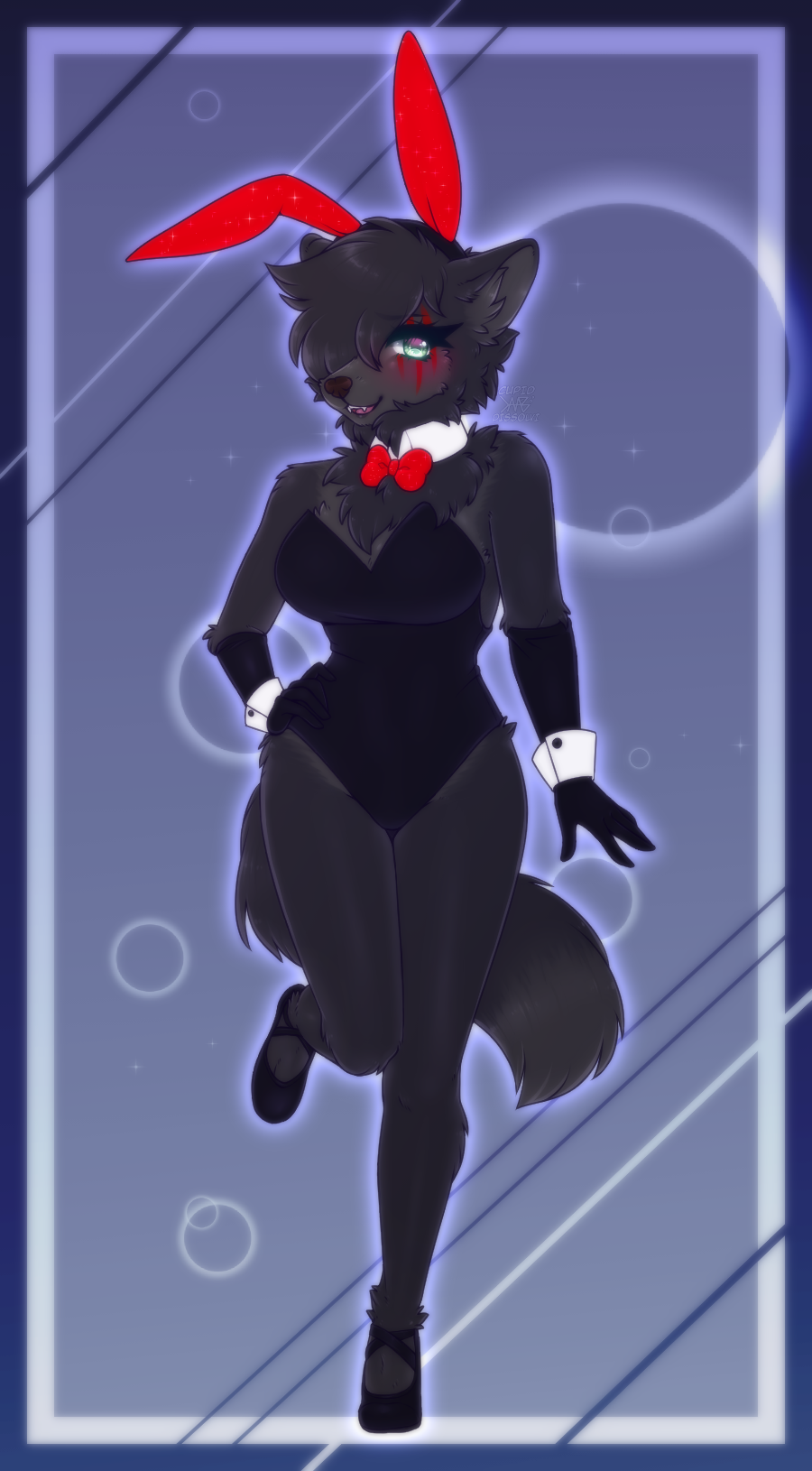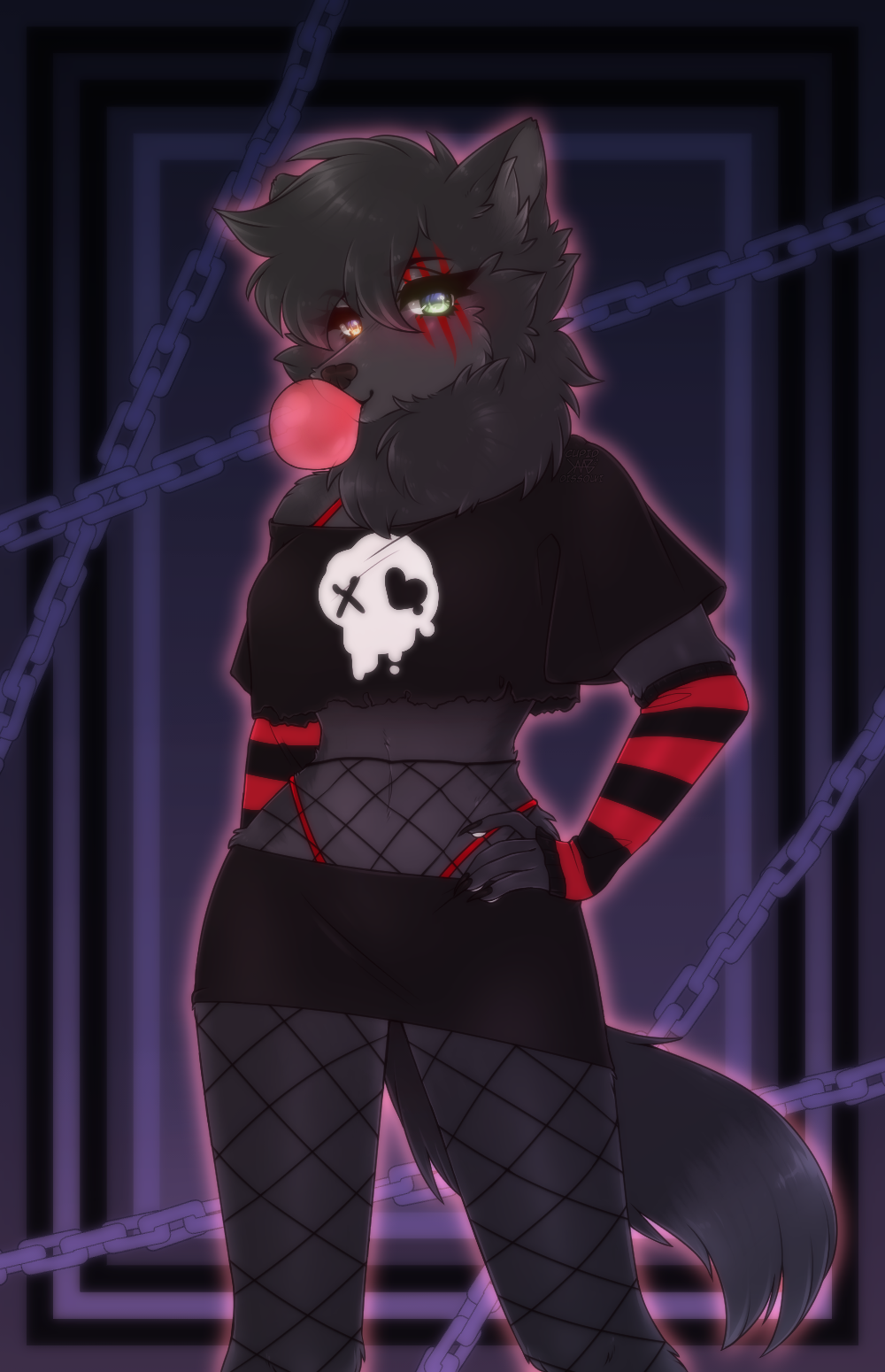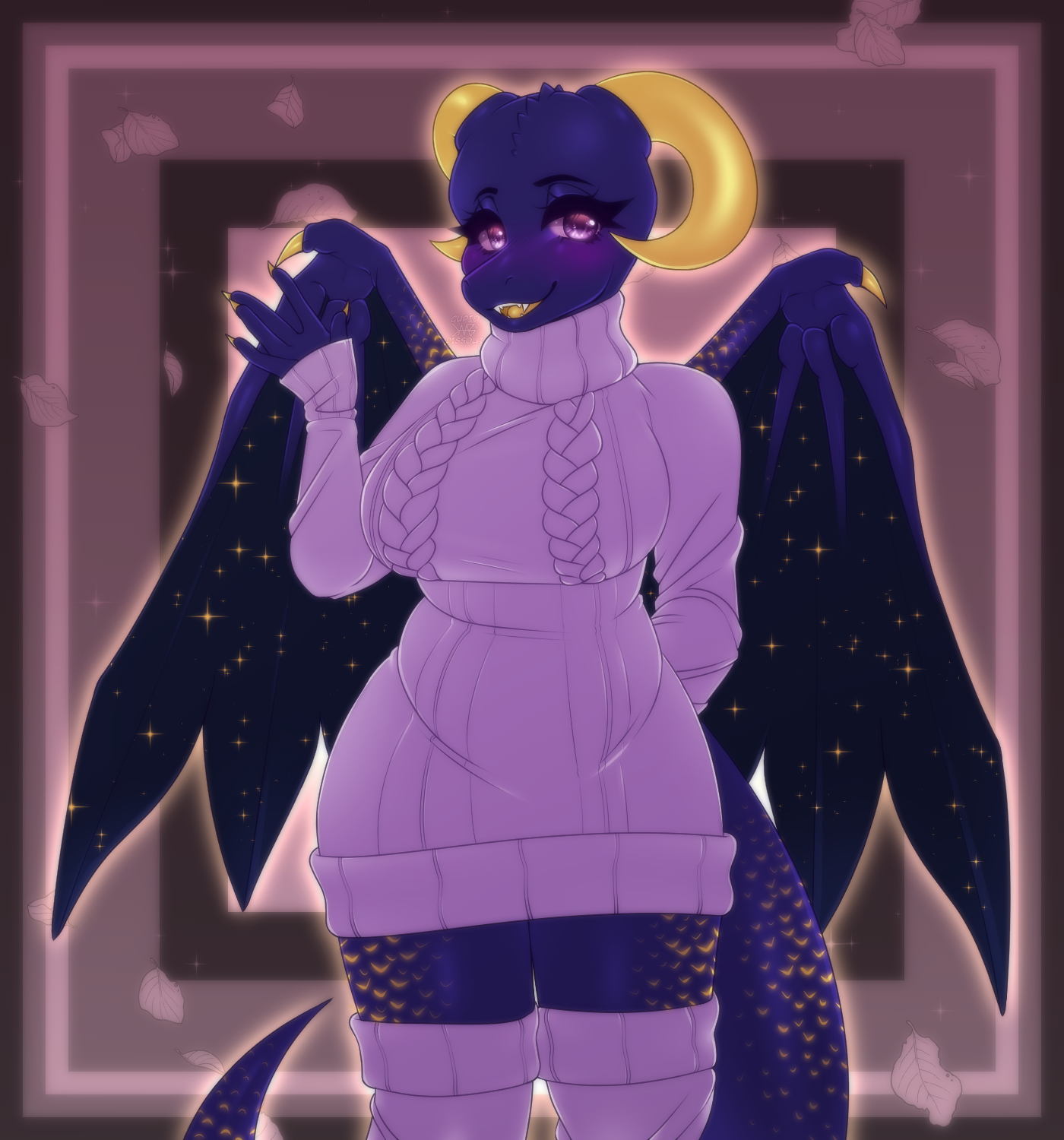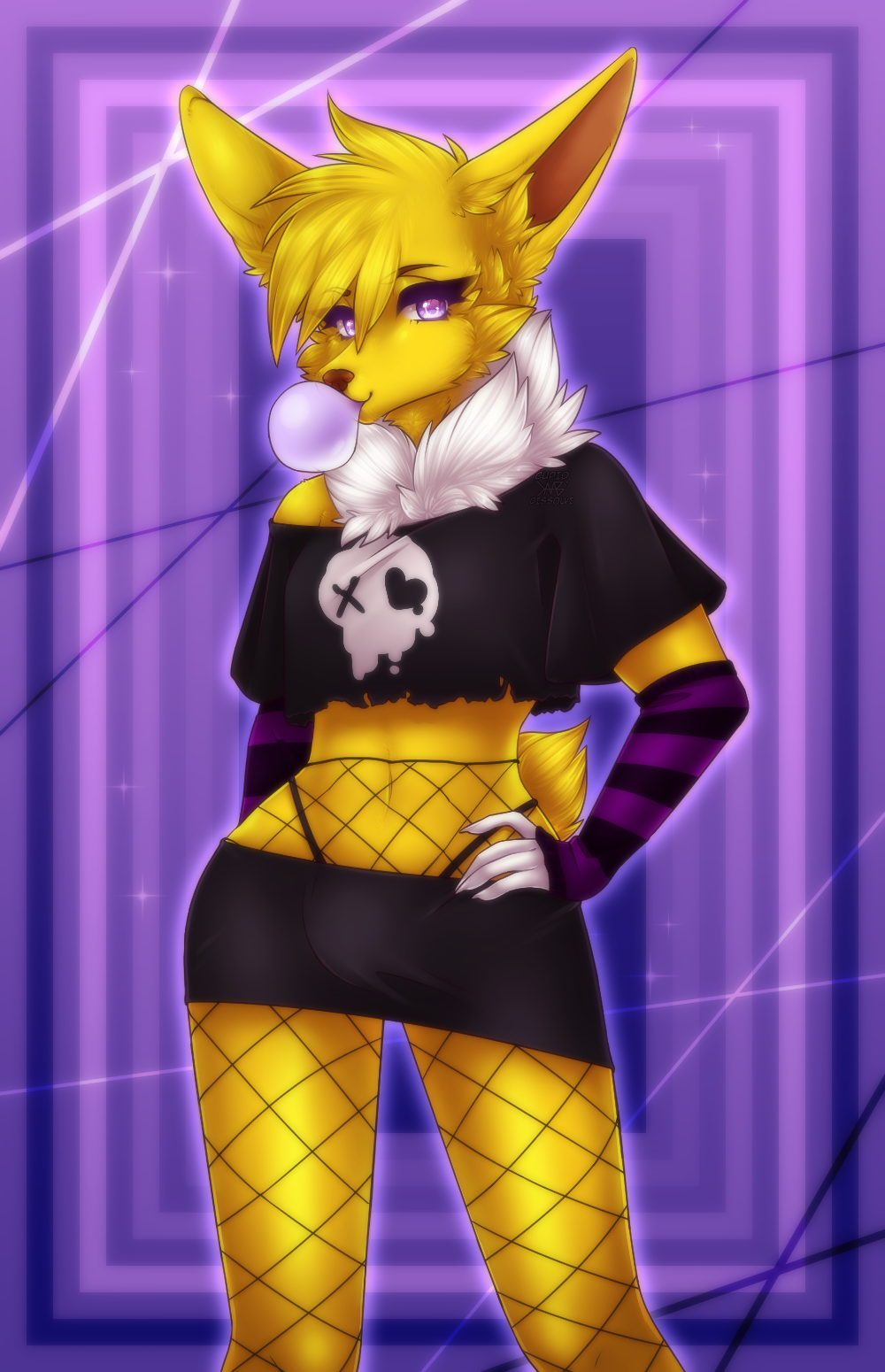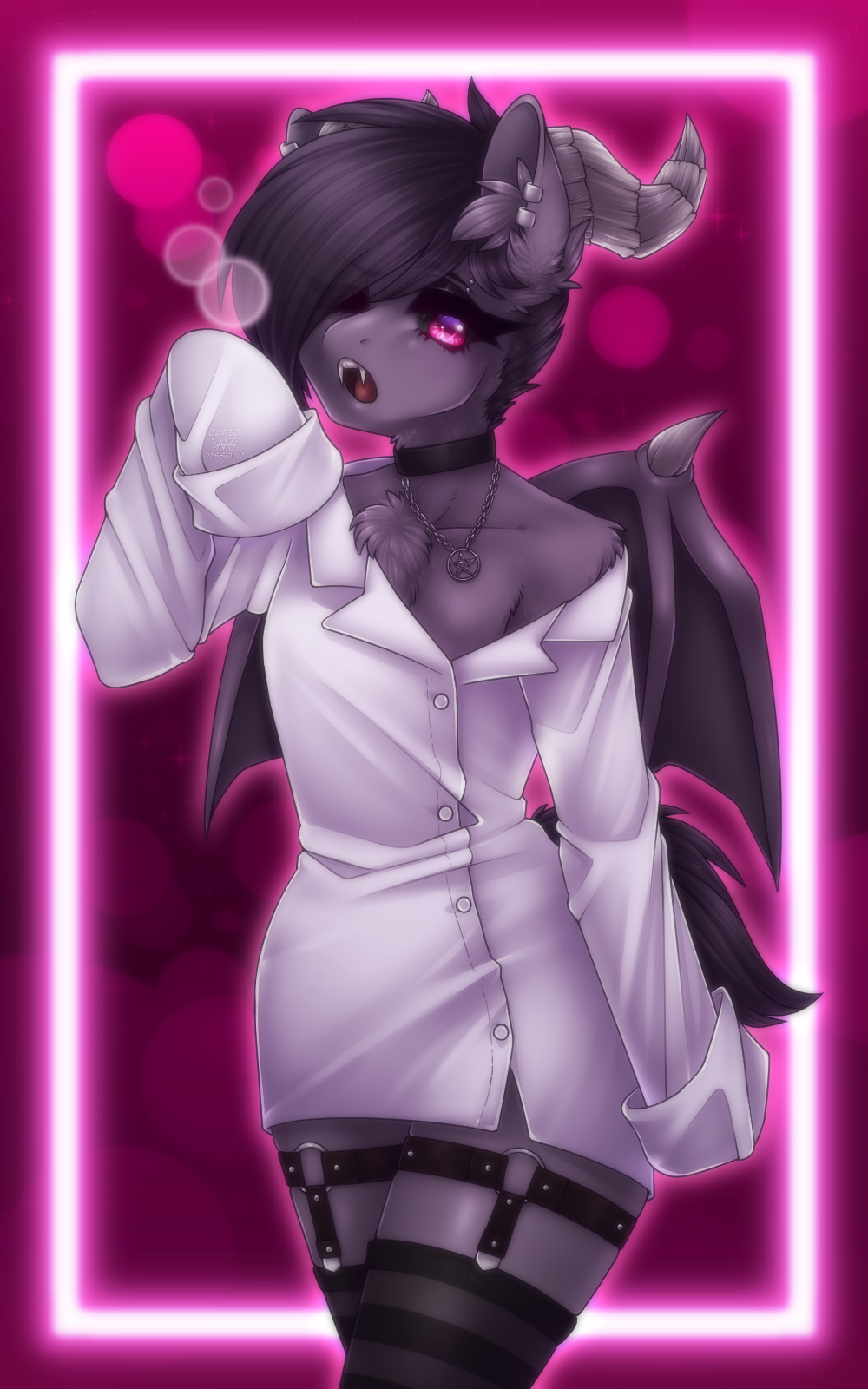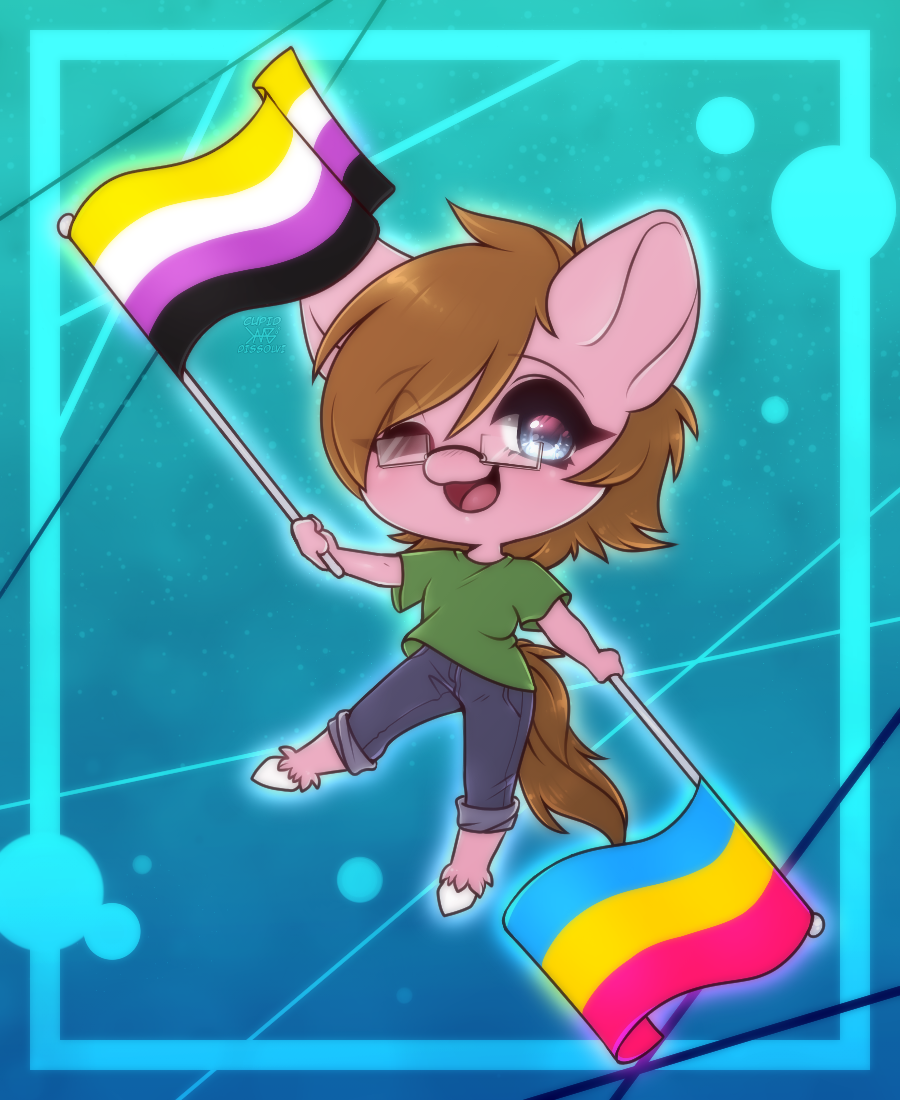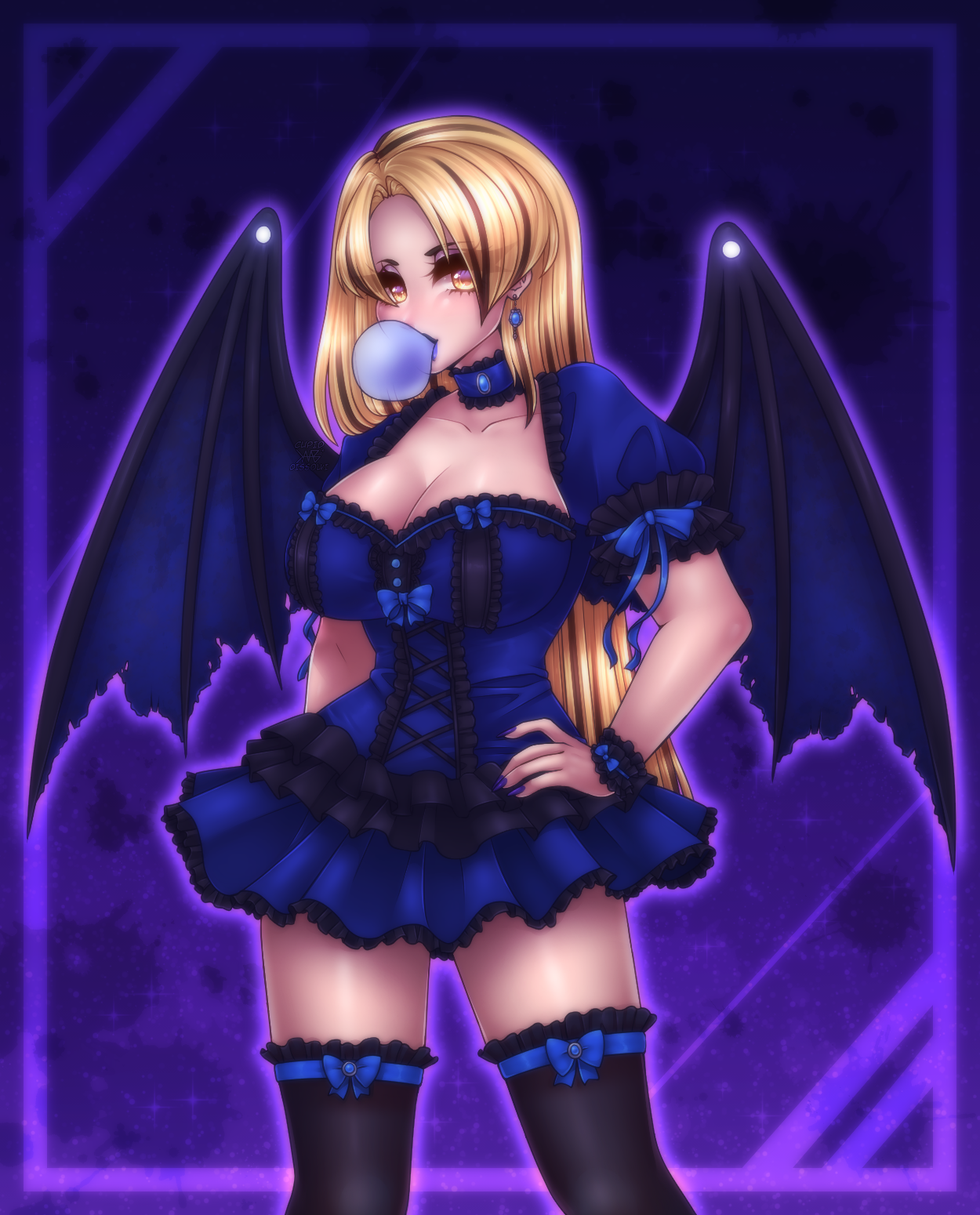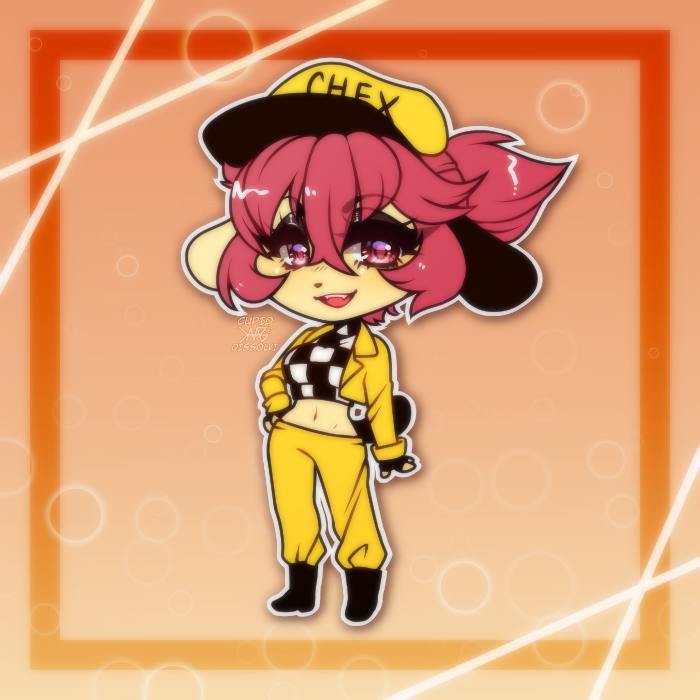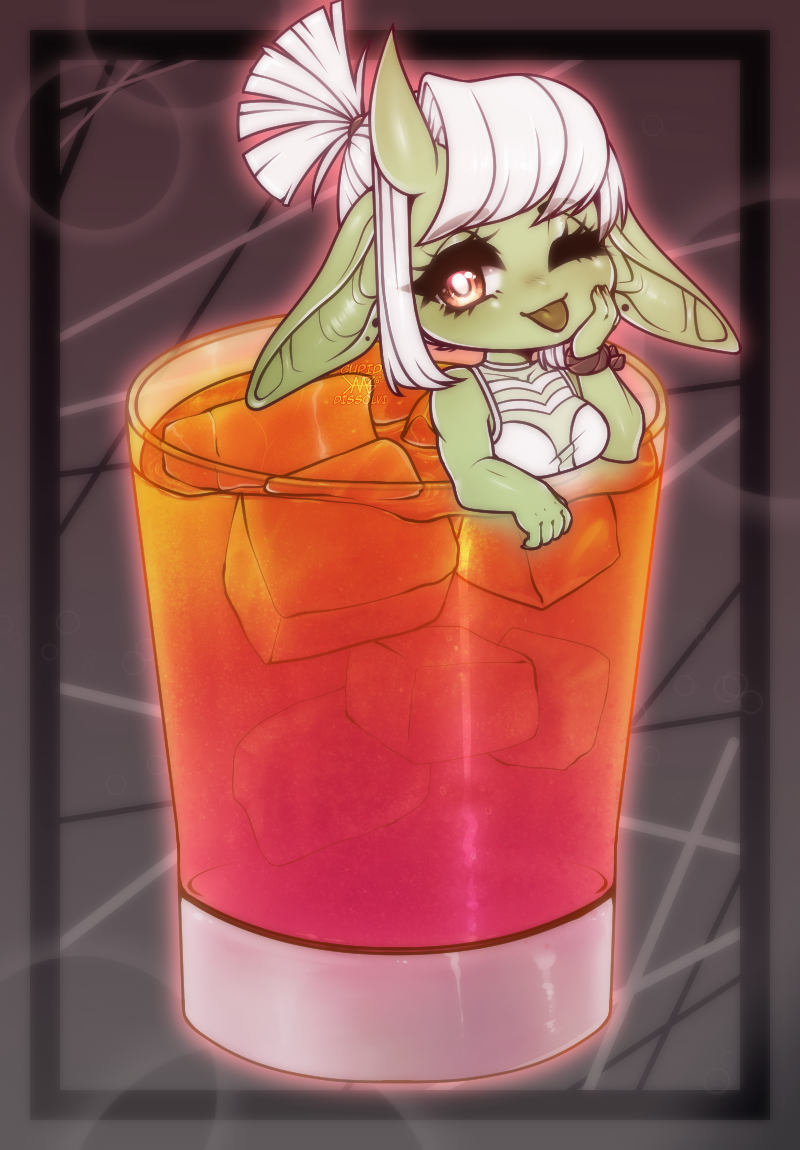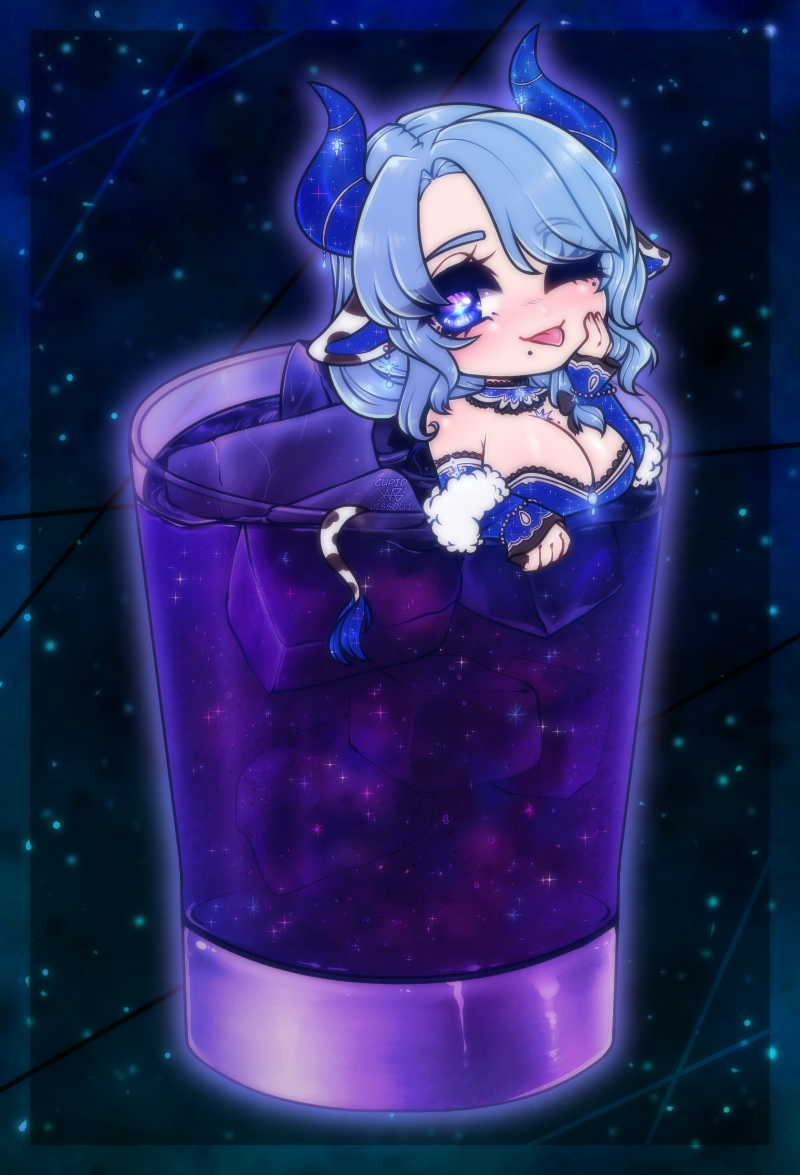 Description
Bids (1)
Artist Info

bid $25 or more: drawing will be flat
bid $40 or more: drawing will be shaded
bid $70 or more: drawing will be shaded + also include nsfw version (DM for example; must provide a nude reference if you purchase this version)


- winner must pay right away OR let me know if you need more time; as long as you keep me posted I will hold it for you! (I will cancel the auction if you do not respond for 1 week or generally don't communicate with me)
- I will send you a preview of the edited sketch before completing the drawing so you can either approve it or ask for minor fixes; please respond to this message within 48 hours, otherwise I will proceed with the drawing regardless
- CHECK MY BIO FOR THE LINK TO MY PUBLIC QUEUE! it shows the progress of all my commissions, my general work process, and other helpful info. PLEASE check this before asking me for updates/WIPs or questions about your YCH!

- any gender/race/species/etc. (must be 18+)
- body type can be changed slightly (significant changes/complex designs will be an extra $5 for flat and $10 for shaded)
- any expression
- outfit can be changed slightly and can have any colors (black and white uniform by default + I can choose the undergarment colors if you have no preference)
- POSE CANNOT BE CHANGED.
- BACKGROUND CANNOT BE CHANGED.
Badges
Statistics
Currently running auctions
11