In the hands of Jesus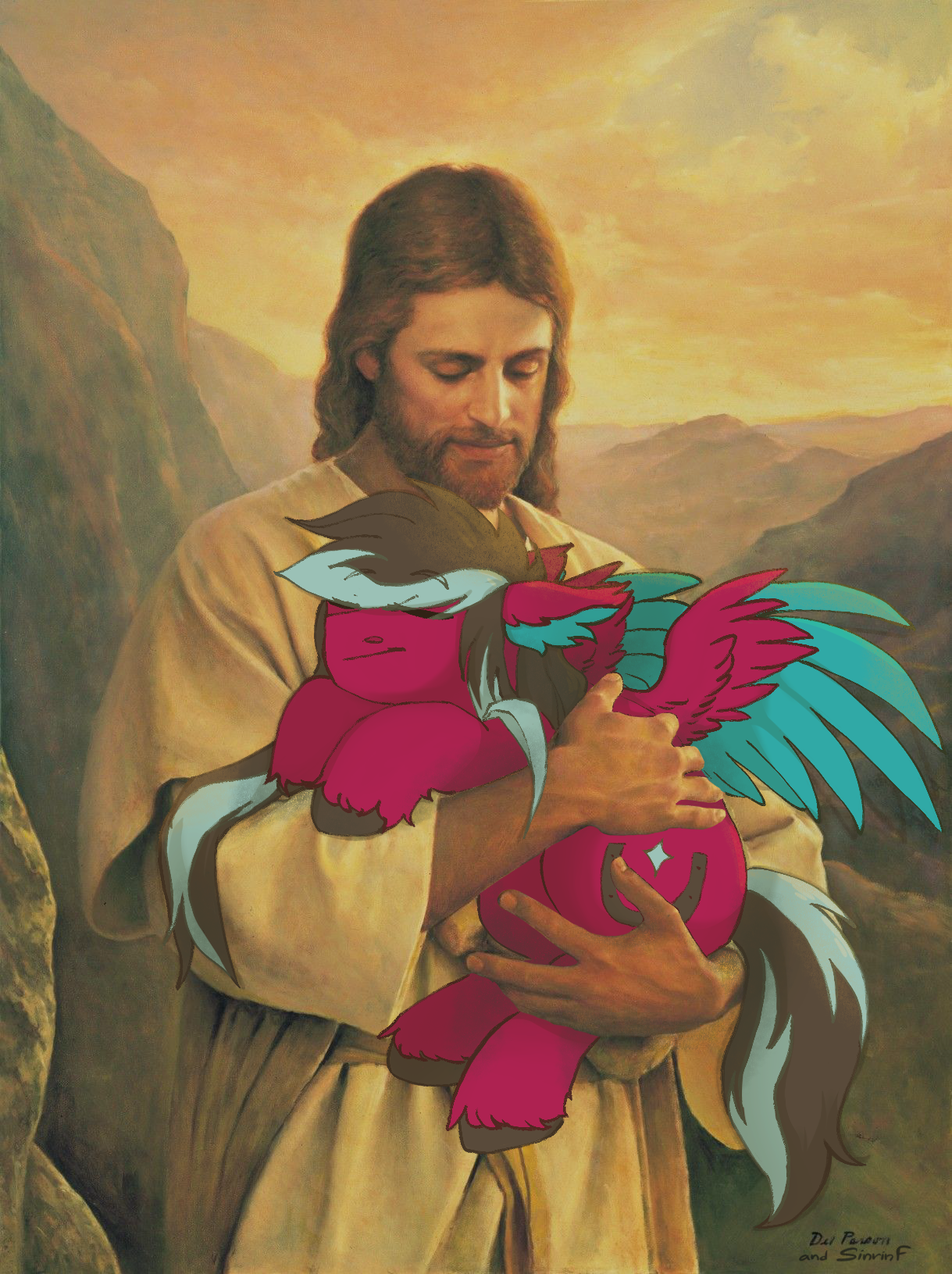 1
Winning Bid - $---
Autobuy - $100
SinrinF
Completed
Average turnaround: 4W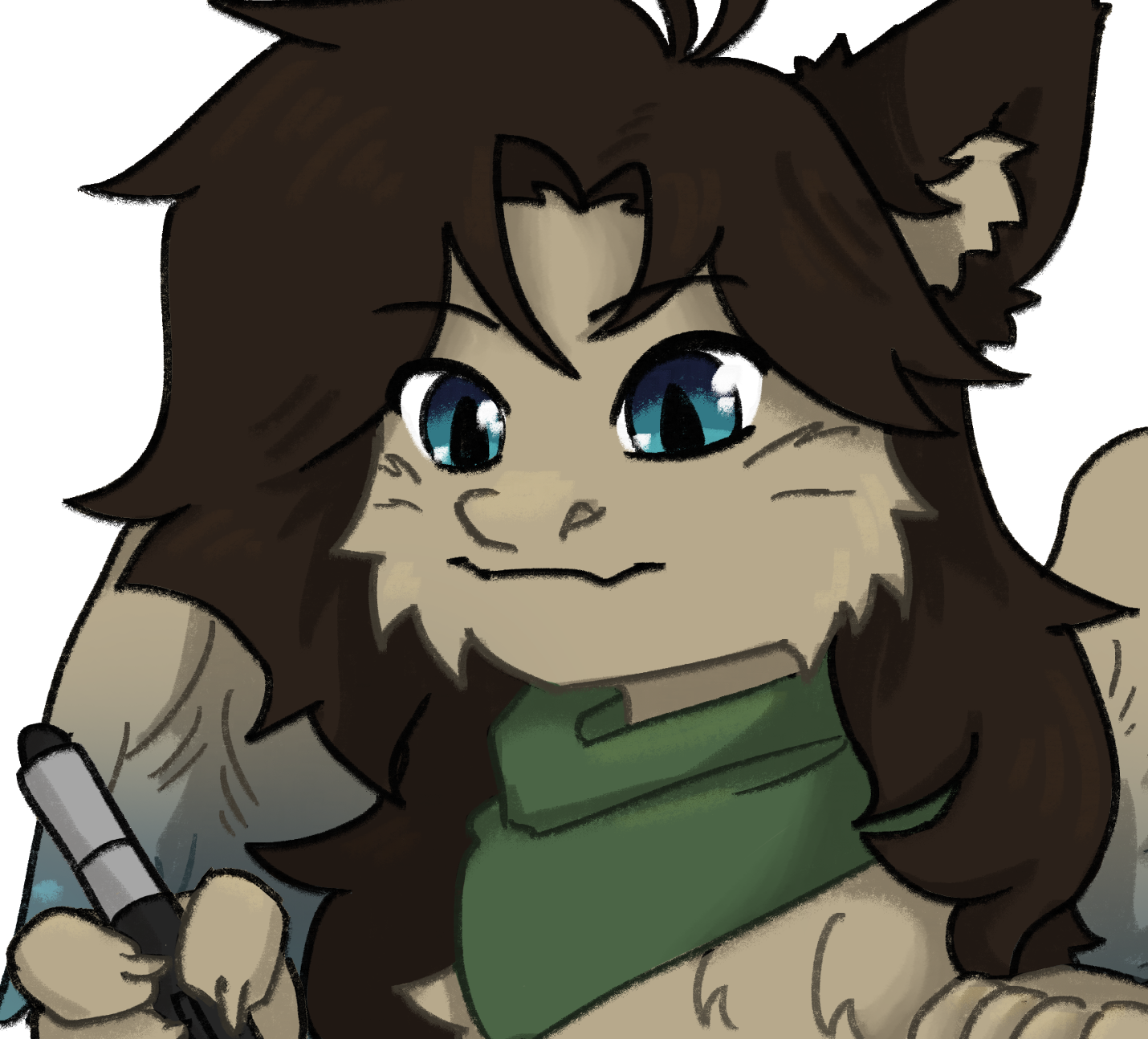 Portfolio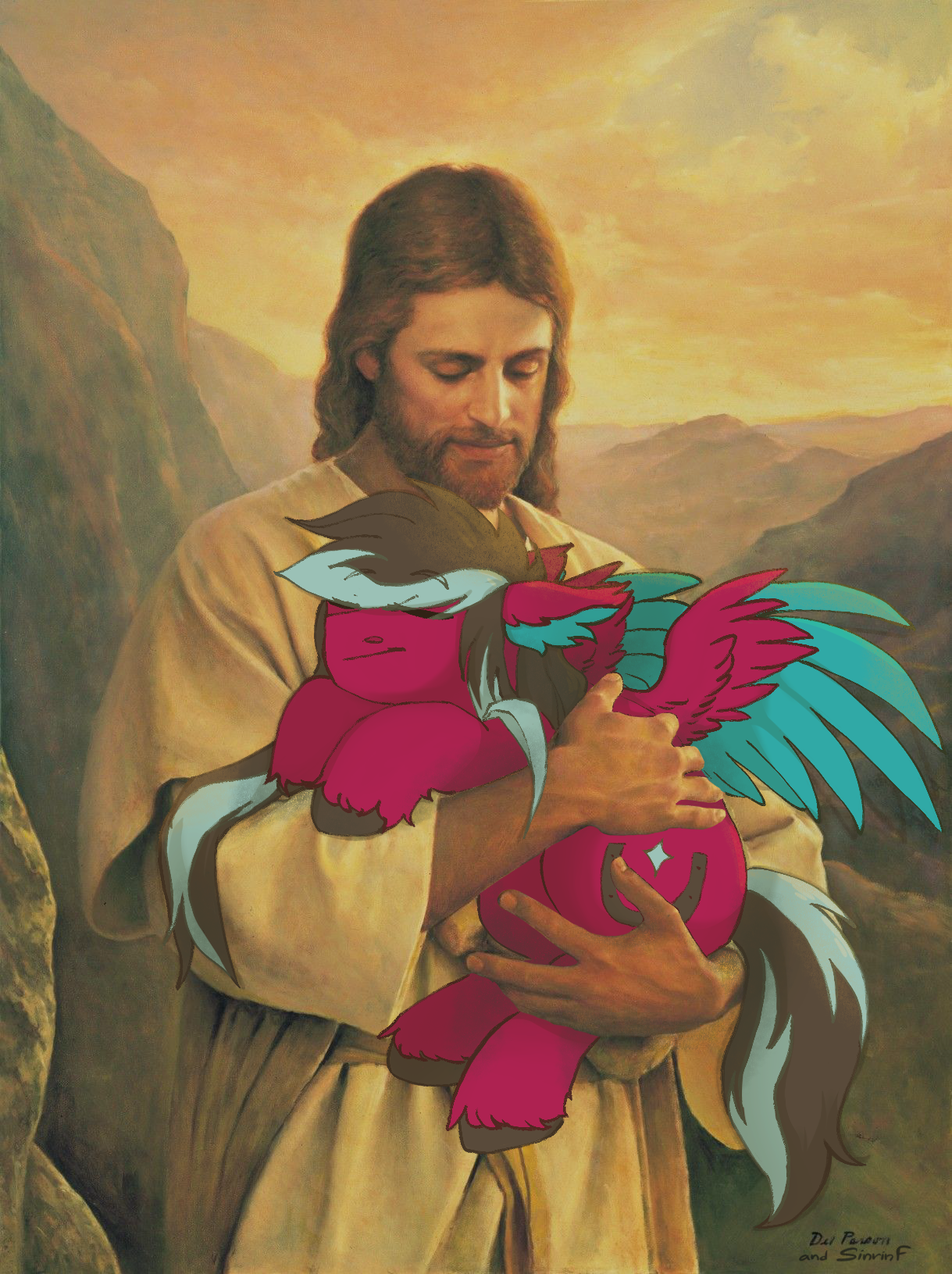 Description
Bids (4)
Artist Info
This idea is not intended to offend anyone or hurt someone's feelings. Treat it with a bit of humor:)
☆ ☆ ☆ ☆ ☆
~ Payment via PaySend if you have such an opportunity would be very helpful!
(If there is no possibility, we will use Paypal)
~ Any gender
~ Any pony race
~ Any species
~ Payment must be made within 48 hours after the auction ends.
~ Bids and payment in USD.
☆ ☆ ☆ ☆ ☆
SB 30
MB 2
AB 100
☆ ☆ ☆ ☆ ☆
If you want, you can also take a commission, I'm open to new ideas and will be happy to work with your characters! You can find my price list on DeviantArt, Derpibooru, or ask me about it in private messages, discord, or by email.
In addition, I recently started working on Patreon. There you can find exclusive arts and content about my projects. I will be incredibly happy with your support!
https://www.patreon.com/sinrinf
https://www.deviantart.com/flysouldragon
https://derpibooru.org/profiles/FlySoul_Dragon
https://linktr.ee/sinrinf
sinrinf.commission@gmail.com
Badges
Statistics
Currently running auctions
1