Cali Luminos
Digital Artist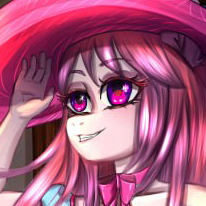 Badges
Socials
Statistics
Currently running auctions
3
Description
Hi !
Thank you
for visit my profile and for being interested in my works!
My name is
Cali Luminos
, from Argentina.
I am a pony / furry artist.
I work mostly in digital , some in traditional.
I can draw
SFW
and
NSFW
content.
English is not my native language but I try to do my best at it !
What I can offer are mostly pony and furry drawings fully digital and colored,
they can be with full colored background or simple background.
-----
Support me on Patreon with 50$ monthly and you will get 4 monthly drawings (1 slot available)
https://www.patreon.com/join/calipona/checkout?rid=6537686
send me a message in Patreon saying "I'm coming from YCH.art" and you will get an extra drawing gift totally for free °w° (For only one time)
Support me on Patreon with 25$ monthly and you will get 2 monthly drawings (1 slot available)
https://www.patreon.com/join/calipona/checkout?rid=6537754
send me a message in Patreon saying "I'm coming from YCH.art" and you will get an extra drawing for free °w° (For only one time)
Support me on Patreon with only 5$ monthly and gain access to my exclusive nsfw content (unlimited slots)
https://www.patreon.com/join/calipona/checkout?rid=594333
and send me a message in Patreon saying "I'm coming from ych.art" and in the first month you will get a free icon drawing <3 (For only one time)
-----
Follow me in Twitter:
https://twitter.com/calilicious3
Completed Auctions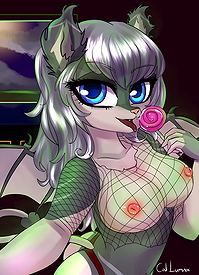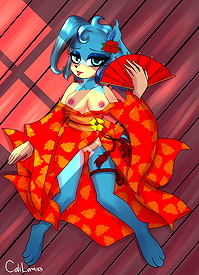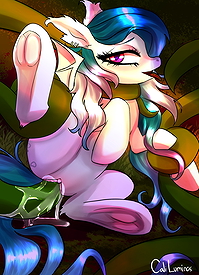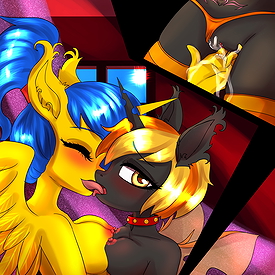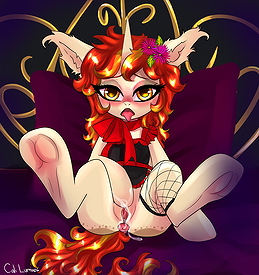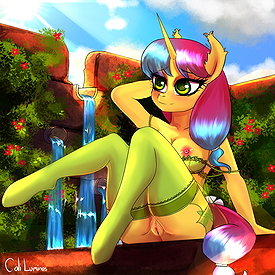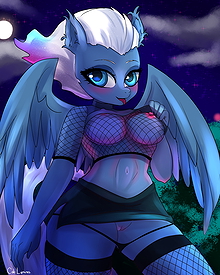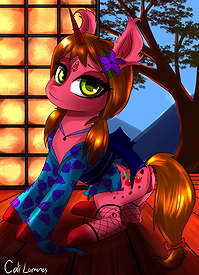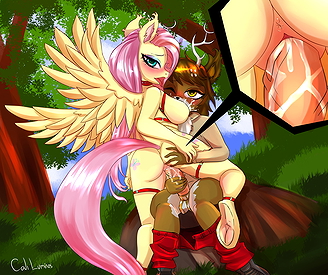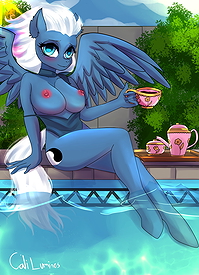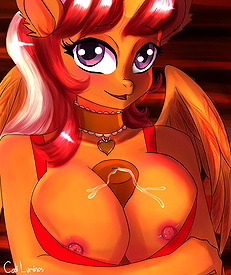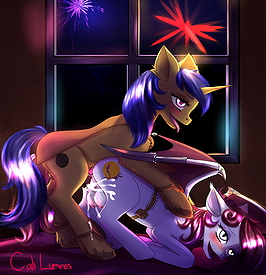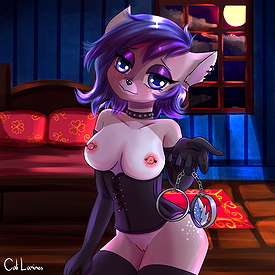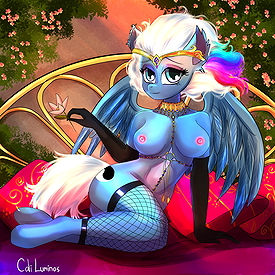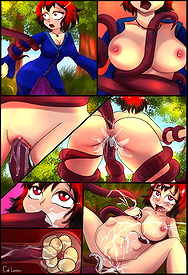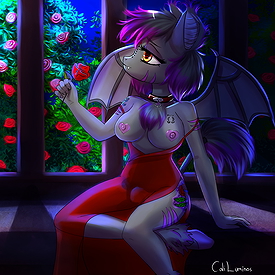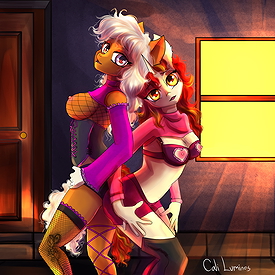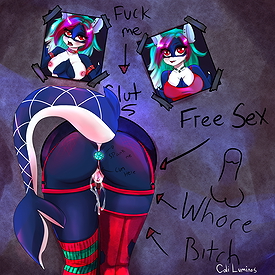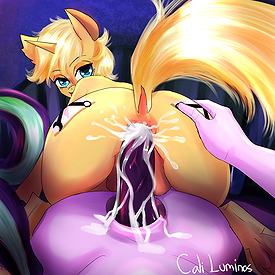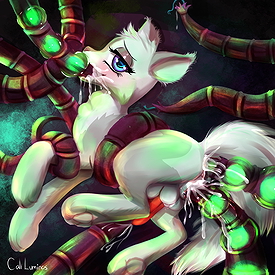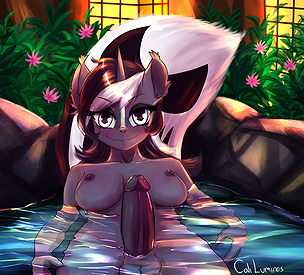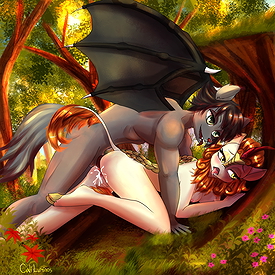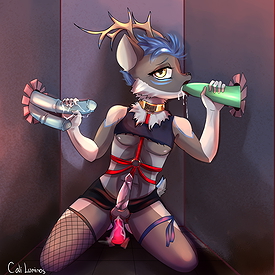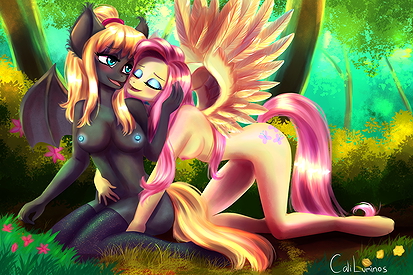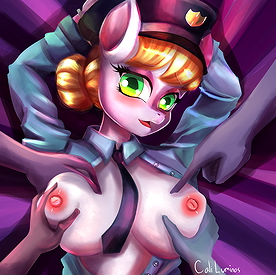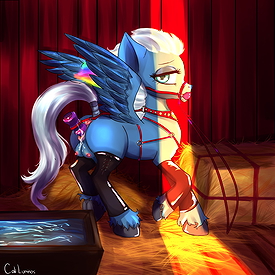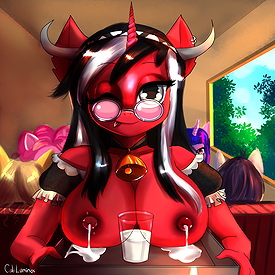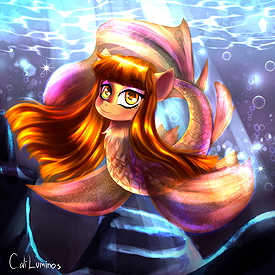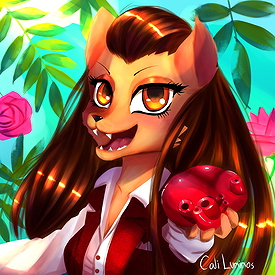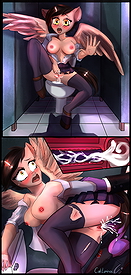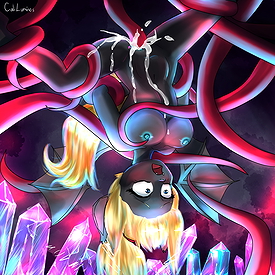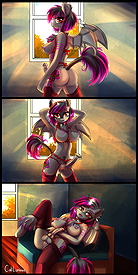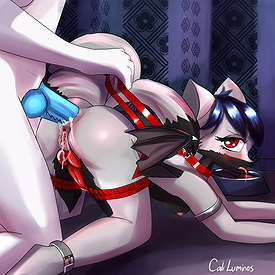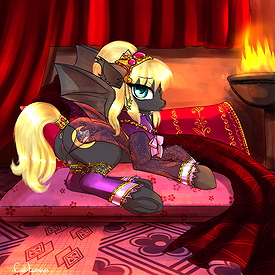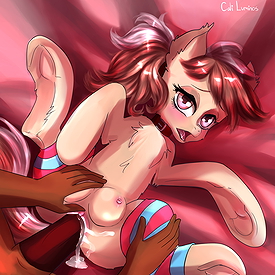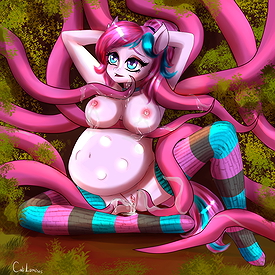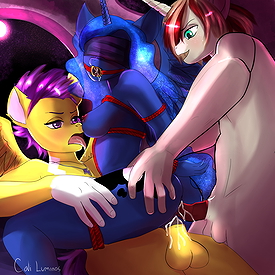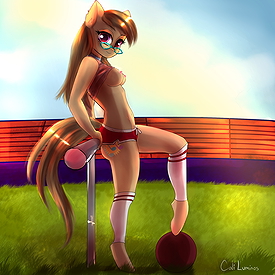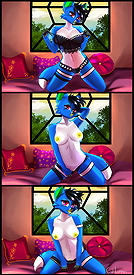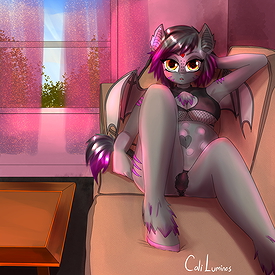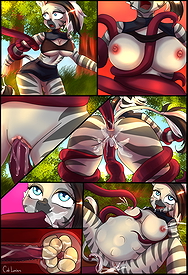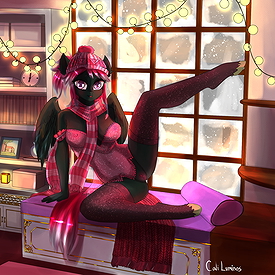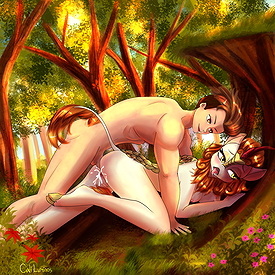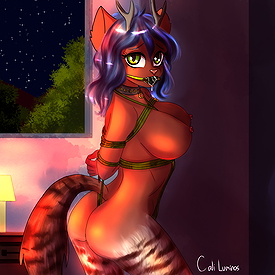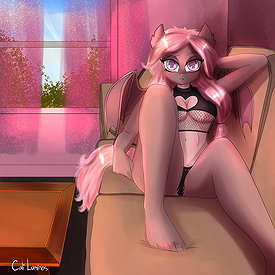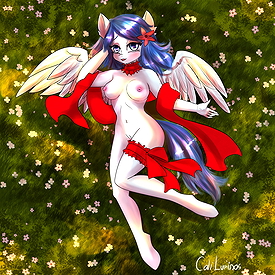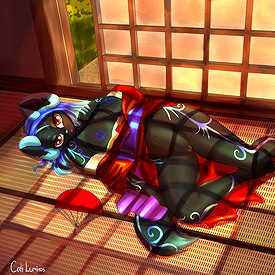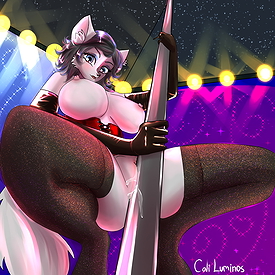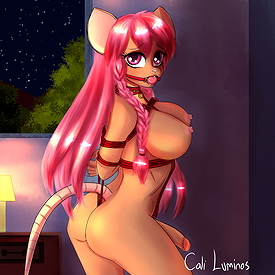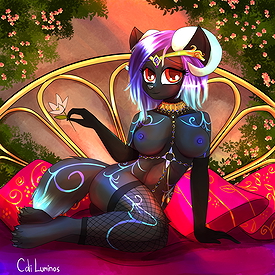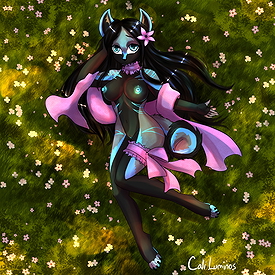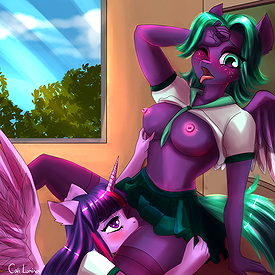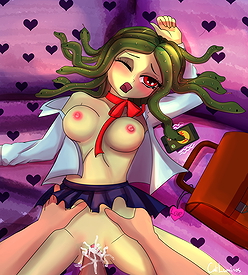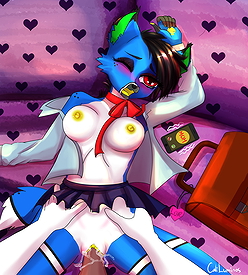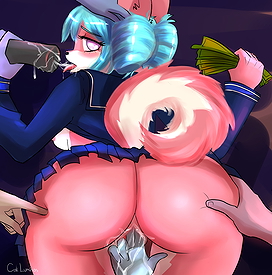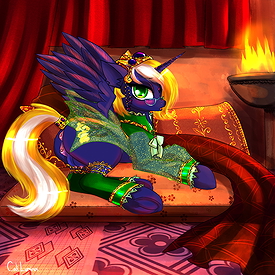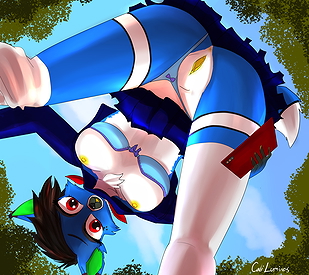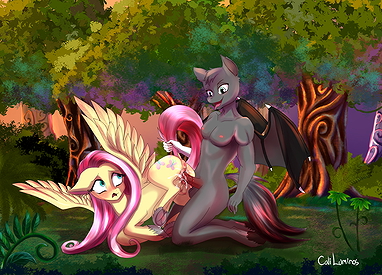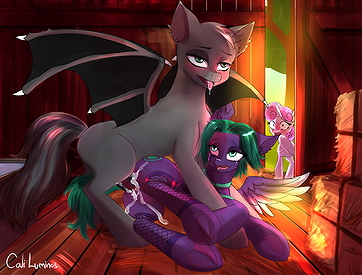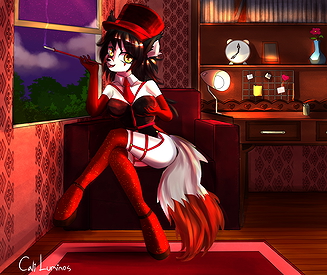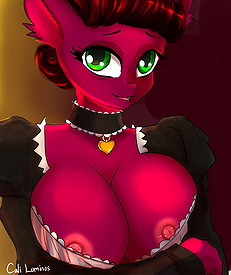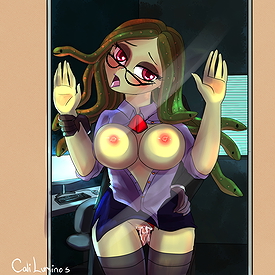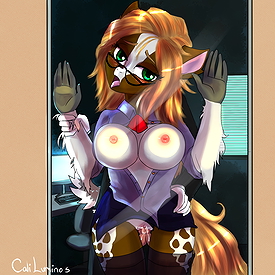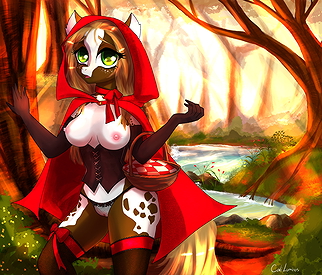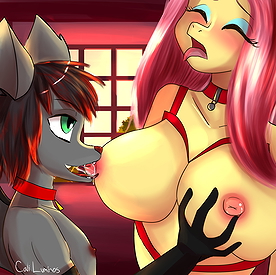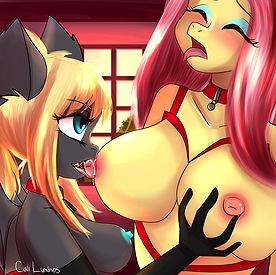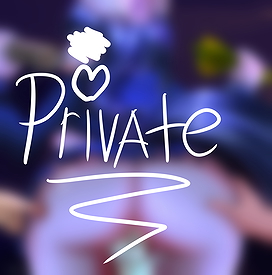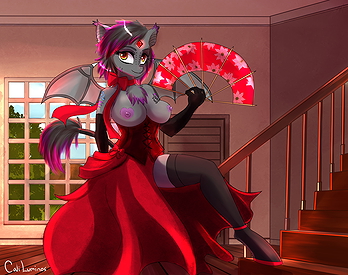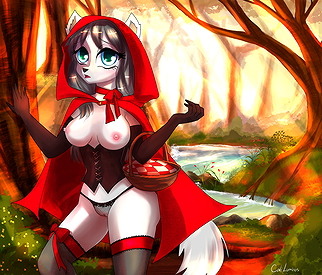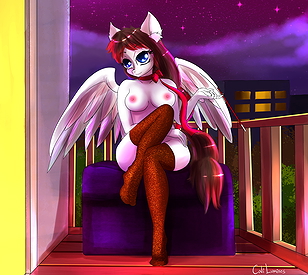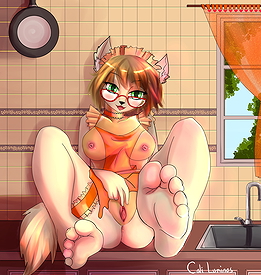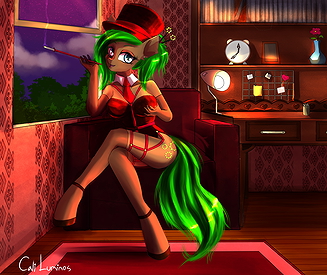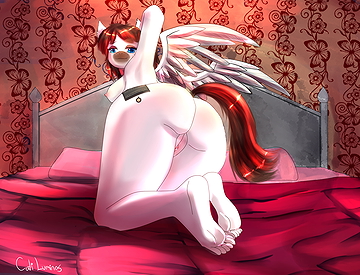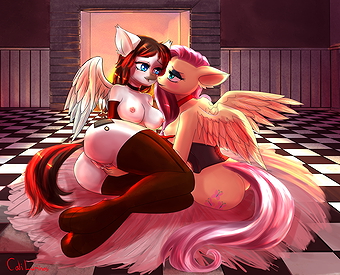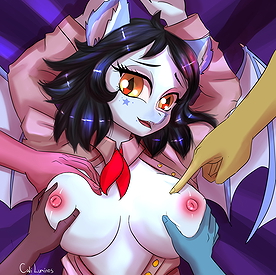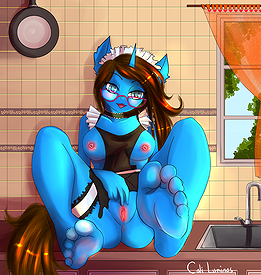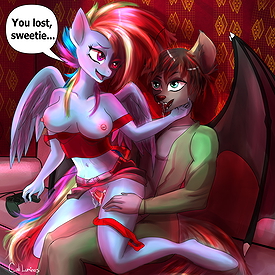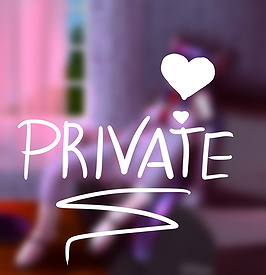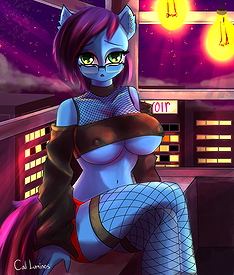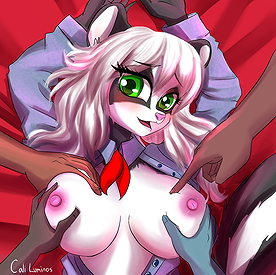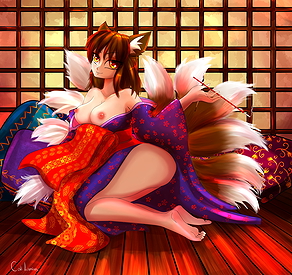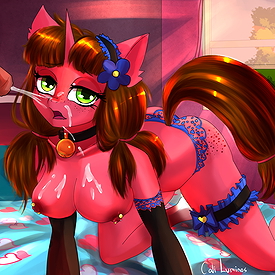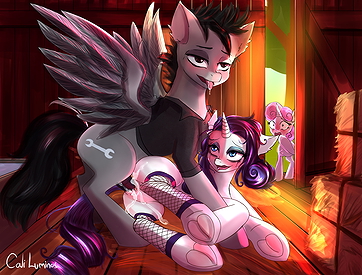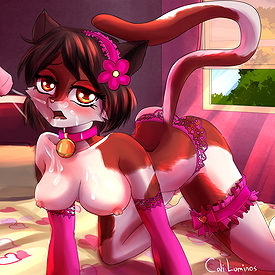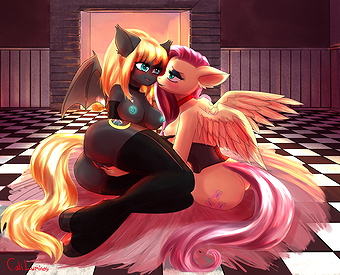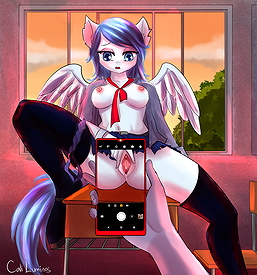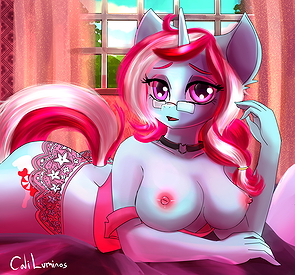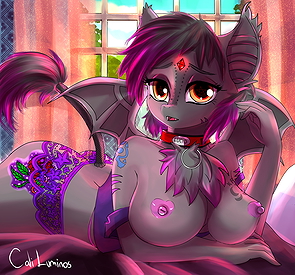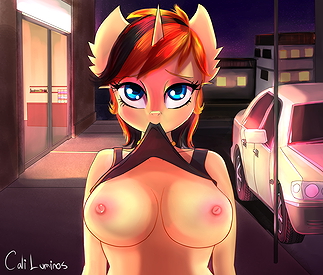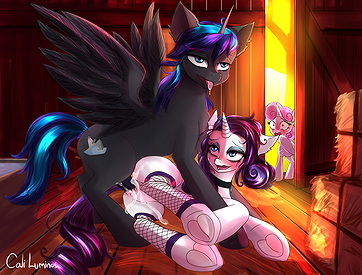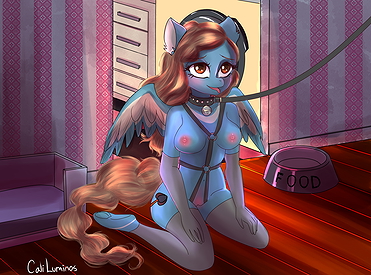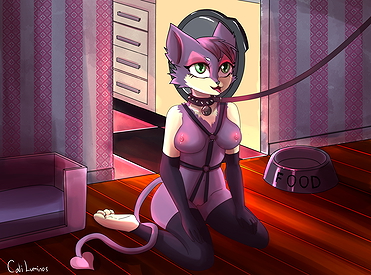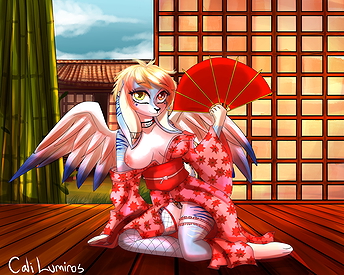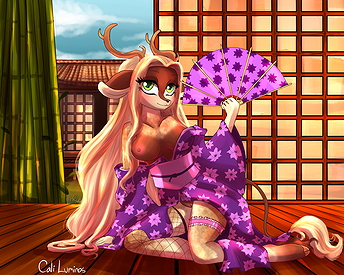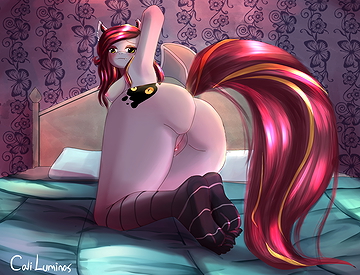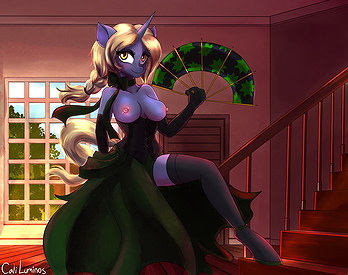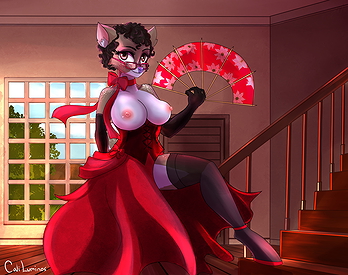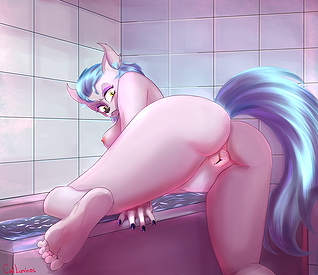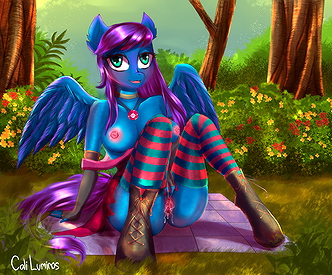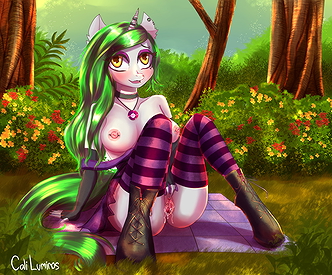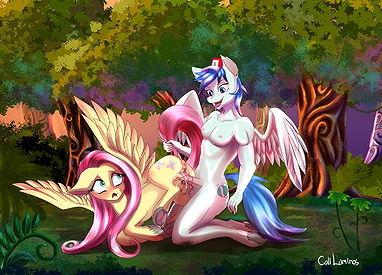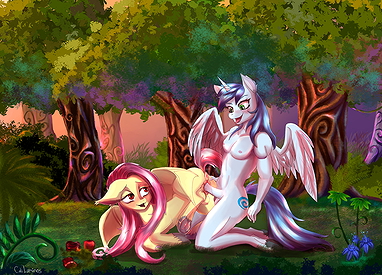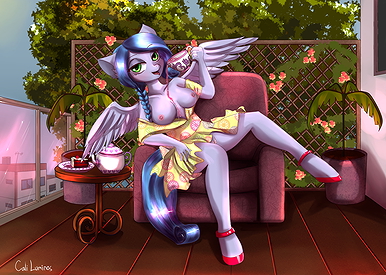 User Portfolio