mini chibis ❣️ YCH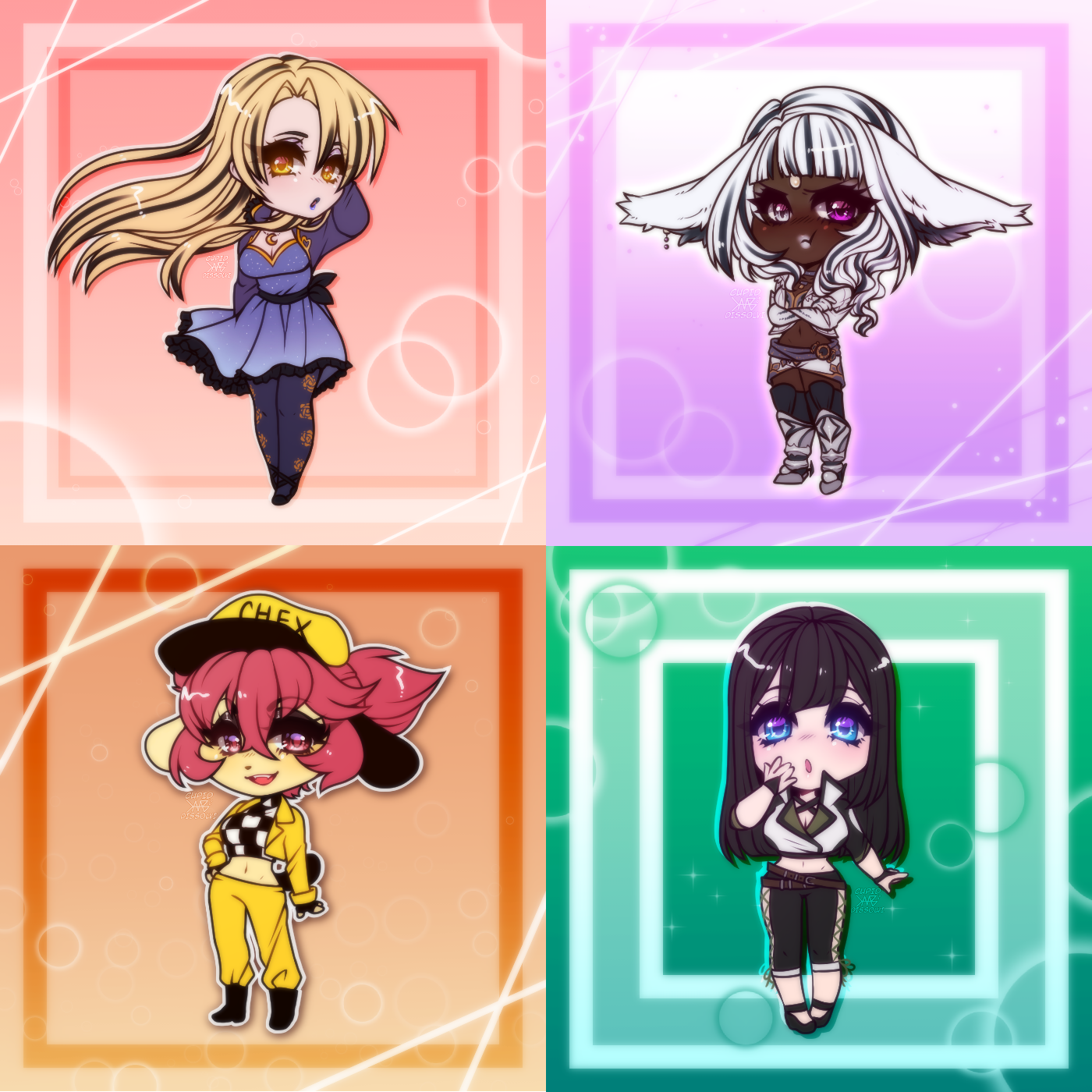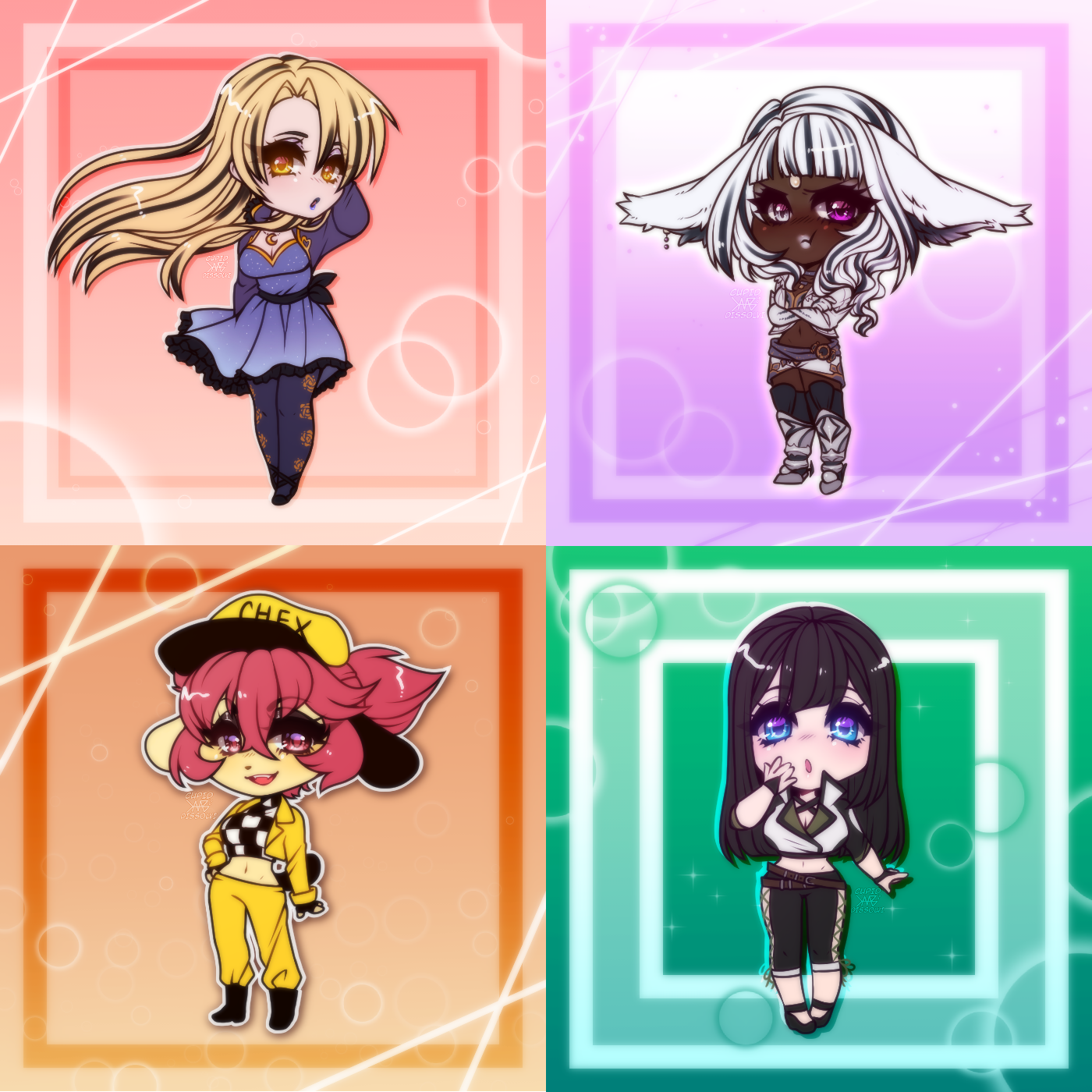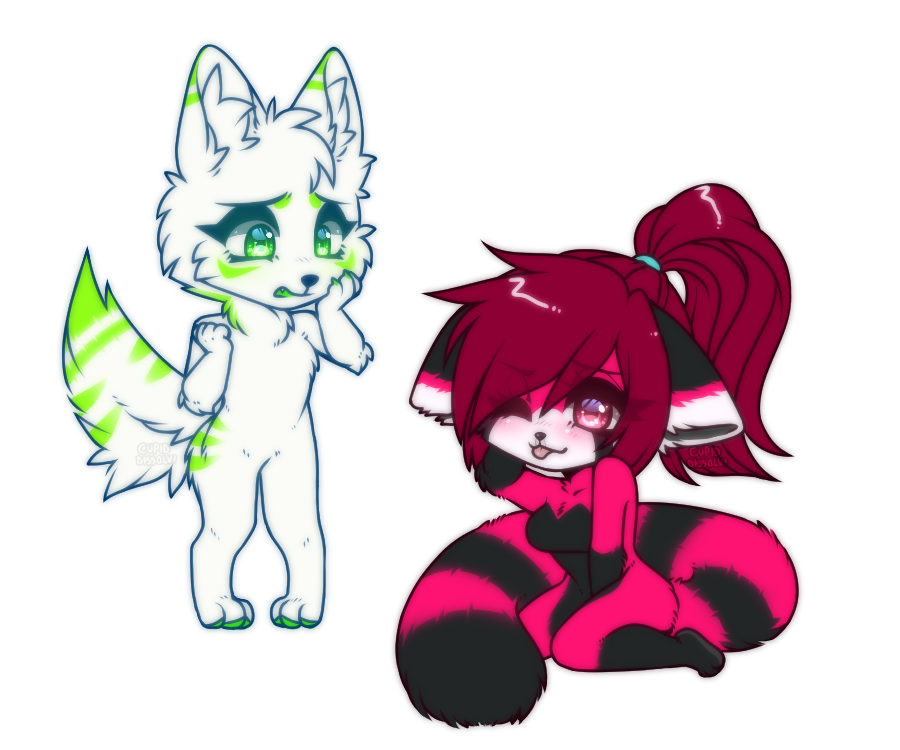 1
Winning Bid - $---
Autobuy - $60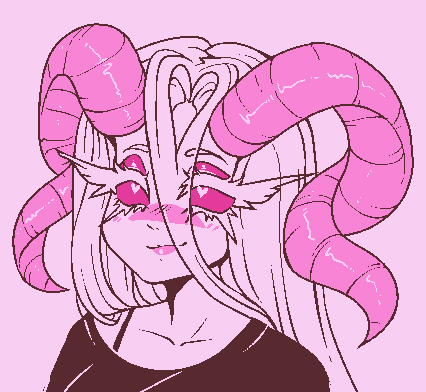 Portfolio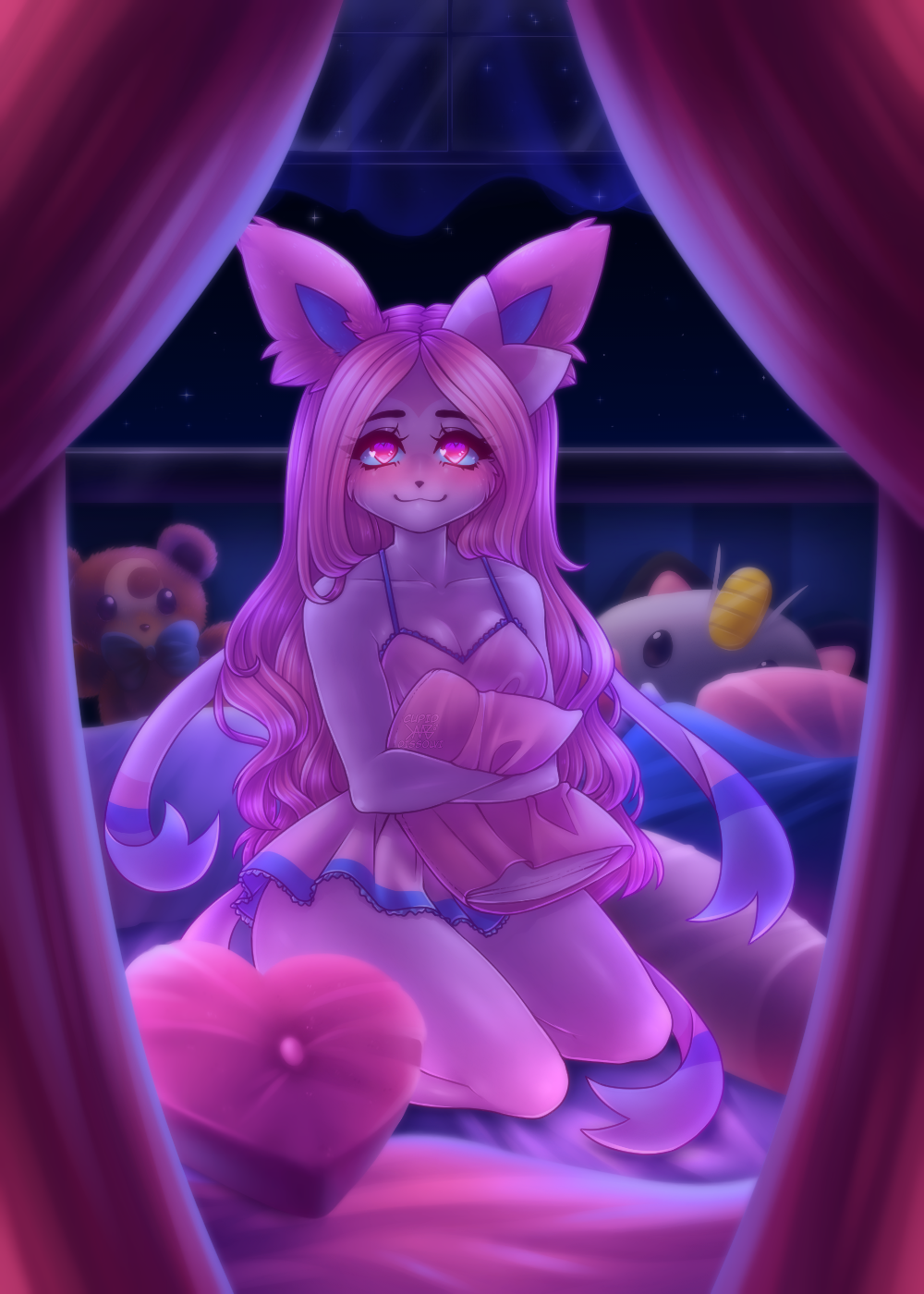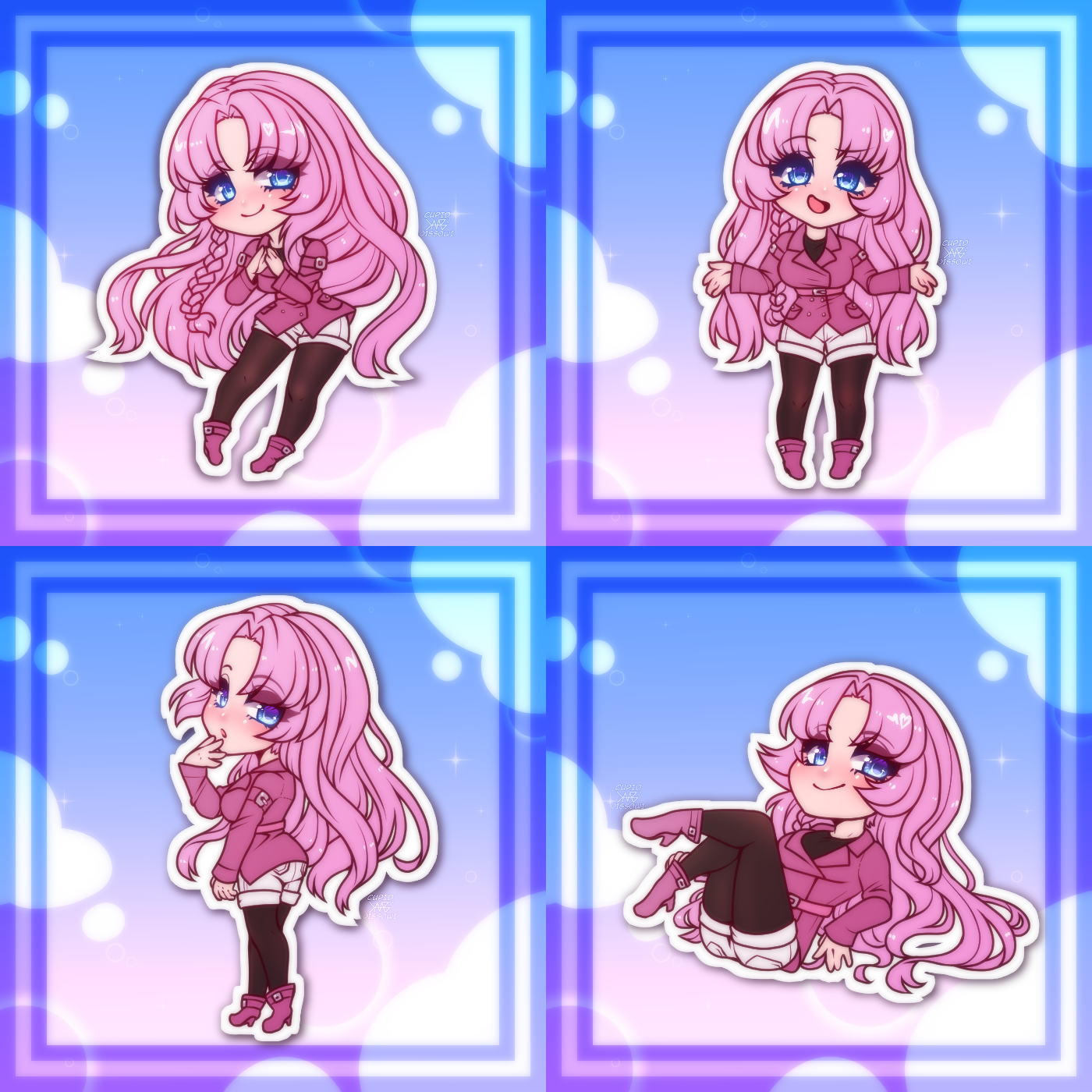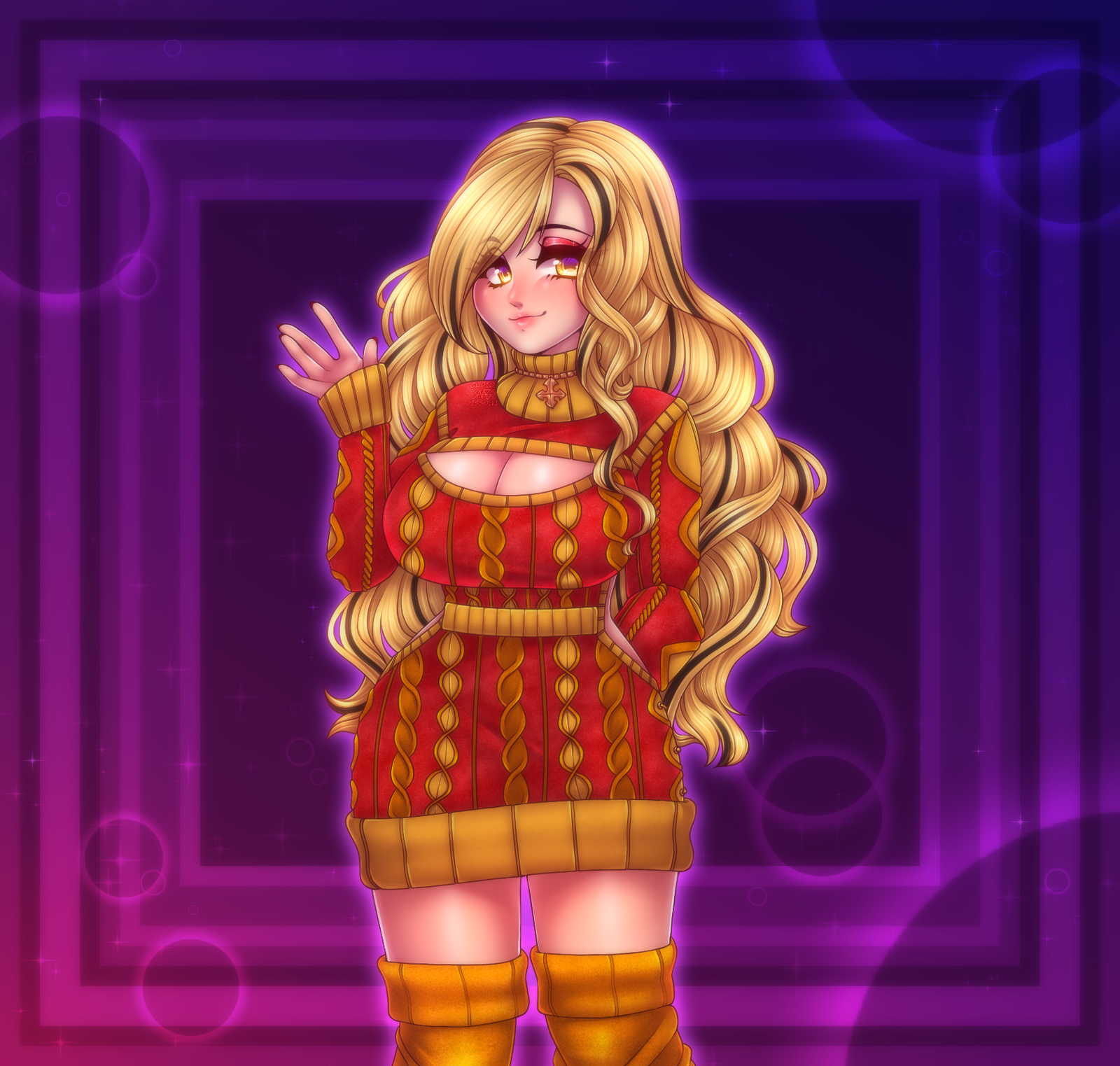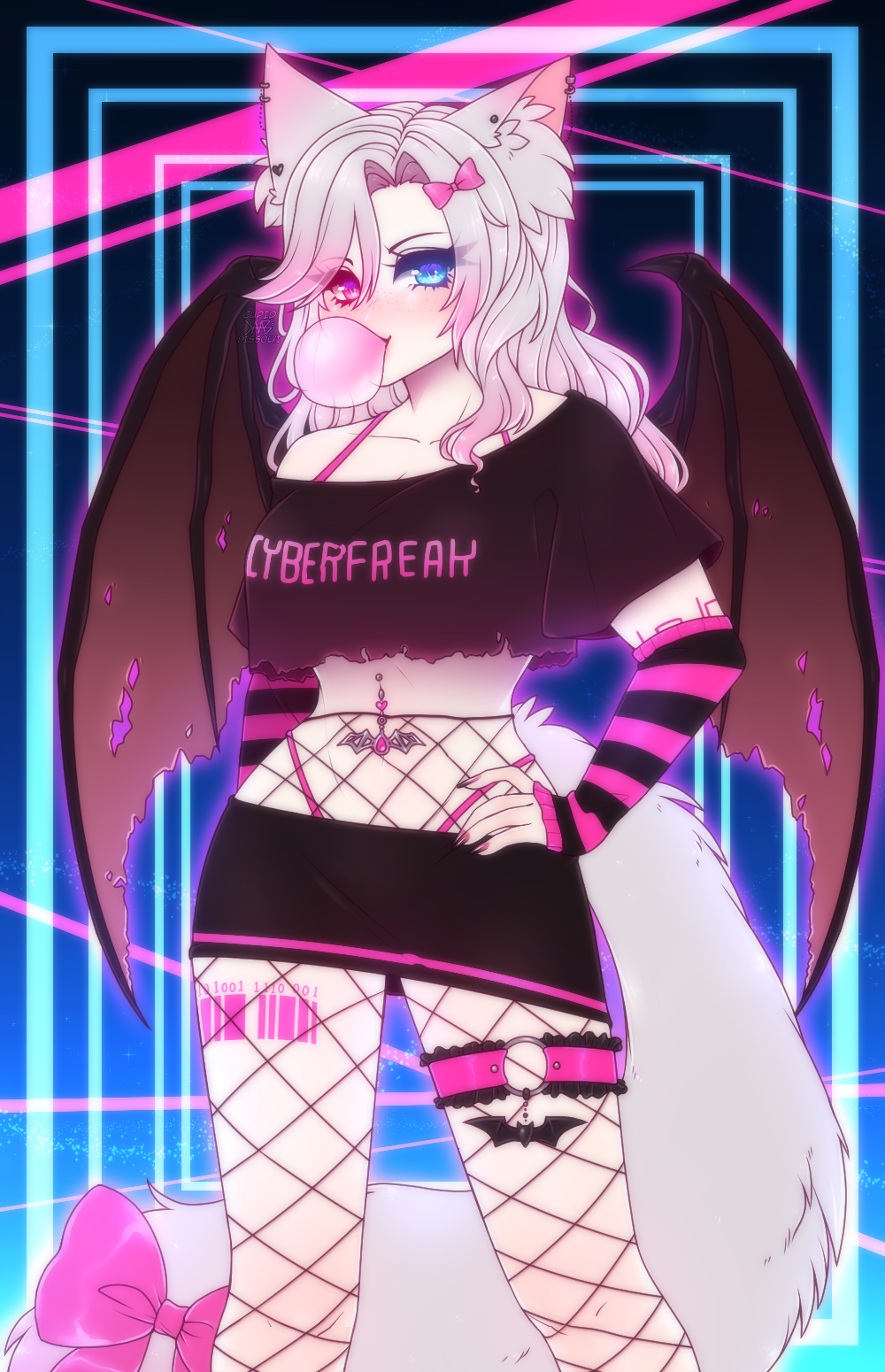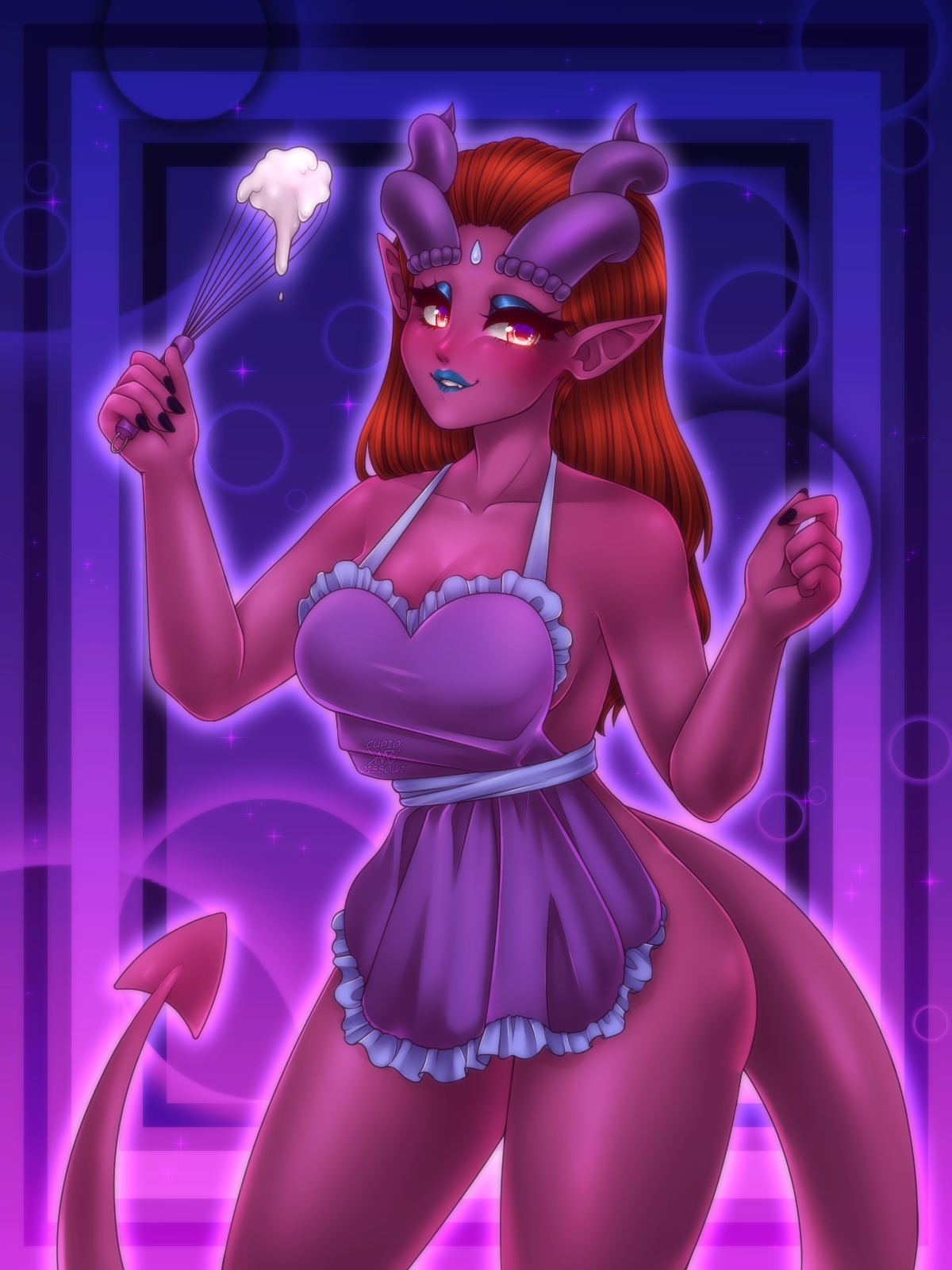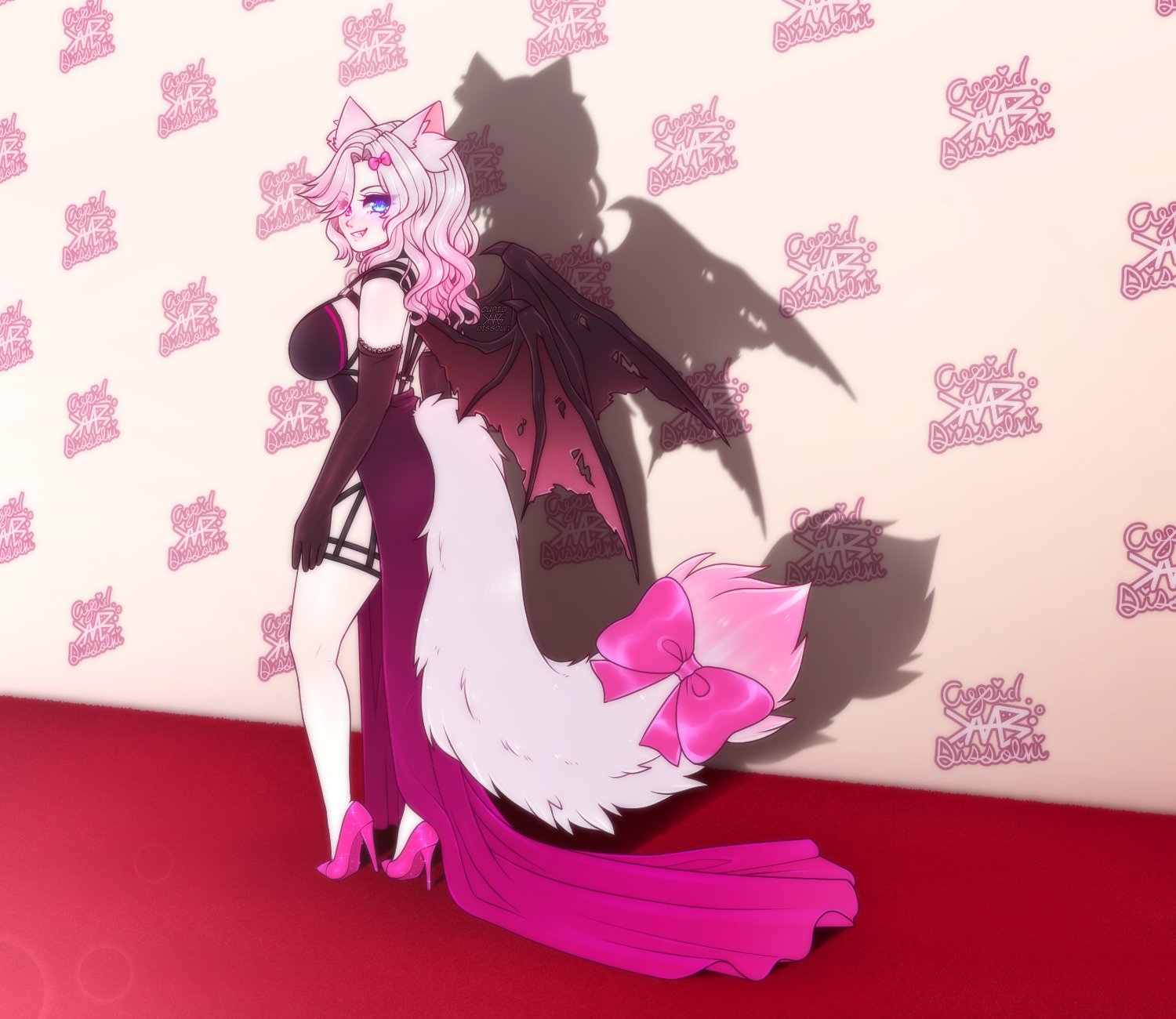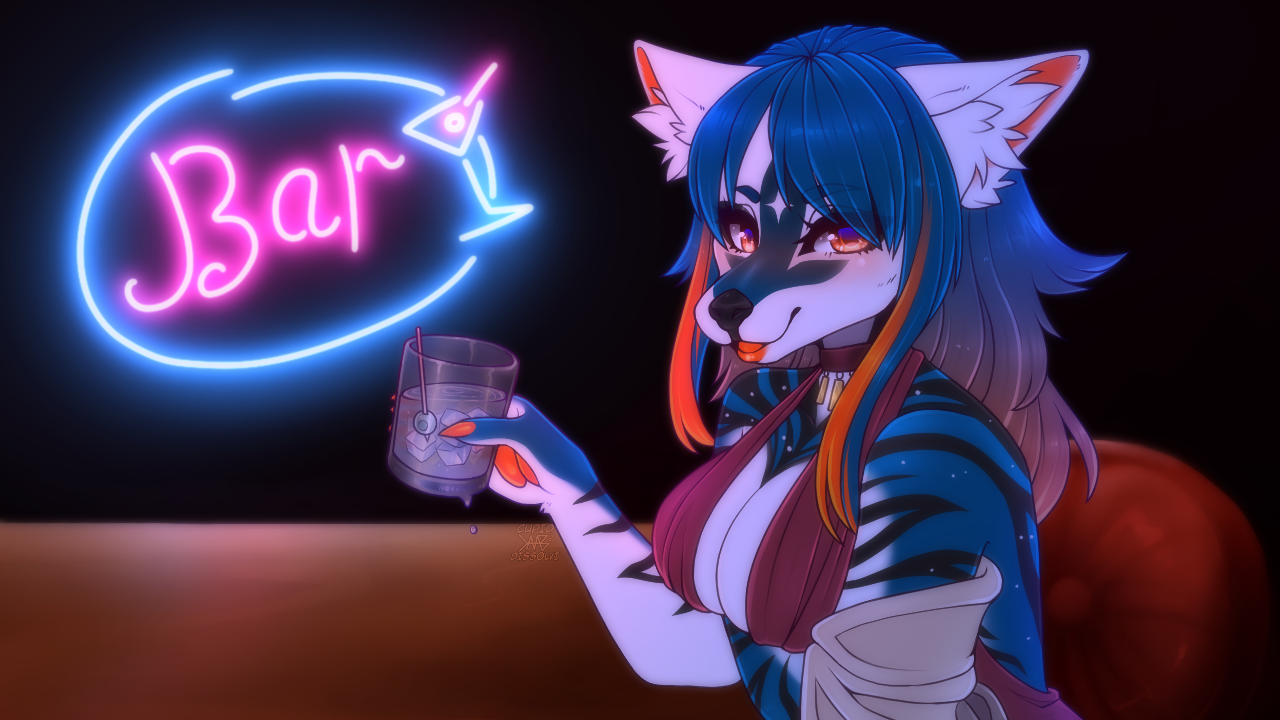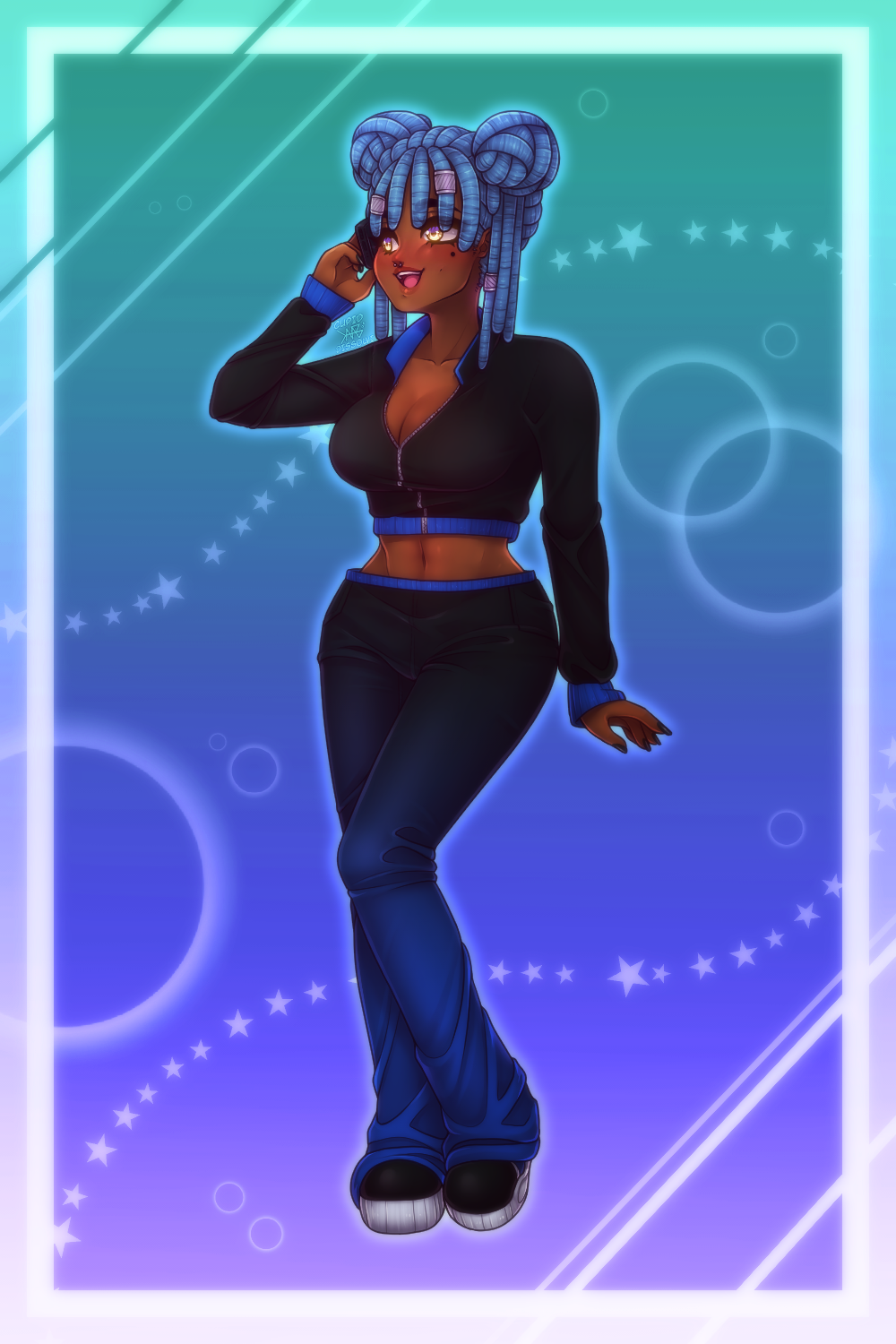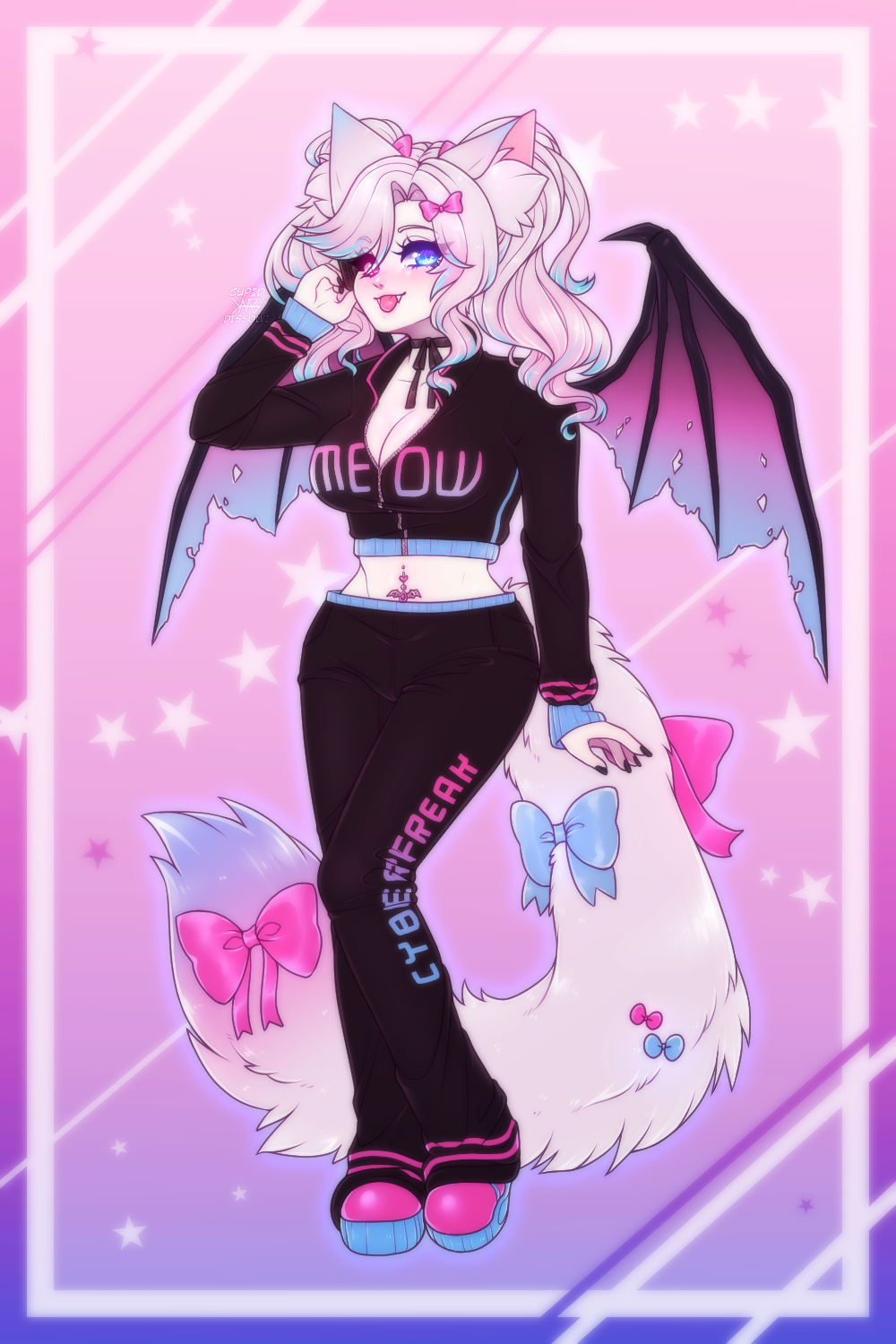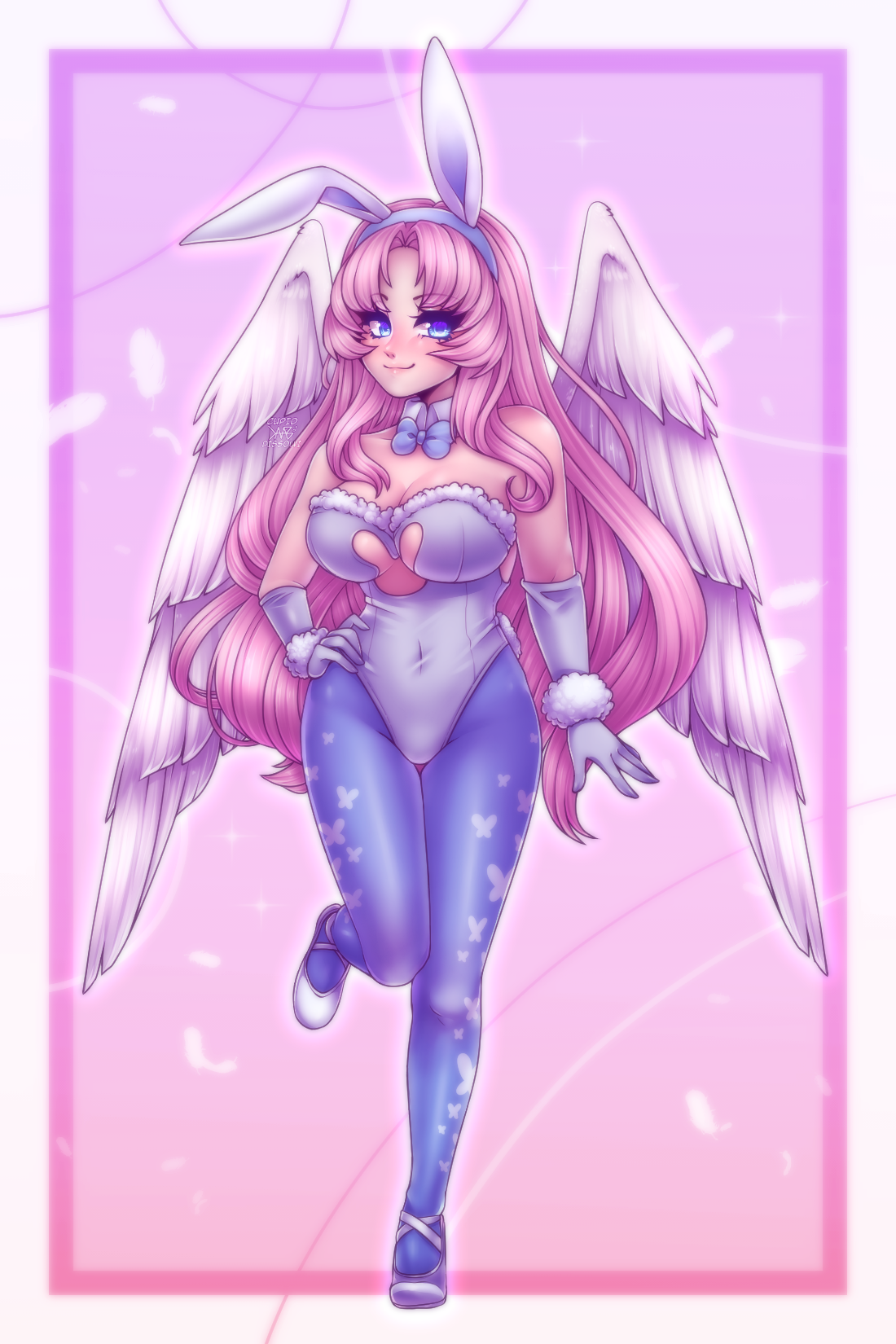 Description
Bids (1)
Artist Info

$15 - 1 chibi
$25 - 2 chibis
$50 - 4 chibis

these are completely flat colored (no shading or lighting, minimal details - no complex designs please!)


- winner must pay right away OR let me know if you need more time; I will hold it for up to 2 weeks
- I will send only one WIP after doing the initial sketch (unless you request more)
- check my bio for the link to my public queue - it shows every commission I'm currently working on and how far along it is, as well as other helpful info!

- any gender/race/species/character/etc.
- any outfit (no nudity - please provide outfit refs!)
- background can be transparent or have a simple color/pattern/gradient/etc.
Badges
Statistics
Currently running auctions
7