👠 red carpet ✨ YCH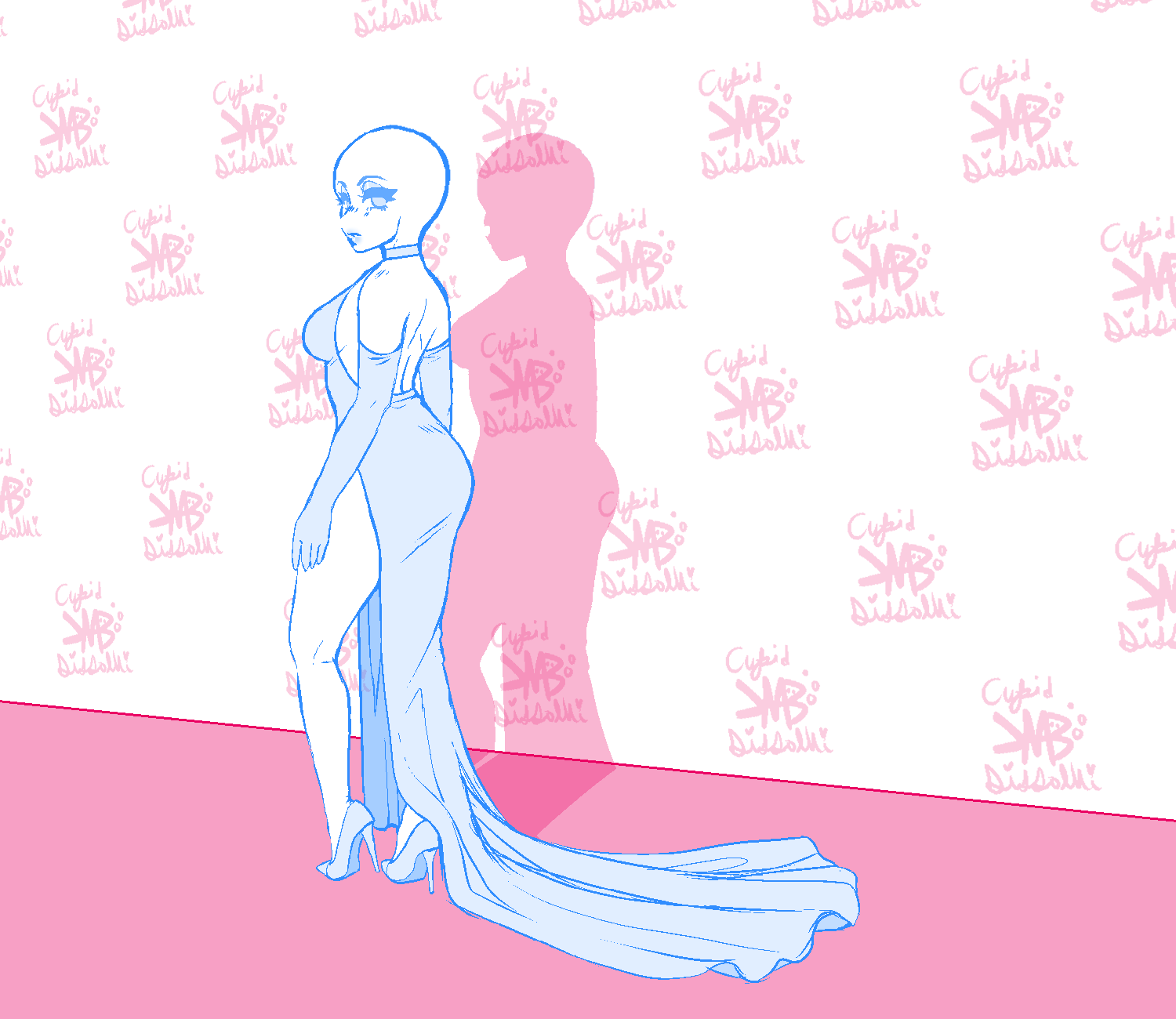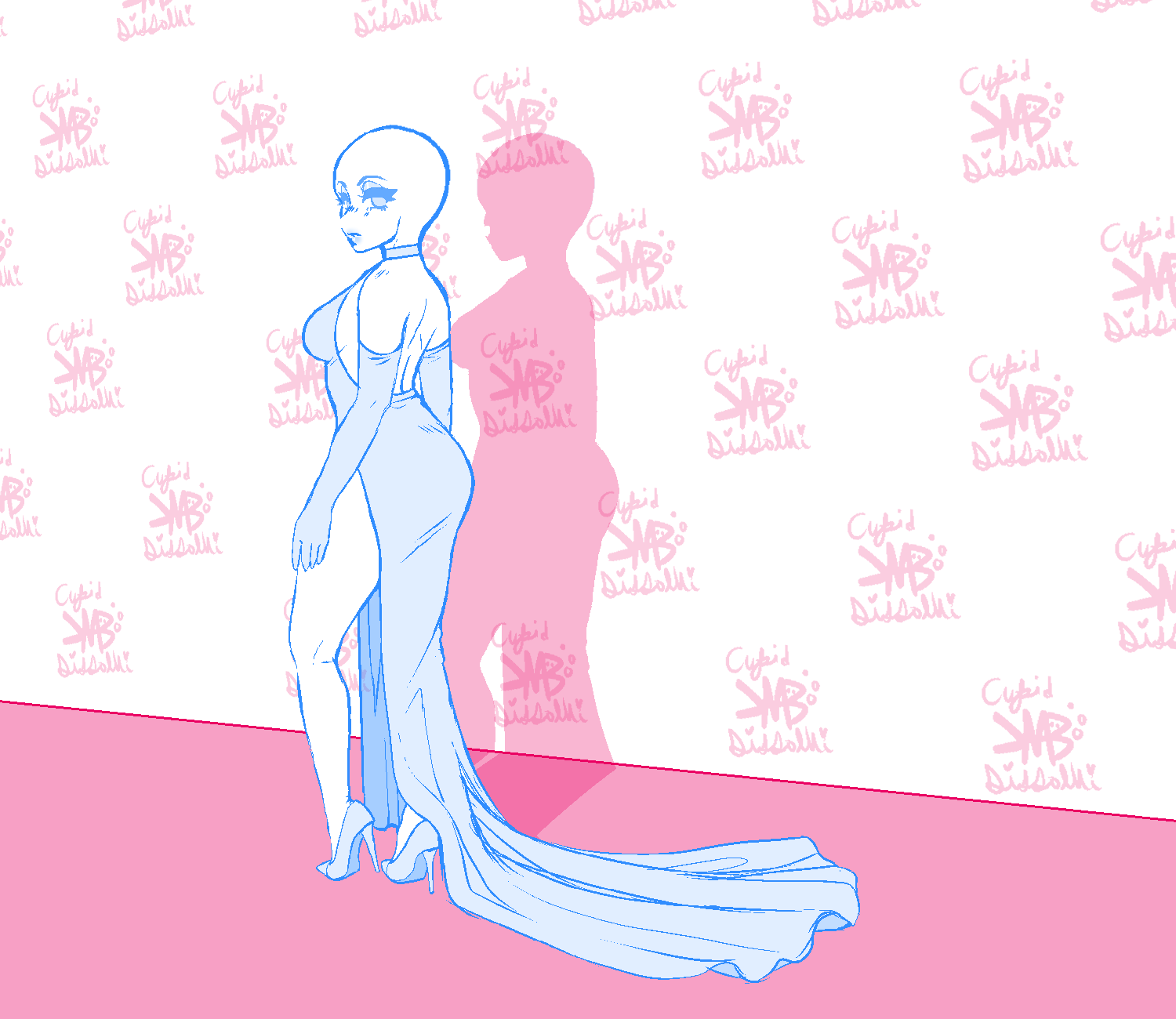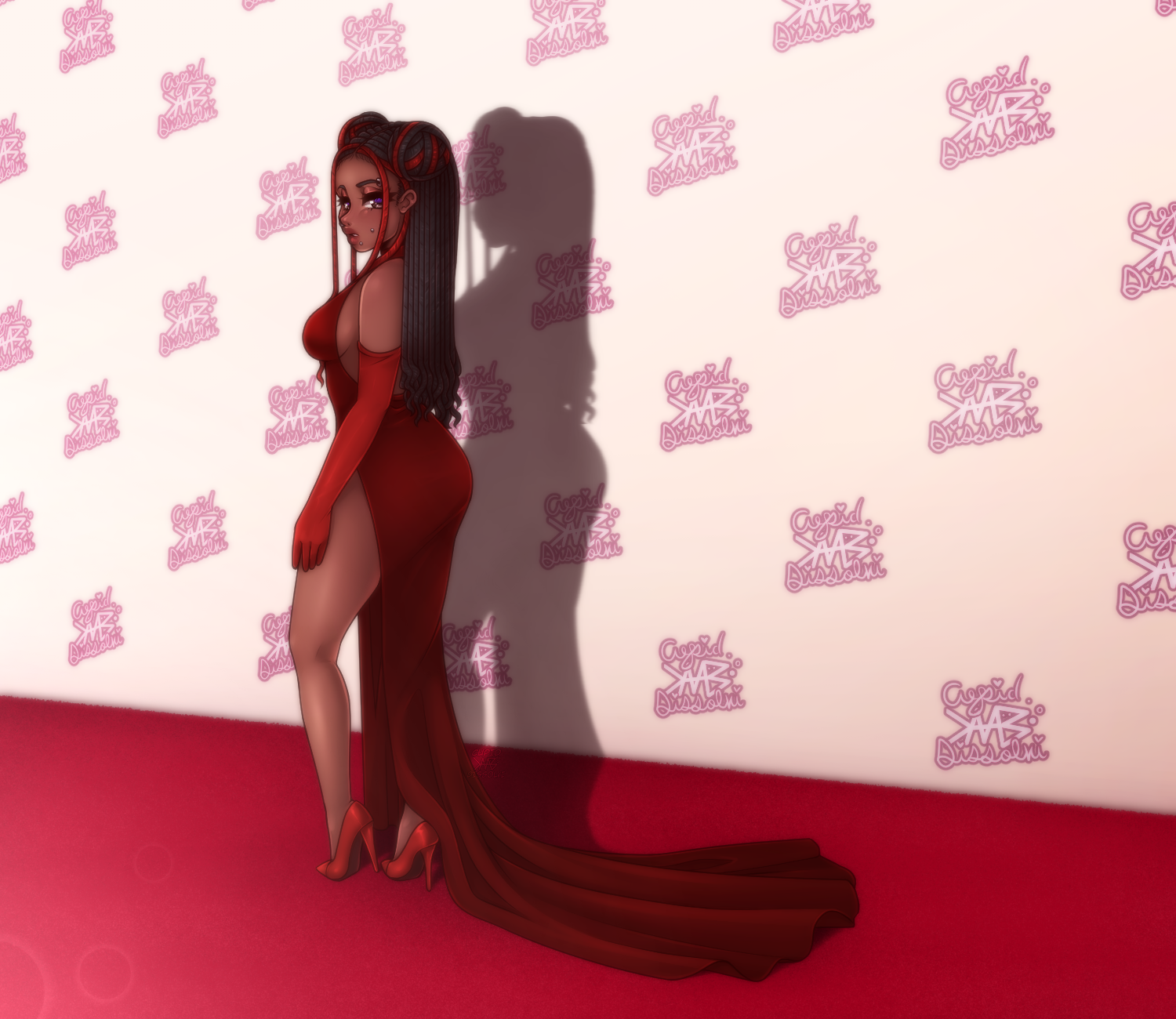 2
Winning Bid - $---
Autobuy - $70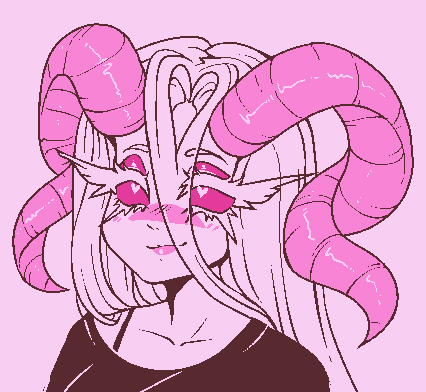 Portfolio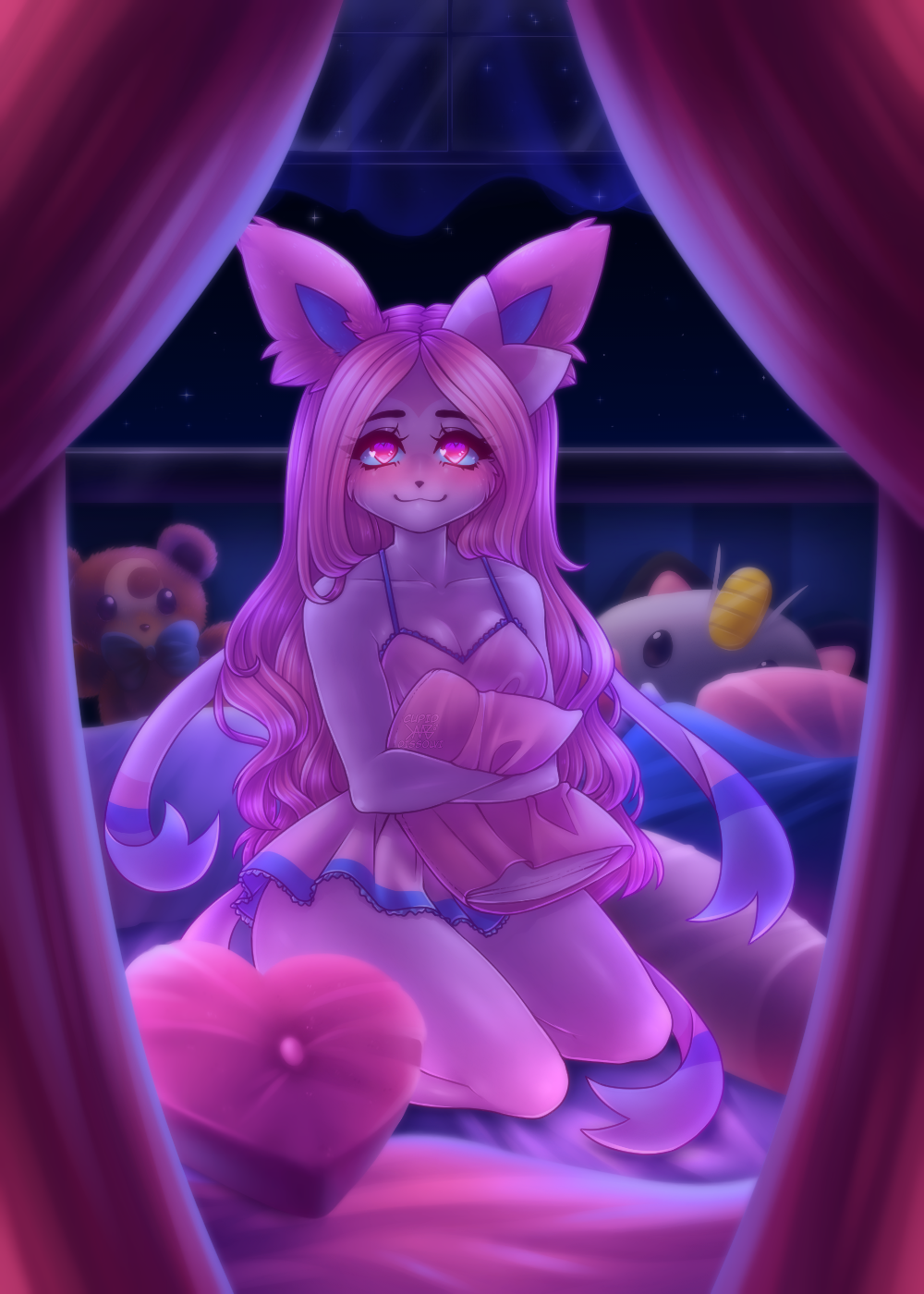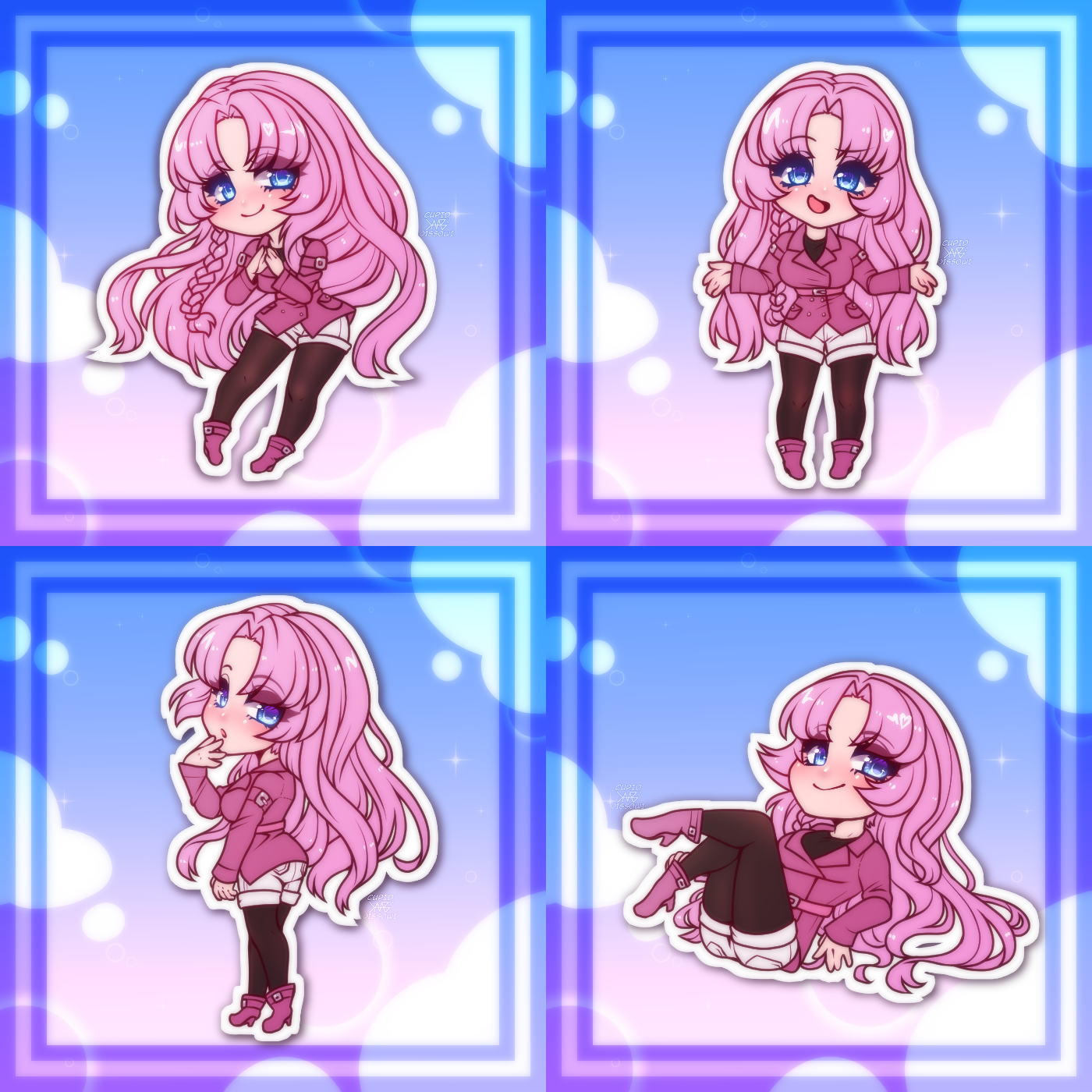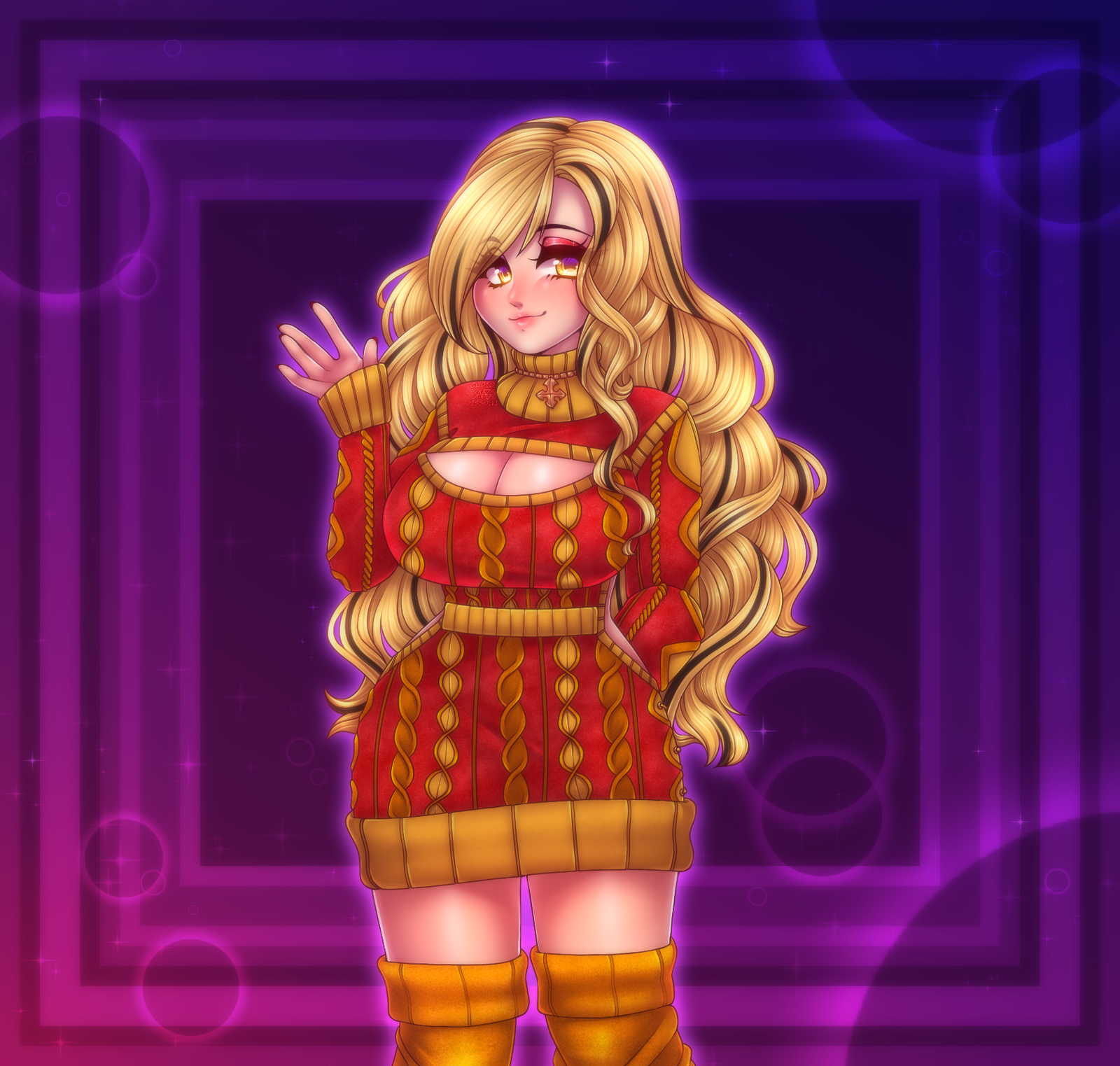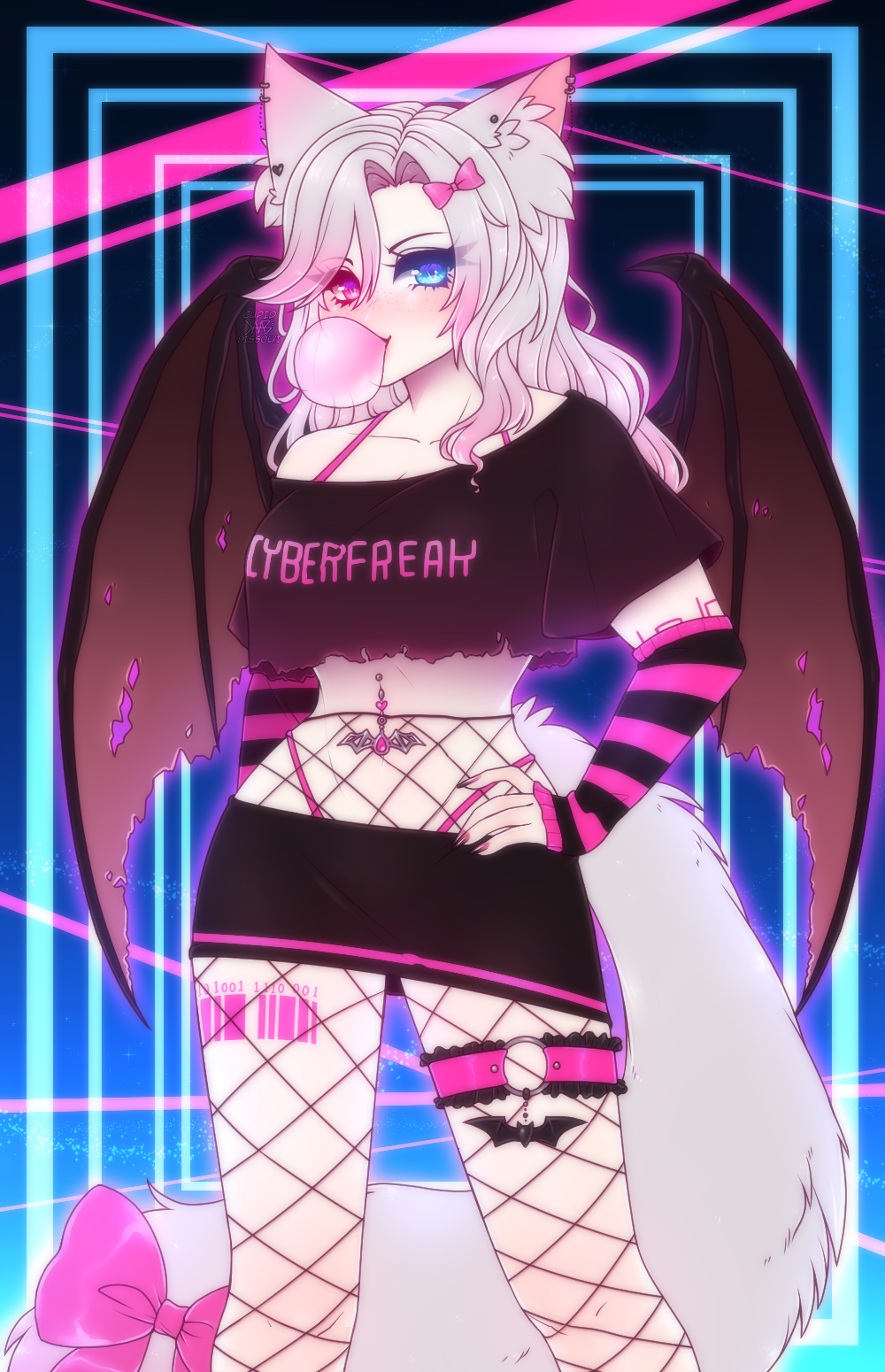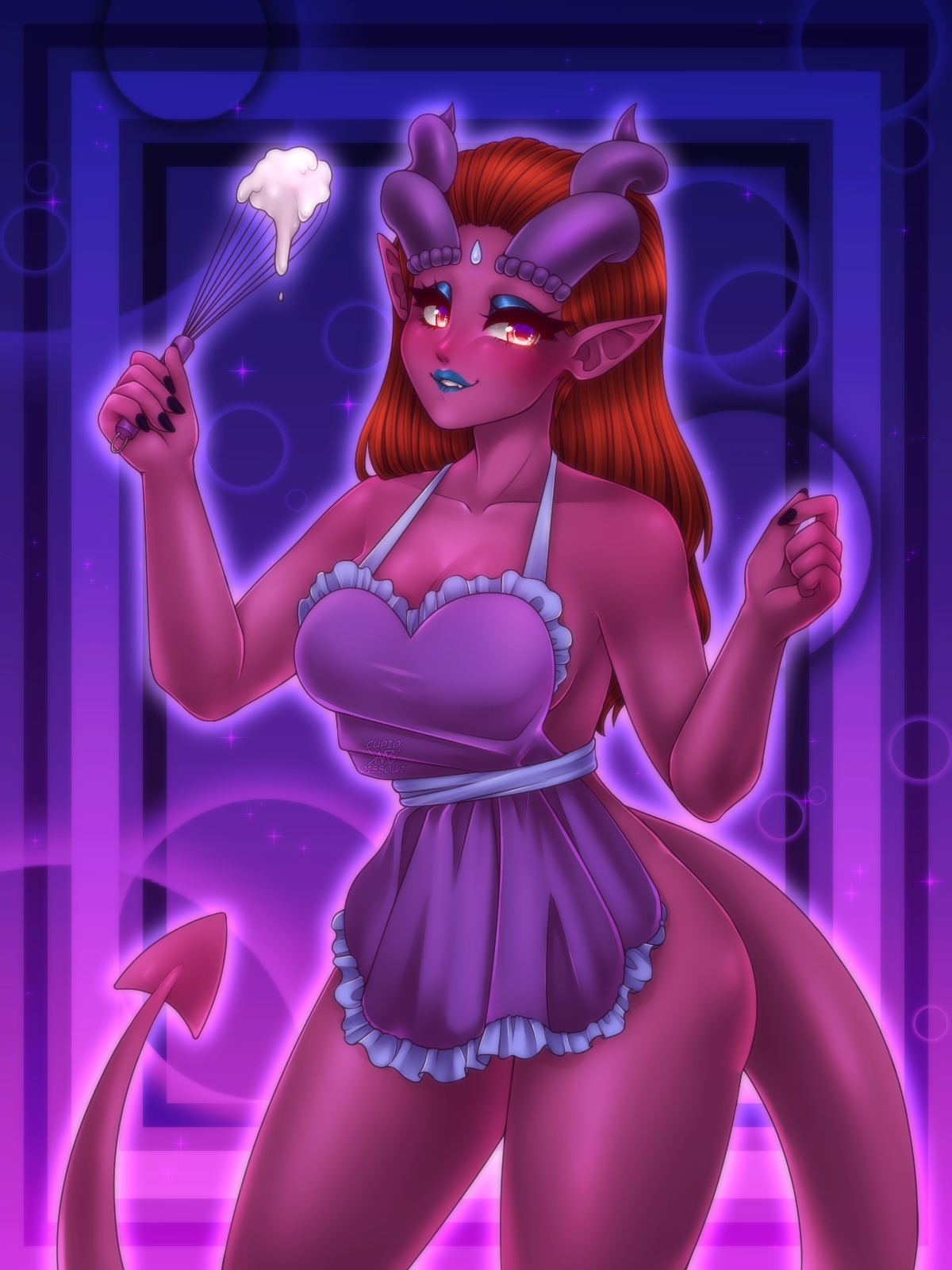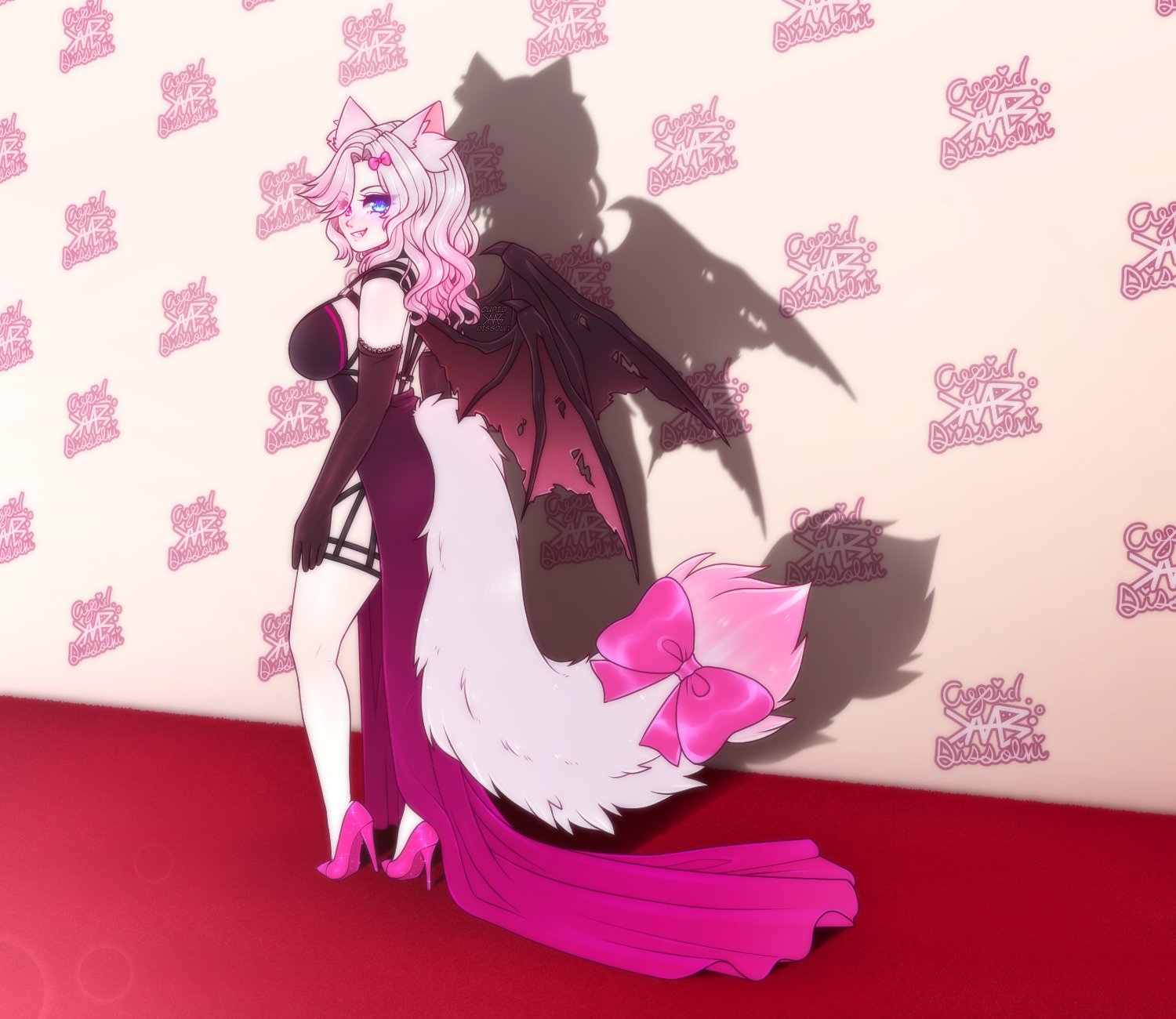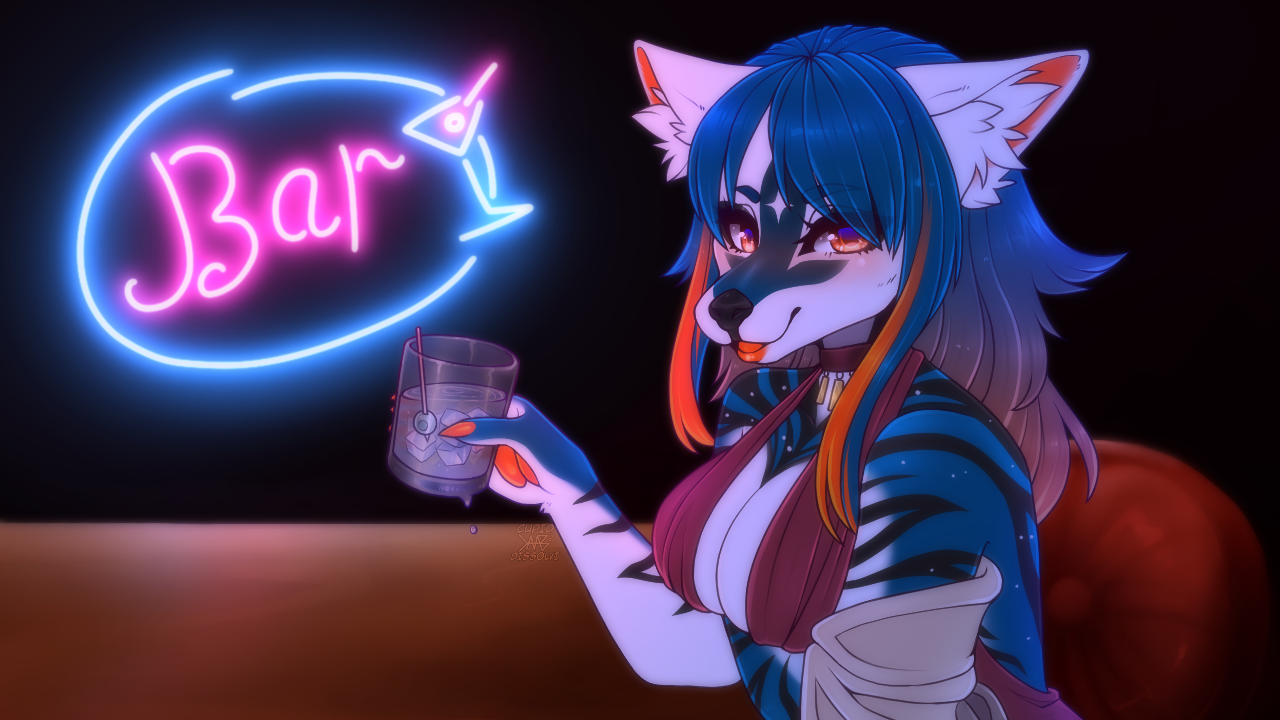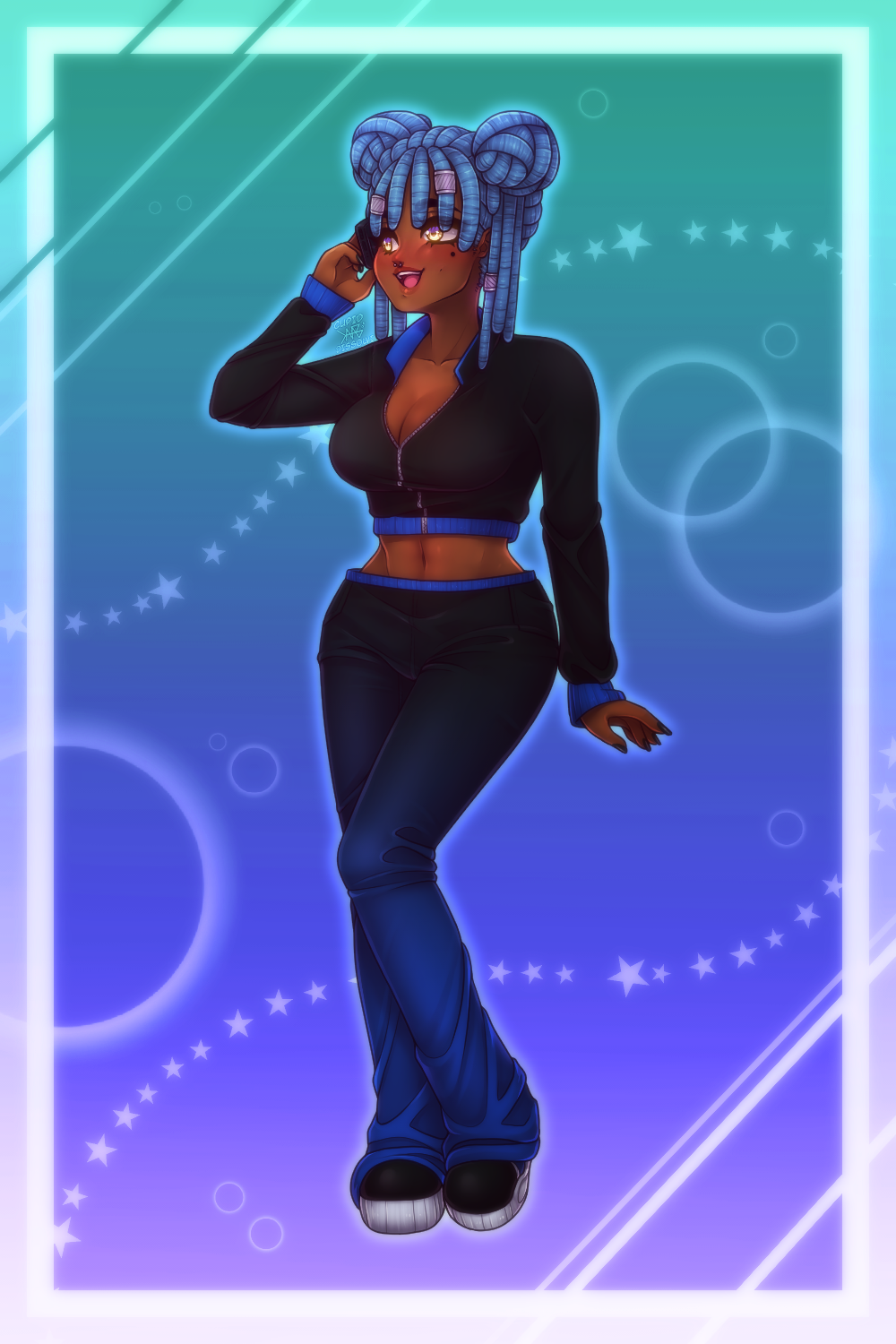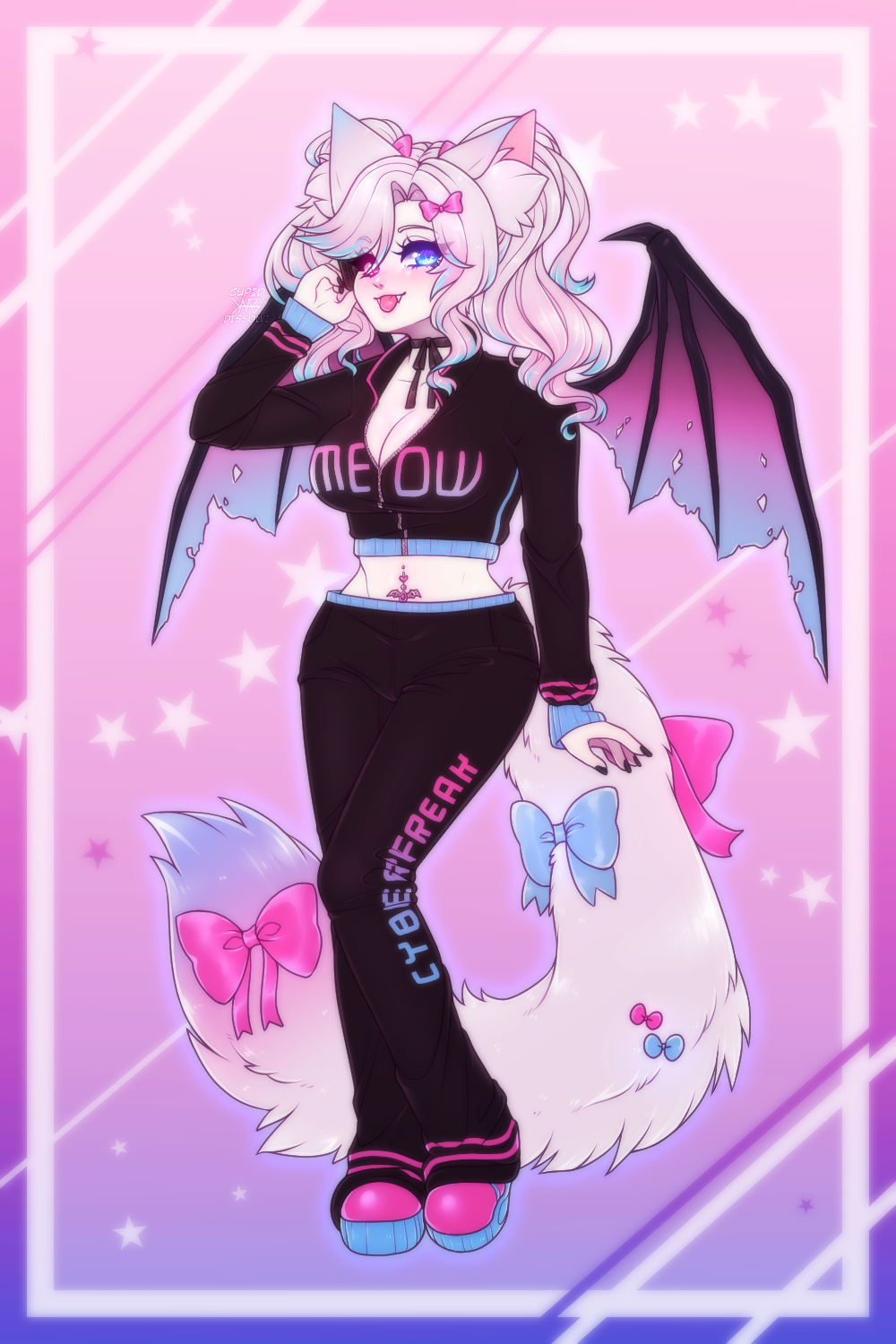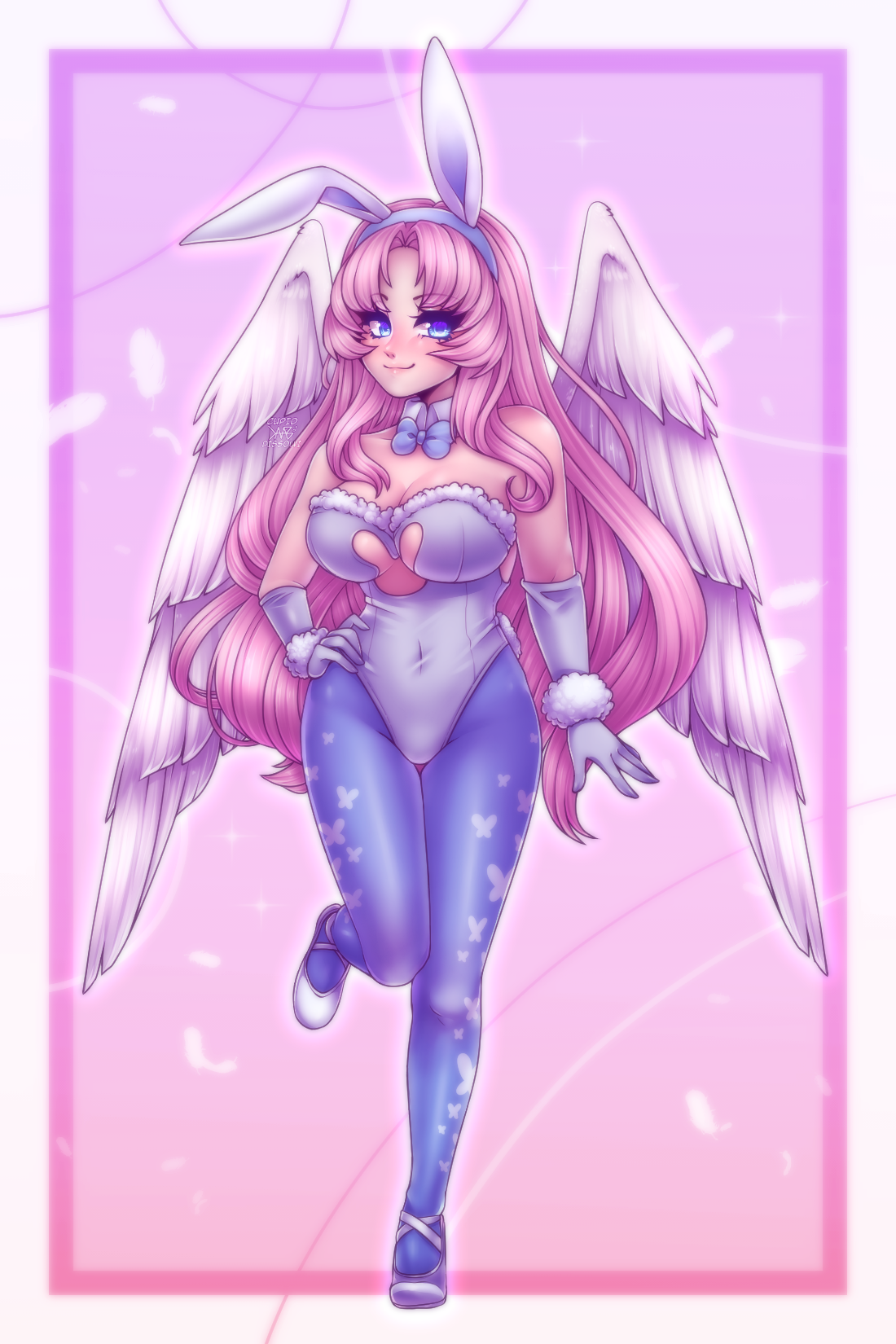 Description
Bids (2)
Artist Info
bid $40 or more: drawing will be flat
bid $60 or more: drawing will be shaded
- winner must pay right away OR let me know if you need more time; I will hold it for you as long as you keep me updated!
- I will send only one WIP of the initial sketch, unless you request more. you can also check the progress any time on my public queue:
https://cupiddissolvi.art/queue/
- any gender/race/species/etc. (must be 18+)
- any expression
- body type can be changed slightly; significant changes and complex designs will cost an extra $10 for flat and $20 for shaded
- outfit can have SLIGHT CHANGES, such as added/removed accessories, jewelry, or minor hem changes; significant changes or a different outfit will cost an extra $10-$30 depending on complexity
- POSE CANNOT BE CHANGED.
- BACKGROUND CANNOT BE CHANGED,
though you can have a different logo/image for the repeating wall pattern
Badges
Statistics
Currently running auctions
2