T-shirt YCH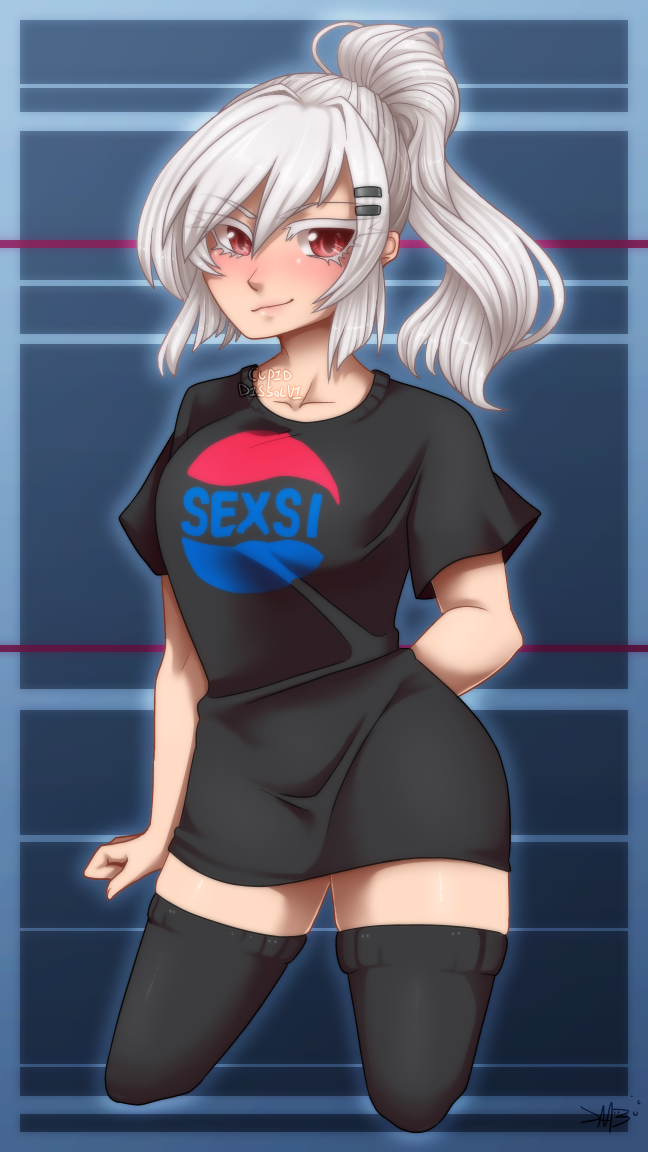 cell shaded
Winning Bid - $---
Autobuy - $12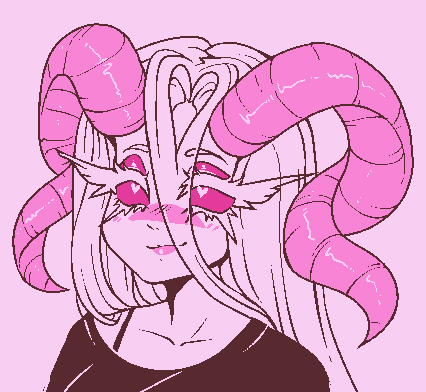 Portfolio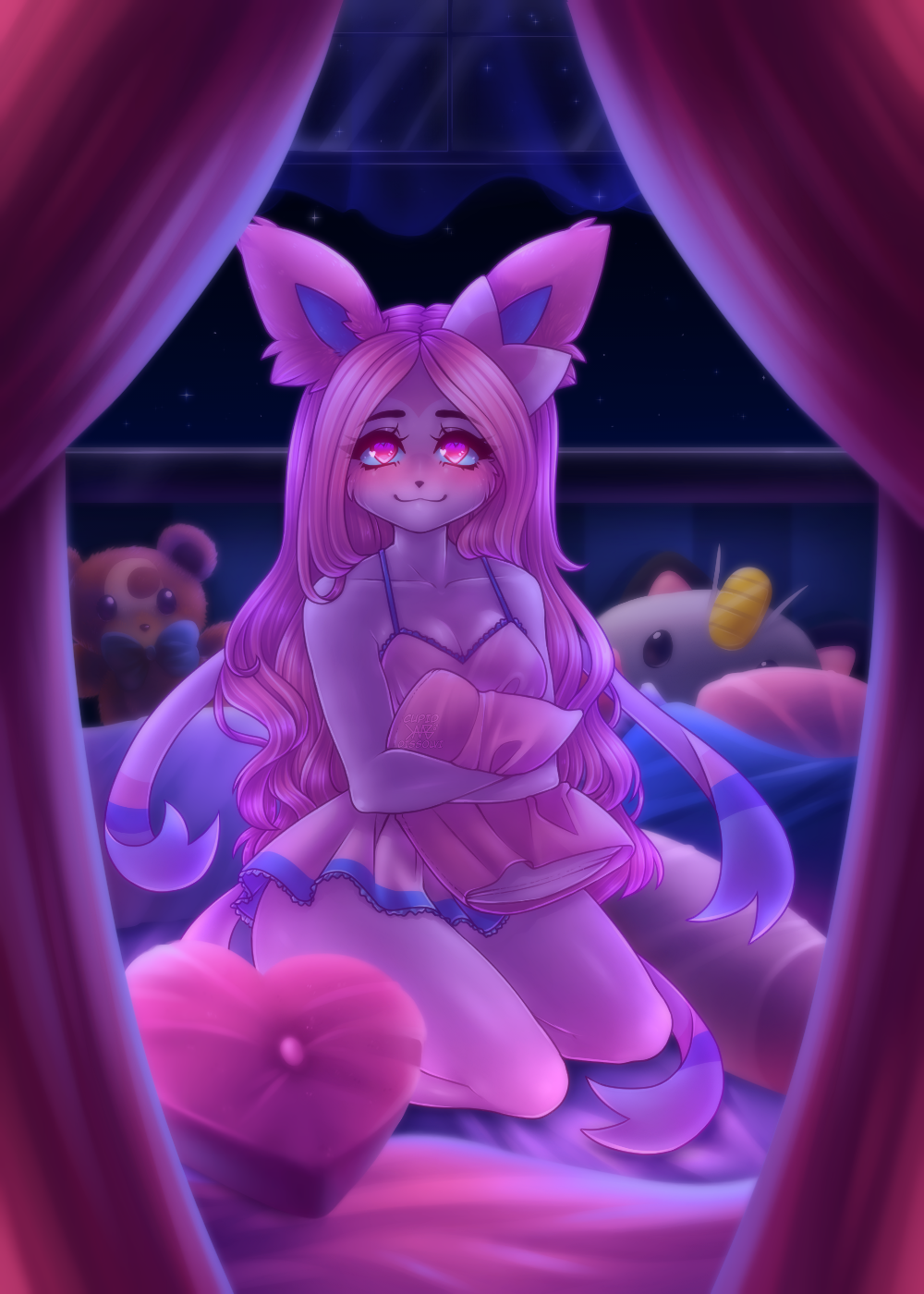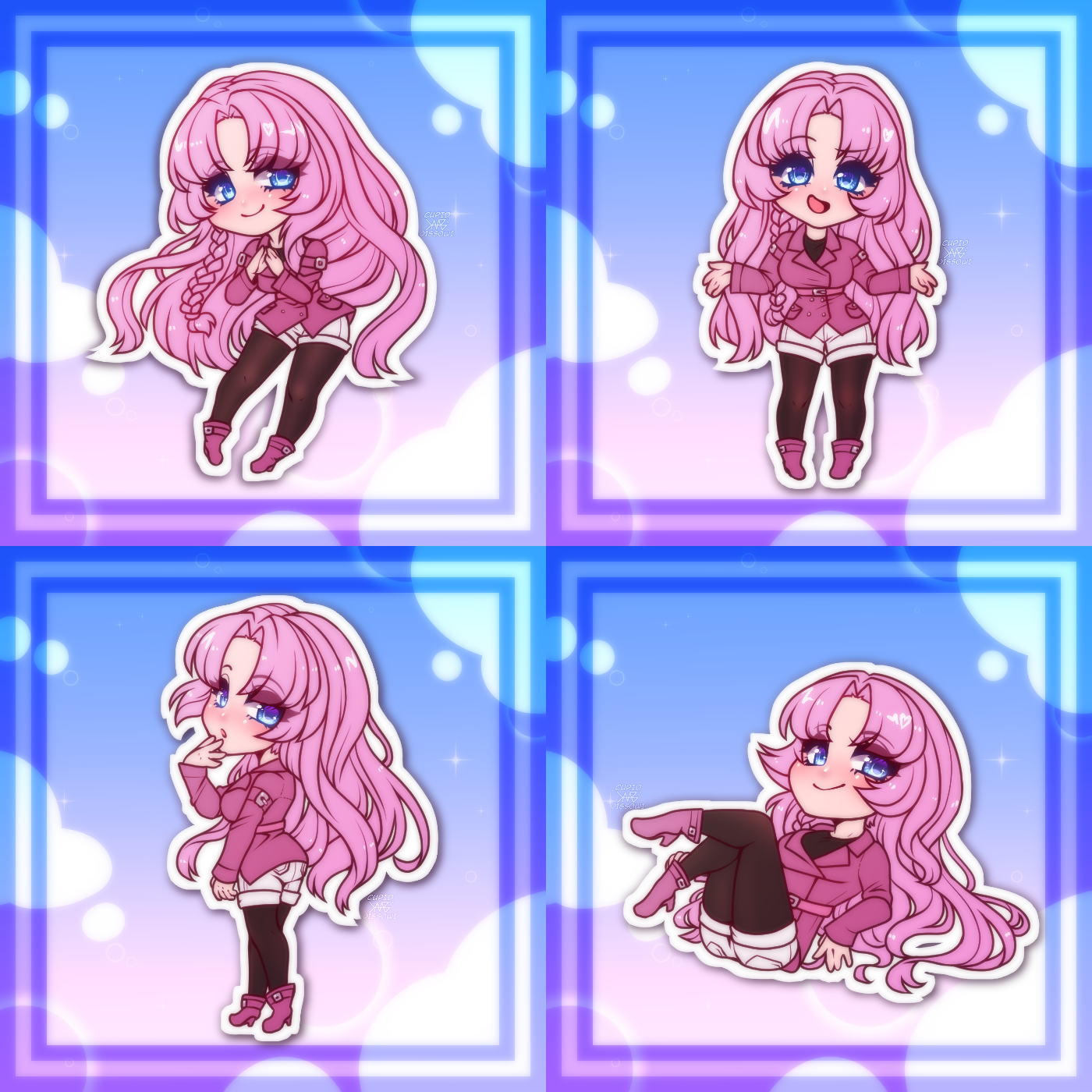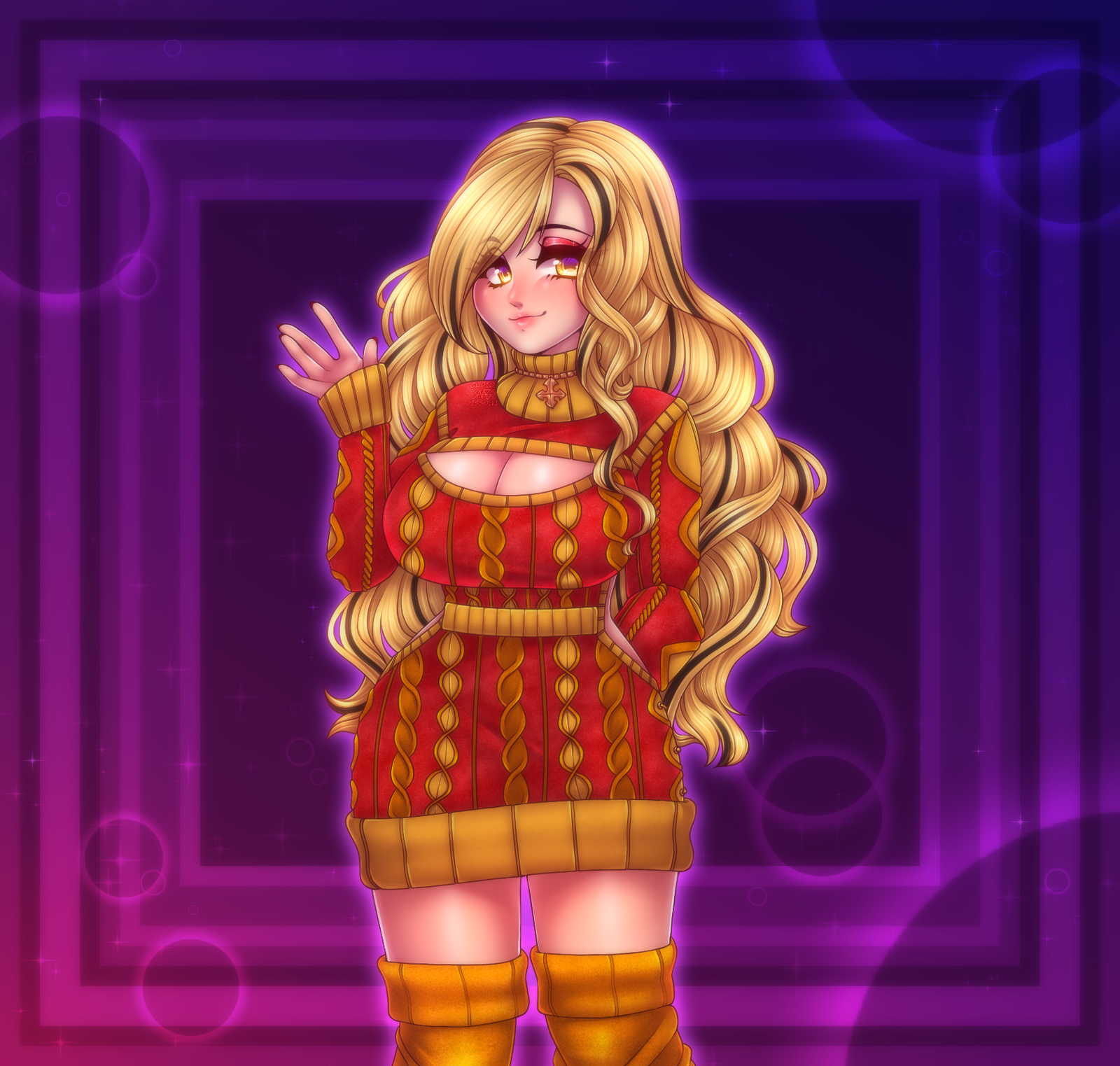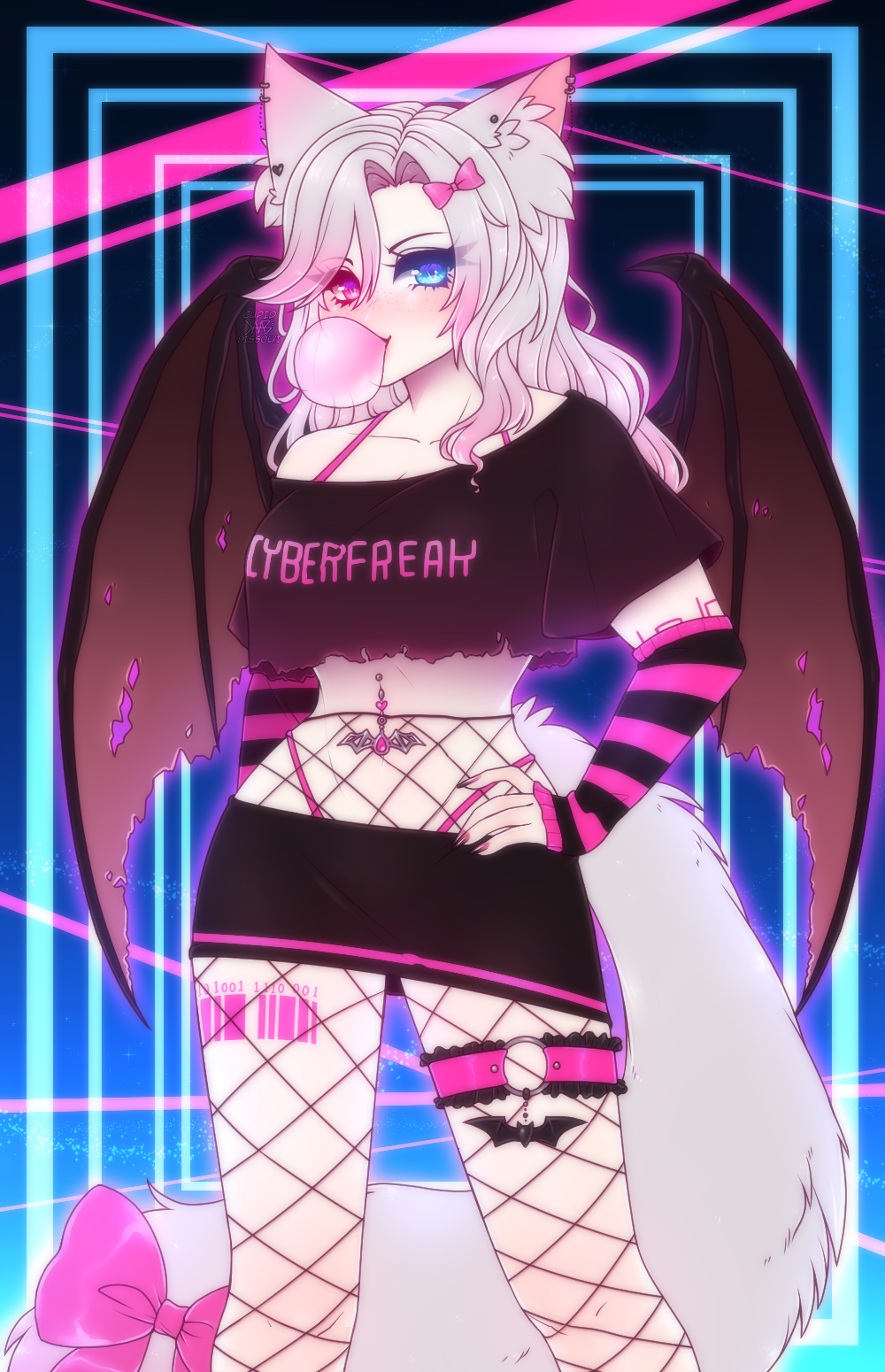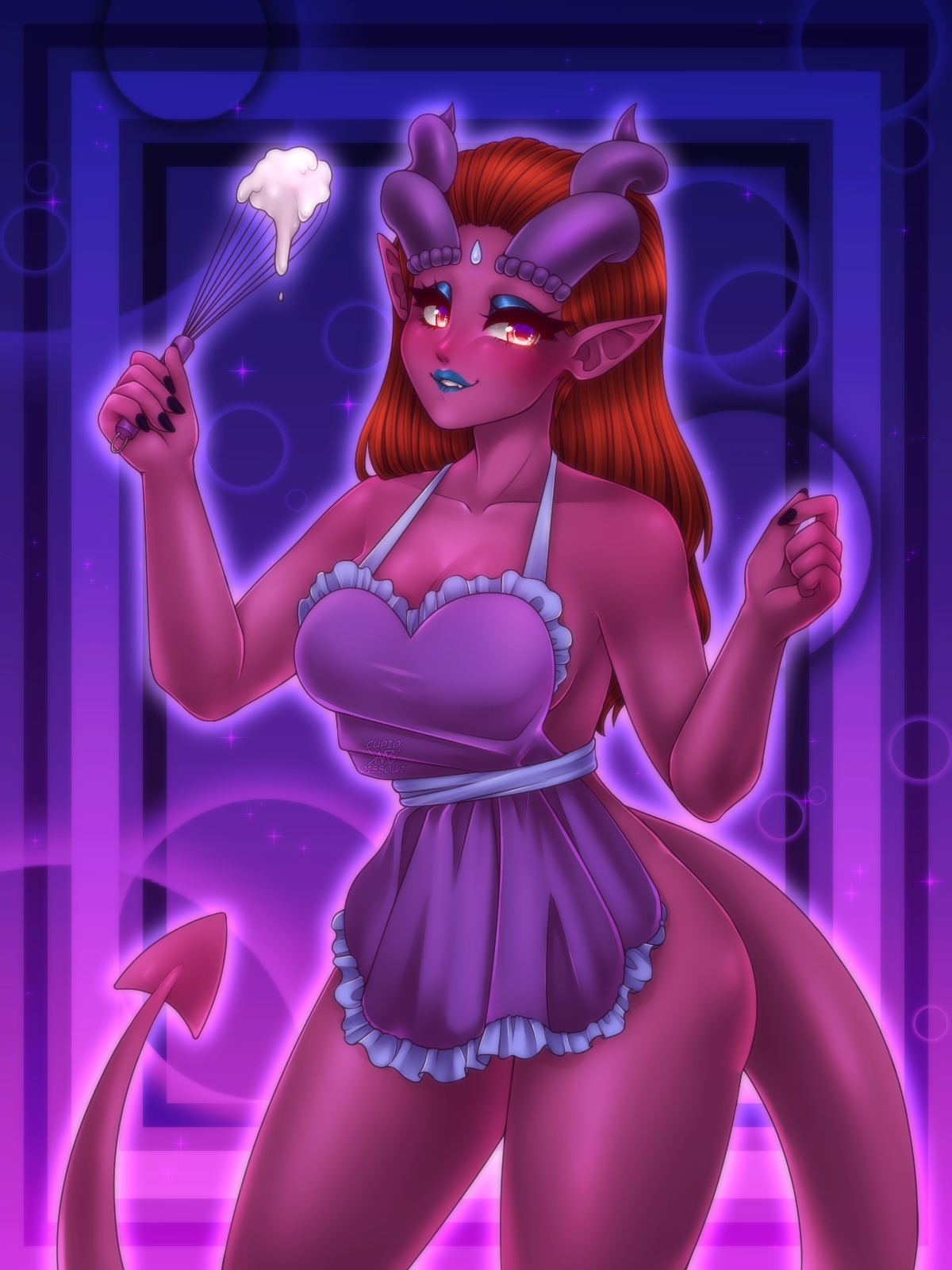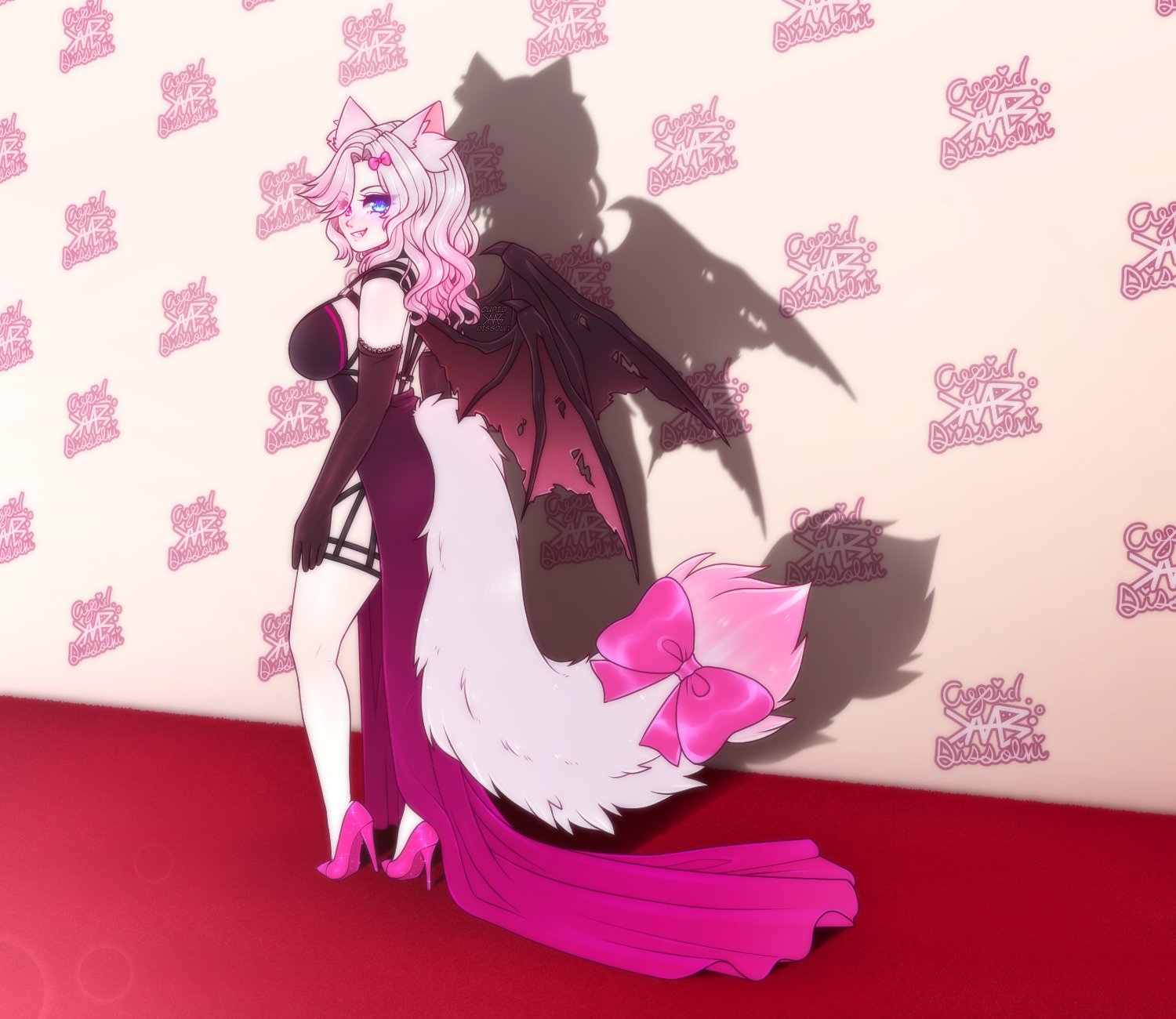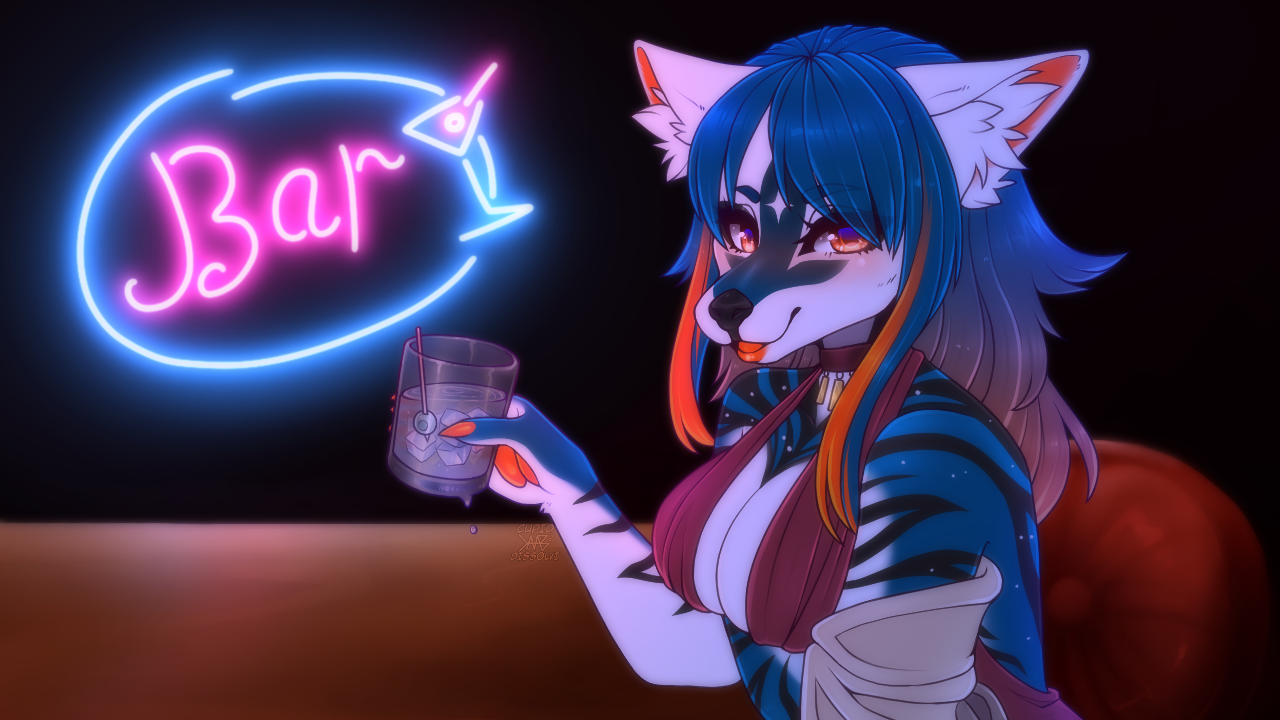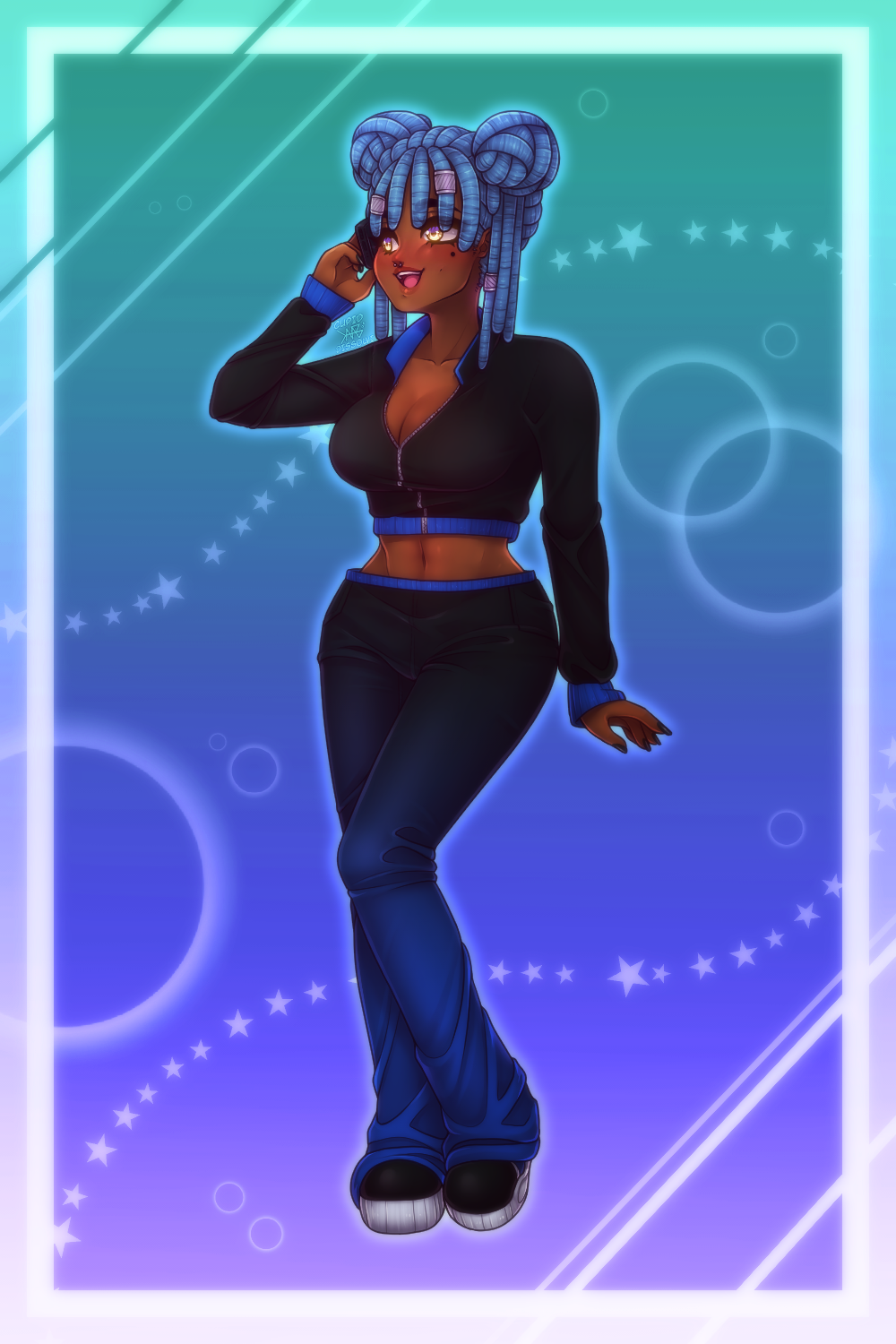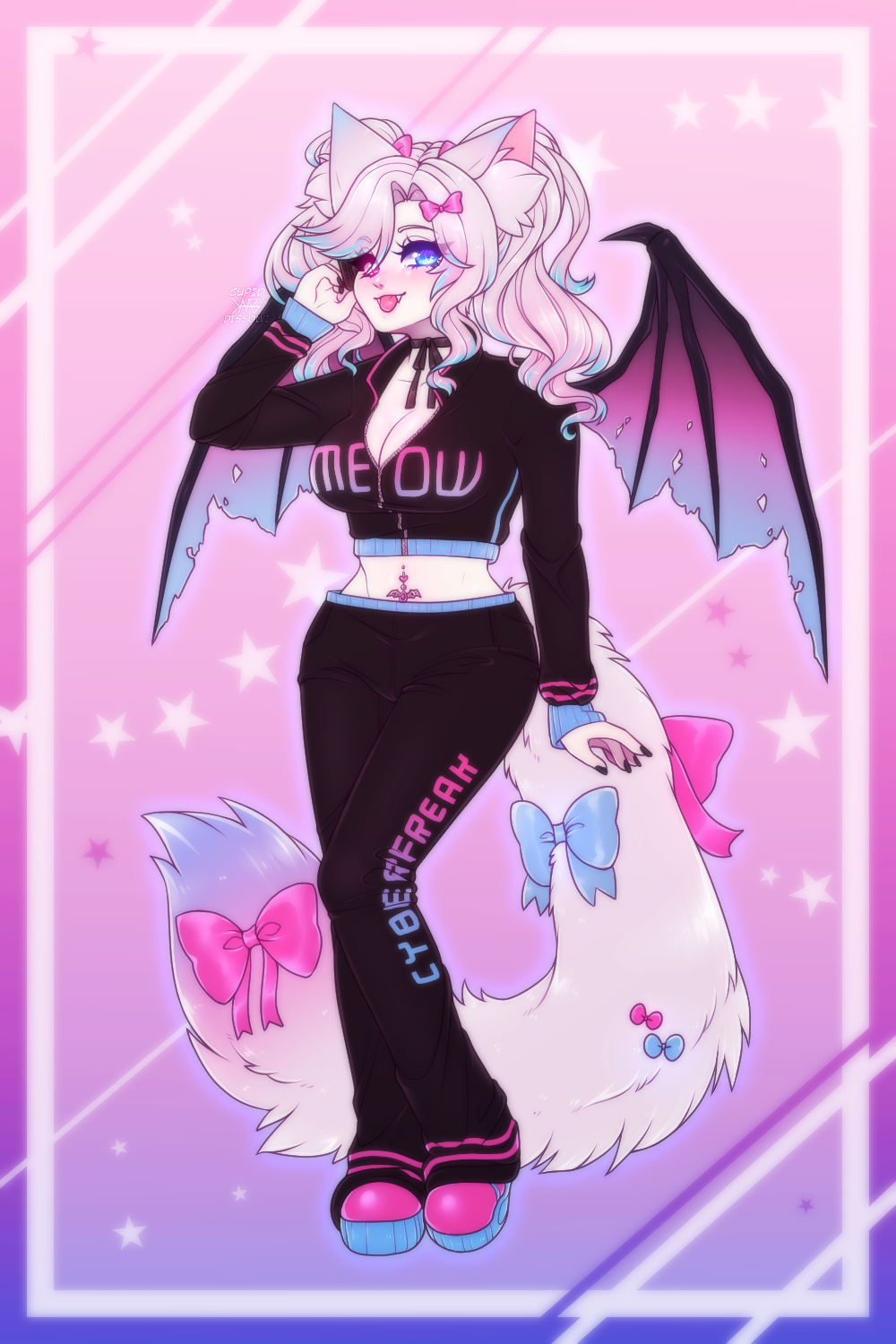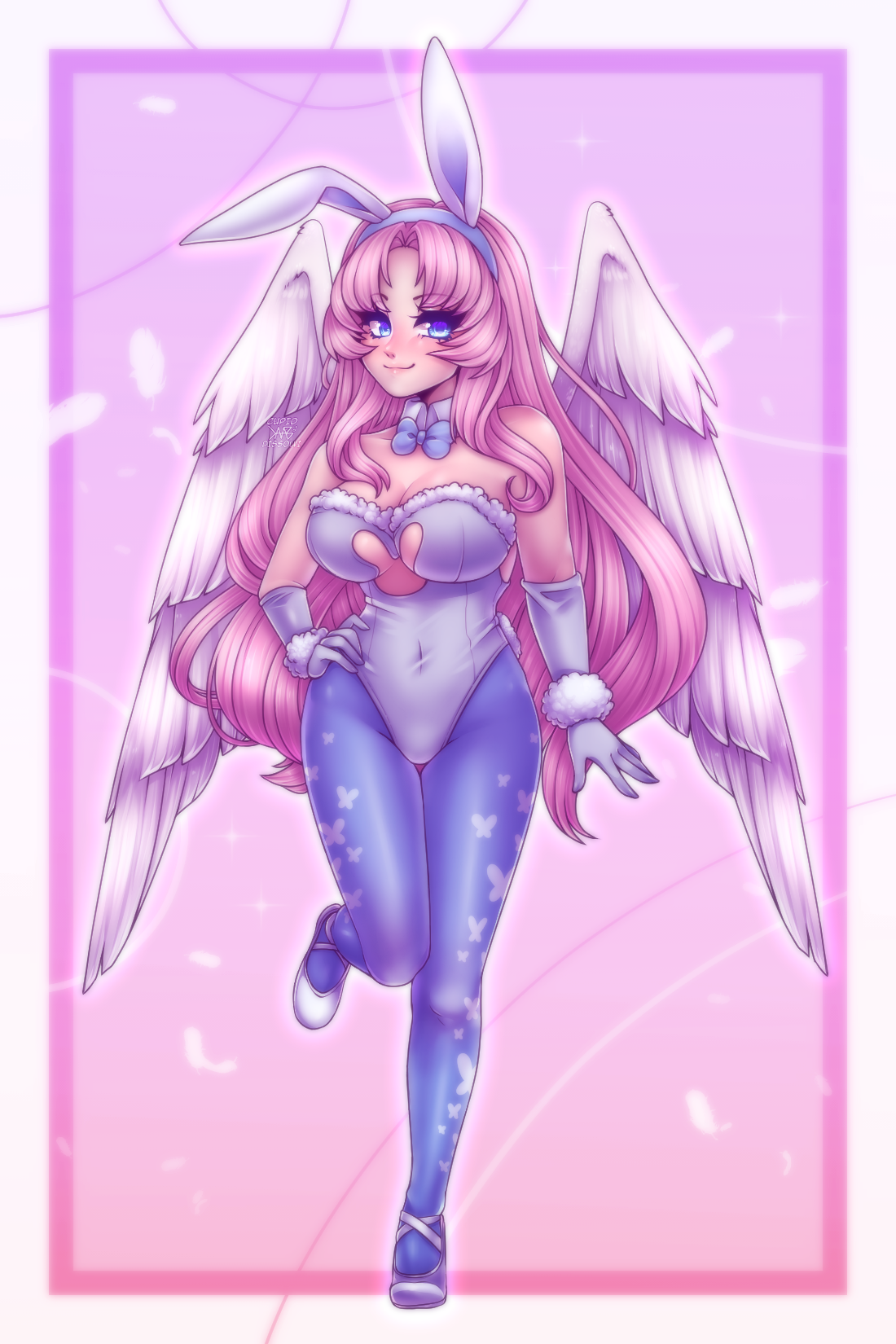 Description
Bids (1)
Artist Info
felt like doing more of these! I've always loved this t-shirt design and wanted to draw it lmao, so I thought I'd go ahead and do it as a YCH!

- strictly sfw (I can add shorts/pants/etc. if you prefer)
- character can be any gender or race, or even species (anthro, other humanoid, etc.)
- I'd prefer the body type stay mostly the same but I can make minor adjustments
- the face/expression can be changed completely as well
- t-shirt can be black or white
- socks can be any color/pattern
- bg can be transparent or have a simple pattern

I'll start drawing asap once I've received the payment. thank you!
Badges
Statistics
Currently running auctions
2