NSFW FURRY SHIBARI SHIBARI02
Starting Bid - $10
Autobuy - $120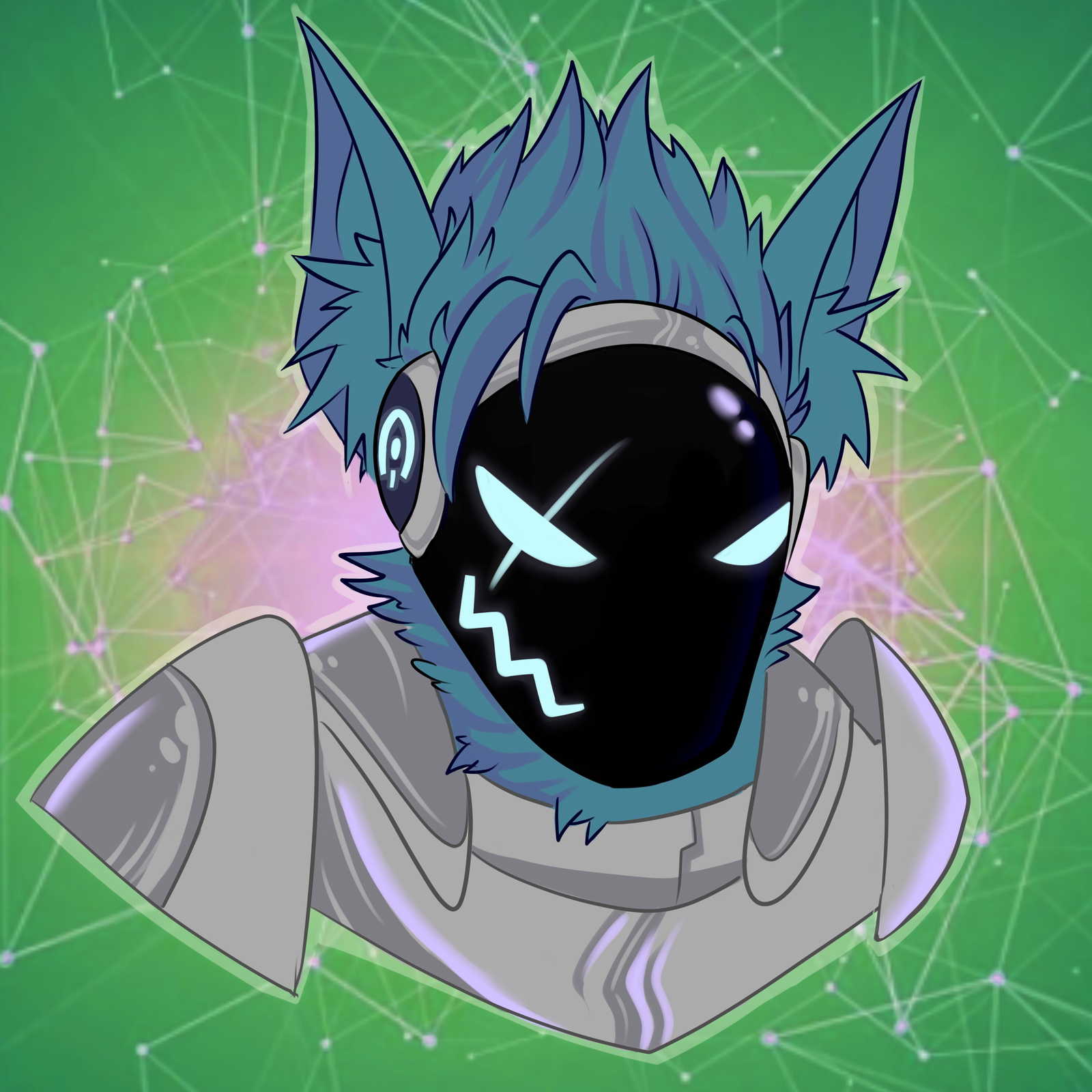 Portfolio Description
Bids (0)
Artist Info
PRICES
All this options are for fullbodies
$10---SKETCH
$25--- Lineart
$55--- Fullcolor (whit background)
EXTRA OPTIONS (optional):
(PENETRATION) +$25
the outfit (clothes) you want: +20
(sex whit other character) : + $70
PORTFOLIO! here you can see the quality of my work:
https://portfolio.commishes.com/user/protomarti/
LOOT AND REVIEWS! here you can see my good reviews from other clients :3 :
https://loot.commishes.com/user/pro.....le/protomarti/
AUCTIONS RULES
-Payment via PayPal only, within 24 hours.
-No refunds.(you can check out my portfolio to see examples of my style and quality
-Each drawing takes between 1 and 3 weeks.
MORE RULES
-False offers are prohibited.
-Not for resale.
-I reserve the right to post this in my portfolio (watermarked)
(ɔ◔‿◔)ɔ ♥
Badges
Statistics
Currently running auctions
1