Love Stories Parade!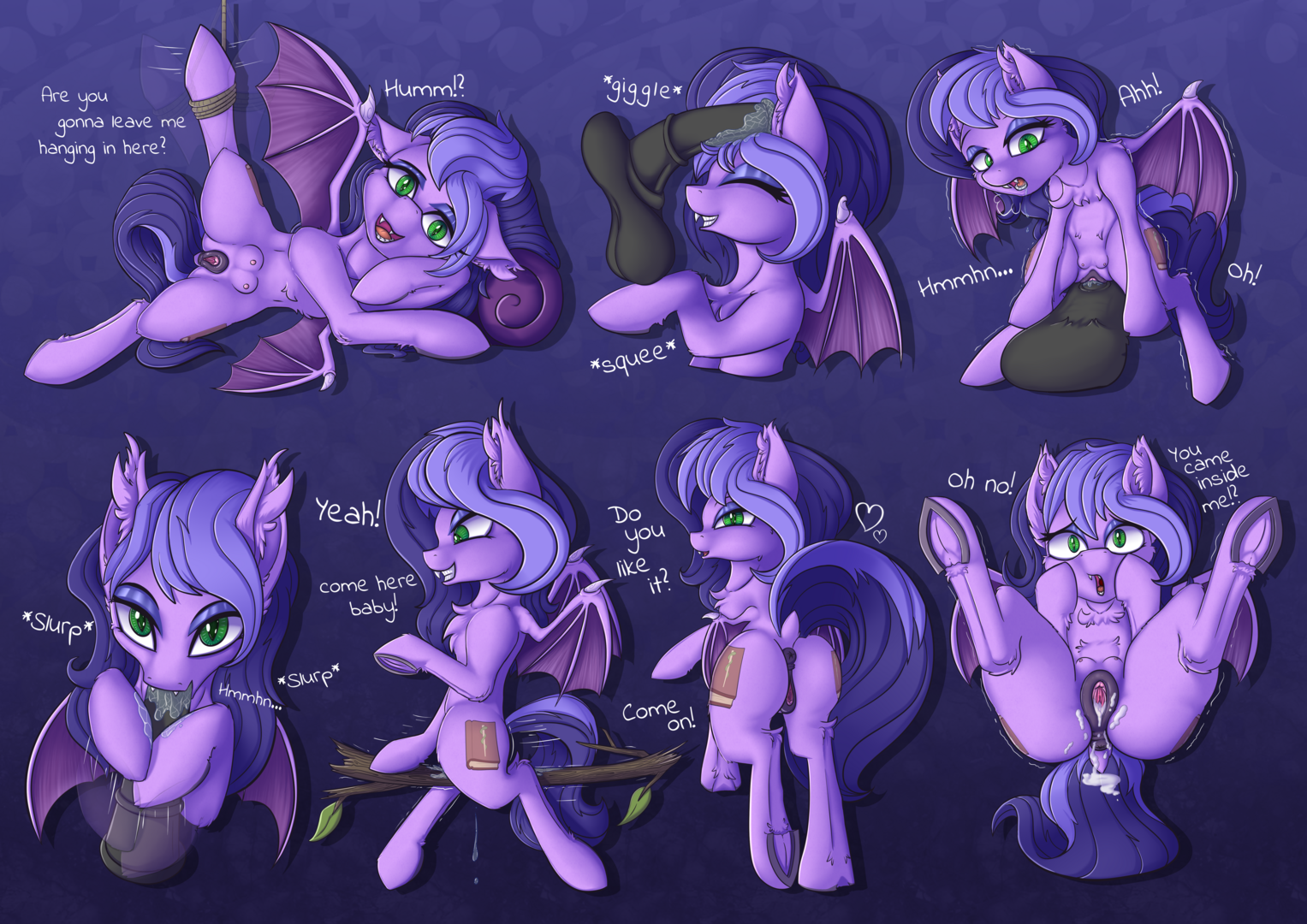 SLOT 3
Winning Bid - $---
Autobuy - $45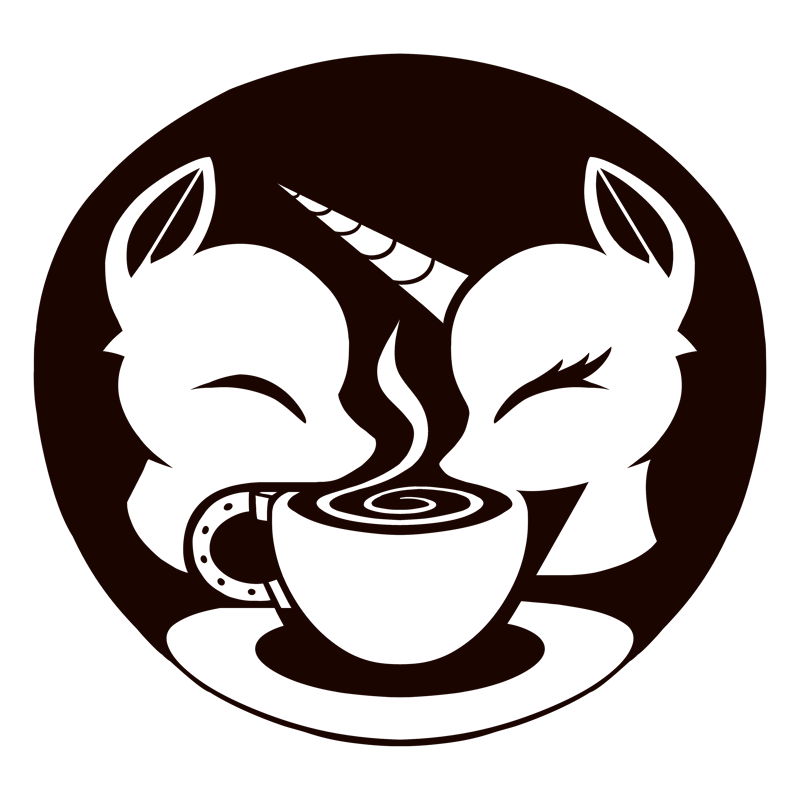 Portfolio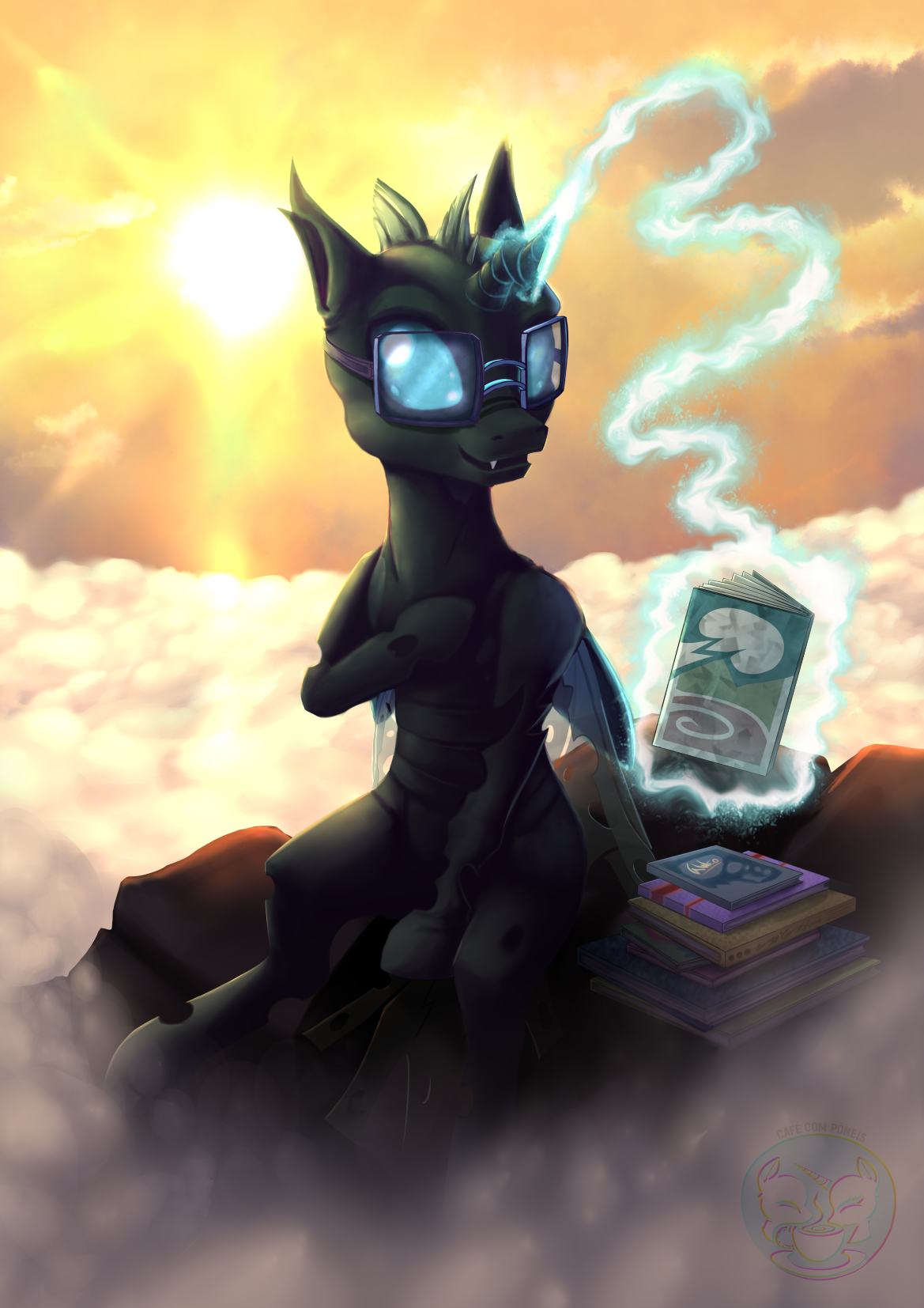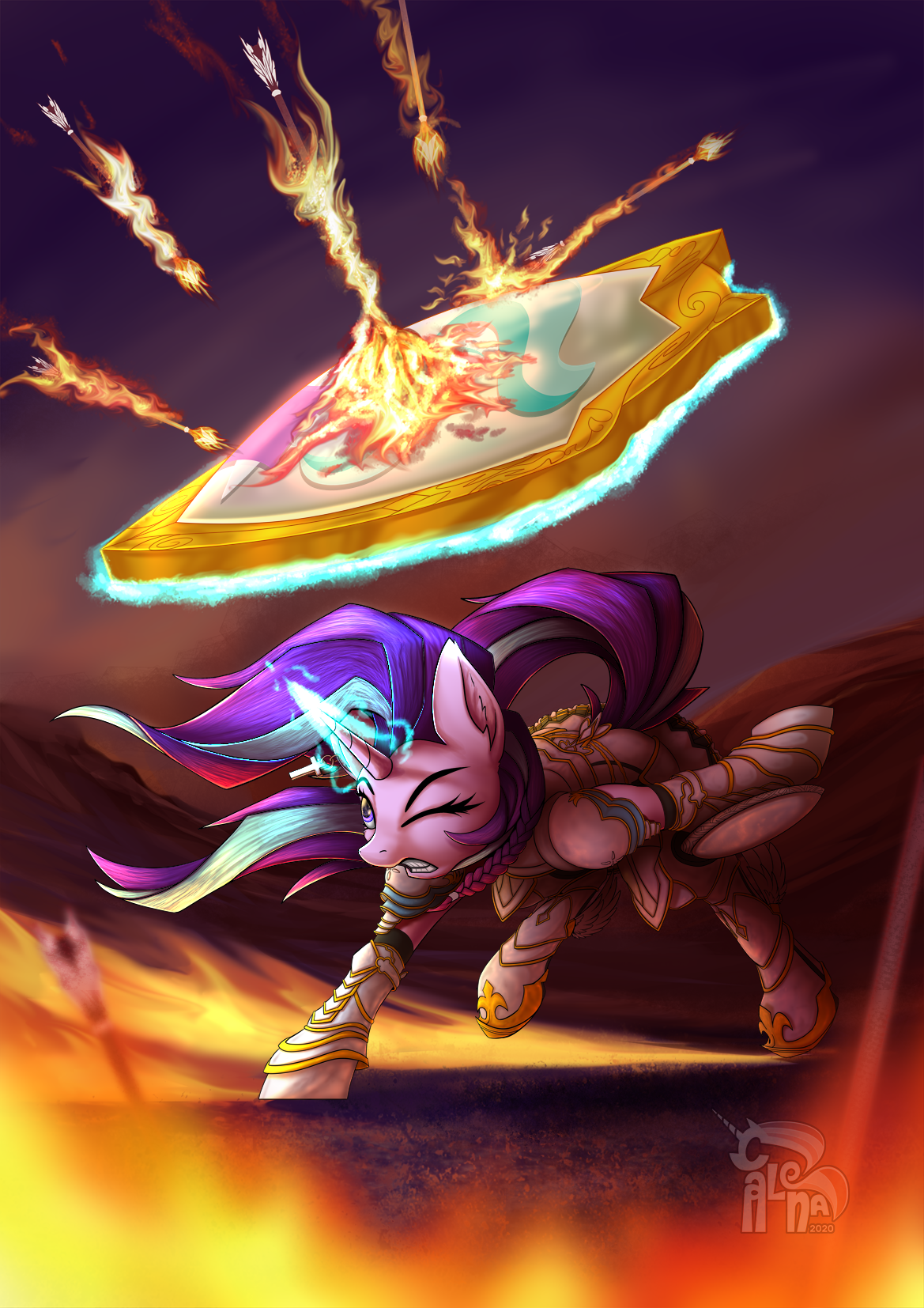 Description
Bids (1)
Artist Info
Hey there! Hello to everypony! :)
Here's everything you need to know about this auction if you want your characters here:
— Click
here
to see an example of finished artwork I did this way.
— Please, no fake bids!
— Payment first,
Payoneer
or
PayPal
.
— Have references ready with you. (If you don't have one, I suggest you to create yours through
Pony Town
)
— The winner can choose any characters to replace the actual ones.
— I can change their expressions and more stuff (don't be afraid to ask me before payment if you have any doubts).
— Any race you'd like. Only ponies and creatures alike (zebras, changelings, bat ponies, gryphons, draconies, kirins, hybrids)
— Final artworks will be fully-shaded/detailed!
— Sometimes I do commissions during livestream on
Picarto
. If you don't want me doing it on livestream, let me know.
— This is an unfinished artwork, which means, the final artwork will be better and probably will be slightly different of what you see in here.
— I'll share all final artworks on my
Patreon page
as well.
— Winners will got one separate image (from the chosen slot)
and
the complete image with all other slots from other winners together in 6614x4677 pixels, 400 dpi resolution.
You can check SFW artworks I did on my
Deviantart
or NSFW ones on my
Derpibooru
.
Still have any doubts about it?
You can talk to me on DiscordApp:
Click
HERE
to join my Discord Server!
Or talk privately to me, my Discord ID is:
Guilherme (Calena) #2127
Badges
Statistics
Currently running auctions
0