Sexy Witch Costume YCH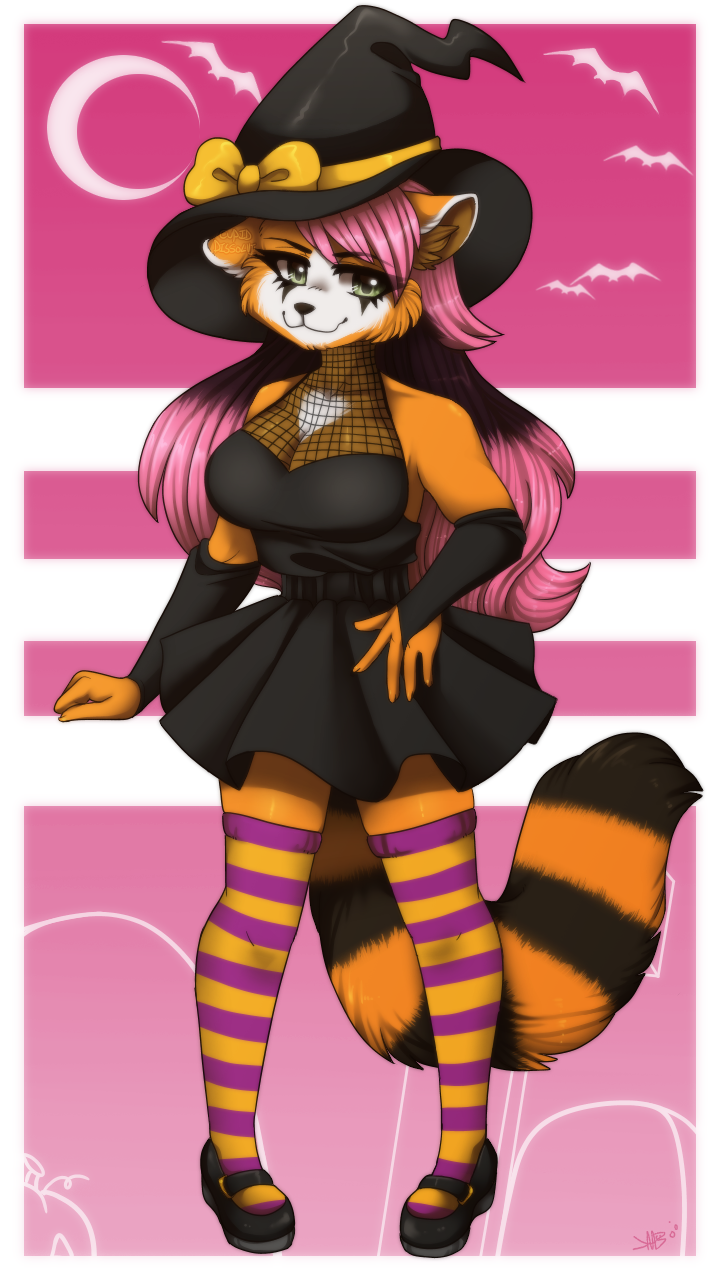 cell shaded 1
Winning Bid - $---
Autobuy - $18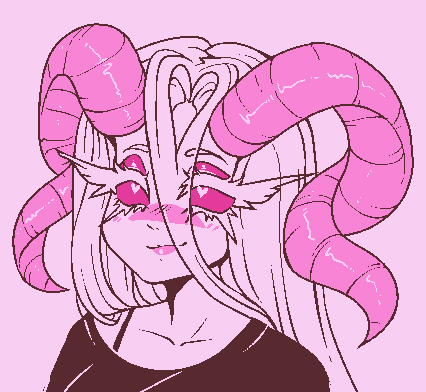 Portfolio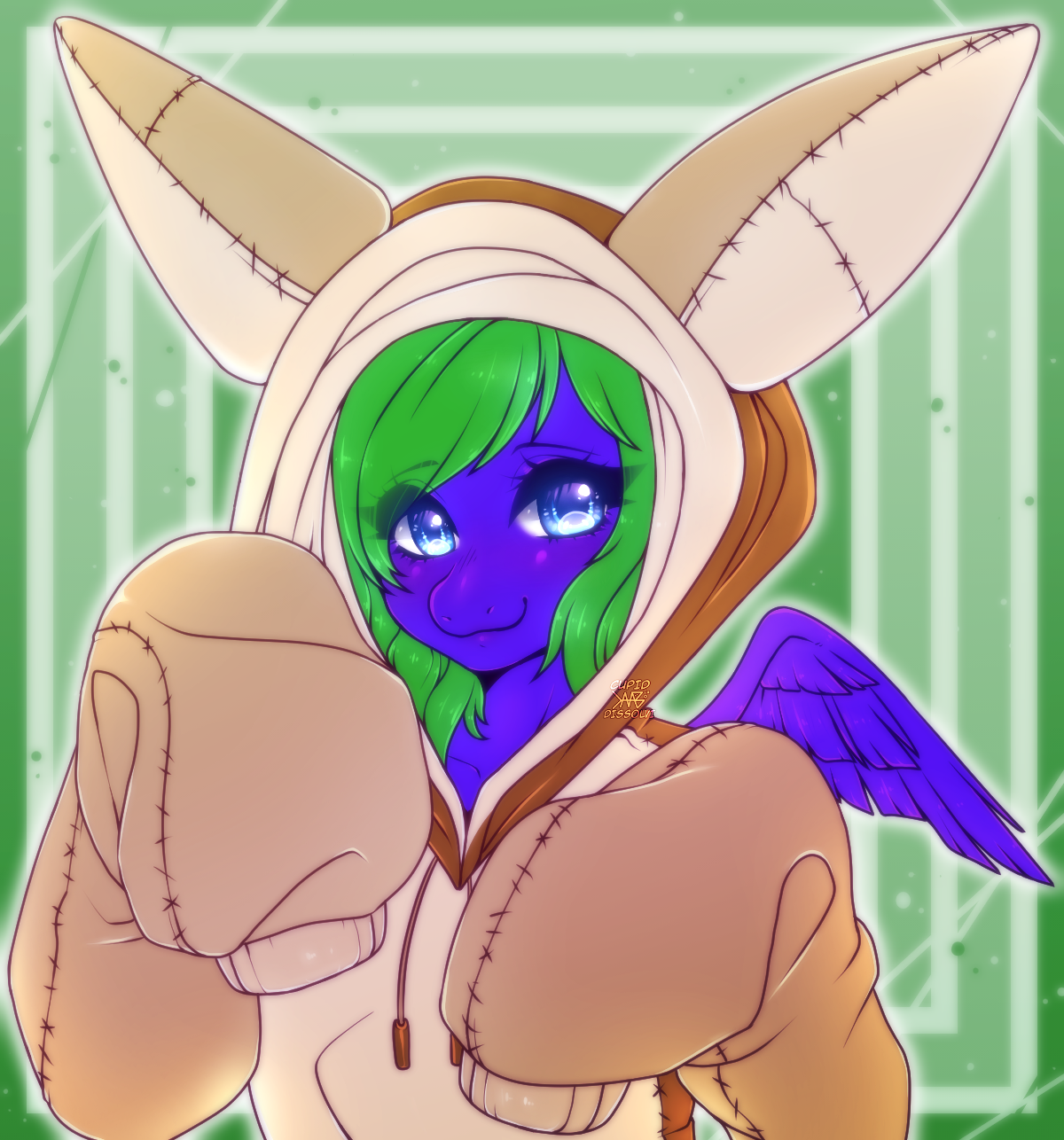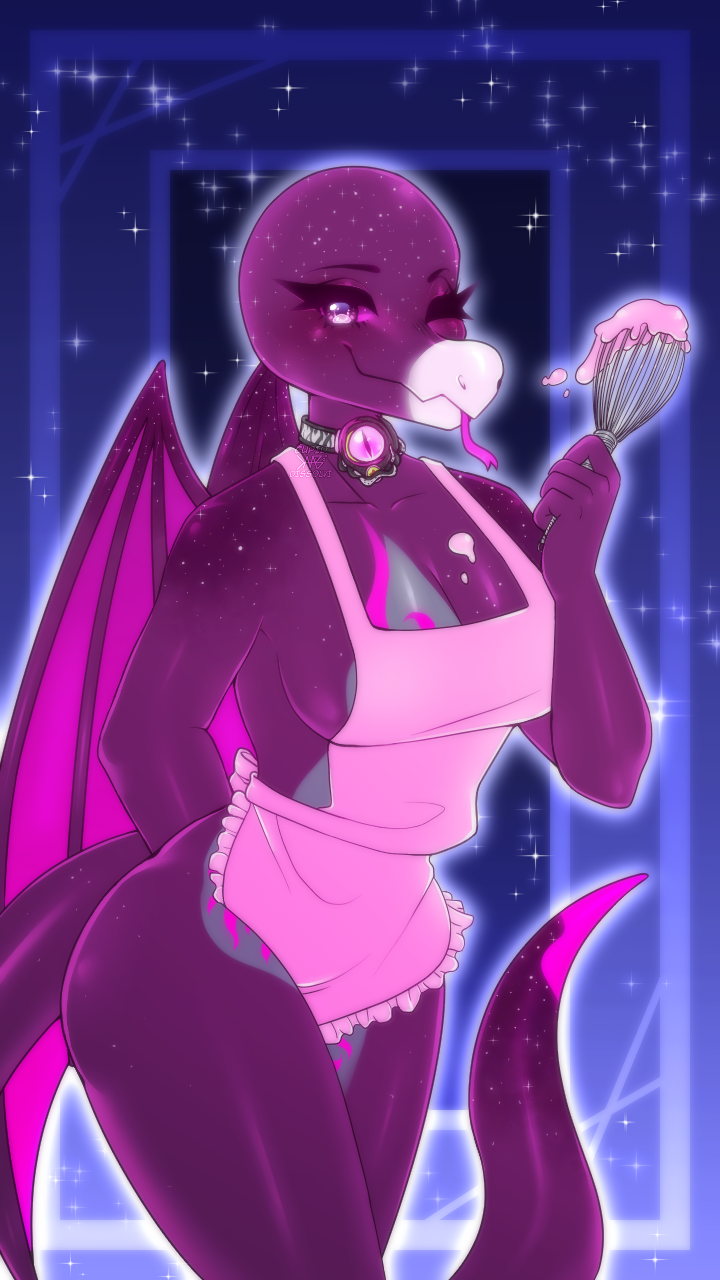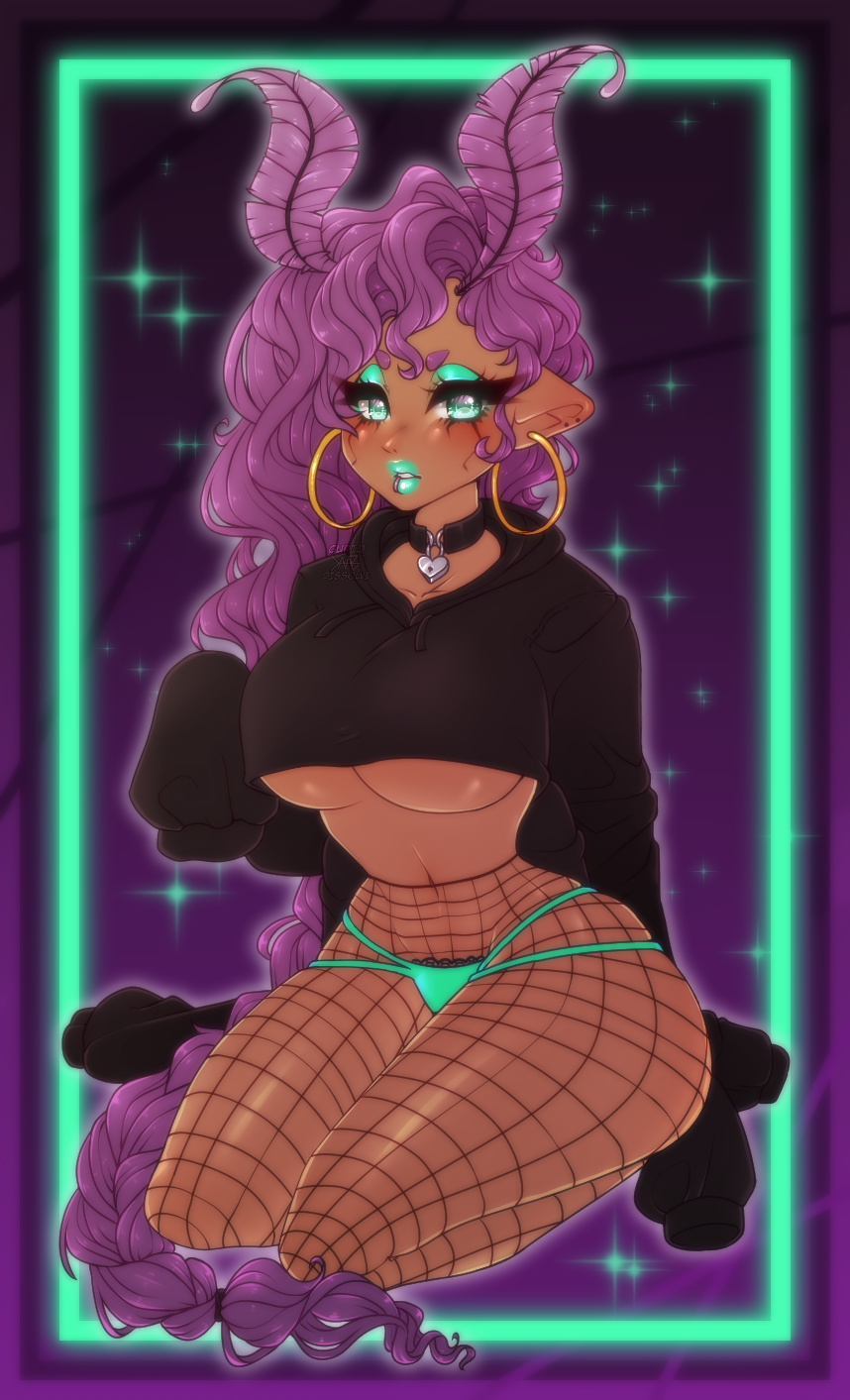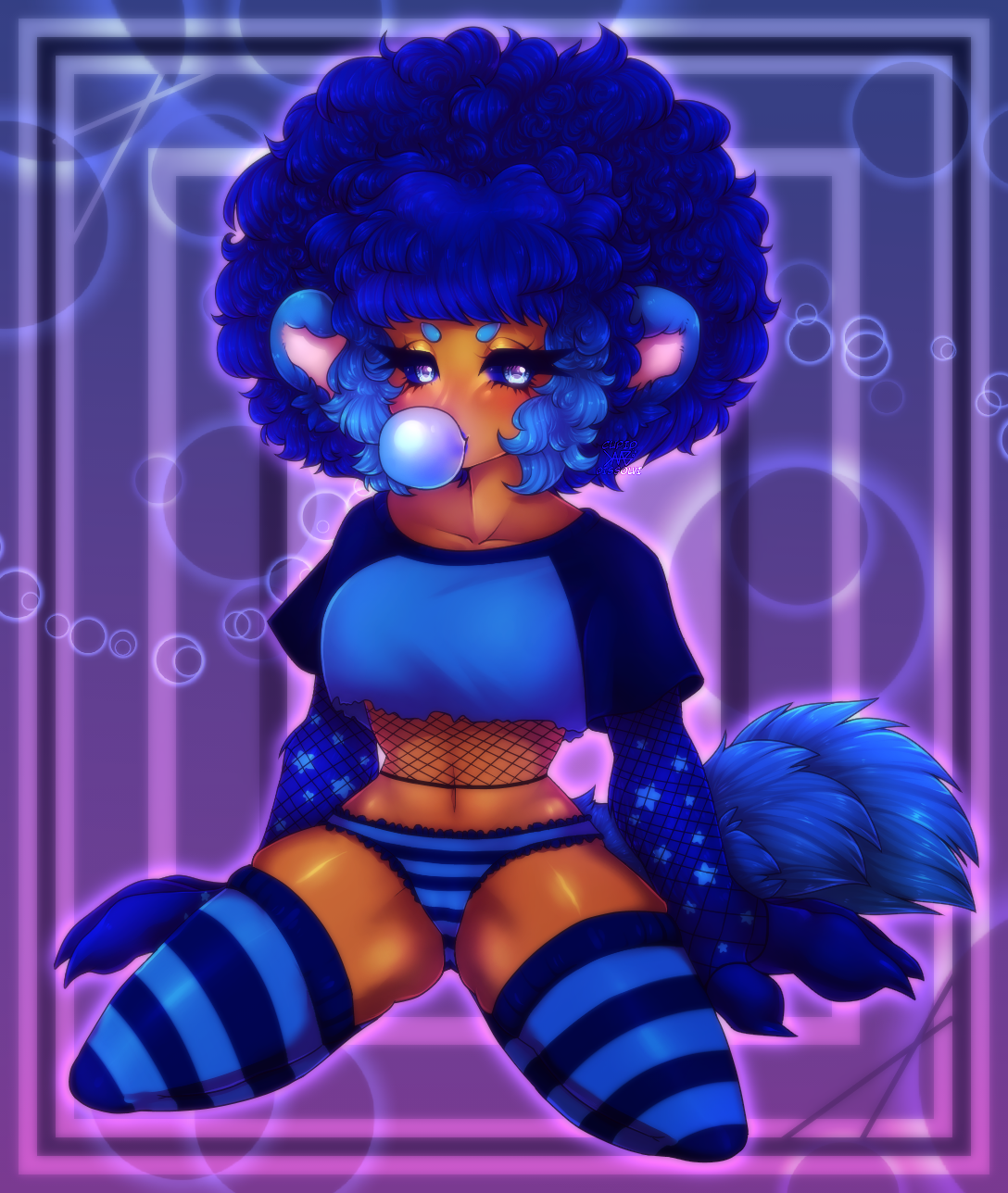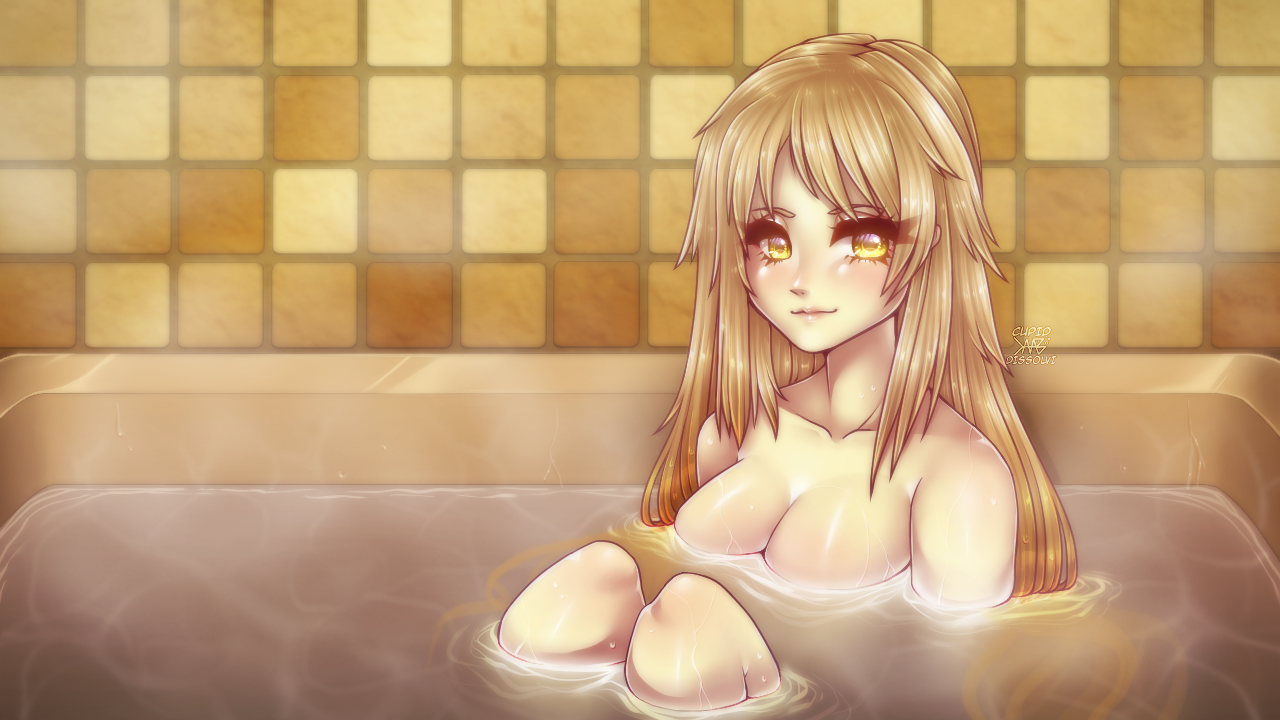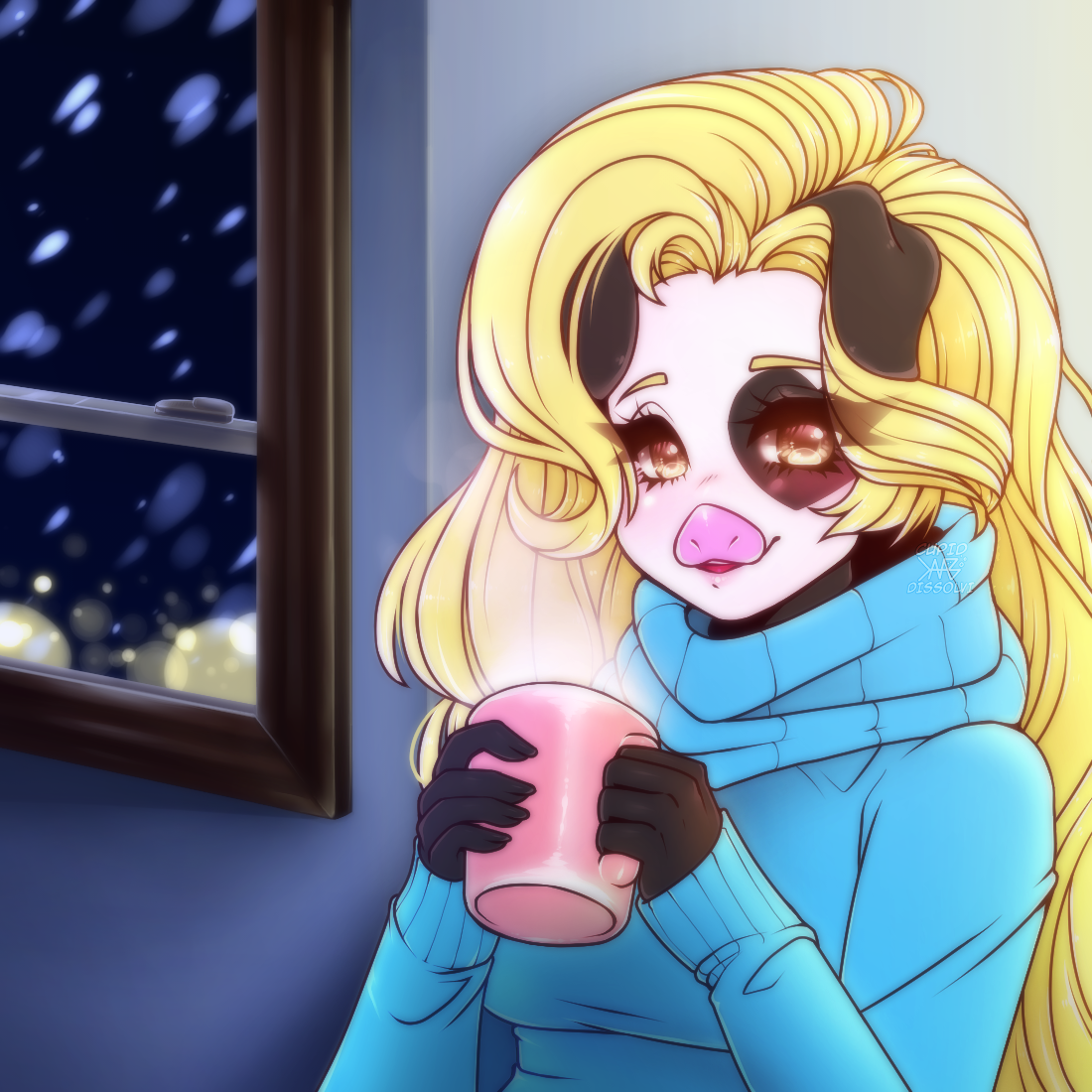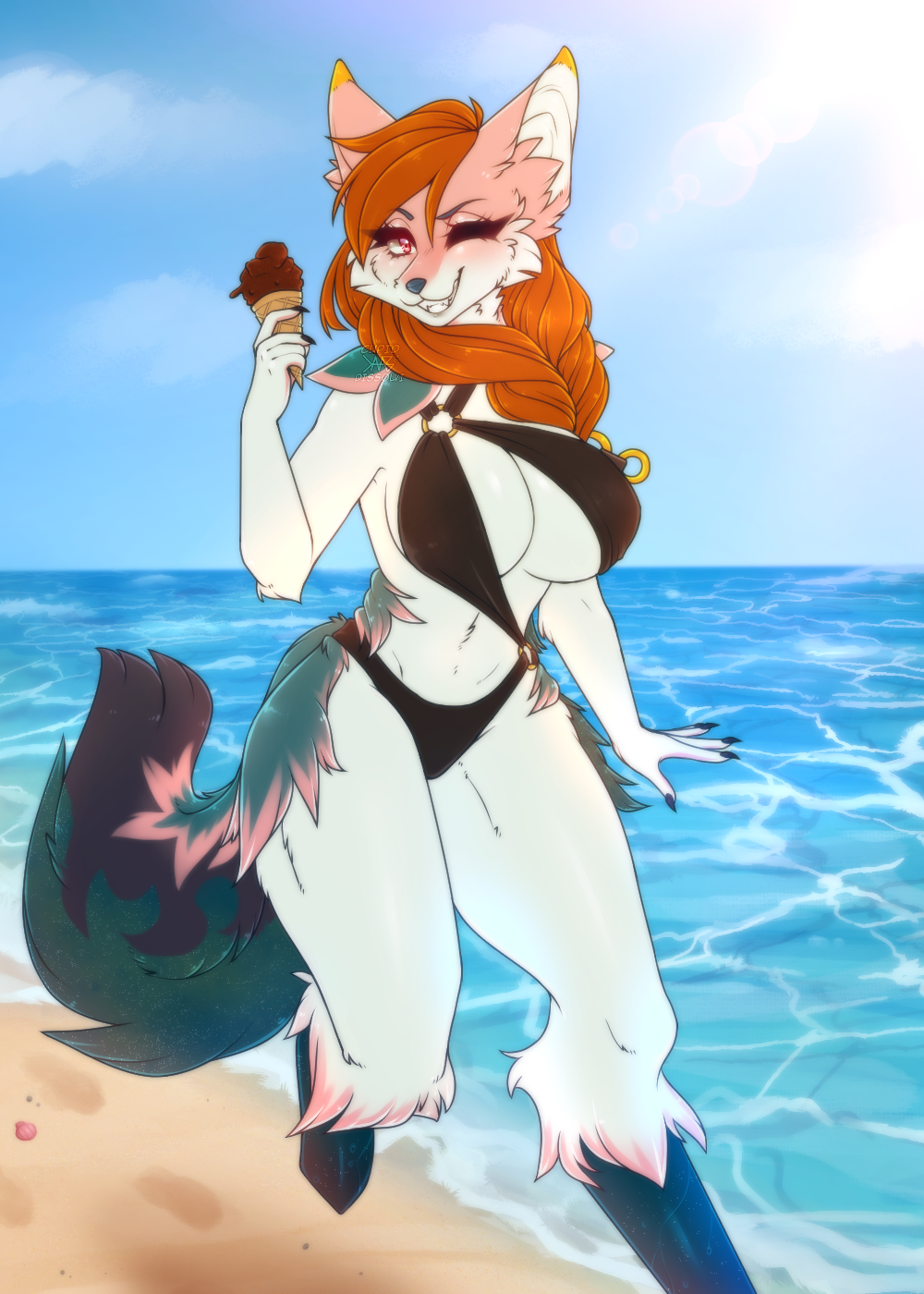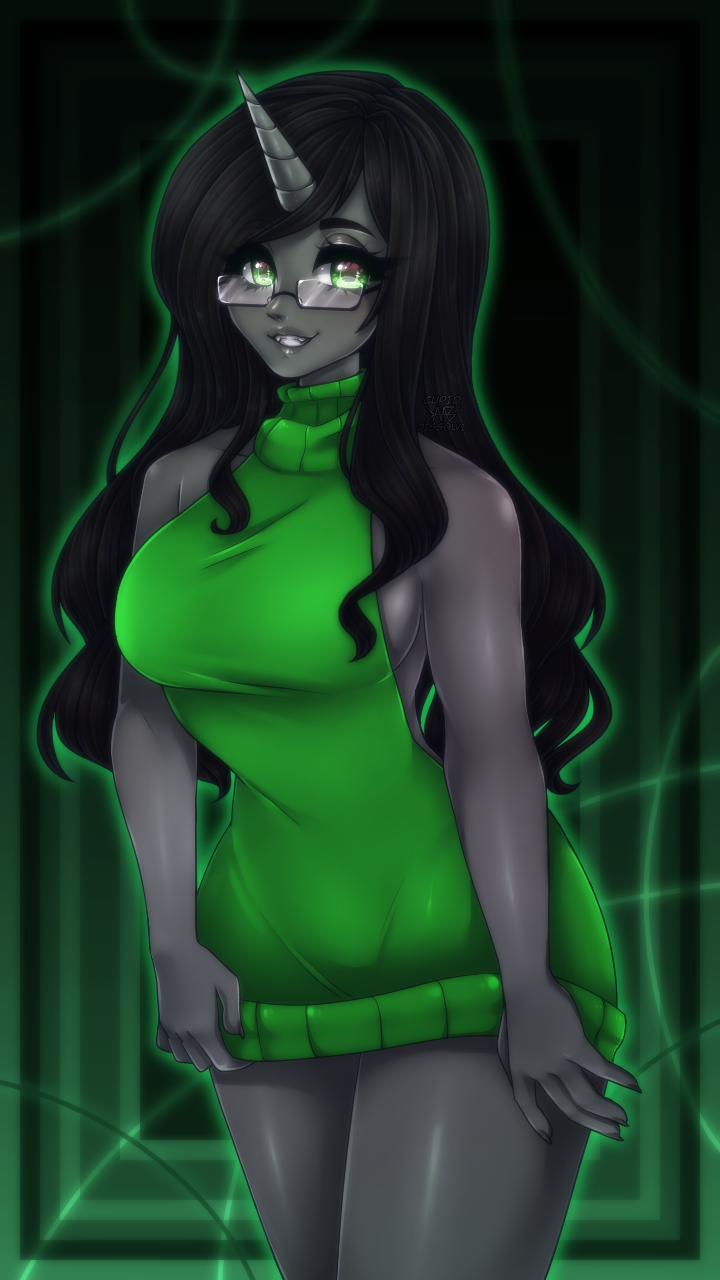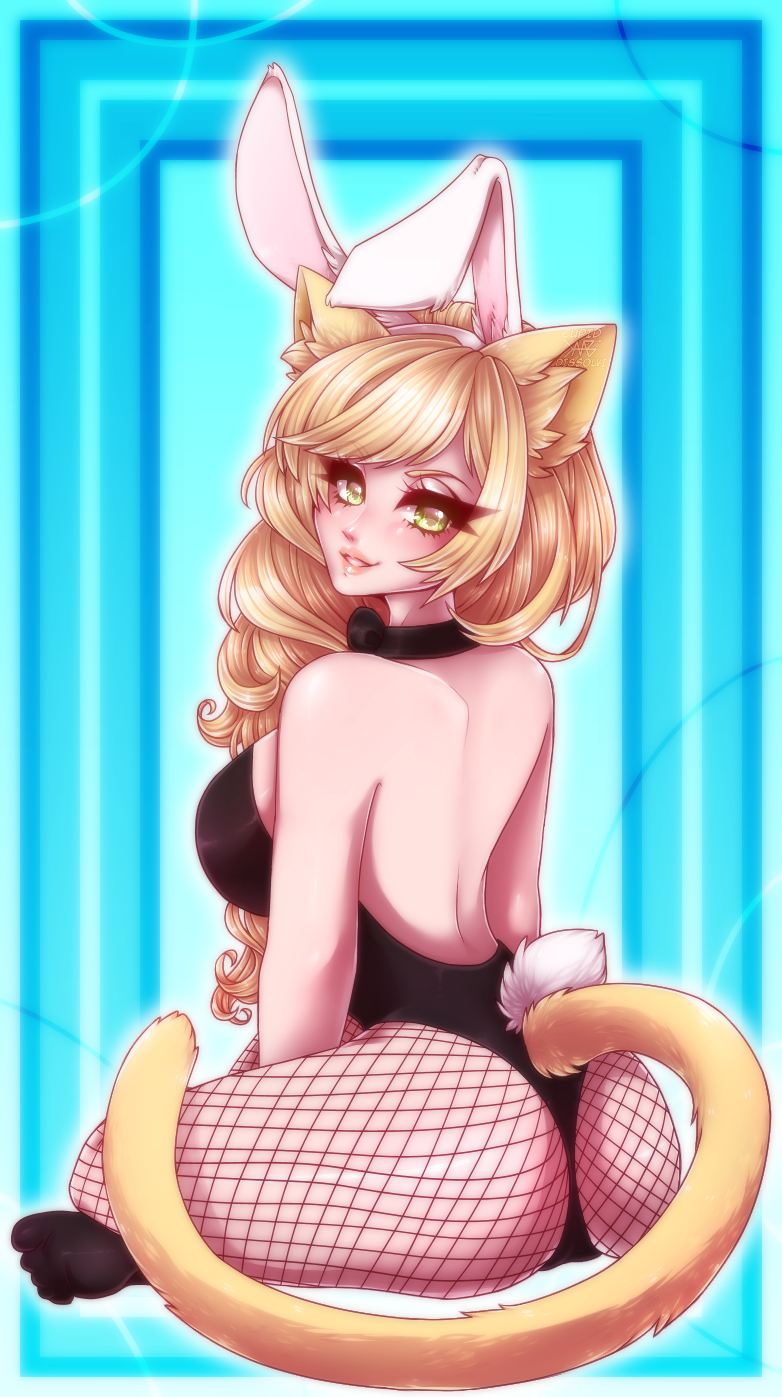 Description
Bids (1)
Artist Info
these are super fun and cute, so I'm doing another batch :'>
check out some of my other (sexy) Halloween costume YCHs!!
[Sexy Devil Costume]
[Sexy Mummy Costume]
[Sexy Nurse Costume]
[Playboy Bunny Costume]
- strictly SFW
- character can be any gender, race, or even species (anthro, other humanoid, etc.)
- body type can be changed slightly, expression can be changed completely, pose and outfit must stay the same
- costume can be any colors you like; if you have no preference, I'll make it mainly black with accent colors that I think suit your character
- bg can be transparent or have a simple pattern
buyer MUST pay within 24 hours of winning auction, and I'll start drawing asap once I've received the payment. thank you!
Badges
Statistics
Currently running auctions
32