1 USD YCH Slot 3
Winning Bid - $1
Autobuy - $10
Barbilou
Sold (

UNPAID

)
Average turnaround: 4D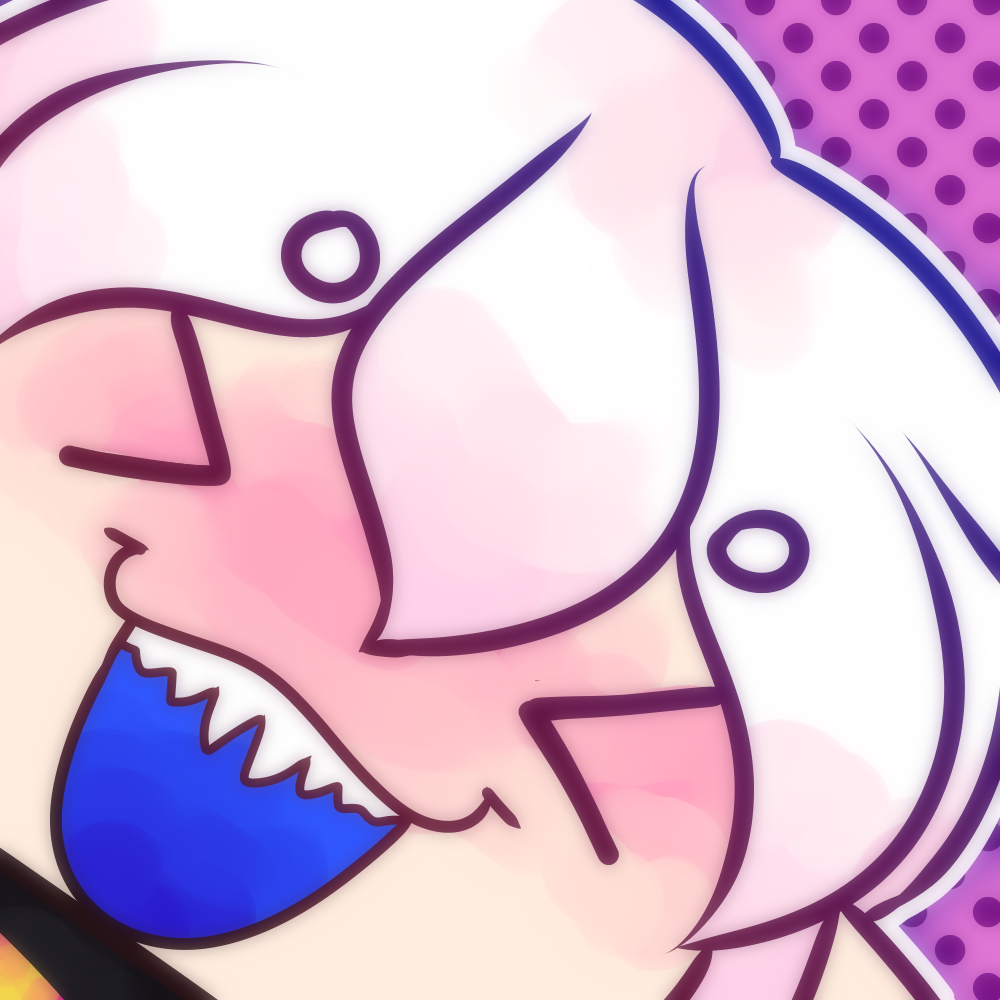 Artbook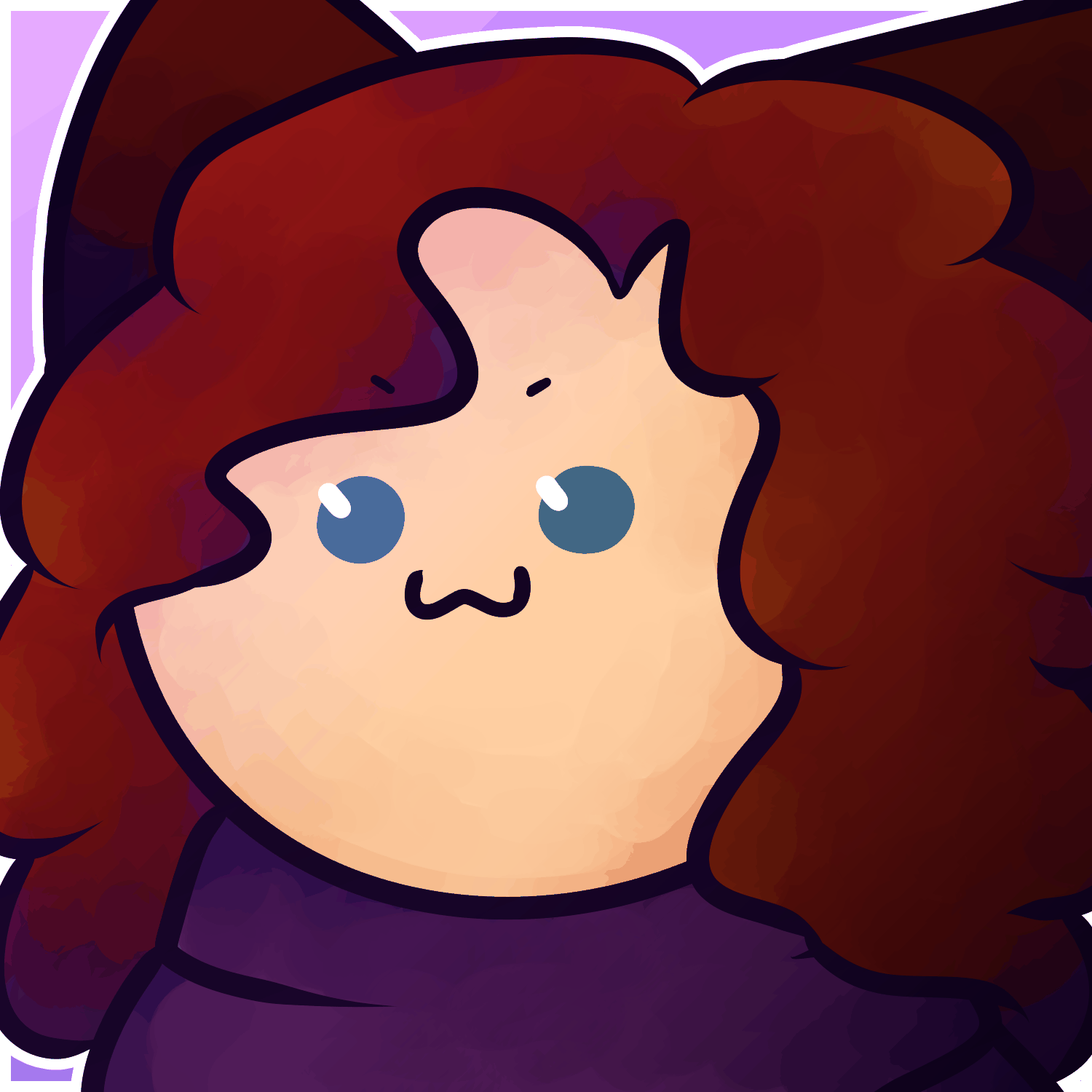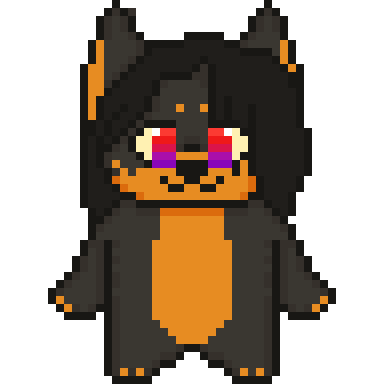 Description
Bids (1)
Artist Info
Any species, any gender, any expression. I can do human(oid), anthro/furry and pony species for this YCH.
If you bid from the mininum amount (1 USD) to 9 USD you will get a flat coloured piece (second example), while if you autobuy you will get a shaded piece (third example)! You can also check my user portfolio on my profile to get a better idea of my artstyle:
https://ych.art/user/barbilou/artbook
I can also:
- Work from a written description in case you don't have a reference image of your character
- Change the position of the arms
- Add wings, horns, clothing and other accessories
- Change body type
- Send you progress and allow multiple revisions before the shading process
- Make a NSFW version (Autobuy only)
It usually takes me 1-2 days to finish a shaded piece, but it could take more in case the 5 slots are taken! It shouldn't take more than a month though.
1 slot = 1 character.
Also, feel free to check my other auctions!
15 USD Kitty Adoptable (+ a bunch of art if autobuy) -
https://ych.art/auction/43053
10 USD Bunny Adoptable (+ a bunch of art if autobuy)-
https://ych.art/auction/43104
2 USD Chibi Icon Commissions -
https://ych.art/auction/43144/slot/2
10 USD Turnaround Sprite -
https://ych.art/auction/43166/slot/1
Rules:
- You have 24 hours to pay the finishing amount. The payment method is only PayPal. No refunds.
- Be sure to bid only if you're able to pay said amount!
- You can repost the art as long as you credit me as the artist (Barbilou or @magikyabarbilou on Twitter).
- You may contact me through messages here or in Discord (Barbilou#7582)
If you could share this it'd be really appreciated, too. Good luck!
TheWraithWriter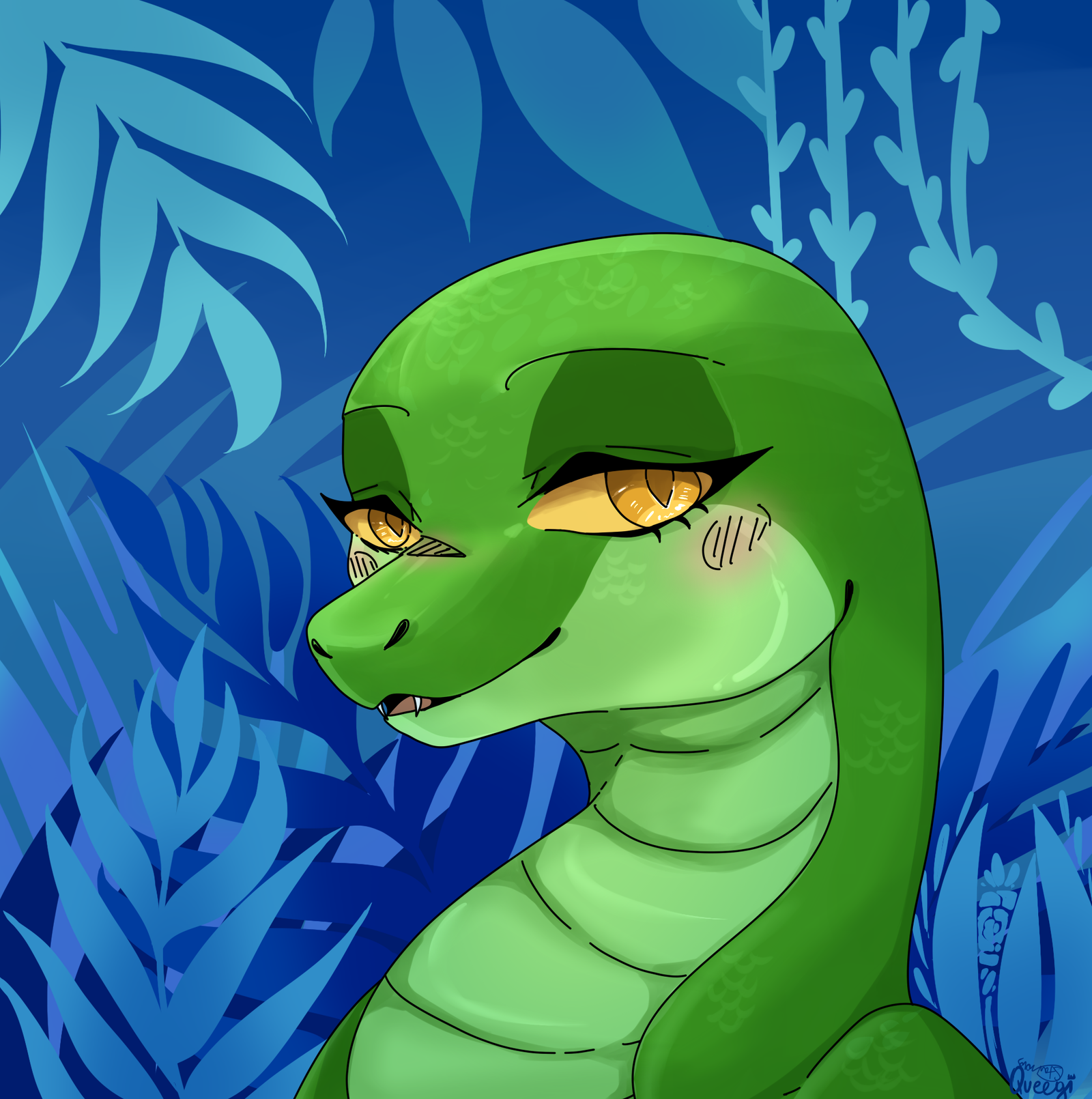 TheWraithWriter
$ 1
4D 1H
Badges
Statistics
Currently running auctions
3